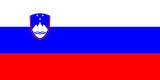 Slovenia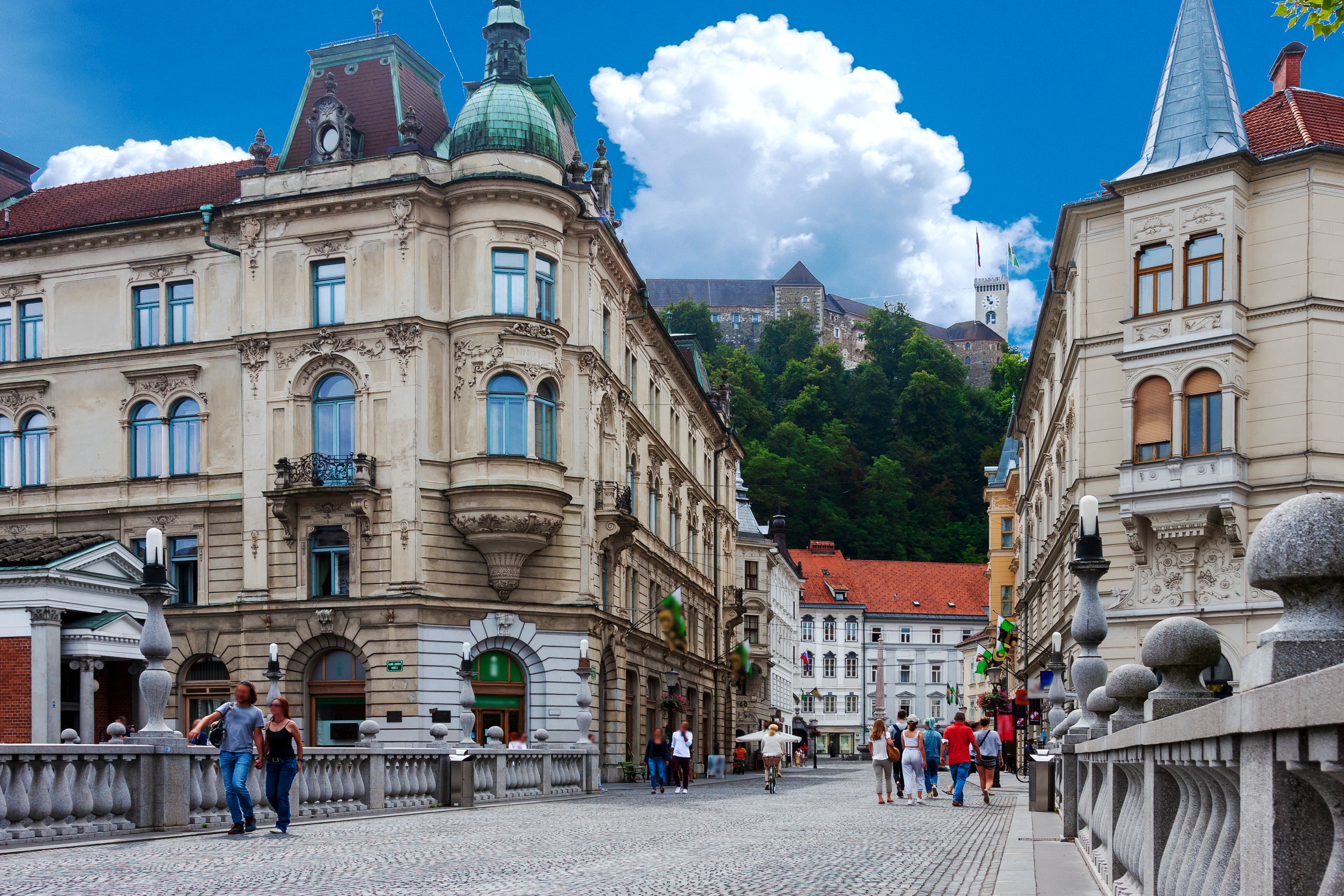 Slovenia, located in Central Europe, was the first republic to secede from Yugoslavia in 1991. It performs in the high range in Representation and Rights, and it exhibits mid-range performance in Rule of Law and Participation. Performance in the latter two categories approaches the border of high performance. Over the last five years, Slovenia has experienced notable advances in Effective Parliament, Access to Justice, Civil Liberties, Freedom of the Press and Freedom of Association. Today, Slovenia is leading Central Europe in economic performance, boasting an open economy that relies heavily on foreign trade, chiefly with neighbouring EU member states.
In the years after independence from Yugoslavia, the country's cultural, economic and political proximity to Central and Western Europe contributed to a national identity simultaneously pulled towards these neighbours and towards neighbours in the Balkans. Today, Slovenian society is divided along conservative and liberal, or traditional and modern values. Political competition in Slovenia is mainly structured around an urban-rural cleavage, where the right broadly represents the rural and religious voter base. The majority of religious adherents in Slovenia are Catholic, and the Catholic Church plays an active role in politics, vocal in particular in political debates on abortion. The country's minority groups include Roma, Albanian, Bosniak, Croat, and Serb communities, as well as Hungarian and Italian minorities recognised in the post-independence Constitution. Slovenian political cleavages also overlap with attitudes towards the country's communist legacy: the conservative right has its roots in the anti-communist movement. In recent years, the salience of immigration has been on the rise in the eyes of Slovenian voters, and the politicization of immigration has tapped into the wider conservative-liberal divide in society.
Slovenia consistently performs in the mid-to high range on gender equality, and significant improvements were seen over the last year. These can be attributed to progress made in Slovenian women's parliamentary representation. Persistent challenges to gender equality include the gender pay gap and violence against women, as well as intersectional discrimination that Roma women face. Meanwhile, the recent legalization of same-sex marriage and joint adoption have signaled progress on LGBTQIA+ rights.
After a period of decline across all categories of democracy, Slovenia's performance rebounded between 2021 and 2022. The government has enacted a series of reforms since coming to power. Media reform was high on the list of priorities, and a referendum allowed voters to endorse a plan to depoliticize public media. It will be important to watch Freedom of the Press in the years ahead to assess the effects of this plan. Relatedly, it will be important to watch Effective Parliament as the new government works to implement its platform. Furthermore, turbulence in the European economy, including inflation and the rising cost of living could yet impact Basic Welfare and people's support for reform.
Monthly Event Reports
Explore past monthly event reports
GSoD Indices Data 2013-2022
Basic Information
Population
2 107 010
System of government
Parliamentary system
Head of government
Prime Minister Robert Golob (since 2022)
Head of government party
Freedom Movement
Electoral system for lower or single chamber
List Proportional Representation
Women in lower or single chamber
40.0%
Women in upper chamber
17.5%
Last legislative election
2022
Effective number of political parties
5.25
Head of state
President Nataša Pirc Musar
Selection process for head of state
Direct election (two-round majority)
Latest Universal Periodic Review (UPR) date
12/11/2019
Latest Universal Periodic Review (UPR) percentage of recommendations supported
84.65%
Human Rights Treaties
State party
Signatory
No action
United Nations Human Right Treaties
International Covenant on Civil and Political Rights
International Covenant on Economic, Social and Cultural Rights
International Convention on the Elimination of All Forms of Racial Discrimination
Convention on the Elimination of Discrimination Against Women
Convention against Torture and Other Cruel, Inhuman and Degrading Treatment or Punishment
Convention on the Rights of the Child
International Convention on Protection of the Rights of All Migrant Workers and Members of Their Families
International Convention for the Protection of All Persons from Enforced Disappearance 
International Convention on the Rights of Persons with Disabilities
International Labour Organisation Treaties
Forced Labour Convention
Freedom of Association and Protection of the Right to Organise Convention
Right to Organise and Collective Bargaining Convention
Equal Remuneration Convention
Abolition of Forced Labour Convention
Discrimination (Employment and Occupation) Convention
Convention concerning Minimum Age for Admission to Employment
Worst Forms of Child Labour Convention
Regional Treaties
Convention for the Protection of Human Rights and Fundamental Freedoms
Protocol to the Convention for the Protection of Human Rights and Fundamental Freedoms
Protocol No. 4 to the Convention for the Protection of Human Rights and Fundamental Freedoms
Protocol No. 6 to the Convention for the Protection of Human Rights and Fundamental Freedoms
Protocol No. 7 to the Convention for the Protection of Human Rights and Fundamental Freedoms
Protocol No. 12 to the Convention for the Protection of Human Rights and Fundamental Freedoms
Protocol No. 13 to the Convention for the Protection of Human Rights and Fundamental Freedoms
Categories of Democratic Performance
Global State of Democracy Indices
Hover over the trend lines to see the exact data points across the years
Explore the indices
Representation
high 0.7-1.0
mid 0.4-0.7
low 0.0-0.4
Rights
high 0.7-1.0
mid 0.4-0.7
low 0.0-0.4
Rule of Law
high 0.7-1.0
mid 0.4-0.7
low 0.0-0.4
Participation
high 0.7-1.0
mid 0.4-0.7
low 0.0-0.4
Annual value
Factors of Democratic Performance Over Time
Use the slider below to see how democratic performance has changed over time