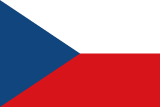 Czechia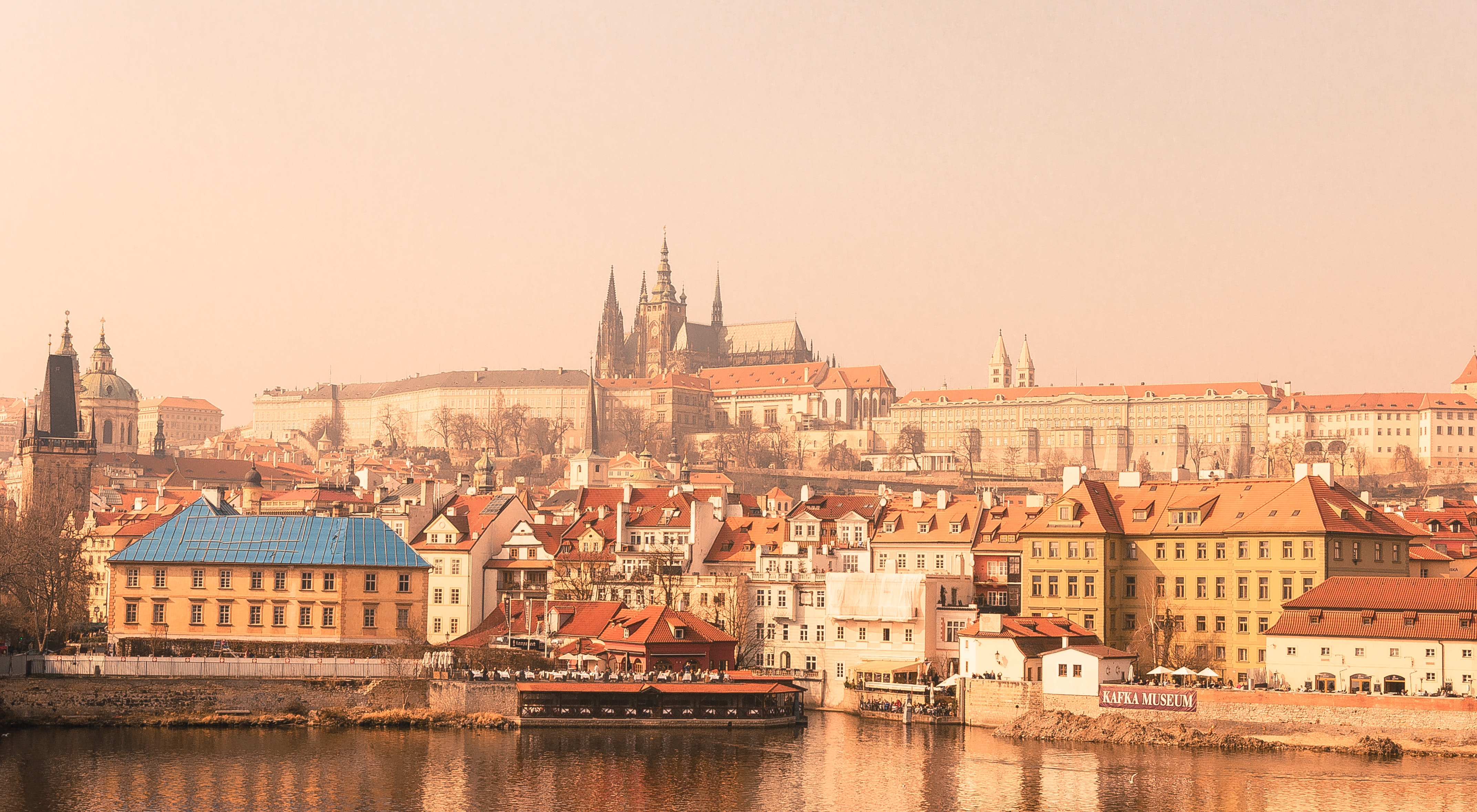 Country profile currently under development
Monthly Event Reports
August 2023 |  Law protecting whistleblowers enters into force
After more than a decade of discussion, a law protecting whistleblowers from retaliation, such as dismissal or demotion, came into force on 1 August. It requires companies with 250 employees or more to establish a transparent internal system for reporting illegal practices at work. Later this year it will also apply to companies with 50 employees and above. Protection is only awarded to whistleblowers when it comes to certain crimes, for instance those with a fine of over CZK 100,000 or violations of selected areas of European law such as financial services and public procurement. Additionally, the whistleblower cannot be anonymous and must have worked for the organization, even if in a volunteer or self-employed capacity. The law answers a directive published by the EU in 2019, requesting that all member states ensure adequate whistleblower protection by December 2021. The Czech Republic will have to pay a late fine of CZK 64 million to the European Commission. Civil society groups have raised concerns about weaknesses of the bill, such as the handling of whistleblower reports by the Ministry of Justice instead of an independent agency.
January 2023 | Pro-western Petr Pavel wins presidential election
Petr Pavel, a retired army general and former NATO military committee chief has won the Czech presidential election, garnering 58.3 per cent of the vote. His opponent, Andrej Babiš, a billionaire former prime minister, won 41.6 per cent. Outgoing president Miloš Zeman supported Babiš, with who he shares Eurosceptic and anti-migrant views. Pavel, who promotes stronger EU and NATO relations as well as support for Ukraine, and supports adopting the euro and progressive policies such as same-sex marriage, has conveyed a message of unity following the results. Despite having a largely ceremonial role, the president in Czechia appoints the prime minister as well as central bank heads, is a powerful voice in foreign policy and in pushing government policies. Voter turnout was 68.2 per cent, a substantial increase from 2018's 61.8 per cent.
Explore past monthly event reports
GSoD Indices Data 2013-2022
Basic Information
Population
10 703 450
System of government
Parliamentary system
Head of government
Prime Minister Petr Fiala (since 2021)
Head of government party
Civic Democratic Party (ODS)
Electoral system for lower or single chamber
List Proportional Representation
Women in lower or single chamber
25.5%
Women in upper chamber
18.5%
Last legislative election
2021
Effective number of political parties
5.23
Head of state
President Petr Pavel
Selection process for head of state
Direct election (two-round majority)
Latest Universal Periodic Review (UPR) date
23/01/2023
Latest Universal Periodic Review (UPR) percentage of recommendations supported
88.56% (2017)
Human Rights Treaties
State party
Signatory
No action
United Nations Human Right Treaties
International Covenant on Civil and Political Rights
International Covenant on Economic, Social and Cultural Rights
International Convention on the Elimination of All Forms of Racial Discrimination
Convention on the Elimination of Discrimination Against Women
Convention against Torture and Other Cruel, Inhuman and Degrading Treatment or Punishment
Convention on the Rights of the Child
International Convention on Protection of the Rights of All Migrant Workers and Members of Their Families
International Convention for the Protection of All Persons from Enforced Disappearance 
International Convention on the Rights of Persons with Disabilities
International Labour Organisation Treaties
Forced Labour Convention
Freedom of Association and Protection of the Right to Organise Convention
Right to Organise and Collective Bargaining Convention
Equal Remuneration Convention
Abolition of Forced Labour Convention
Discrimination (Employment and Occupation) Convention
Convention concerning Minimum Age for Admission to Employment
Worst Forms of Child Labour Convention
Regional Treaties
Convention for the Protection of Human Rights and Fundamental Freedoms
Protocol to the Convention for the Protection of Human Rights and Fundamental Freedoms
Protocol No. 4 to the Convention for the Protection of Human Rights and Fundamental Freedoms
Protocol No. 6 to the Convention for the Protection of Human Rights and Fundamental Freedoms
Protocol No. 7 to the Convention for the Protection of Human Rights and Fundamental Freedoms
Protocol No. 12 to the Convention for the Protection of Human Rights and Fundamental Freedoms
Protocol No. 13 to the Convention for the Protection of Human Rights and Fundamental Freedoms
Categories of Democratic Performance
Global State of Democracy Indices
Hover over the trend lines to see the exact data points across the years
Explore the indices
Representation
high 0.7-1.0
mid 0.4-0.7
low 0.0-0.4
Rights
high 0.7-1.0
mid 0.4-0.7
low 0.0-0.4
Rule of Law
high 0.7-1.0
mid 0.4-0.7
low 0.0-0.4
Participation
high 0.7-1.0
mid 0.4-0.7
low 0.0-0.4
Annual value
Factors of Democratic Performance Over Time
Use the slider below to see how democratic performance has changed over time