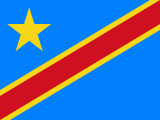 Democratic Republic of the Congo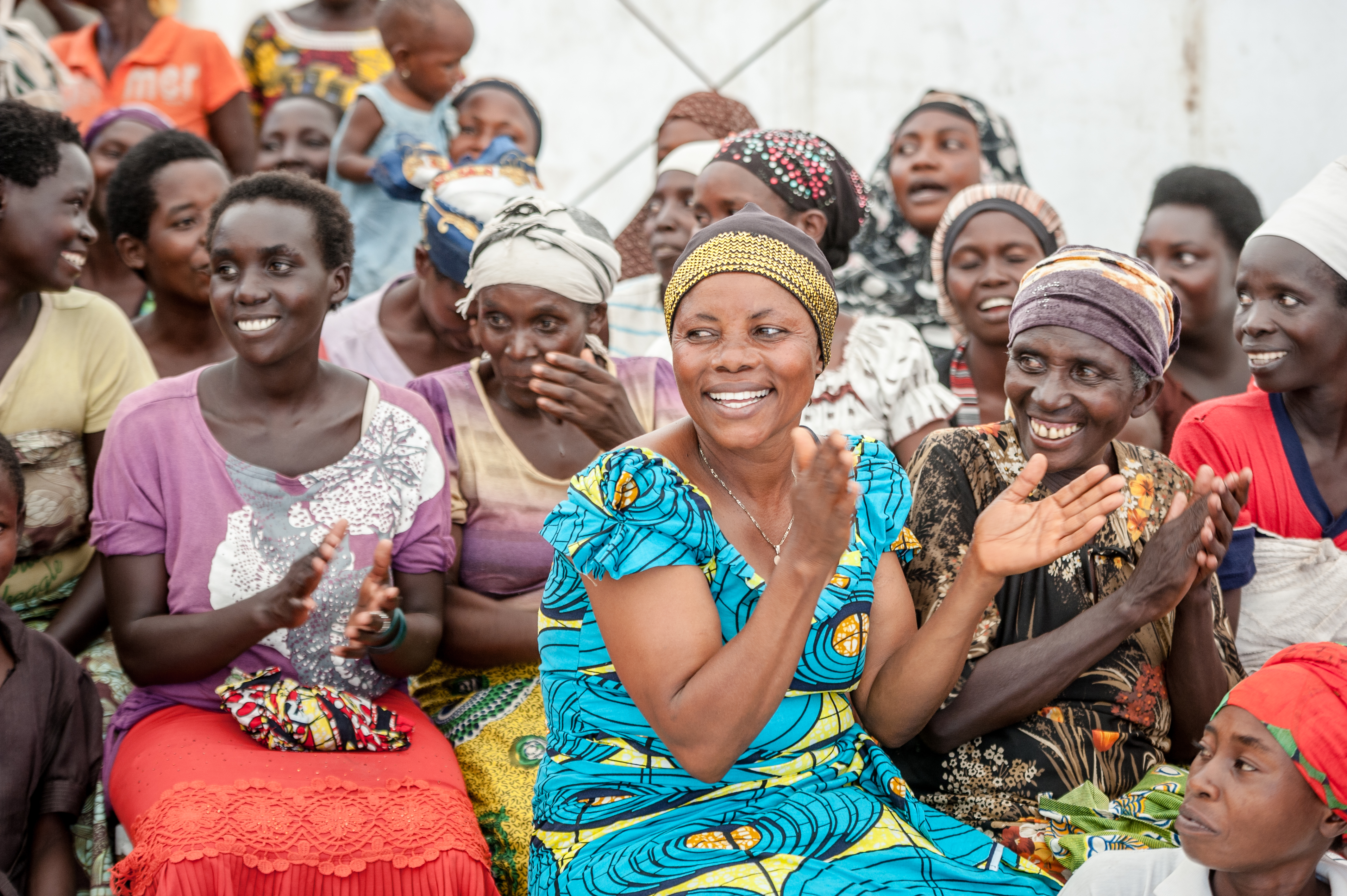 Country profile currently under development
Monthly Event Reports
November 2022 | Conflict in eastern provinces shifts, cease-fire ignored by M23
The conflict in the eastern provinces of the Democratic Republic of the Congo (DRC) has become more intense in 2022. The UN reports that 50,000 people have fled since the middle of October. November began with an escalation in the use of force, as the government utilised two Sukhoi-25 ground attack aircraft to bomb positions held by the M23 armed group. The fight against M23 was also reinforced this month by the arrival in the DRC of more forces sent by the East Africa Community (EAC) member states to assist the DRC government, including 1,000 each from Uganda and Kenya. On 24 November, significant apparent progress was made as the governments of the DRC and Rwanda agreed to an "immediate cease-fire" and called upon M23 to withdraw from the areas it has occupied. However, M23 leaders said such an agreement did not involve them. The UN reports that on 29-30 November, M23 fighters massacred 131 civilians.
October 2022 | Escalation in violence in northern and eastern regions
While conflicts in various parts of the country have been ongoing for many years, there has been an increase in the level of violence in recent months. The United Nations High Commissioner for Refugees reported that by the beginning of October, 142 people had been killed and a further 27,000 – most of who are women and children - had been displaced by inter-ethnic violence in the north-western provinces of Kwilu and Mai Ndombe. Fighting also intensified in the eastern provinces, as the M23 rebel group took control of two towns in the North Kivu province. The government of the Democratic Republic of Congo has accused Rwanda of supporting M23 and expelled the Rwandan ambassador. A further 33 people were killed in clashes with the CODECO militia in Ituri province.
Explore past monthly event reports
GSoD Indices Data 2013-2022
Basic Information
Population
92 377 990
System of government
Semi-Presidential system
Head of government
Prime Minister Jean-Michel Sama Lukonde (since 2021)
Head of government party
Future of Congo
Electoral system for lower or single chamber
First Past the Post, List Proportional Representation
Women in lower or single chamber
12.8%
Women in upper chamber
23.9%
Last legislative election
2018
Head of state
President Félix Tshisekedi
Selection process for head of state
Direct election (plurality)
Latest Universal Periodic Review (UPR) date
07/05/2019
Latest Universal Periodic Review (UPR) percentage of recommendations supported
89.51%
Human Rights Treaties
State party
Signatory
No action
United Nations Human Right Treaties
International Covenant on Civil and Political Rights
International Covenant on Economic, Social and Cultural Rights
International Convention on the Elimination of All Forms of Racial Discrimination
Convention on the Elimination of Discrimination Against Women
Convention against Torture and Other Cruel, Inhuman and Degrading Treatment or Punishment
Convention on the Rights of the Child
International Convention on Protection of the Rights of All Migrant Workers and Members of Their Families
International Convention for the Protection of All Persons from Enforced Disappearance 
International Convention on the Rights of Persons with Disabilities
International Labour Organisation Treaties
Forced Labour Convention
Freedom of Association and Protection of the Right to Organise Convention
Right to Organise and Collective Bargaining Convention
Equal Remuneration Convention
Abolition of Forced Labour Convention
Discrimination (Employment and Occupation) Convention
Convention concerning Minimum Age for Admission to Employment
Worst Forms of Child Labour Convention
Regional Treaties
African Charter on Human and Peoples' Rights
Attributes Over Time
Representation
Rights
Participation
Rule of law