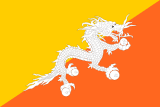 Bhutan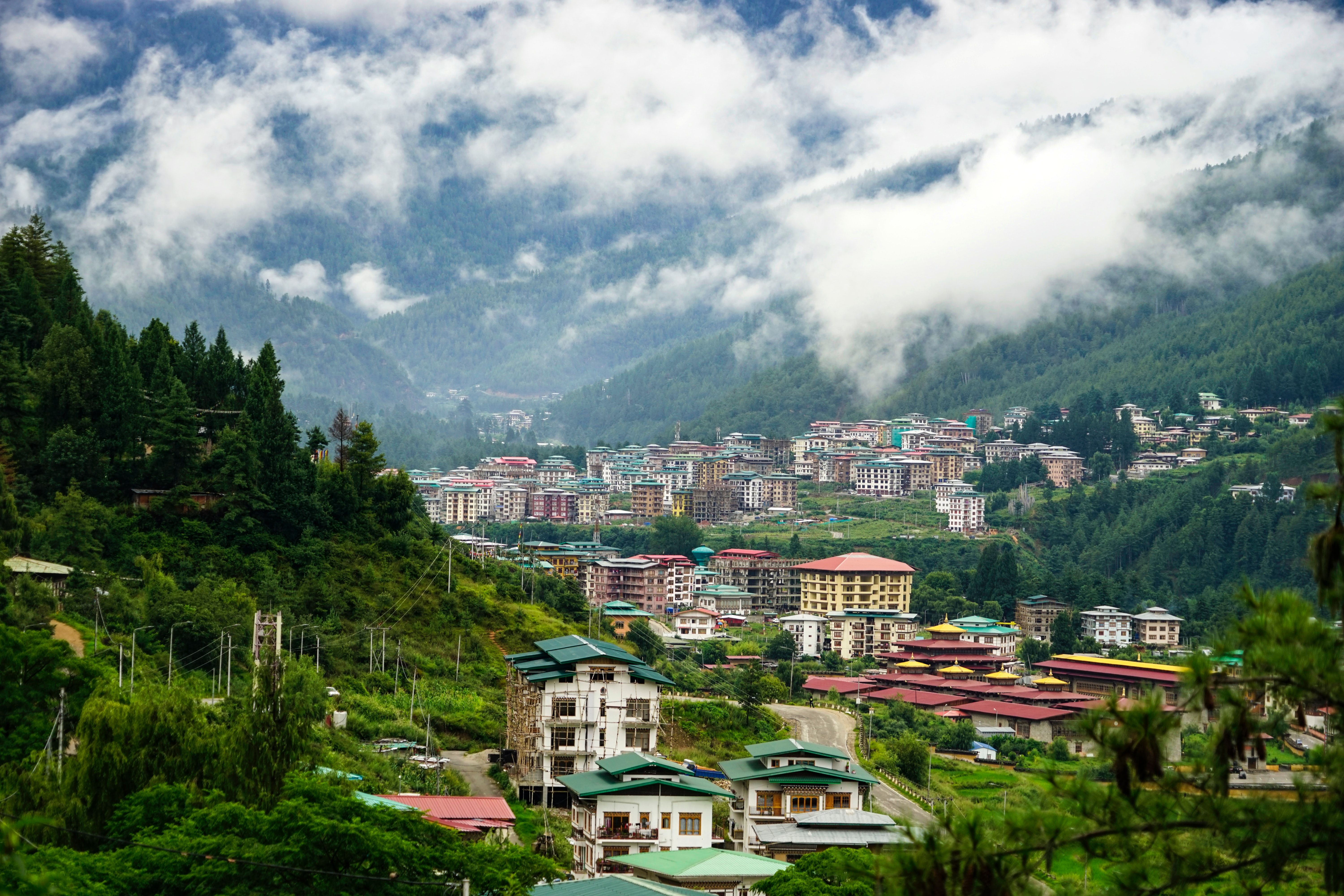 Country profile currently under development
Monthly Event Reports
April 2023 | National Council elections held
Bhutan's National Council (NC) elections were held on 20 April. Voter turnout was at a historic high of 54.64 per cent (compared to 54.29 per cent in the 2018 NC elections), despite concerns that postal ballot restrictions and the removal of postal ballot facilitation booths would negatively impact turnout. While experiencing a drop in voter participation between 2008-2013, voter turnout has increased gradually for each NC election cycle due to key electoral reforms introduced by the Election Commission. Overall, two out of ten contesting incumbents returned, with eighteen new members elected to the council. The election failed to advance women's representation, with only one woman out of five aspiring candidates elected to the 20-member NC, compared to two women elected in the last 2018 NC election. Parties are now gearing up for the National Assembly elections expected to be held later this year.
March 2023 | Postal voting restrictions ahead of National Council election
Ahead of the parliamentary elections scheduled for 20 April 2023, the Election Commission of Bhutan (ECB) has declared it will only provide postal ballot services to eligible voters covered under Section 331 of the Election Act of Bhutan 2008. This excludes Bhutanese working in State Owned Enterprises, private companies and persons living abroad who are not registered, students and civil servants. ECB also declared that the system of voting through Postal Ballot Facilitation Booths (PBFB) is discontinued ahead of the upcoming election. As a result, those working in the private and corporate sectors residing in urban centres will have to incur time and travel costs to register votes at designated polling stations in their constituencies i.e., hometowns. Many fear the decision may result in lower voter turnout.
Explore past monthly event reports
GSoD Indices Data 2013-2022
Basic Information
Population
779 900
System of government
Constitutional Monarchy
Head of government
Prime Minister Lotay Tshering (since 2018)
Head of government party
Druk Nyamrup Tshogpa
Electoral system for lower or single chamber
First Past the Post
Women in lower or single chamber
17.4%
Women in upper chamber
16.0%
Last legislative election
2023
Effective number of political parties
3.55
Head of state
King Jigme Khesar Namgyel Wangchuck
Selection process for head of state
Hereditary or election by hereditary state rulers
Latest Universal Periodic Review (UPR) date
08/05/2019
Latest Universal Periodic Review (UPR) percentage of recommendations supported
71.36%
Human Rights Treaties
State party
Signatory
No action
United Nations Human Right Treaties
International Covenant on Civil and Political Rights
International Covenant on Economic, Social and Cultural Rights
International Convention on the Elimination of All Forms of Racial Discrimination
Convention on the Elimination of Discrimination Against Women
Convention against Torture and Other Cruel, Inhuman and Degrading Treatment or Punishment
Convention on the Rights of the Child
International Convention on Protection of the Rights of All Migrant Workers and Members of Their Families
International Convention for the Protection of All Persons from Enforced Disappearance 
International Convention on the Rights of Persons with Disabilities
Categories of Democratic Performance
Global State of Democracy Indices
Hover over the trend lines to see the exact data points across the years
Explore the indices
Representation
high 0.7-1.0
mid 0.4-0.7
low 0.0-0.4
Rights
high 0.7-1.0
mid 0.4-0.7
low 0.0-0.4
Rule of Law
high 0.7-1.0
mid 0.4-0.7
low 0.0-0.4
Participation
high 0.7-1.0
mid 0.4-0.7
low 0.0-0.4
Annual value
Factors of Democratic Performance Over Time
Use the slider below to see how democratic performance has changed over time