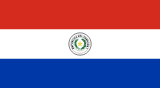 Paraguay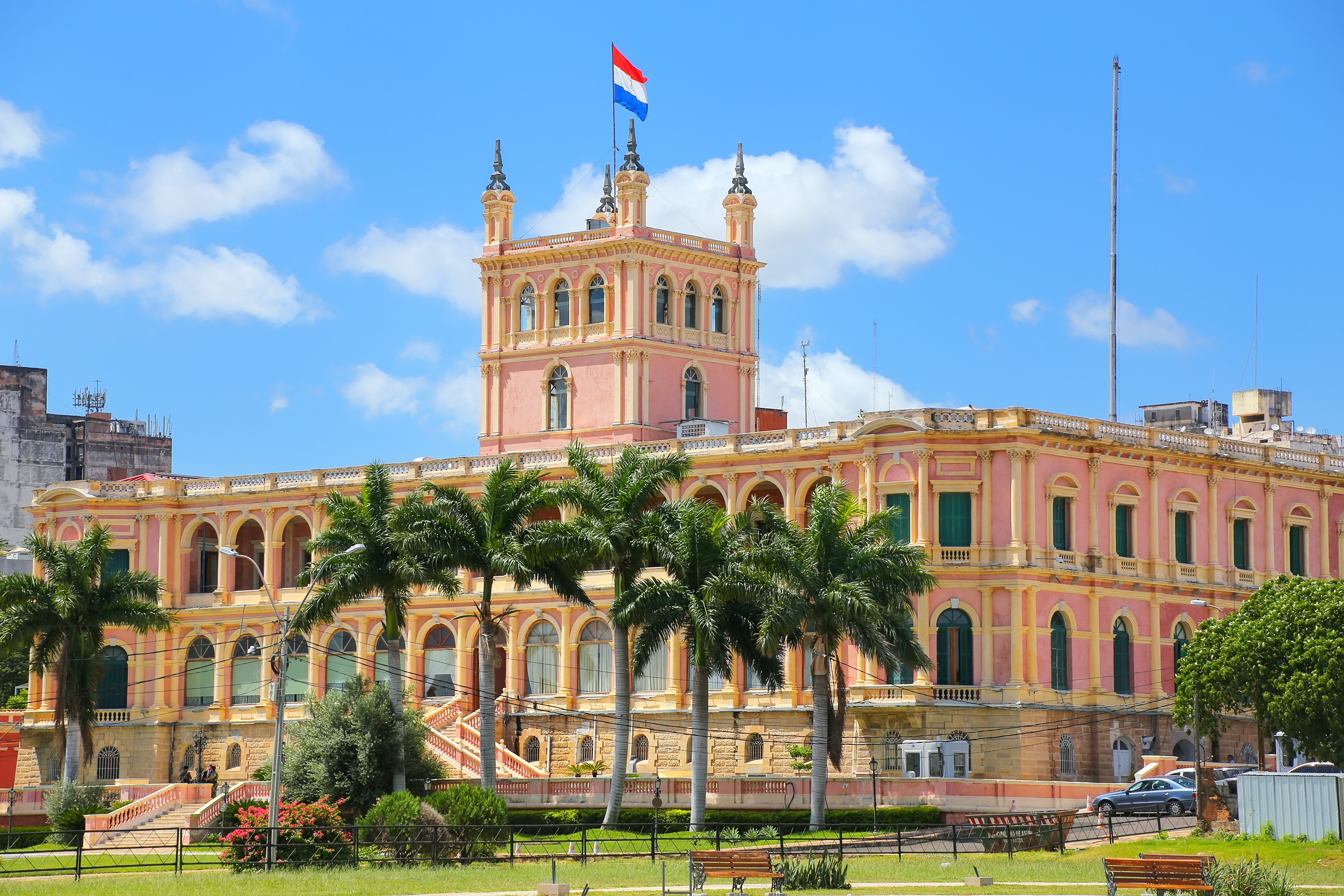 Paraguay exhibits low performance in three out of four categories of democracy: Rights, Rule of Law and Participation. It performs in the mid-range in Representation. It falls amongst the bottom 25 per cent of the world with regard to Social Group Equality. Over the last five years, Paraguay has maintained stable performance, with no notable changes. Paraguay's economy has been relatively stable in the past years; it relies considerably on agriculture, particularly the export of soybeans, export of meat products, tourism, and hydroelectricity.
Paraguay underwent a period of political instability and authoritarian rule in the early 20th century, marked by a series of military coups and dictatorships. Notable is the 1954-1989 period, marked by General Alfredo Stroessner's coup and brutal dictatorship, as well as 1989-1993, when General Andrés Rodríguez ruled. Rodríguez also staged a coup, but he quickly set a date for new elections and was subsequently elected president; several opposition members and human rights activists gained seats in Congress. The government adopted a new constitution in 1992, establishing a presidential system and protections for human rights. The first presidential transition under the new constitution occurred when Rodriguez's former cabinet member, Juan Carlos Wasmosy won the presidential elections in 1993. The Colorado Party has been in power for over 70 years, except between 2008 and 2013. Still, instability is an issue in the executive, with internal disputes and a strong influence of the military in politics.
Paraguay's current challenges stem from widespread corruption and politicians' abuse of power. The judiciary and the media lack independence, with judges maintaining affiliations to political parties and the concentration of media ownership within three groups. In recent years, popular protests—which have railed against proposed changes to term limits and the perceived mismanagement of the pandemic – have been met with violence. Corruption also facilitates organized crime and smuggling, aggravated by the increasing presence of criminal groups from Colombia and Brazil.
Land inequality is also a problem, largely driven by the disproportionate concentration of ownership (2.6 per cent of landowners hold 85.5 per cent of land), economic reliance on agriculture and discrimination against small farmers, rural, and Indigenous populations. Powerful landowners and commercial agricultural interests prevent the implementation of agrarian legal reforms designed to incorporate peasant populations in economic development. Additionally, Indigenous Peoples which make up 1.8 per cent of the population, face unique challenges in securing their land rights, with ongoing disputes and instances of forced eviction and land confiscation. Women's political participation remains low and below the regional average, despite efforts to promote gender parity through electoral reforms. Femicides and the draconian abortion ban that punishes rape survivors are among the most concerning issues. LGBTQIA+ people face challenges in securing their rights as well, with no legislation to protect this community from discrimination.
Widespread corruption, including allegations that current and former high-ranking officials have been associated with illegal economies, and an increase in political violence, hinder the prospectives of significant reform. This is coupled with a fragmented and factionalized party system, compounded by the lack of ideological positions. Going forward, it will be important to watch Absence of Corruption, Judicial Independence, and Freedom of the Press and Freedom of Expression, as changes in these factors could impact a crisis of public trust in government. Also important will be the government's moves to address land rights, especially indigenous groups' concerns.
Monthly Event Reports
April 2023 | Paraguay holds general elections, with Santiago Peña elected President
Santiago Peña, from the ruling Colorado Party, won the presidential election held on 30 April. With an estimated voter turnout of 63.1 per cent (an increase of almost two percentage points in comparison to last presidential election), and 42.93 per cent of the votes cast, Peña defeated his closest challenger, Efrain Alegre, who represented a centre-left party. Discussions around Paraguay's diplomatic ties to Taiwan, which Peña vowed to maintain, and accusations of corruption by the United States against current President Horacio Cartes (a mentor of Peña, also from the Colorado Party), had marked a polarised race. Despite some partisan confrontations, international electoral observers found that the elections were held in orderly conditions. Members of Congress and local leaders were also elected. Preliminary results indicate that the ruling party will maintain a lead in both chambers of Congress. Only around 30 per cent of candidates for Congress were women, and preliminary results point to a slight increase in women's representation in the Senate to 22.6 per cent.
Explore past monthly event reports
GSoD Indices Data 2013-2022
Basic Information
Population
7 219 640
System of government
Presidential system
Head of government
President Mario Abdo Benítez (since 2018)
Head of government party
Colorado Party
Electoral system for lower or single chamber
List Proportional Representation
Women in lower or single chamber
17.5%
Women in upper chamber
15.6%
Last legislative election
2018
Effective number of political parties
4.87
Head of state
President Mario Abdo Benítez
Selection process for head of state
Direct election (plurality)
Latest Universal Periodic Review (UPR) date
05/05/2021
Latest Universal Periodic Review (UPR) percentage of recommendations supported
96.19%
Human Rights Treaties
State party
Signatory
No action
United Nations Human Right Treaties
International Covenant on Civil and Political Rights
International Covenant on Economic, Social and Cultural Rights
International Convention on the Elimination of All Forms of Racial Discrimination
Convention on the Elimination of Discrimination Against Women
Convention against Torture and Other Cruel, Inhuman and Degrading Treatment or Punishment
Convention on the Rights of the Child
International Convention on Protection of the Rights of All Migrant Workers and Members of Their Families
International Convention for the Protection of All Persons from Enforced Disappearance 
International Convention on the Rights of Persons with Disabilities
International Labour Organisation Treaties
Forced Labour Convention
Freedom of Association and Protection of the Right to Organise Convention
Right to Organise and Collective Bargaining Convention
Equal Remuneration Convention
Abolition of Forced Labour Convention
Discrimination (Employment and Occupation) Convention
Convention concerning Minimum Age for Admission to Employment
Worst Forms of Child Labour Convention
Regional Treaties
American Convention on Human Rights
Additional Protocol to the American Convention on Human Rights in the Area of Economic, Social and Cultural Rights
Categories of Democratic Performance
Global State of Democracy Indices
Hover over the trend lines to see the exact data points across the years
Explore the indices
Representation
high 0.7-1.0
mid 0.4-0.7
low 0.0-0.4
Rights
high 0.7-1.0
mid 0.4-0.7
low 0.0-0.4
Rule of Law
high 0.7-1.0
mid 0.4-0.7
low 0.0-0.4
Participation
high 0.7-1.0
mid 0.4-0.7
low 0.0-0.4
Annual value
Factors of Democratic Performance Over Time
Use the slider below to see how democratic performance has changed over time