Chad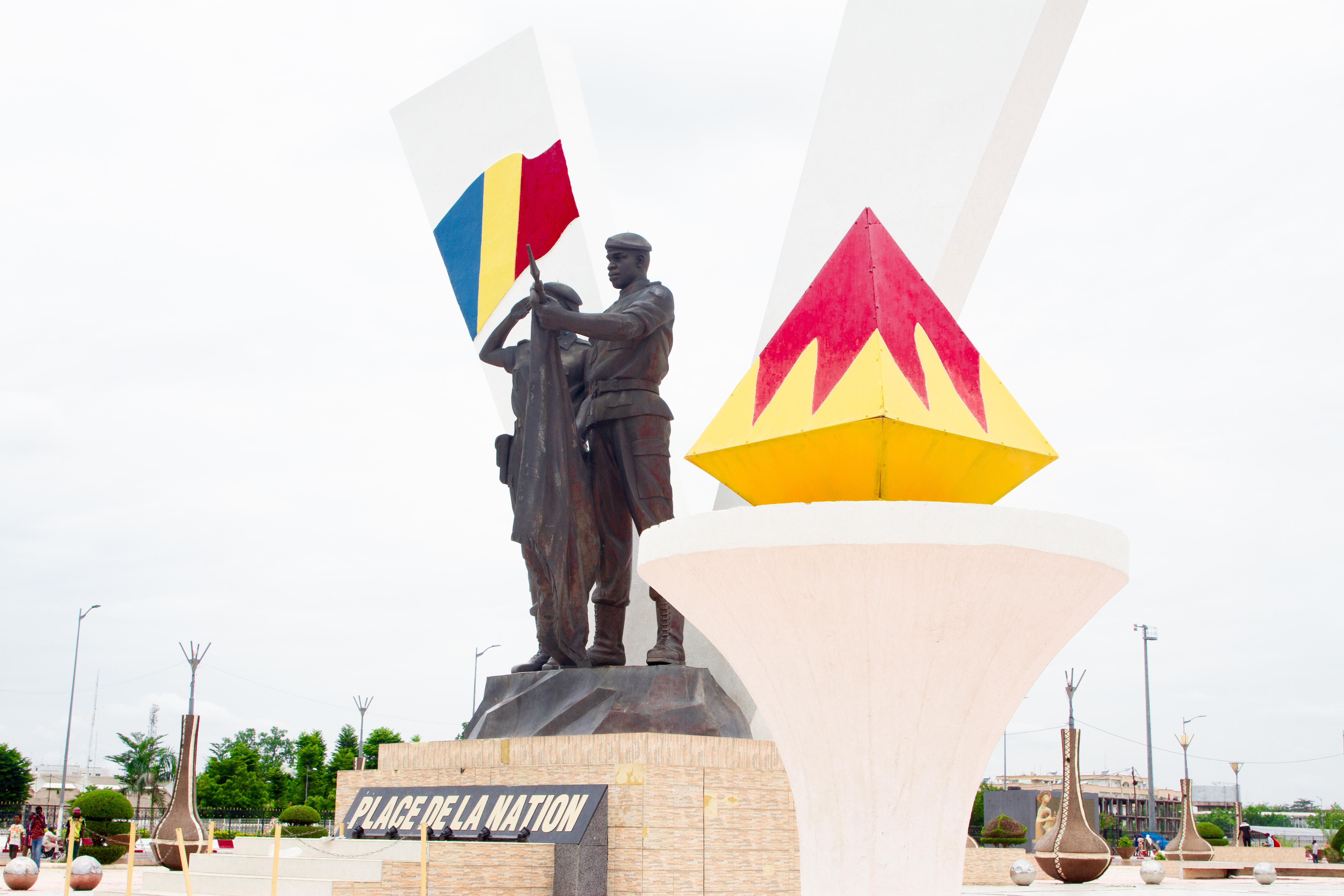 Chad was part of the Kanem-Bornu Empire until France imposed colonial rule between 1900 and 1960. France deployed soldiers to administer the Chadian colony, which was governed through violent force and which stoked inter-communal divisions. The country's post-independence history has been coloured by protracted conflict, including violent contest for political power, enduring ethnic and religious tension, poverty, and spill-over conflict from its neighbouring countries. Political and insurrectionist dissent has been driven by the competition over oil revenues, corruption, ethnic politics, and state oppression. Between 2017 and 2020, Chad's performance in the GSoDI's attributes (Representative Government, Fundamental Rights, Checks on Government and Impartial Administration) had been low performing. However, Chad's performance in several of the GSoD's indices' attributes declined precipitously in 2021 when a military council military coup headed by General Mahamat Idriss Déby took over.
Chad faces multiple challenges to democratization. There are strong reasons to doubt that the current military regime will transition to democratic, civilian leadership. Major insurgent groups contest a peace agreement forged between Chad's government and 30 rebel and opposition groups. Additionally, unresolved inter-ethnic conflict, fuelled by former President Idriss Déby Itno's preferential treatment of his own Zaghawa ethnic group, continues to be a problem. Climate change-related natural disasters have worsened resource-driven intercommunal conflict. The proliferation of arms throughout Chad and its insecure borders, some of which are sites of violent conflict in other countries, present a security challenge and contribute to local-level conflict. Chad's northern, eastern, and southern borders are high-risk areas. Domestic and international conflict, especially in Sudan, Central African Republic, and Cameroon, have resulted in a large number of internally displaced persons and a refugee population. Furthermore, Boko Haram has established bases throughout the Lake Chad Basin area, resulting in violence between Chadian forces and the insurgents.
Analysis of the GSoDI data suggest several areas to watch going forward. One is the likelihood of repressive responses to demands for democratic governance, which may further worsen Chad's Representative Government and Participatory Engagement performance. More and stronger repressive measures curtailing protest and challenges to the government could damage Chad's performance with regard to Civil Society Participation. Chad is vulnerable to conflict developments in its neighbouring countries. Therefore, the worsening of the Boko Haram conflict in Nigeria, clashes in Cameroon, and unrest in Sudan's Darfur region would see increased refugees in Chad, which could contribute to worsening intercommunal conflicts over limited resources.
Monthly Updates
Explore past monthly updates
GSoD Indices Data 2012-2021
Basic Information
Population
16 914 990
System of government
Presidential system
Head of government
Prime Minister Saleh Kebzabo (since 2022)
Head of government party
National Union for Democracy and Renewal (UNDR)
Electoral system for lower or single chamber
Not applicable
Women in lower or single chamber
Not applicable
Women in upper chamber
Not applicable
Last legislative election
2011
Effective number of political parties
Not applicable
Head of state
President Mahamat Déby (de facto)
Selection process for head of state
Not applicable
Latest Universal Periodic Review (UPR) date
13/11/2018
Latest Universal Periodic Review (UPR) percentage of recommendations supported
95.59%
Human Rights Treaties
State party
Signatory
No action
United Nations Human Right Treaties
International Covenant on Civil and Political Rights
International Covenant on Economic, Social and Cultural Rights
International Convention on the Elimination of All Forms of Racial Discrimination
Convention on the Elimination of Discrimination Against Women
Convention against Torture and Other Cruel, Inhuman and Degrading Treatment or Punishment
Convention on the Rights of the Child
International Convention on Protection of the Rights of All Migrant Workers and Members of Their Families
International Convention for the Protection of All Persons from Enforced Disappearance 
International Convention on the Rights of Persons with Disabilities
International Labour Organisation Treaties
Forced Labour Convention
Freedom of Association and Protection of the Right to Organise Convention
Right to Organise and Collective Bargaining Convention
Equal Remuneration Convention
Abolition of Forced Labour Convention
Discrimination (Employment and Occupation) Convention
Convention concerning Minimum Age for Admission to Employment
Worst Forms of Child Labour Convention
Regional Treaties
African Charter on Human and Peoples' Rights
Attributes Over Time