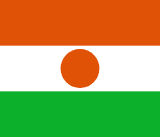 Niger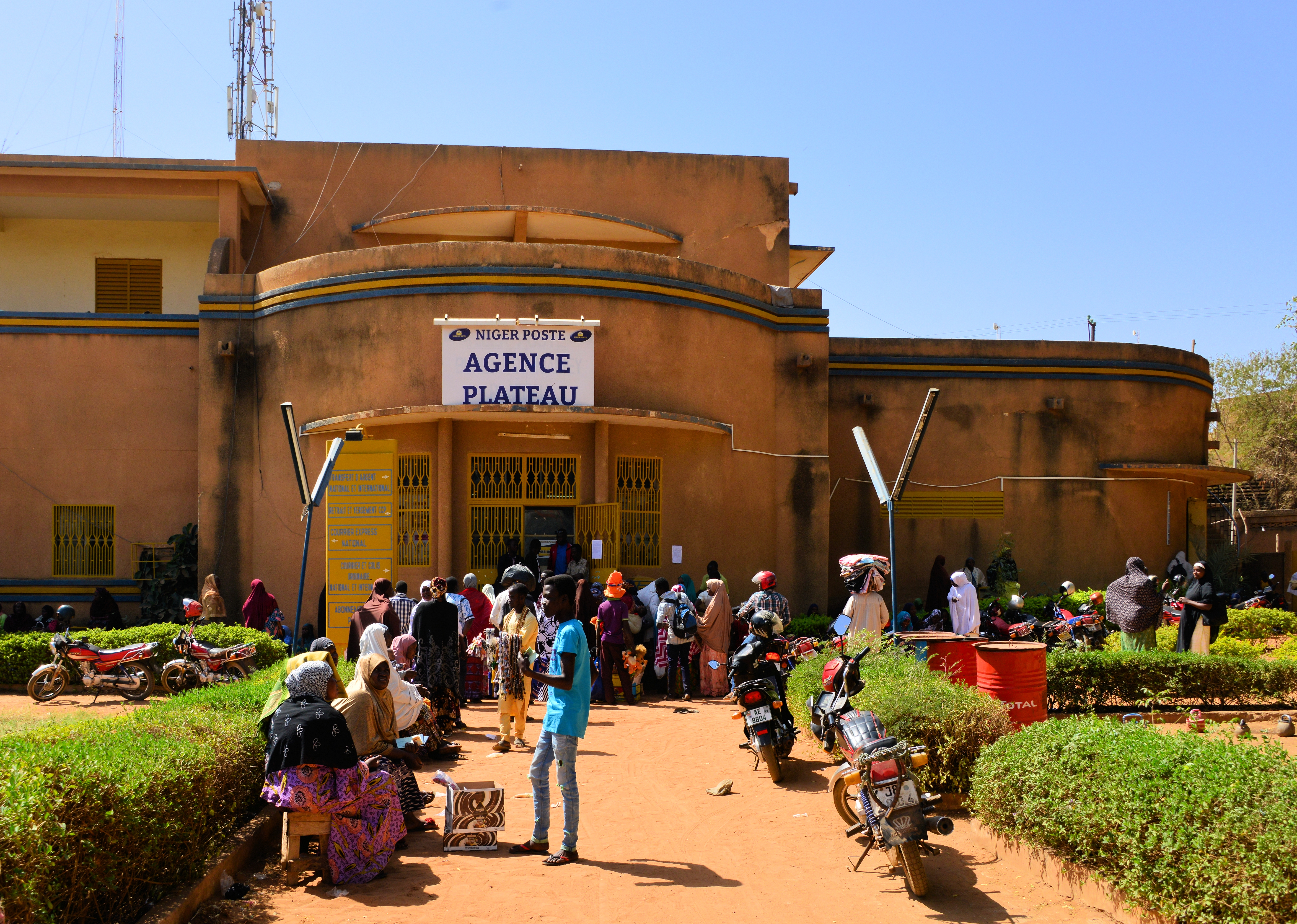 Niger performs in the mid-range across all categories of the Global State of Democracy framework, but it is amongst the bottom 25 per cent of countries with regard to Basic Welfare. Over the last five years, it has experienced significant improvements in Elected Government but has suffered declines in Freedom of Expression, Freedom of Religion and Social Group Equality. In July 2023, elected President Mohamed Bazoum was overthrown in a coup by the presidential guard.
Niger is a low-income country. Although it is a major global uranium exporter, most of the population is still dependent on subsistence agriculture. Niger's politics are driven by major security challenges – including terrorism and militia attacks against civilians – and poverty. The country has also experienced five coups since independence from France.
Present-day Niger was long-inhabited by the nomadic Tuareg of the Sahara and the agriculturalists of the south. The country became part of French West Africa in the 19th century, and it secured its independence in 1960. Niger maintains close ties with France, and the country is France's favoured counter-terrorism security partner in the Sahel. However, protests resisting the French presence have occurred, including in the aftermath of the 2023 coup, indicating widespread disapproval of the official state position.
Niger is ethnically diverse and consists of the Hausa, Songhai, Tuareg, Fulani, and Kanuri groups. Niger has been celebrated for successfully addressing decades of unrest from (mainly Tuareg-led) armed groups by improving minority group representation in government. The country has done so by guaranteeing parliamentary representation to all ethnic groups and by decentralizing some administrative functions.
Nevertheless, Niger is vulnerable to terrorism from outside the country as a result of porous borders and internal terrorism due to a lack of economic opportunities. As a result, the jihadist groups operating in the Sahel have caused a major security and humanitarian crisis in Niger. Attacks have promoted local communities to form self-defence militia, which have also been accused of participating in inter-communal conflicts. Regional insecurity has also driven hundreds of thousands of refugees to Niger, mainly from Mali and Nigeria, further straining resources.
Insecurity has hampered Niger's economic performance by disrupting education, markets, and basic services. Extreme weather conditions have negatively impacted agricultural production and are estimated to cause a loss of up to 3 per cent of GDP growth, acting as a major development hurdle for Niger. Gender inequality is also a concern, especially in relation to the persistent practice of slavery, which is said to be sustained by the high rates of poverty in the country. In addition, sex trafficking is widespread, and the availability of family planning services is poor.
Going forward, much will depend on the transition to civilian rule in the aftermath of the 2023 coup. In addition to all factors of Representation, it will be important to watch Rights, especially in light of the history of severely curtailed human rights in an environment marked by violent extremism, as well as by the imposition of states of emergencies in several regions. Simultaneously, the extreme poverty levels that leave its population battling to meet their basic needs is a major concern. As a result of these factors, Fundamental Rights and Social Group Equality should be watched moving forward. Security and poverty issues continue to constitute the main drivers of politics in the Sahelian state.
Monthly Event Reports
July 2023 | Coup d'etat removes President Mohammed Bazoum
Nigerien President Mohammed Bazoum was removed from office by a military coup on 26 July. Bazoum's term in office began in 2021, two days after an attempted coup was foiled. This successful coup was led by the commander of the presidential guard, General Abdourahamane Tiani, and eventually supported by other general officers. Following the coup Bazoum was held captive and the coup leaders announced their intention to have him charged with treason. The Economic Community of West African States (ECOWAS) condemned the coup and activated a military stand-by force, but member states were divided on the path forward. As of the end of July, ECOWAS had applied sanctions but had not committed to direct intervention.
Explore past monthly event reports
GSoD Indices Data 2013-2022
Basic Information
Population
25 130 810
System of government
Semi-Presidential system
Head of government
Prime Minister Ouhoumoudou Mahamadou (since 2021)
Head of government party
Nigerien Party for Democracy and Socialism (PNDS-Tarayya)
Electoral system for lower or single chamber
List Proportional Representation
Women in lower or single chamber
25.9%
Women in upper chamber
Not applicable
Last legislative election
2020
Effective number of political parties
6.09
Head of state
President Mohamed Bazoum
Selection process for head of state
Direct election (two-round majority)
Latest Universal Periodic Review (UPR) date
03/05/2021
Latest Universal Periodic Review (UPR) percentage of recommendations supported
97.64%
Human Rights Treaties
State party
Signatory
No action
United Nations Human Right Treaties
International Covenant on Civil and Political Rights
International Covenant on Economic, Social and Cultural Rights
International Convention on the Elimination of All Forms of Racial Discrimination
Convention on the Elimination of Discrimination Against Women
Convention against Torture and Other Cruel, Inhuman and Degrading Treatment or Punishment
Convention on the Rights of the Child
International Convention on Protection of the Rights of All Migrant Workers and Members of Their Families
International Convention for the Protection of All Persons from Enforced Disappearance 
International Convention on the Rights of Persons with Disabilities
International Labour Organisation Treaties
Forced Labour Convention
Freedom of Association and Protection of the Right to Organise Convention
Right to Organise and Collective Bargaining Convention
Equal Remuneration Convention
Abolition of Forced Labour Convention
Discrimination (Employment and Occupation) Convention
Convention concerning Minimum Age for Admission to Employment
Worst Forms of Child Labour Convention
Regional Treaties
African Charter on Human and Peoples' Rights
Categories of Democratic Performance
Global State of Democracy Indices
Hover over the trend lines to see the exact data points across the years
Explore the indices
Representation
high 0.7-1.0
mid 0.4-0.7
low 0.0-0.4
Rights
high 0.7-1.0
mid 0.4-0.7
low 0.0-0.4
Rule of Law
high 0.7-1.0
mid 0.4-0.7
low 0.0-0.4
Participation
high 0.7-1.0
mid 0.4-0.7
low 0.0-0.4
Annual value
Factors of Democratic Performance Over Time
Use the slider below to see how democratic performance has changed over time