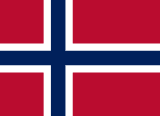 Norway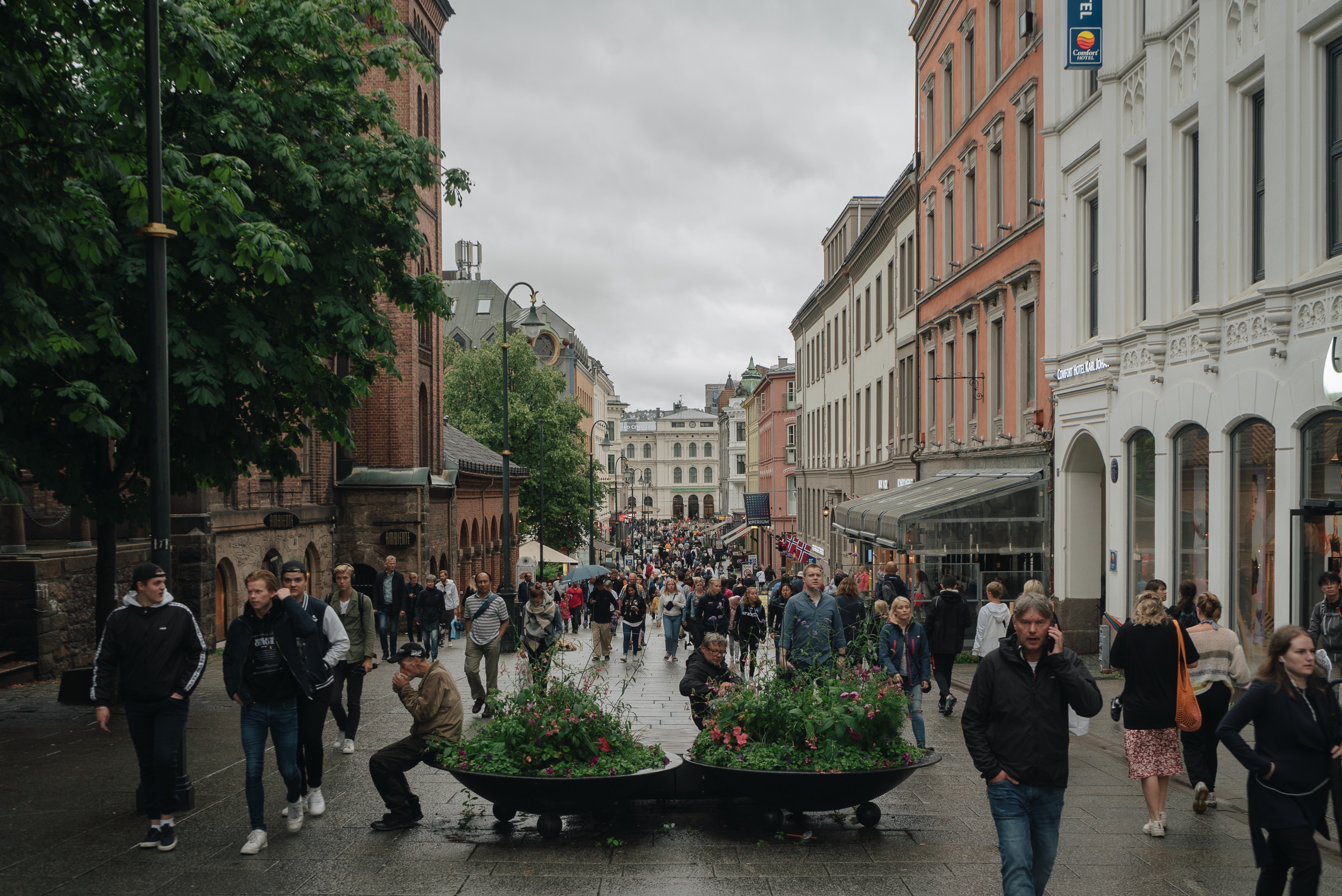 Norway is a high-performing parliamentary democracy. The country hosts an advanced, competitive economy that is marked both by a vibrant private sector and a large state sector that penetrates some of the country's most important industries, including petroleum. Additionally, while not a member state of the European Union, Norway is part of the single market and the Schengen area. In terms of democratic performance over the past five years, Global State of Democracy Indices (GSoDI) data indicates a decline in Impartial Administration, in part due to recent cases of politicians being implicated in the improper use of public funds. There have also been declines in Access to Justice and Civil Liberties. Norway is high performing in Gender Equality, and women have high levels of educational attainment and labour force participation due to the country's student financing, parental leave and affordable childcare systems.
Norwegian political culture is based on core values like egalitarianism and corporatism. This, in combination with a long tradition of coalition government formation, has resulted in a low level of political polarization and a consensual form of decision-making that emphasizes the inclusion of a wide range of interests above majority rule. Much in line with other Nordic countries, recently, Norway's historically stable formula of the same five parties in parliament has been replaced by further party (and issue) plurality. Yet, Norway is also rather distinctive vis-à-vis other Nordic countries: it is a major producer of oil and gas. Returns from this sector have allowed Norway to build the largest sovereign wealth fund in the world. This has become a major asset for financing the welfare state - even if limited by strict fiscal policies in its spending. Yet, the Oil Fund has also become the site of growing political tension as roughly half of Norwegians have come to conceive of climate change as the country's biggest political challenge. Consequently, there has been a growing acceptance of the fact that authorities must search for a more renewable basis for the country's future. Beyond climate-related concerns, disapproval of the limited social spending from oil funds has further been a driver of populism among lower-income groups. Such populist sentiments, even if currently in decline, have come to structure debates on both taxation and (later) immigration. Outside of such issue-areas, national political competition has been marked by tension between central and local governance, and issues such as the health service, pension reform, growing social differences, security, and the geopolitics of Arctic oil exploration.
Norwegian politics is generally characterized by cautious and incremental measures. Looking ahead, it will be important to watch Fundamental Rights and Civil Liberties, especially with regard to the disadvantaged position faced by some of Norway's national minorities – most prominently, the Roma people – in the labour market and in access to education and cultural resources. Notably, there are recent action plans and high levels of funding for projects involving minorities. Beyond this group, there has been growing tension between the state's renewable energy strategy and indigenous rights. This has particularly concerned the building of wind power projects and zero-emission copper mines on the ancestral lands of Sámi people, with the Supreme Court ruling that two such wind farms violated Sámi rights. Given that Norway is transitioning away from oil-gas exploration, it will be important to watch this issue area. In addition, while Norway has low economic inequality globally, its rise in the past ten years has sparked concern. In terms of Gender Equality, Norway is weighing the adoption of a consent-based definition of rape, which can lead to more stringent sexual violence provisions.
Monthly Event Reports
Explore past monthly event reports
GSoD Indices Data 2013-2022
Basic Information
Population
5 408 320
System of government
Parliamentary system
Head of government
Prime Minister Jonas Gahr Støre (since 2021)
Head of government party
Labour Party
Electoral system for lower or single chamber
List Proportional Representation
Women in lower or single chamber
46.2%
Women in upper chamber
Not applicable
Last legislative election
2021
Effective number of political parties
6.43
Head of state
King Harald V
Selection process for head of state
Hereditary or election by hereditary state rulers
Latest Universal Periodic Review (UPR) date
06/05/2019
Latest Universal Periodic Review (UPR) percentage of recommendations supported
73.03%
Human Rights Treaties
State party
Signatory
No action
United Nations Human Right Treaties
International Covenant on Civil and Political Rights
International Covenant on Economic, Social and Cultural Rights
International Convention on the Elimination of All Forms of Racial Discrimination
Convention on the Elimination of Discrimination Against Women
Convention against Torture and Other Cruel, Inhuman and Degrading Treatment or Punishment
Convention on the Rights of the Child
International Convention on Protection of the Rights of All Migrant Workers and Members of Their Families
International Convention for the Protection of All Persons from Enforced Disappearance 
International Convention on the Rights of Persons with Disabilities
International Labour Organisation Treaties
Forced Labour Convention
Freedom of Association and Protection of the Right to Organise Convention
Right to Organise and Collective Bargaining Convention
Equal Remuneration Convention
Abolition of Forced Labour Convention
Discrimination (Employment and Occupation) Convention
Convention concerning Minimum Age for Admission to Employment
Worst Forms of Child Labour Convention
Regional Treaties
Convention for the Protection of Human Rights and Fundamental Freedoms
Protocol to the Convention for the Protection of Human Rights and Fundamental Freedoms
Protocol No. 4 to the Convention for the Protection of Human Rights and Fundamental Freedoms
Protocol No. 6 to the Convention for the Protection of Human Rights and Fundamental Freedoms
Protocol No. 7 to the Convention for the Protection of Human Rights and Fundamental Freedoms
Protocol No. 12 to the Convention for the Protection of Human Rights and Fundamental Freedoms
Protocol No. 13 to the Convention for the Protection of Human Rights and Fundamental Freedoms
Categories of Democratic Performance
Global State of Democracy Indices
Hover over the trend lines to see the exact data points across the years
Explore the indices
Representation
high 0.7-1.0
mid 0.4-0.7
low 0.0-0.4
Rights
high 0.7-1.0
mid 0.4-0.7
low 0.0-0.4
Rule of Law
high 0.7-1.0
mid 0.4-0.7
low 0.0-0.4
Participation
high 0.7-1.0
mid 0.4-0.7
low 0.0-0.4
Annual value
Factors of Democratic Performance Over Time
Use the slider below to see how democratic performance has changed over time