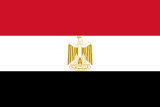 Egypt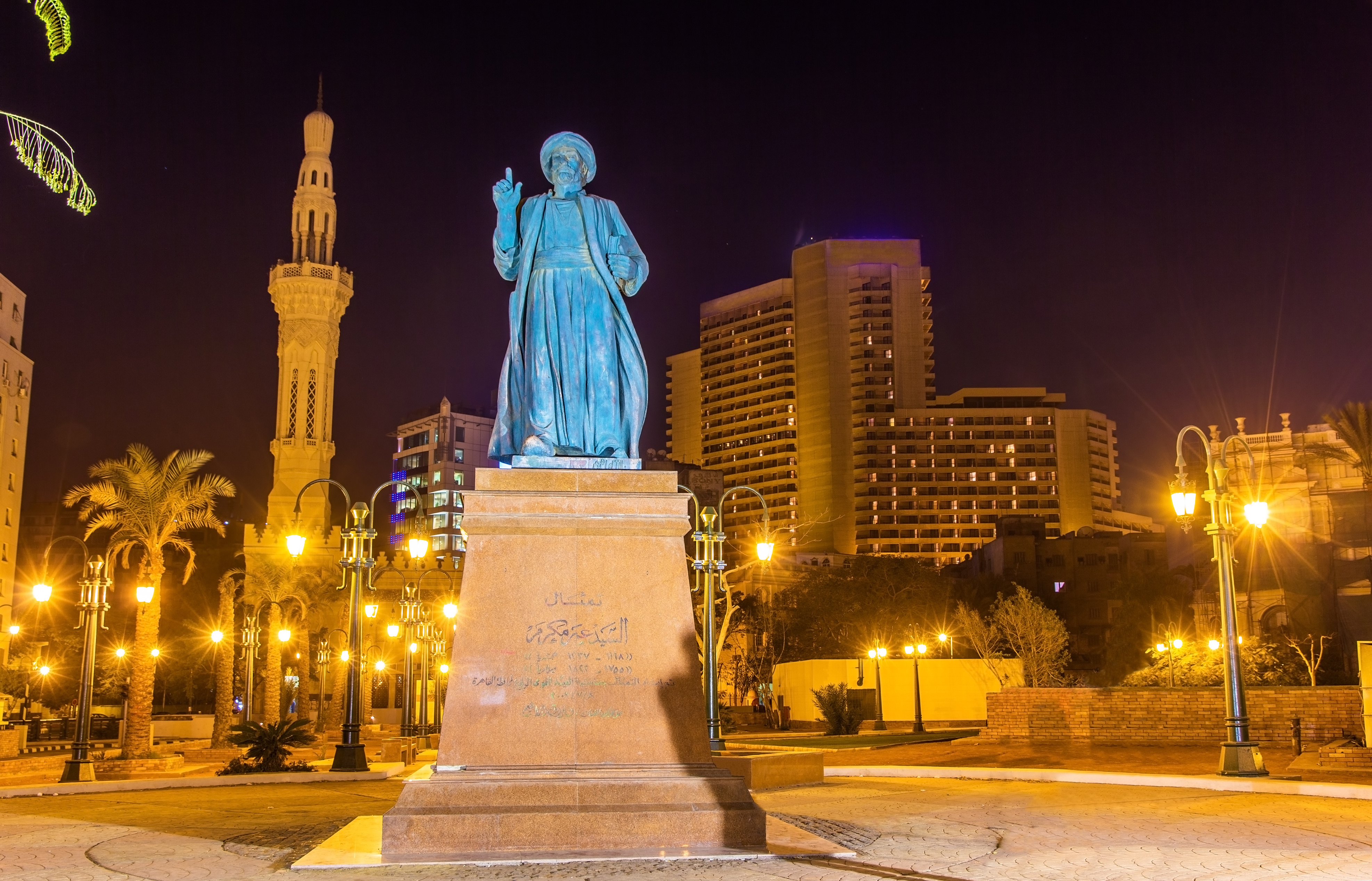 Country profile currently under development
Monthly Updates
January 2023 | Egypt sentences participants in the 2019 anti-government protests
On 15 January, the Cairo Criminal Court sentenced 38 people to life in prison due to their participation in anti-government protests that took place across the country in 2019. The sentences were the conclusion of a mass trial involving 103 defendants. Twenty-three of these individuals were tried in absentia, including Mohamed Ali, whose videos are credited with helping to inspire the protests. The verdict also included long-term prison sentences to 44 others, including 22 children, with terms ranging from five to 15 years in prison over the same allegations. The proceedings were based on anti-terrorism legislation that grants the state prosecution powers deemed unconstitutional by rights groups. The Egyptian government has in recent years jailed anyone perceived as political opponents, activists or human rights defenders, with an estimated 65,000 political prisoners in 2021, arrested for their opposition to the Sisi government.
August 2022 | Violent protests broke out after government evicts residents of Nile Island for development project
The Egyptian government announced that it reclaimed a majority of Warraq Island, located southwest of Cairo on the Nile River. Several reports indicate security forces have evicted residents and demolished their homes, claiming they are infringing on state property, despite the people's legal rights to the land, and claimed evictions to be "in the public interest". Residents remained defiant, with clashes erupting between residents and security forces, who used violence and tear gas to disperse the former.
Explore past monthly updates
GSoD Indices Data 2012-2021
Basic Information
Population
104 258 330
System of government
Presidential system
Head of government
Prime Minister Mostafa Madbouly (since 2018)
Head of government party
Independent
Electoral system for lower or single chamber
Two-Round System, Party Block Vote
Women in lower or single chamber
27.7%
Women in upper chamber
13.3%
Last legislative election
2020
Head of state
President Abdel Fattah el-Sisi
Selection process for head of state
Direct election (two-round majority)
Latest Universal Periodic Review (UPR) date
13/11/2019
Latest Universal Periodic Review (UPR) percentage of recommendations supported
79.03%
Human Rights Treaties
State party
Signatory
No action
United Nations Human Right Treaties
International Covenant on Civil and Political Rights
International Covenant on Economic, Social and Cultural Rights
International Convention on the Elimination of All Forms of Racial Discrimination
Convention on the Elimination of Discrimination Against Women
Convention against Torture and Other Cruel, Inhuman and Degrading Treatment or Punishment
Convention on the Rights of the Child
International Convention on Protection of the Rights of All Migrant Workers and Members of Their Families
International Convention for the Protection of All Persons from Enforced Disappearance 
International Convention on the Rights of Persons with Disabilities
International Labour Organisation Treaties
Forced Labour Convention
Freedom of Association and Protection of the Right to Organise Convention
Right to Organise and Collective Bargaining Convention
Equal Remuneration Convention
Abolition of Forced Labour Convention
Discrimination (Employment and Occupation) Convention
Convention concerning Minimum Age for Admission to Employment
Worst Forms of Child Labour Convention
Regional Treaties
African Charter on Human and Peoples' Rights
Arab Charter on Human Rights
Attributes Over Time