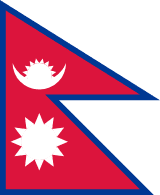 Nepal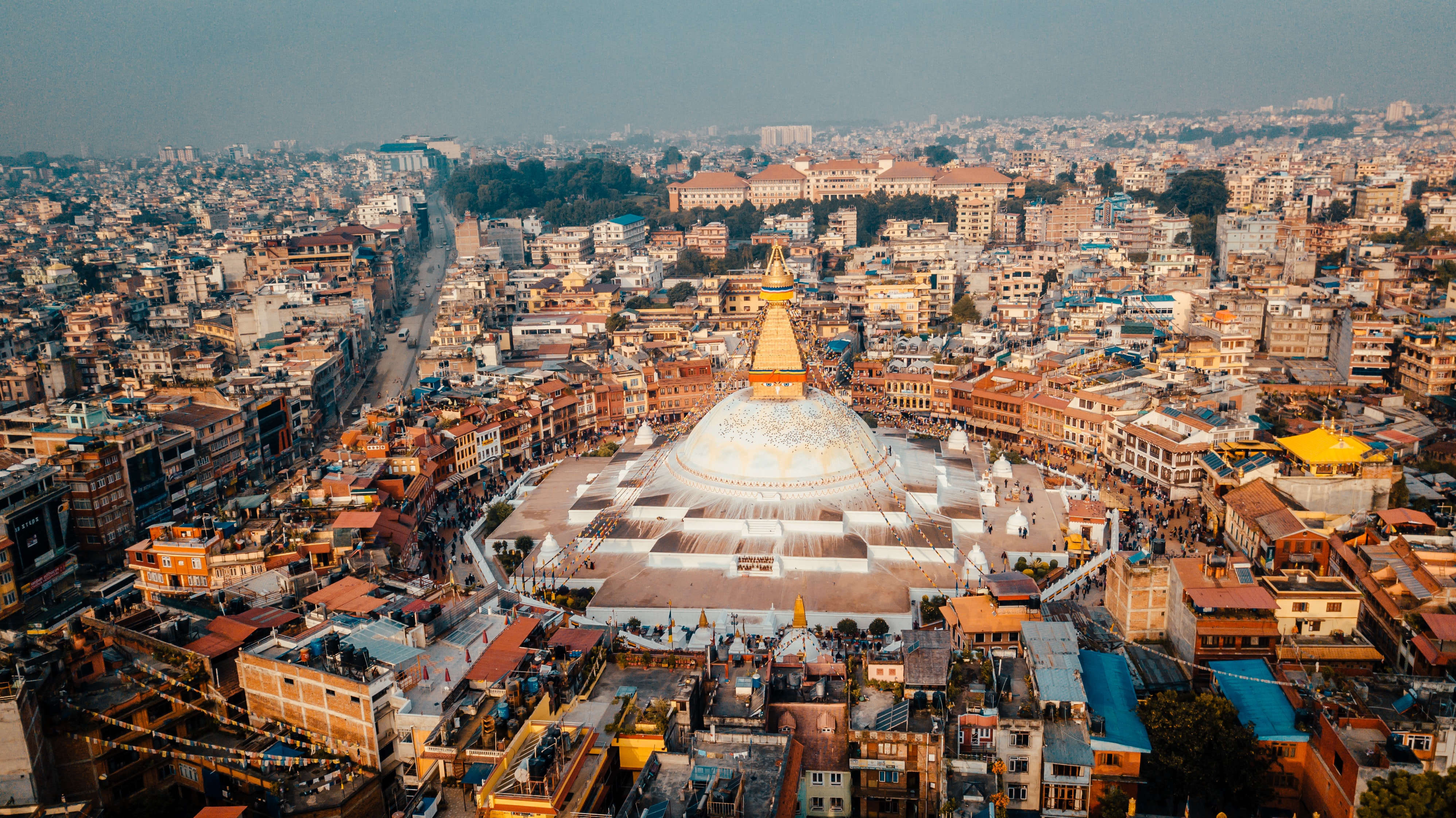 Nepal exhibits mid-range performance across all four categories of the Global State of Democracy framework, with relatively higher performance in Representation and lower scores in Rule of Law. Notably, it is among the world's top 25 per cent of countries with regard to Local Democracy and Freedom of the Press. Over the past five years, it has experienced setbacks in Effective Parliament. Nepal's lower middle-income economy is dependent on agriculture and a growing services sector. Personal remittances from its sizable migrant population make up about 25 per cent of the nation's GDP.
The hierarchical segmentation of Nepali society along the lines of the Hindu caste system led to the historical and systematic exclusion of women, Dalits, Janajatis, Madhesis and Muslims. These ´traditionally marginalized groups' have faced intersectional discrimination and have long fought for a dignified space in the nation´s public life. Their demands and an aspiration for the decentralization of power and resources eventually culminated in the abolition of absolute monarchy and restoration of democracy in 1990. It also led to armed conflict between the Communist Part of Nepal (Maoist) and the government between 1996 and 2006. The Comprehensive Peace Agreement (CPA), which marked the end of the conflict, paved the way for elections to the Constituent Assembly. In September 2015, a new constitution was promulgated, which recognized Nepal as a secular, inclusive, multi-ethnic, and federal country. In 2017, the political transition that had begun more than a decade earlier concluded with elections to the three layers of government (federal, provincial, and local) under the newly created federal system.
Despite these significant political shifts, genuine inclusion remains elusive; social norms, institutional structures, and political parties have failed to create rightful spaces for greater representation for traditionally marginalized populations in politics and state bodies. Moreover, the larger peace process remains unfinished as successive governments have failed to address wartime human rights violations. The Truth and Reconciliation Commission and the Commission on Investigation of Enforced Disappeared Persons, established in 2015, have made little progress in delivering on their mandates of providing truth to the victims, determining the fate of the 'disappeared' and promoting accountability and reconciliation. All this, coupled with political leaders' failure to deliver on development promises and economic stability, has resulted in widespread public disenchantment with politics and political parties. Although the 2022 elections allowed new parties to gain a foothold alongside the old guards, the subsequent formation of a diverse multi-party coalition has dampened any hope for political reform. Additionally, many parties in the coalition have resisted devolution of power and resources to the provinces and local government units, which already suffer from capacity constraints and ambiguity in their roles and responsibilities.
Nepal has performed at the mid-range level on gender equality since 2008. Progress has been notable over the last two decades, particularly in women's political participation, and the country currently ranks the highest in South Asia on political empowerment. However, although the Constitution guarantees equal rights for every citizen and prohibits gender-based discrimination, the Citizenship Act remains discriminatory against women. Structural inequalities and violence also continue to hinder Nepal's attainment of gender equality.
Looking ahead, it will be important to watch the continued transition to federalism and the government's policies regarding reformed political party structures, skyrocketing inflation, and greater participation for historically marginalized groups. Of utmost importance will be the work to address pending questions related to the country's new federal model, which will impact all categories of democratic performance.
Monthly Event Reports
Explore past monthly event reports
GSoD Indices Data 2013-2022
Basic Information
Population
30 034 989
System of government
Parliamentary system
Head of government
Prime Minister Pushpa Kamal Dahal (since 2022)
Head of government party
CPN (Maoist Centre)
Electoral system for lower or single chamber
Parallel
Women in lower or single chamber
33.1%
Women in upper chamber
37.9%
Last legislative election
2022
Effective number of political parties
5.89
Head of state
President Ram Chandra Poudel
Selection process for head of state
Indirect election (assembly + regional/local representatives)
Latest Universal Periodic Review (UPR) date
21/01/2021
Latest Universal Periodic Review (UPR) percentage of recommendations supported
84.12%
Human Rights Treaties
State party
Signatory
No action
United Nations Human Right Treaties
International Covenant on Civil and Political Rights
International Covenant on Economic, Social and Cultural Rights
International Convention on the Elimination of All Forms of Racial Discrimination
Convention on the Elimination of Discrimination Against Women
Convention against Torture and Other Cruel, Inhuman and Degrading Treatment or Punishment
Convention on the Rights of the Child
International Convention on Protection of the Rights of All Migrant Workers and Members of Their Families
International Convention for the Protection of All Persons from Enforced Disappearance 
International Convention on the Rights of Persons with Disabilities
International Labour Organisation Treaties
Forced Labour Convention
Freedom of Association and Protection of the Right to Organise Convention
Right to Organise and Collective Bargaining Convention
Equal Remuneration Convention
Abolition of Forced Labour Convention
Discrimination (Employment and Occupation) Convention
Convention concerning Minimum Age for Admission to Employment
Worst Forms of Child Labour Convention
Categories of Democratic Performance
Global State of Democracy Indices
Hover over the trend lines to see the exact data points across the years
Explore the indices
Representation
high 0.7-1.0
mid 0.4-0.7
low 0.0-0.4
Rights
high 0.7-1.0
mid 0.4-0.7
low 0.0-0.4
Rule of Law
high 0.7-1.0
mid 0.4-0.7
low 0.0-0.4
Participation
high 0.7-1.0
mid 0.4-0.7
low 0.0-0.4
Annual value
Factors of Democratic Performance Over Time
Use the slider below to see how democratic performance has changed over time