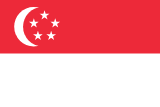 Singapore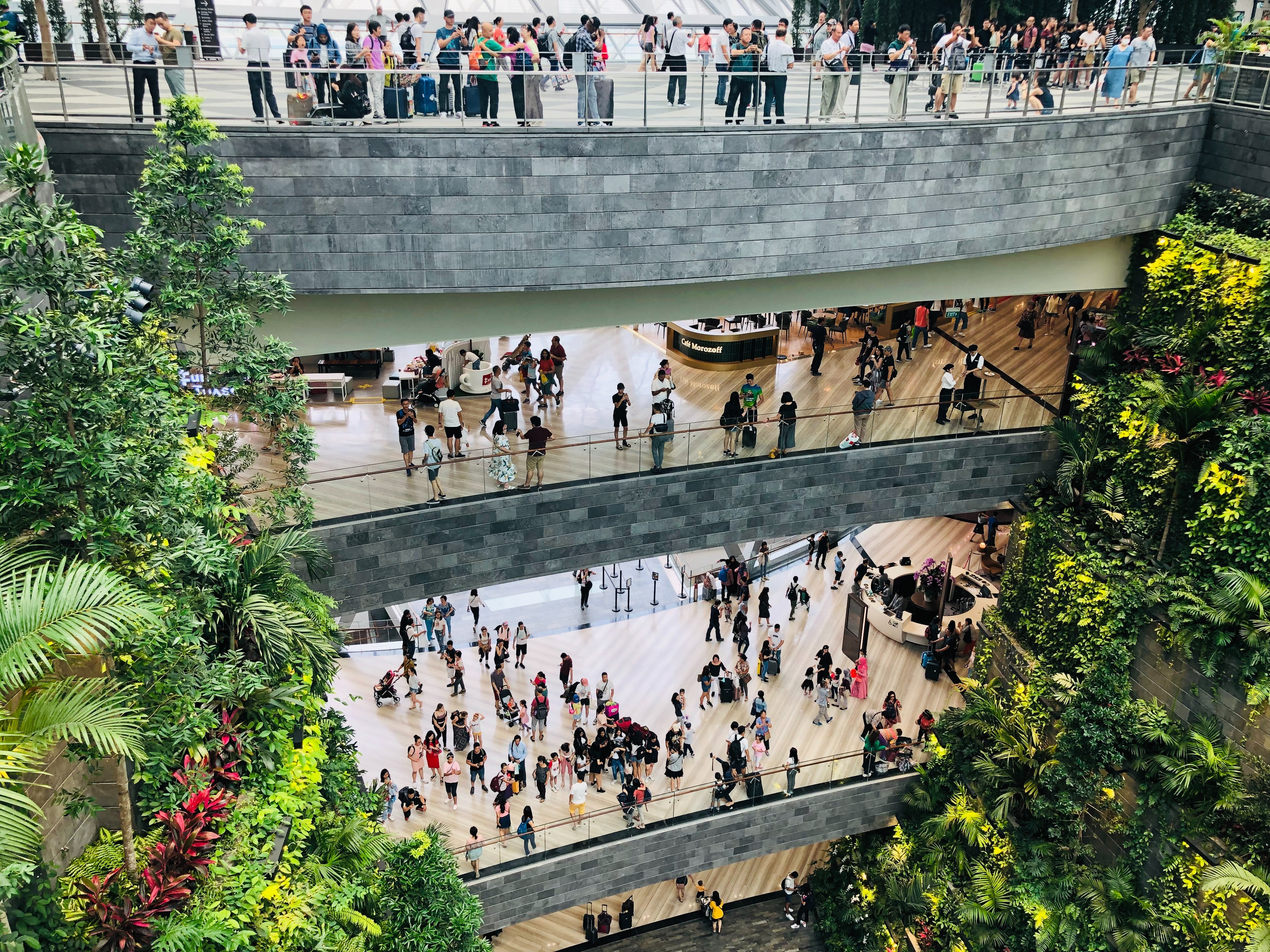 Singapore is a hybrid regime, as it does not hold fully competitive elections, and has performed at mid-level across several GSoDI indices over the last five years. Elections in Singapore are generally held to be neither free nor fair, partly because the ruling party has an unfair advantage; the Prime Minister exercises full control over the electoral process , the media sector is tightly controlled by the government and there are high financial barriers to electoral candidacy, among other factors. While performing at a low level in terms of Media Integrity and Freedom of Expression, it has consistently performed well on Impartial Administration, with one of the lowest levels of corruption in the world. Singapore is one of the only high-income economies in the region.
In 1963, Singapore, together with North Borneo and Sarawak, merged with the Federation of Malaya to form Malaysia (all were former British colonies). Consequent to deep political and economic differences between the ruling parties, premised on the imbalanced Malay-Chinese population in both countries, communal tensions broke out, resulting in racial violence, which eventually led to the expulsion of Singapore from the union in 1965. The racial categorization of the majority Chinese, and the minority Malays, Indians and Other Ethnicities (CMIO) stem from British colonization and have informed social and education policies built on the notion of multiculturalism. Minority representation in electoral politics was mandated by a 1988 constitutional amendment. The amendment states that each contesting electoral division (group representation constituency) must have one or more candidates who are non-Chinese. Liberal immigration policies have resulted in a significant population of migrants in both high and low paying jobs. Over the last few years, a fault line has emerged between newer immigrants and more established groups, with the latter expressing 'anti-immigrant' sentiment.
The People's Action Party (PAP), which has been in power continuously since 1959, has an extensive hold over state institutions despite the constitutionally guaranteed system of separation of powers. The PAP has the power to manipulate information, drive specific narratives and perpetuate its ideologies in the public sphere. Thus, some of the most concerning issues facing Singapore relate to the freedom of expression and assembly, media freedom, human rights defenders and the treatment of migrants. The freedom of expression has been curtailed to a large extent due to the passing of new laws (for instance, POFMA 2019; FICA 2021), which in both theory and practice violate human rights standards of free speech.
If Prime Minister Lee Hsien Loong, the oldest son of the founder of Singapore and serving since 2004, steps down as planned, it will be the first time the Lee family will be moving away from the highest positions of power since independence. The new PAP leadership will have to garner public support to face both domestic and global challenges. The next five to ten years could see increasingly competitive elections and a stronger opposition - the 2020 election saw PAP's worst-ever parliamentary performance, as the opposition pushed for measures to help low-income citizens and to hire locals over foreigners. The government's crackdown on speech, activism and media may cause public backlash and strengthen support for the opposition, thereby improving the Media Integrity and Freedom of Expression attributes and contributing to institutional reforms to guarantee fairer electoral politics.
Monthly Updates
November 2022
On 9 November, Singapore passed legislation empowering authorities to order social media platforms to remove "egregious" content. This includes posts advocating sexual violence, terrorism, or content likely to incite racial or religious tensions. The new law is said to tighten current regulations of social media, whereby social media firms will face fines if they fail to comply. Human rights activists have expressed concern over the potential of the law being used by government to stifle freedom of expression online and repress dissent due to the vague nature of what is deemed "harmful content."
August 2022
Singapore's Prime Minister Lee Hsien Loong announced on 21 August that the government will repeal Section 377A, a colonial-era law that criminalizes sex between men. While hailed as a step in the right direction for the acceptance and safety of LGBTQIA+ individuals, numerous rights groups have expressed concern surrounding Mr. Lee's accompanying statement on amending the Constitution to define marriage as a union between a man and a woman, to prevent future judicial challenges.
Explore past monthly updates
GSoD Indices Data 2012-2021
Basic Information
Population
5 453 570
System of government
Parliamentary system
Head of government
Prime Minister Lee Hsien Loong (since 2004)
Head of government party
People's Action Party
Electoral system for lower or single chamber
First Past the Post Party Block Vote
Women in lower or single chamber
29.1%
Women in upper chamber
Not applicable
Last legislative election
2020
Effective number of political parties
2.48
Head of state
President Halimah Yacob
Selection process for head of state
Direct election (plurality)
Latest Universal Periodic Review (UPR) date
12/05/2021
Latest Universal Periodic Review (UPR) percentage of recommendations supported
64.81%
Human Rights Treaties
State party
Signatory
No action
United Nations Human Right Treaties
International Covenant on Civil and Political Rights
International Covenant on Economic, Social and Cultural Rights
International Convention on the Elimination of All Forms of Racial Discrimination
Convention on the Elimination of Discrimination Against Women
Convention against Torture and Other Cruel, Inhuman and Degrading Treatment or Punishment
Convention on the Rights of the Child
International Convention on Protection of the Rights of All Migrant Workers and Members of Their Families
International Convention for the Protection of All Persons from Enforced Disappearance 
International Convention on the Rights of Persons with Disabilities
International Labour Organisation Treaties
Forced Labour Convention
Freedom of Association and Protection of the Right to Organise Convention
Right to Organise and Collective Bargaining Convention
Equal Remuneration Convention
Abolition of Forced Labour Convention
Discrimination (Employment and Occupation) Convention
Convention concerning Minimum Age for Admission to Employment
Worst Forms of Child Labour Convention
Attributes Over Time