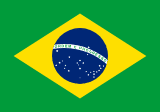 Brazil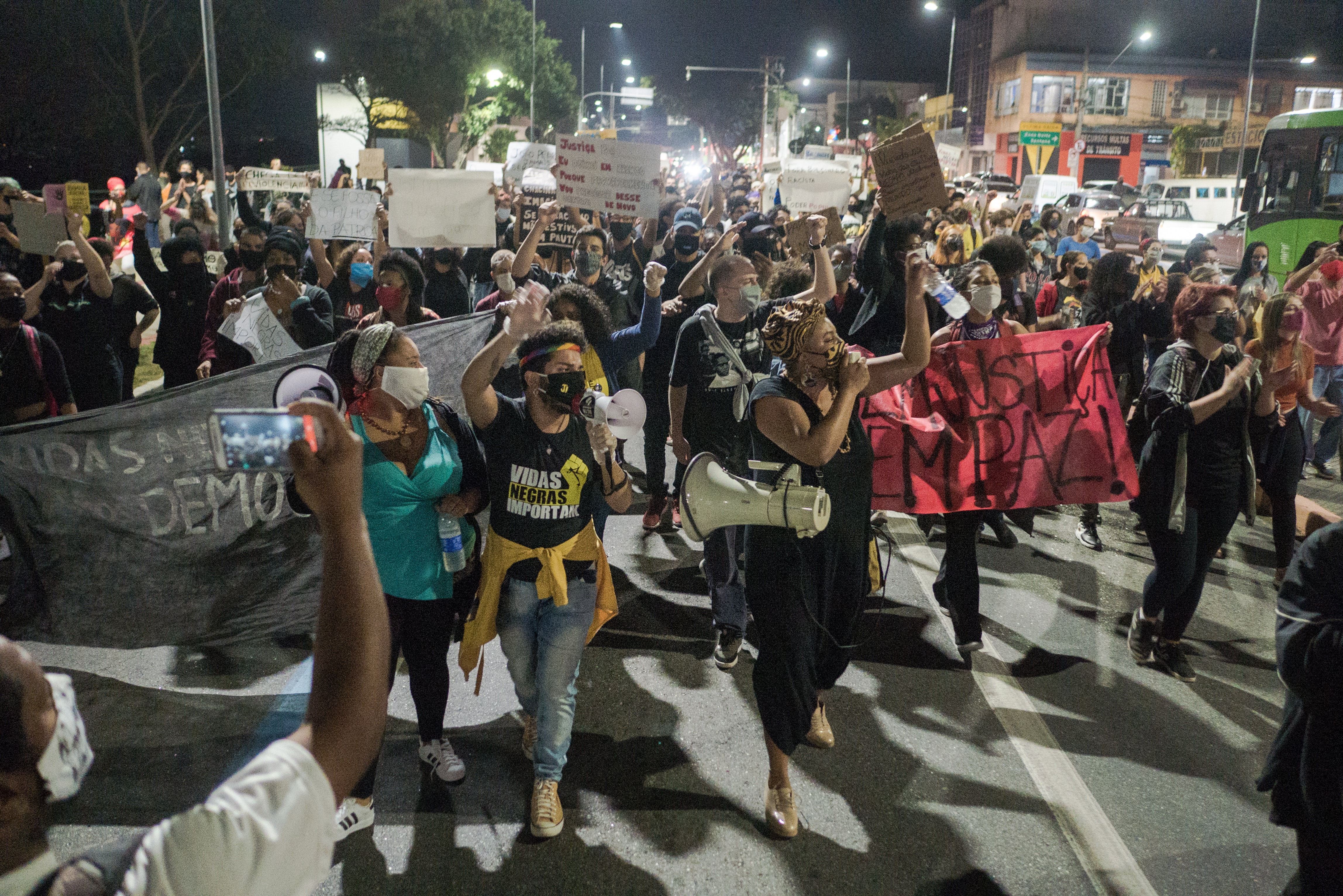 Brazil is a mid-performing democracy that has experienced significant declines over the past five years in Clean Elections, Civil Liberties, Gender Equality and Personal Integrity and Security. These drops have been due to a number of factors, including the use of disinformation campaigns in electoral processes, attacks on freedom of expression, pervasive violence against women and ethnic minorities, and the lack of accountability for police abuse. Brazil boasts one of the world's largest economies – driven in particular by exports of soybeans, iron ore, and petroleum, as well as raw sugar, beef, poultry, and sulfate chemical wood pulp.
Following the military dictatorship that lasted from 1964 to 1985, the early years of re-democratization were marked by hyperinflation, economic instability, social inequality, and food insecurity. While these issues were mitigated to varying degrees between 1994 and 2019, many re-emerged as a result of ongoing corruption scandals, the rise of far-right politics, the struggle to adequately respond to COVID-19 and a marked increase in political polarization. While millions of Brazilians were lifted from poverty in the early 2000s, inequality rates in the country remain amongst the highest in the region. In 2013, mass protests against increases in the cost of public transportation triggered a broader movement against the then-governing party. Compounding public discontent over the next several years were serious corruption scandals, illegal campaign financing, lack of political dialogue and the rise of anti-establishment far-right discourse. These events marked the following years and electoral processes, and they drive the climate of polarization that continues in politics to this day. In some cases, this has resulted in acts of violence in the context of elections.
Brazil is a multicultural and multi-racial country. The social dynamics between the different races that make up Brazil's demography, which are rooted in a history of slavery and the marginalization of Afro Brazilians and Indigenous Peoples, form a point of contention and intersect with economic, social and gender inequality. Around 0.4 per cent of the Brazilian population are Indigenous Peoples, representing 305 ethnic groups, according to data from the 2010 census. It is also the South American country with the greatest number of Indigenous Peoples living in isolation. The expansion of soybean and beef production and budget cuts to oversight agencies in the past years have contributed to an acceleration of deforestation in the Amazon and negatively impacted the welfare of Indigenous communities. Another cleavage is the relevance of religiosity in the country, especially the influence of evangelical beliefs in several political parties. This has an impact on the agenda setting and definition of issues in parties, which in turn can be decisive in government coalitions.
Inequality also intersects with race. White Brazilians, who make up less than half of the population, hold almost twice as much wealth as non-whites. Three-quarters of people living below the poverty line are non-whites. Although non-whites are more than half of the population, only one quarter of Congress members are Black or pardos ("mixed"). Brazil is one of the most violent countries on the continent, and police brutality is a growing problem. Violence against women is pervasive and the rates of femicide are high.
Looking ahead, it will be important to watch the development of Free Political Parties, Elected Government and Clean Elections, especially in light of the weakened political center, growing polarization between left and right-wing parties and the increasingly frequent attacks on the credibility of the electoral system. Moreover, it will be critical to observe how rising polarization impacts not only radicalization and violence, but also political engagement of underrepresented social groups.
Monthly Event Reports
Explore past monthly event reports
GSoD Indices Data 2013-2022
Basic Information
Population
214 326 223
System of government
Presidential system
Head of government
President Luiz Inácio Lula da Silva (since 2023)
Head of government party
Workers' Party (PT)
Electoral system for lower or single chamber
List Proportional Representation
Women in lower or single chamber
17.5%
Women in upper chamber
18.5%
Last legislative election
2022
Effective number of political parties
12.34
Head of state
President Luiz Inácio Lula da Silva
Selection process for head of state
Direct election (two-round majority)
Latest Universal Periodic Review (UPR) date
05/05/2017
Latest Universal Periodic Review (UPR) percentage of recommendations supported
98.37%
Human Rights Treaties
State party
Signatory
No action
United Nations Human Right Treaties
International Covenant on Civil and Political Rights
International Covenant on Economic, Social and Cultural Rights
International Convention on the Elimination of All Forms of Racial Discrimination
Convention on the Elimination of Discrimination Against Women
Convention against Torture and Other Cruel, Inhuman and Degrading Treatment or Punishment
Convention on the Rights of the Child
International Convention on Protection of the Rights of All Migrant Workers and Members of Their Families
International Convention for the Protection of All Persons from Enforced Disappearance 
International Convention on the Rights of Persons with Disabilities
International Labour Organisation Treaties
Forced Labour Convention
Freedom of Association and Protection of the Right to Organise Convention
Right to Organise and Collective Bargaining Convention
Equal Remuneration Convention
Abolition of Forced Labour Convention
Discrimination (Employment and Occupation) Convention
Convention concerning Minimum Age for Admission to Employment
Worst Forms of Child Labour Convention
Regional Treaties
American Convention on Human Rights
Additional Protocol to the American Convention on Human Rights in the Area of Economic, Social and Cultural Rights
Categories of Democratic Performance
Global State of Democracy Indices
Hover over the trend lines to see the exact data points across the years
Explore the indices
Representation
high 0.7-1.0
mid 0.4-0.7
low 0.0-0.4
Rights
high 0.7-1.0
mid 0.4-0.7
low 0.0-0.4
Rule of Law
high 0.7-1.0
mid 0.4-0.7
low 0.0-0.4
Participation
high 0.7-1.0
mid 0.4-0.7
low 0.0-0.4
Annual value
Factors of Democratic Performance Over Time
Use the slider below to see how democratic performance has changed over time
Democracy Notes & Commentary