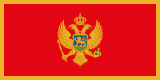 Montenegro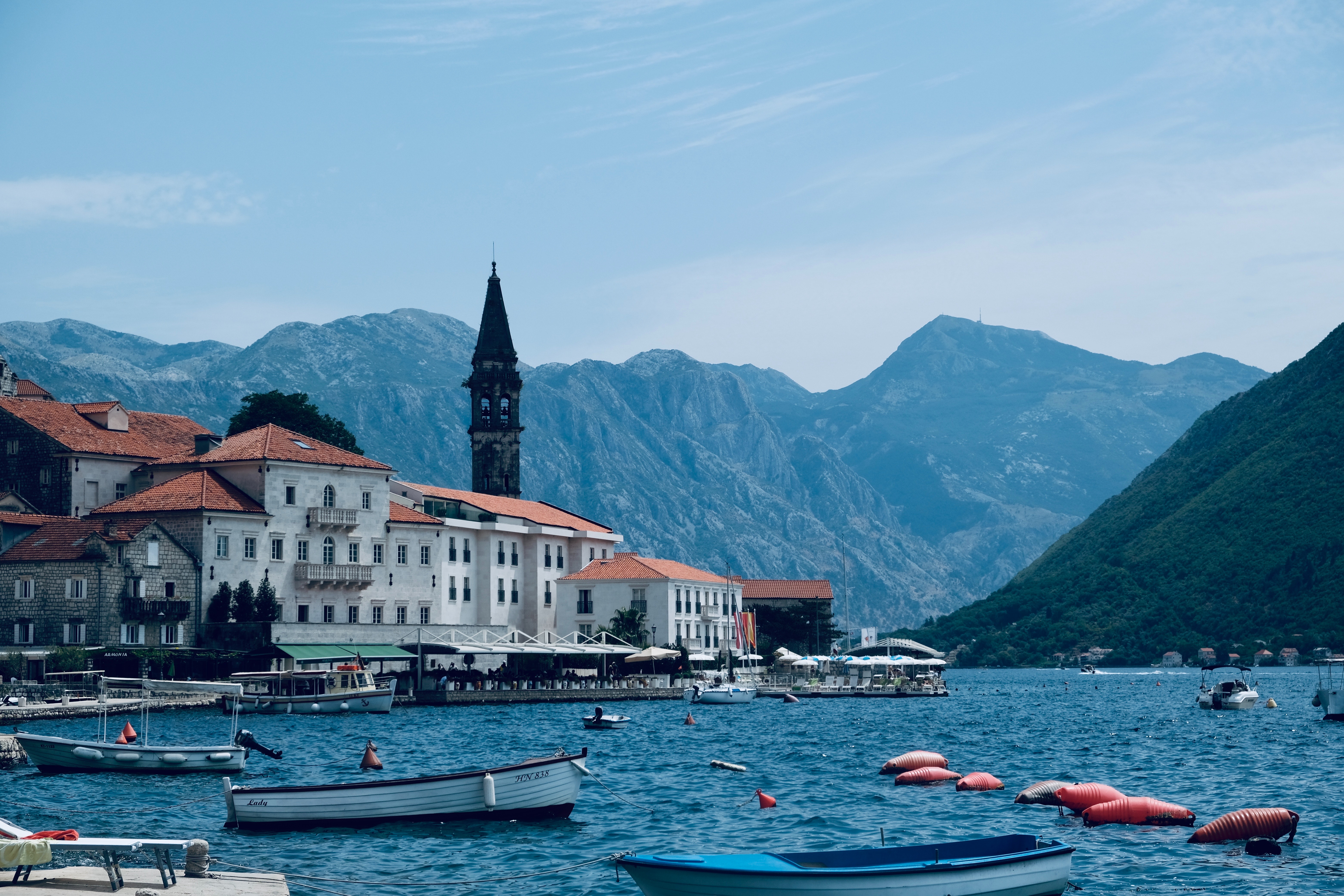 Montenegro is a small country in the Western Balkans. It declared independence from the State Union of Serbia and Montenegro (what remained of Yugoslavia after the wars of the 1990s) in 2006. Montenegro performs in the mid-range across all Global State of Democracy (GSoD) categories of democracy, with especially strong performance in Participation. It falls within the top 25 per cent of performers in the world with regard to Electoral Participation, Basic Welfare and Personal Integrity and Security. Over the past five years, its performance has been stable, with no notable declines or advances. Montenegro is an upper-middle-income country, with an open and service-oriented economy. It is highly dependent on tourism. Montenegro is also an official candidate for EU accession and opened membership accession negotiations in 2012.
The Democratic Party of Socialists (the successors to the Yugoslav communists) have dominated the political scene since 1992, losing power for the first time in 2020. In general, political competition in Montenegro has mainly unfolded between an Atlanticist, pro-European, Montenegrin nationalist, center-left block, and a right-of-center grouping that has traditionally favoured close relations with Serbia and Russia and a strong role for the Serbian Orthodox Church. In recent years, this contest has resulted in an alleged coup attempt linked to members of the Russian-aligned opposition, and major protests concerning the state's treatment of Serbian Orthodox Church assets, the appointment of church officials, and proposed revisions to the law on citizenship. Montenegro was relatively untouched by fighting in the ethnic conflicts which precipitated Yugoslavia's collapse and is today a diverse country. It is home to Montenegrins, Serbs, Bosniaks, Albanians, and other smaller groups. While inter-ethnic and inter-religious relations are generally peaceful, minorities have expressed concerns about discrimination and the possibility of inter-ethnic violence. In contemporary Montenegro, the most visible religious conflict exists between the Montenegrin and Serbian Orthodox churches, which refuse to recognize each other's legitimacy, and both claim ownership of many of the same religious sites.
Montenegro also faces challenges of democratic institutionalization and corruption. This issue is exemplified by ongoing problems related to illicit business arrangements involving top politicians. In this respect, in 2021, the Pandora Papers investigation revealed that high-level politicians had established offshore trusts in the British Virgin Islands. In its evaluation report, the Council of Europe's Group of States Against Corruption (GRECO) pointed to a lack of public authorities' ownership of existing laws against corruption, weak implementation of such laws.
GSoD Indices data show that Montenegro has performed at the mid-range on gender equality for the last decade, and newly adopted legislation and policies have contributed to progress in gender equality in recent years. Yet, patriarchal values and customary norms persist, violence against women remains widespread, and inequality continues to manifest, most notably in political, economic and social decision-making.
Looking ahead, it will be important to watch Montenegro's progress towards EU membership. Given the dominance of one party in the country's history, it will also be critical to watch elections and moves to address issues related to a more harmonized legal framework, more inclusive participation, transparency of campaign finance, dispute resolution and the inclusion of women in the electoral process.
Monthly Event Reports
Explore past monthly event reports
GSoD Indices Data 2013-2022
Basic Information
Population
619 211
System of government
Parliamentary system
Head of government
Prime Minister Dritan Abazović
Head of government party
United Reform Action (URA)
Electoral system for lower or single chamber
List Proportional Representation
Women in lower or single chamber
21%
Women in upper chamber
Not applicable
Last legislative election
2023
Effective number of political parties
4.85
Head of state
President Milo Đukanović
Selection process for head of state
Direct election (two-round majority)
Latest Universal Periodic Review (UPR) date
08/05/2023
Latest Universal Periodic Review (UPR) percentage of recommendations supported
94.08% (2018)
Human Rights Treaties
State party
Signatory
No action
United Nations Human Right Treaties
International Covenant on Civil and Political Rights
International Covenant on Economic, Social and Cultural Rights
International Convention on the Elimination of All Forms of Racial Discrimination
Convention on the Elimination of Discrimination Against Women
Convention against Torture and Other Cruel, Inhuman and Degrading Treatment or Punishment
Convention on the Rights of the Child
International Convention on Protection of the Rights of All Migrant Workers and Members of Their Families
International Convention for the Protection of All Persons from Enforced Disappearance 
International Convention on the Rights of Persons with Disabilities
International Labour Organisation Treaties
Forced Labour Convention
Freedom of Association and Protection of the Right to Organise Convention
Right to Organise and Collective Bargaining Convention
Equal Remuneration Convention
Abolition of Forced Labour Convention
Discrimination (Employment and Occupation) Convention
Convention concerning Minimum Age for Admission to Employment
Worst Forms of Child Labour Convention
Regional Treaties
Convention for the Protection of Human Rights and Fundamental Freedoms
Protocol to the Convention for the Protection of Human Rights and Fundamental Freedoms
Protocol No. 4 to the Convention for the Protection of Human Rights and Fundamental Freedoms
Protocol No. 6 to the Convention for the Protection of Human Rights and Fundamental Freedoms
Protocol No. 7 to the Convention for the Protection of Human Rights and Fundamental Freedoms
Protocol No. 12 to the Convention for the Protection of Human Rights and Fundamental Freedoms
Protocol No. 13 to the Convention for the Protection of Human Rights and Fundamental Freedoms
Categories of Democratic Performance
Global State of Democracy Indices
Hover over the trend lines to see the exact data points across the years
Explore the indices
Representation
high 0.7-1.0
mid 0.4-0.7
low 0.0-0.4
Rights
high 0.7-1.0
mid 0.4-0.7
low 0.0-0.4
Rule of Law
high 0.7-1.0
mid 0.4-0.7
low 0.0-0.4
Participation
high 0.7-1.0
mid 0.4-0.7
low 0.0-0.4
Annual value
Factors of Democratic Performance Over Time
Use the slider below to see how democratic performance has changed over time