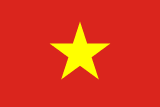 Vietnam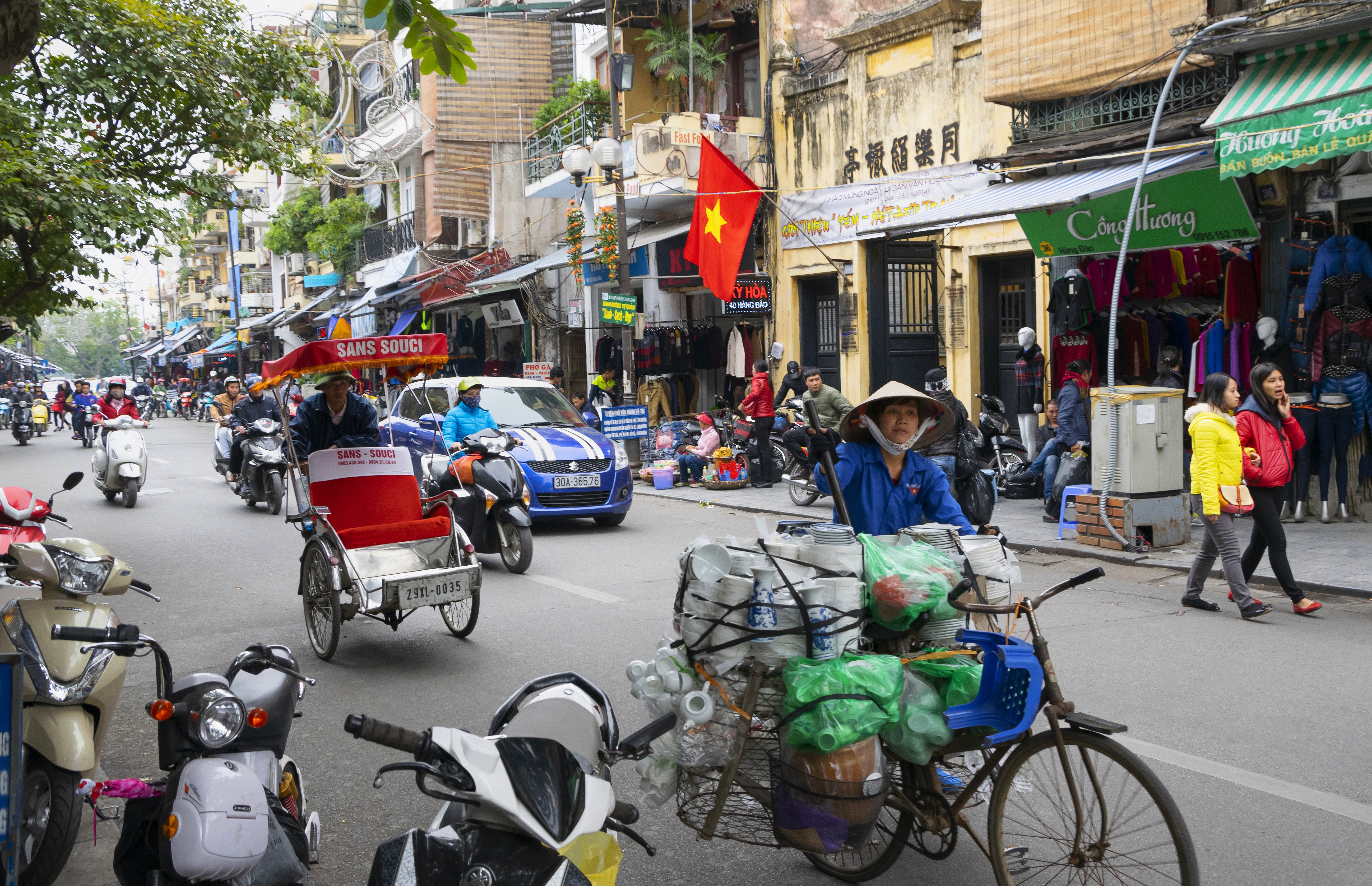 Vietnam is a lower-middle income country exhibiting low performance across Representation, Rights and Rule of Law. It performs at the mid-range level in Participation, although its score is at the lower end of mid-range. Over the past five years, its performance has remained stable, with no notable fluctuations. The transition from a communist command economy to a market economy, termed "Doi Moi," has transformed Vietnam from one of the poorest countries in the world to one that enjoys some of the fastest growth rates in Asia. The country has a diverse economy, with a buoyant manufacturing sector supplemented by tourism and a vibrant agriculture sector. Vietnam has also been lauded as a public health success story.
Vietnam's political history includes episodes of colonial dominance by various great powers, including China, Japan, and France. In addition, the country has long had tense relations with China, especially in the era prior to Western and Japanese imperialism. Colonial attempts to dominate the country led to the eventual partition into North and South Vietnam in 1954. From 1954 to 1975, the Southeast Asian nation was mired in a war between the communist government of North Vietnam and the U.S.-allied government of South Vietnam. A victory by the North led to reunification in 1976; to this day, the country officially remains a socialist republic with no opposition parties. Continued disputes with China led to a short but bloody war in 1979. Relations with China were not normalized until 1991 but tension remains. As a result, Vietnam has been increasingly pivoting towards the U.S. in recent years.
Vietnam has a poor human rights record, and censorship is pervasive. Activists who organize for increased rights and freedoms are frequently detained or jailed. Given the country's rapid industrialization, Vietnam is also facing significant environmental and pollution-related issues, and prominent environmental campaigners have been suppressed by the government. Gender inequality is pervasive and is noted throughout society, including in education, business, and politics. To reduce the drag this creates on the economy, the government has launched the National Strategy on Gender Equality with the primary goal of boosting women's entrepreneurship. Ethnic minorities comprise roughly 14 per cent of the population and continue to face discrimination and restrictions on their freedom of religion. LGBTQIA+ issues are also a major subject of debate in the country, and Vietnamese activists have recently won some reforms on this front. Currently, the Vietnamese government remains largely focused on economic development, with a goal of making Vietnam a high-income economy country by 2045.
Looking ahead, it will be important to watch the potential impacts of the government's focus on corruption. CPV General Secretary Nguyen Phu Trong has recently undertaken a large-scale anti-graft campaign. Indeed, in an unusual move, former President Nguyen Xuan Phuc resigned in 2023 when he was implicated for his role in corruption schemes that were undertaken by senior ministers under him. These changes indicate the possibility of further openings, although none that menace the central role of the CPV.
Monthly Event Reports
Explore past monthly event reports
GSoD Indices Data 2013-2022
Basic Information
Population
98 168 830
System of government
Communist State
Head of government
Prime Minister Phạm Minh Chính (since 2021)
Head of government party
Communist Party of Vietnam
Electoral system for lower or single chamber
Two-Round System
Women in lower or single chamber
30.3%
Women in upper chamber
Not applicable
Last legislative election
2021
Head of state
President Võ Văn Thưởng
Selection process for head of state
Indirect election (assembly)
Latest Universal Periodic Review (UPR) date
22/01/2019
Latest Universal Periodic Review (UPR) percentage of recommendations supported
75.60%
Human Rights Treaties
State party
Signatory
No action
United Nations Human Right Treaties
International Covenant on Civil and Political Rights
International Covenant on Economic, Social and Cultural Rights
International Convention on the Elimination of All Forms of Racial Discrimination
Convention on the Elimination of Discrimination Against Women
Convention against Torture and Other Cruel, Inhuman and Degrading Treatment or Punishment
Convention on the Rights of the Child
International Convention on Protection of the Rights of All Migrant Workers and Members of Their Families
International Convention for the Protection of All Persons from Enforced Disappearance 
International Convention on the Rights of Persons with Disabilities
International Labour Organisation Treaties
Forced Labour Convention
Freedom of Association and Protection of the Right to Organise Convention
Right to Organise and Collective Bargaining Convention
Equal Remuneration Convention
Abolition of Forced Labour Convention
Discrimination (Employment and Occupation) Convention
Convention concerning Minimum Age for Admission to Employment
Worst Forms of Child Labour Convention
Categories of Democratic Performance
Global State of Democracy Indices
Hover over the trend lines to see the exact data points across the years
Explore the indices
Representation
high 0.7-1.0
mid 0.4-0.7
low 0.0-0.4
Rights
high 0.7-1.0
mid 0.4-0.7
low 0.0-0.4
Rule of Law
high 0.7-1.0
mid 0.4-0.7
low 0.0-0.4
Participation
high 0.7-1.0
mid 0.4-0.7
low 0.0-0.4
Annual value
Factors of Democratic Performance Over Time
Use the slider below to see how democratic performance has changed over time