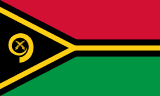 Vanuatu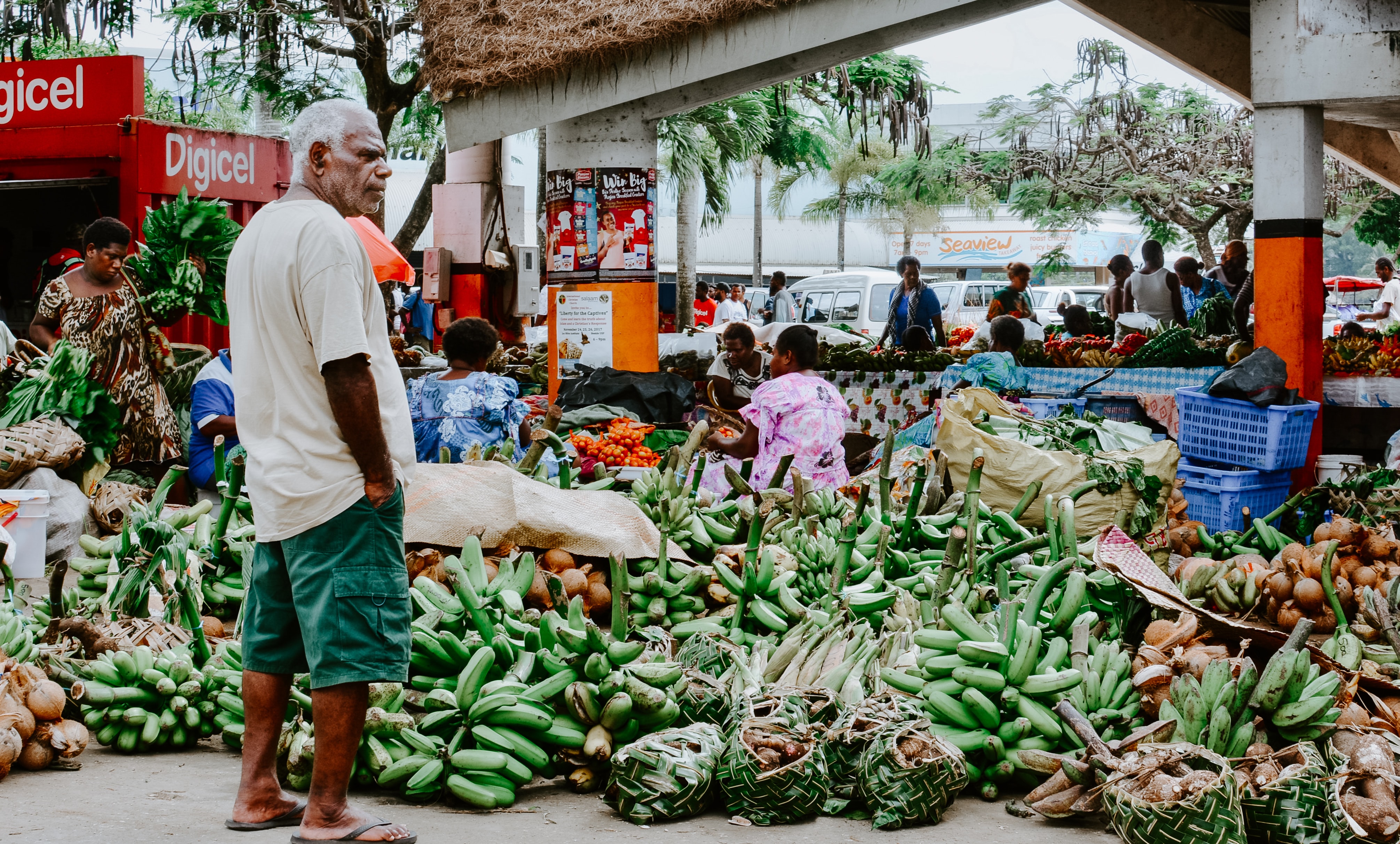 Vanuatu exhibits mid-range performance across all categories of the Global State of Democracy framework. It is amongst the world's top 25 per cent with regard to several factors, but it is amongst the bottom 25 per cent in terms of Gender Equality. Over the last five years, Vanuatu has experienced notable advances in Access to Justice and Freedom of Expression, but it has suffered declines in Effective Parliament. Vanuatu is a lower-middle-income country, with an economy based primarily on small-scale agriculture, alongside some fishing, offshore financial services, and tourism. The country's placement in the Human Development Index (HDI) is the third-lowest among Pacific island nations.
Formerly called the New Hebrides, Vanuatu was a jointly administered British and French territory prior to achieving independence in 1980. Since then, this multiparty parliamentary system has suffered from unstable coalitions and political tumult, often attributed to Vanuatu's socio-cultural fragmentation and weak parties. The Ni-Vanuatu comprise the overwhelming majority of the population, but the English-French linguistic divide, regional differences, ideology, and personalism have contributed to partisan troubles. Corruption and clientelism remain major issues that threaten the country's ability to respond to crises, including the Covid-19 pandemic and frequent natural disasters. Environmental issues loom large, as Vanuatu is one of the countries most affected by climate change and rising sea levels.
Vanuatuan women continue to face significant discrimination, and many live under the specter of domestic violence; however, progress is being made on this front, as new legislation seeks to combat gender-based violence. Additional concerns include a significant underrepresentation of women in politics and a lack of access to modern contraceptives. With these issues largely excluded from the public sphere, the country's politics have been dominated largely by economic and development issues. Infrastructure, as well as schools and basic services, have all been hampered by limited resources and insufficient investment. Inequality and an uneven distribution of these resources have long been identified as key issues, including by the Government of Vanuatu. Given the dispossession of land under colonial rule, land ownership remains a political issue and repeated legislative interventions have been necessary over the years to protect land rights.
One controversial approach to growing the country's economy has been the Vanuatu Foreign Investment Promotion Agency, which highlights the low tax rates available to investors. Even more hotly debated is the practice of selling citizenships and passports. While the sale of citizenships has kept the economy afloat during the pandemic, some Ni-Vanuatu fear that the policy risks undercutting the value of the national passport and harming relations with other countries as a result of the fact that many unscrupulous figures take advantage of the policy.
Looking ahead, it will be important to watch how government coalitions impact Effective Parliament. Recent moves by the judiciary to crack down on graft could impact Absence of Corruption and Judicial Independence. It will also be important to see how planned investments in infrastructure affect Basic Welfare. Vanuatu's future depends in large part on the world's response to climate change, and it is leading international diplomatic efforts to obtain a judgement from the International Court of Justice on national obligations to combat it.
Monthly Event Reports
November 2022 | New prime minister elected
Ishmael Kalsakau was elected the 13th Prime Minister of Vanuatu by the country's parliament on 4 November, following the country's 13 October general election. Kalsakau was previously the deputy prime minister, and was elected with 50 votes in the 52-seat parliament. The government's priorities include raising the minimum wage and addressing unemployment, as well as furthering the long-time goal of ensuring customary land ownership.
October 2022 | Vanuatu holds snap elections
Vanuatu held snap elections on 13 October after a ten-day campaign, during which the nation's small electoral management body cooperated with the Royal Australian Air Force to distribute and collect ballots in the nation's 63 inhabited islands. Gloria Julia King was elected the sole woman in Vanuatu's 52-seat legislature.
Explore past monthly event reports
GSoD Indices Data 2013-2022
Basic Information
Population
314 460
System of government
Parliamentary system
Head of government
Prime Minister Ishmael Kalsakau (since 2022)
Head of government party
Union of Moderate Parties
Electoral system for lower or single chamber
Single Non-Transferable Vote
Women in lower or single chamber
0.0%
Women in upper chamber
Not applicable
Last legislative election
2022
Head of state
President Nikenike Vurobaravu
Selection process for head of state
Indirect election (assembly + regional/local representatives)
Latest Universal Periodic Review (UPR) date
24/01/2019
Latest Universal Periodic Review (UPR) percentage of recommendations supported
71.11%
Human Rights Treaties
State party
Signatory
No action
United Nations Human Right Treaties
International Covenant on Civil and Political Rights
International Covenant on Economic, Social and Cultural Rights
International Convention on the Elimination of All Forms of Racial Discrimination
Convention on the Elimination of Discrimination Against Women
Convention against Torture and Other Cruel, Inhuman and Degrading Treatment or Punishment
Convention on the Rights of the Child
International Convention on Protection of the Rights of All Migrant Workers and Members of Their Families
International Convention for the Protection of All Persons from Enforced Disappearance 
International Convention on the Rights of Persons with Disabilities
International Labour Organisation Treaties
Forced Labour Convention
Freedom of Association and Protection of the Right to Organise Convention
Right to Organise and Collective Bargaining Convention
Equal Remuneration Convention
Abolition of Forced Labour Convention
Discrimination (Employment and Occupation) Convention
Convention concerning Minimum Age for Admission to Employment
Worst Forms of Child Labour Convention
Categories of Democratic Performance
Representation
Rights
Rule of law
Participation
Global State of Democracy Indices
Hover over the trend lines to see the exact data points across the years
Explore the indices
Representation
high 0.7-1.0
mid 0.4-0.7
low 0.0-0.4
Rights
high 0.7-1.0
mid 0.4-0.7
low 0.0-0.4
Rule of Law
high 0.7-1.0
mid 0.4-0.7
low 0.0-0.4
Participation
high 0.7-1.0
mid 0.4-0.7
low 0.0-0.4
Annual value
Factors of Democratic Performance Over Time
Use the slider below to see how democratic performance has changed over time