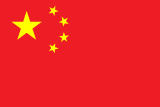 China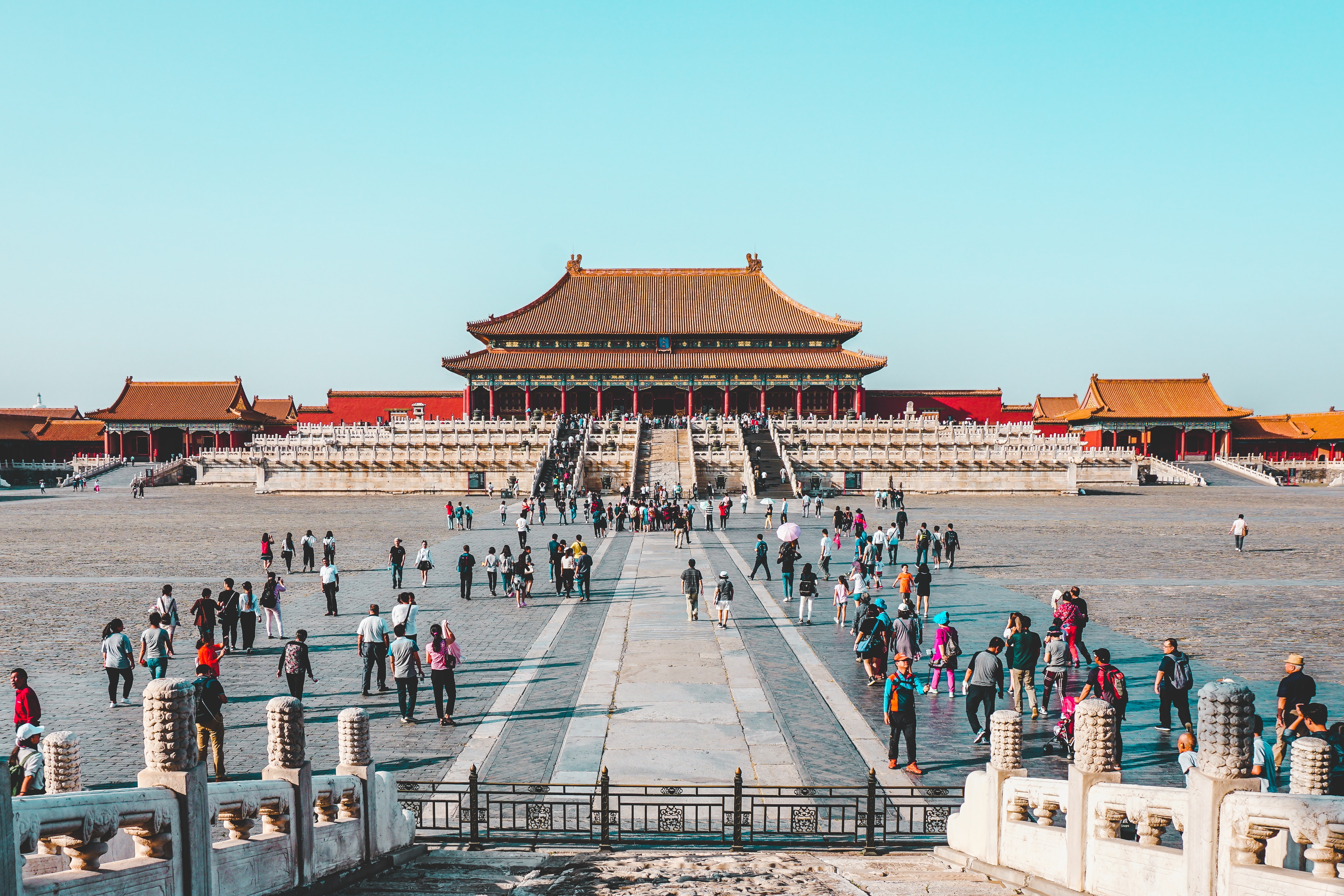 China (中国), officially the People's Republic of China, is the most populous country in the world. It exhibits low performance across all four categories in the Global State of Democracy framework. Since it does not hold national elections, its Representation score is 0. Over the past five years, it has experienced notable declines in Civil Liberties and Freedom of Expression. There have been no significant advances in that time period. Measured by nominal GDP, it is the world's second largest economy (and first if measured by Purchasing Power Parity). China has a mixed market economy, significantly influenced by the state through strategic plans and state-owned enterprises. It is the world's biggest exporter and manufacturer and the leading consumer of several natural resources.
China has been headed by the Chinese Communist Party (CCP) since 1949. The end of the century of humiliation (1839-1949), which still influences the official public narrative, marked the beginning of modern China. Xi Jinping leads China today, having assumed leadership in 2012. He ushered in an anti-corruption campaign that was also used to eliminate much of the internal opposition to Xi's rule. With the elimination of term limits, the change of internal rules of the CCP, and the assumption of an unprecedented third term, Xi Jinping effectively ended China's collective leadership system, which had been implemented to protect against the abuses of previous regimes, and greatly expanded the day-to-day presence of the CCP in society.
Uninterrupted economic growth in the 1970s and 1980s resulted in an extreme reduction in poverty. It also gave rise to more demands for political rights, culminating in the 1989 Tiananmen Square protest. Post-Tiananmen China saw further gradual economic liberalization and growth.
China also faces internal territorial challenges. It disputes Taiwan's independence, and its foreign policy has become increasingly assertive around its claim. In Hong Kong, China has repeatedly breached the One Country, Two Systems agreement that was designed to allow Hong Kong to maintain its own political system until 2047. Of special concern for human rights are the crimes against humanity committed by China in the two autonomous regions of Tibet and Xingang. These regions, the only two where the ethnic Han are not a majority, are subject to invasive surveillance, cultural repression and, especially in Xinjiang, mass detention and "re-education" in concentration camps.
China's performance on gender equality has been static in the lower-mid range over the past decades. Women's educational and professional achievements as a result of the emergence of the market economy have been remarkable, yet gender wage gaps and unequal political representation – including the all-male Politburo Standing Committee – remain stark. Gender violence and discrimination continue to be widespread, and feminist movements are suppressed. Reproductive rights remain limited, though the One-Child Policy was relaxed in 2015. Ethnic Uyghurs in Xinjiang face harsher consequences as a result of the government efforts to curb population growth.
Post-pandemic China will be defined by the impact of nearly three years of pandemic-related isolation and the continuation of Xi Jinping's total control of the CCP and the state. It will be important to watch events in Hong Kong and Xinjiang, which could impact Rights. Internationally, it will be critical to watch how China's growing influence in the world impacts democratization elsewhere and at home.
Monthly Event Reports
Explore past monthly event reports
GSoD Indices Data 2013-2022
Basic Information
Population
1 412 360 000
System of government
Communist Party-Led State
Head of government
Premier Li Keqiang (since 2013)
Head of government party
Chinese Communist Party (CCP)
Electoral system for lower or single chamber
No direct elections
Women in lower or single chamber
24.9%
Women in upper chamber
Not applicable
Last legislative election
2018 (Indirect)
Head of state
President Xi Jinping
Selection process for head of state
Indirect election (assembly)
Latest Universal Periodic Review (UPR) date
06/11/2018
Latest Universal Periodic Review (UPR) percentage of recommendations supported
82.08%
Human Rights Treaties
State party
Signatory
No action
United Nations Human Right Treaties
International Covenant on Civil and Political Rights
International Covenant on Economic, Social and Cultural Rights
International Convention on the Elimination of All Forms of Racial Discrimination
Convention on the Elimination of Discrimination Against Women
Convention against Torture and Other Cruel, Inhuman and Degrading Treatment or Punishment
Convention on the Rights of the Child
International Convention on Protection of the Rights of All Migrant Workers and Members of Their Families
International Convention for the Protection of All Persons from Enforced Disappearance 
International Convention on the Rights of Persons with Disabilities
International Labour Organisation Treaties
Forced Labour Convention
Freedom of Association and Protection of the Right to Organise Convention
Right to Organise and Collective Bargaining Convention
Equal Remuneration Convention
Abolition of Forced Labour Convention
Discrimination (Employment and Occupation) Convention
Convention concerning Minimum Age for Admission to Employment
Worst Forms of Child Labour Convention
Categories of Democratic Performance
Global State of Democracy Indices
Hover over the trend lines to see the exact data points across the years
Explore the indices
Representation
high 0.7-1.0
mid 0.4-0.7
low 0.0-0.4
Rights
high 0.7-1.0
mid 0.4-0.7
low 0.0-0.4
Rule of Law
high 0.7-1.0
mid 0.4-0.7
low 0.0-0.4
Participation
high 0.7-1.0
mid 0.4-0.7
low 0.0-0.4
Annual value
Factors of Democratic Performance Over Time
Use the slider below to see how democratic performance has changed over time