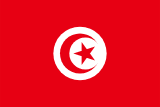 Tunisia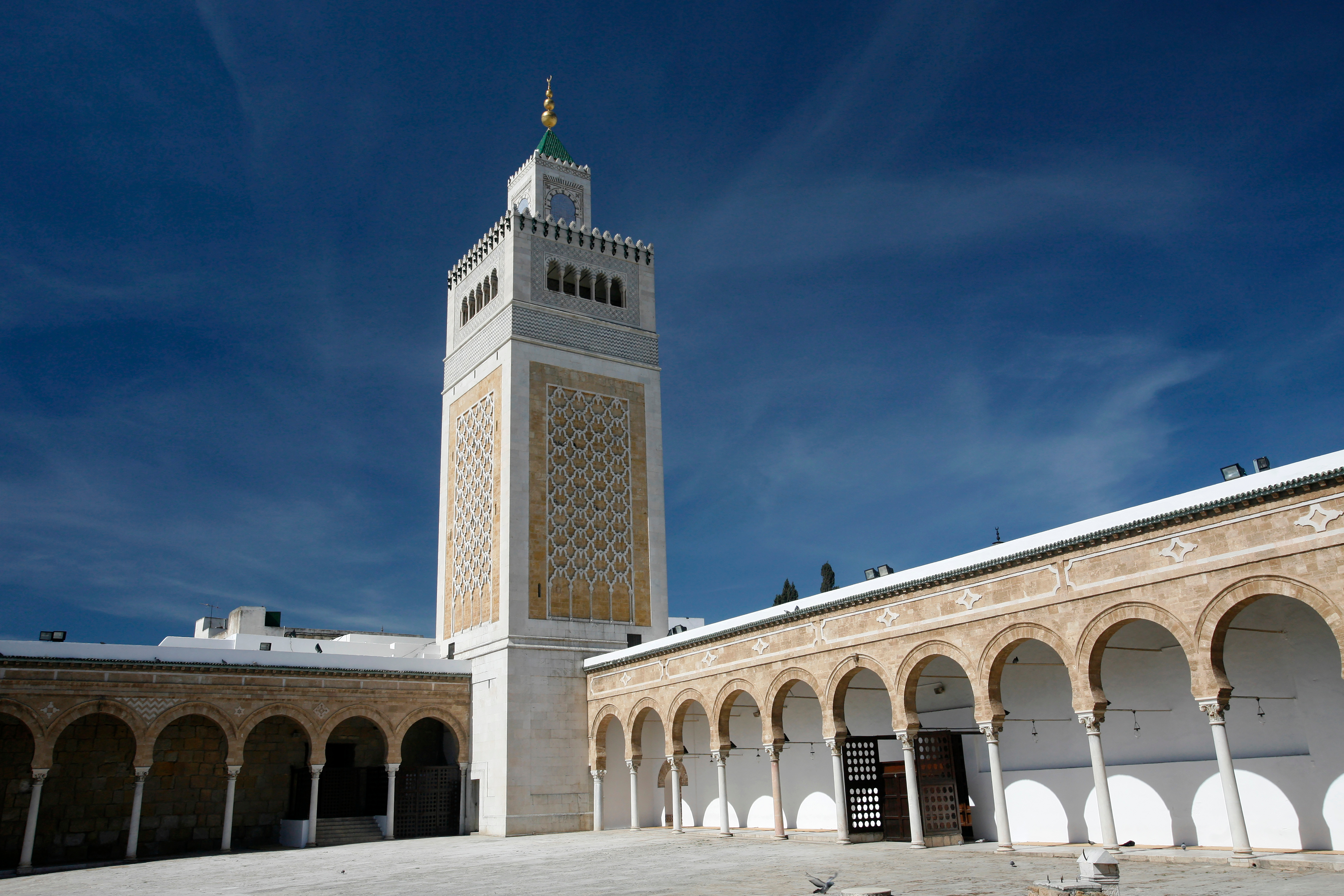 Tunisia is a lower-middle income hybrid regime, exhibiting a mix of high and mid-range performance across the Global State of Democracy Indices (GSoDI) indicators. Following the 2011 downfall of the authoritarian Ben Ali regime, notable improvements across all GSoDI measures and reforms that included a new, pluralistic Constitution earned the country widespread plaudits as the lone "success story" of the Arab Spring. Overall, Tunisia performs at a high level across Representative Government, Fundamental Rights and Checks on Government. Its performance in Impartial Administration is in the mid-range. Over the last five years, however, performance has either stagnated or trended downwards, with significant declines in Civil Society Participation. Recent moves, widely criticized as authoritarian in nature, threaten performance across all measures going forward. Economically, growth has rapidly decelerated following the 2011 revolution, although it remains one of the wealthiest countries on the African continent. Tunisia's main economic sectors include information and communication technologies, tourism, manufacturing, and organic farming.
Tunisia's history has been marked by Roman, Ottoman, Islamic, Arab, and French influences, among others. The country became a French protectorate in 1881 and gained independence in 1956. Between 1956 and 2011, Tunisia was ruled by authoritarian strongmen, Habib Bourguiba and Zine El Abidine Ben Ali. The 2011 Arab Spring brought the Jasmine Revolution to Tunisia and led to the resignation of Ben Ali and rapid democratization. Nevertheless, the political space has remained hobbled by significant crises and cleavages. A breakdown in the secular-Islamist consensus that existed under Ben Ali has led to significant religious divides and political polarization. Secularists, themselves significantly divided, reflect the legacy of former President Bourguiba and his emphasis on Tunisian nationalism and women's rights. Conversely, Islamists support socially conservative policies and pan-Arabism.
Issues of economic development and democratic consolidation have also remained front-and-center. Pressing economic reforms have been needed to stabilize the country's finances, including reducing the size of the public sector and combatting corruption. Economic malaise and poverty have driven public anger, partly evident in street protests. At the same time, Tunisia has struggled to consolidate its democracy, with increasingly autocratic moves such as a new 2022 constitution said to solidify "one-man rule", the repression political protests and the arrests of rival politicians on terrorism charges raising concerns. A disenchantment with political elites, driven by these recent actions, has led to a sharp decrease in voter turnout. There has also been a decline in public support for democracy over the course of the last decade. The government has explained its moves as attempts to create a new republic that guarantees the state's unity, stability and Tunisians' right to a decent life.
Issues of discrimination and social equality are also prominent in Tunisian politics. While Bourguiba prioritized "state feminism," and women's social positions are more advanced than elsewhere in the Arab world, President Saied's administration has quashed activists' hopes for critical economic inheritance reforms. LGBTQIA+ people face criminalization under an active sodomy law alongside societal repression and harassment. While the country passed a landmark racial discrimination law in 2018, Black Tunisians continue to face widespread bias, as do migrants and refugees from Sub-Saharan Africa.
Over the next five years, it will be critical to watch the degree to which the country's nascent democratic institutions are able to withstand pressure from the executive. In this sense, performance in Checks on Government will be telling. For now, increasingly authoritarian tactics appear to have stalled the Tunisian democratization project. The persistence of major economic challenges and enduring social and political divides have further complicated Tunisia's pathway to democratic consolidation.
Monthly Event Reports
Explore past monthly event reports
GSoD Indices Data 2013-2022
Basic Information
Population
11 935 764
System of government
Parliamentary system
Head of government
Prime Minister Ahmed Hachani (since 2023)
Head of government party
Independent
Electoral system for lower or single chamber
Two-Round System
Women in lower or single chamber
15.53%
Women in upper chamber
Not applicable
Last legislative election
2023
Effective number of political parties
1.29
Head of state
President Kaïs Saïed
Selection process for head of state
Direct election (two-round majority)
Latest Universal Periodic Review (UPR) date
02/05/2017
Latest Universal Periodic Review (UPR) percentage of recommendations supported
76.21%
Human Rights Treaties
State party
Signatory
No action
United Nations Human Right Treaties
International Covenant on Civil and Political Rights
International Covenant on Economic, Social and Cultural Rights
International Convention on the Elimination of All Forms of Racial Discrimination
Convention on the Elimination of Discrimination Against Women
Convention against Torture and Other Cruel, Inhuman and Degrading Treatment or Punishment
Convention on the Rights of the Child
International Convention on Protection of the Rights of All Migrant Workers and Members of Their Families
International Convention for the Protection of All Persons from Enforced Disappearance 
International Convention on the Rights of Persons with Disabilities
International Labour Organisation Treaties
Forced Labour Convention
Freedom of Association and Protection of the Right to Organise Convention
Right to Organise and Collective Bargaining Convention
Equal Remuneration Convention
Abolition of Forced Labour Convention
Discrimination (Employment and Occupation) Convention
Convention concerning Minimum Age for Admission to Employment
Worst Forms of Child Labour Convention
Regional Treaties
African Charter on Human and Peoples' Rights
Arab Charter on Human Rights
Categories of Democratic Performance
Global State of Democracy Indices
Hover over the trend lines to see the exact data points across the years
Explore the indices
Representation
high 0.7-1.0
mid 0.4-0.7
low 0.0-0.4
Rights
high 0.7-1.0
mid 0.4-0.7
low 0.0-0.4
Rule of Law
high 0.7-1.0
mid 0.4-0.7
low 0.0-0.4
Participation
high 0.7-1.0
mid 0.4-0.7
low 0.0-0.4
Annual value
Factors of Democratic Performance Over Time
Use the slider below to see how democratic performance has changed over time