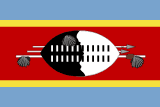 Eswatini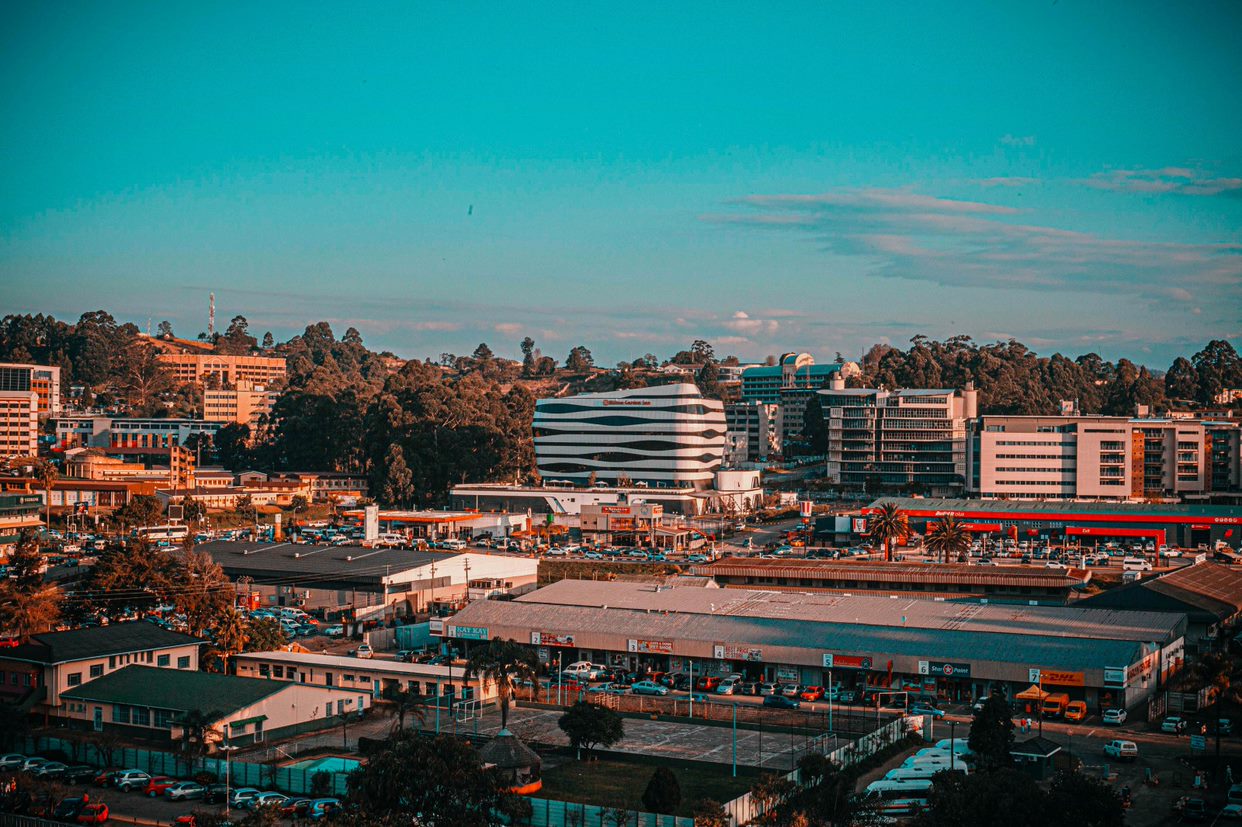 Eswatini is a lower-middle income country, performing in the low range across Representation, Rights and Rule of Law. Its mid-range performance in Participation falls on the cusp of low-range. Over the past five years, it has advanced in Freedom of Movement but has experienced notable declines in Freedom of Expression, Freedom of the Press, Rule of Law and Personal Integrity and Security. Economically, poverty and unemployment pose major challenges to the landlocked African nation. Eswatini relies heavily on neighboring South Africa for trade, and its primary industries include agriculture and manufacturing.
The royal line of the Swazi royal family predates British rule and stretches back to 1550. From 1903 until 1968, the country was a protectorate of the British Empire. Political power rests with the royal family, as well as with Eswatini's traditional chiefs, who are themselves under the influence of the monarchy. The country's parliament is politically powerless and political parties are banned. The Tinkhundla system, introduced in 1978, governs elections to the House of Assembly and gives chiefs significant power over who can stand for election; in addition, ten out of the sixty-five House seats are directly appointed by the King. Freedom of expression is repressed by the state, and human rights are regularly violated by security forces and other state actors. These factors led to widespread protests in 2021 and 2022, with pro-democracy protestors increasingly demanding the dismantling of the monarchy. The government has in turn responded to the protests with a crackdown that has involved extra-judicial killings and torture.
While the call for democratic reforms represents the most salient source of societal conflict in Eswatini, society also faces myriad other challenges, particularly in the area of development. The incidence of HIV/AIDS is the highest in the world, and the country has also struggled with tuberculosis. Only 55 per cent of people have access to basic sanitation, further worsening Eswatini's health challenges. Furthermore, the population is widely impoverished, as nearly 60 per cent live on less than $1.90 USD per day. Most citizens of Eswatini cite a lack of governmental action in addressing these challenges. In addition, perceptions of corruption have worsened in recent years.
Issues of discrimination and minority rights are also salient in Eswatini. Despite being constitutionally protected, women face discrimination and violence as a result of cultural norms and practices. Gender-based violence is an enduring challenge that is faced by one-third of women and girls. LGBTQIA+ people continue to face discrimination and criminalization under a colonial-era sodomy law, although some progress has recently occurred. Children in Eswatini are subjected to forced labor and sexual exploitation, and nearly 12 per cent of those between 5 and 14 are working. Finally, people with disabilities face discrimination and barriers to accessing the justice system.
Looking ahead, it will be important to watch how the pro-democracy movement fares, especially as the monarchy rejects calls for dialogue. Given the country's development challenges as well as recent food insecurity and the impact of climate change, it will be important to monitor its reliance on foreign assistance, including from Taiwan, and the impacts that may have on internal politics.
Monthly Event Reports
Explore past monthly event reports
GSoD Indices Data 2013-2022
Basic Information
Population
1 172 370
System of government
Absolute Monarchy
Head of government
Prime Minister Cleopas Dlamini (since 2021)
Head of government party
Independent
Electoral system for lower or single chamber
First Past the Post
Women in lower or single chamber
13.5%
Women in upper chamber
40.0%
Last legislative election
2018
Head of state
King Mswati III
Selection process for head of state
Hereditary or election by hereditary state rulers
Latest Universal Periodic Review (UPR) date
08/11/2022
Latest Universal Periodic Review (UPR) percentage of recommendations supported
70.27%
Human Rights Treaties
State party
Signatory
No action
United Nations Human Right Treaties
International Covenant on Civil and Political Rights
International Covenant on Economic, Social and Cultural Rights
International Convention on the Elimination of All Forms of Racial Discrimination
Convention on the Elimination of Discrimination Against Women
Convention against Torture and Other Cruel, Inhuman and Degrading Treatment or Punishment
Convention on the Rights of the Child
International Convention on Protection of the Rights of All Migrant Workers and Members of Their Families
International Convention for the Protection of All Persons from Enforced Disappearance 
International Convention on the Rights of Persons with Disabilities
International Labour Organisation Treaties
Forced Labour Convention
Freedom of Association and Protection of the Right to Organise Convention
Right to Organise and Collective Bargaining Convention
Equal Remuneration Convention
Abolition of Forced Labour Convention
Discrimination (Employment and Occupation) Convention
Convention concerning Minimum Age for Admission to Employment
Worst Forms of Child Labour Convention
Regional Treaties
African Charter on Human and Peoples' Rights
Categories of Democratic Performance
Global State of Democracy Indices
Hover over the trend lines to see the exact data points across the years
Explore the indices
Representation
high 0.7-1.0
mid 0.4-0.7
low 0.0-0.4
Rights
high 0.7-1.0
mid 0.4-0.7
low 0.0-0.4
Rule of Law
high 0.7-1.0
mid 0.4-0.7
low 0.0-0.4
Participation
high 0.7-1.0
mid 0.4-0.7
low 0.0-0.4
Annual value
Factors of Democratic Performance Over Time
Use the slider below to see how democratic performance has changed over time