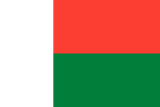 Madagascar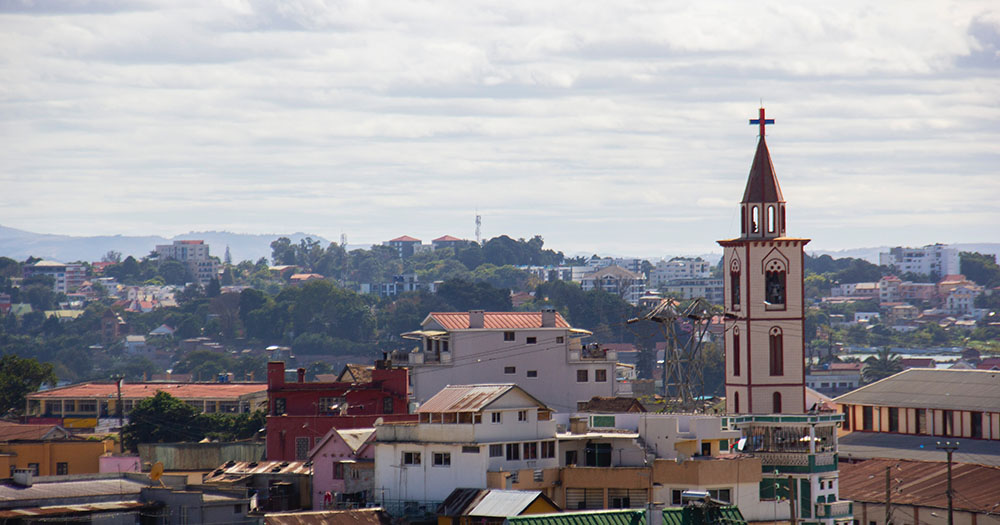 Country profile currently under development
Monthly Event Reports
April 2023 | Political demonstrations banned seven months before the election
On 31 March, Madagascar's Interior Minister announced a ban on political demonstrations in open public places, ordering that they be limited to enclosed spaces. This ban comes seven months before the next presidential election and is seen by critics of the government as part of a broader crackdown on dissent. Current President Andry Rajoelina is widely expected to run for re-election, and the ban has been interpreted by opposition parties as favouring him. On 4 April, an opposition party (Malagasy Miara-Miainga - MMM) was denied permission to hold a rally at a small stadium in Imito. The MMM party challenged the denial of permission for the rally at an administrative court, which then referred the case to the High Constitutional Court. No ruling on the case had yet been issued by the end of April.
August 2022 | Police fire on crowd, killing 19
Violence broke out near Ikongo, Madagascar on 30 August, as a mob approached a gendarmes facility demanding that suspected kidnappers be handed over to them, possibly seeking to lynch the accused. The gendarmes had arrested several men suspected of kidnapping an albino child the week before. A large group of local people approached the gendarmes facility, allegedly bearing sticks and machetes. The gendarmes claimed that negotiations with the crowd failed, and that as the crowd sought to force their way into the facility, they opened fire in self-defence. In doing so, they killed 19 people and injured another 28.
Explore past monthly event reports
GSoD Indices Data 2013-2022
Basic Information
Population
28 427 330
System of government
Semi-Presidential system
Head of government
Prime Minister Christian Ntsay (since 2018)
Head of government party
Independent
Electoral system for lower or single chamber
First Past the Post, List Proportional Representation
Women in lower or single chamber
18.5%
Women in upper chamber
11.1%
Last legislative election
2019
Head of state
President Andry Rajoelina
Selection process for head of state
Direct election (two-round majority)
Latest Universal Periodic Review (UPR) date
11/11/2019
Latest Universal Periodic Review (UPR) percentage of recommendations supported
85.71%
Human Rights Treaties
State party
Signatory
No action
United Nations Human Right Treaties
International Covenant on Civil and Political Rights
International Covenant on Economic, Social and Cultural Rights
International Convention on the Elimination of All Forms of Racial Discrimination
Convention on the Elimination of Discrimination Against Women
Convention against Torture and Other Cruel, Inhuman and Degrading Treatment or Punishment
Convention on the Rights of the Child
International Convention on Protection of the Rights of All Migrant Workers and Members of Their Families
International Convention for the Protection of All Persons from Enforced Disappearance 
International Convention on the Rights of Persons with Disabilities
International Labour Organisation Treaties
Forced Labour Convention
Freedom of Association and Protection of the Right to Organise Convention
Right to Organise and Collective Bargaining Convention
Equal Remuneration Convention
Abolition of Forced Labour Convention
Discrimination (Employment and Occupation) Convention
Convention concerning Minimum Age for Admission to Employment
Worst Forms of Child Labour Convention
Regional Treaties
African Charter on Human and Peoples' Rights
Categories of Democratic Performance
Global State of Democracy Indices
Hover over the trend lines to see the exact data points across the years
Explore the indices
Representation
high 0.7-1.0
mid 0.4-0.7
low 0.0-0.4
Rights
high 0.7-1.0
mid 0.4-0.7
low 0.0-0.4
Rule of Law
high 0.7-1.0
mid 0.4-0.7
low 0.0-0.4
Participation
high 0.7-1.0
mid 0.4-0.7
low 0.0-0.4
Annual value
Factors of Democratic Performance Over Time
Use the slider below to see how democratic performance has changed over time