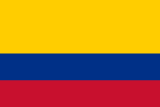 Colombia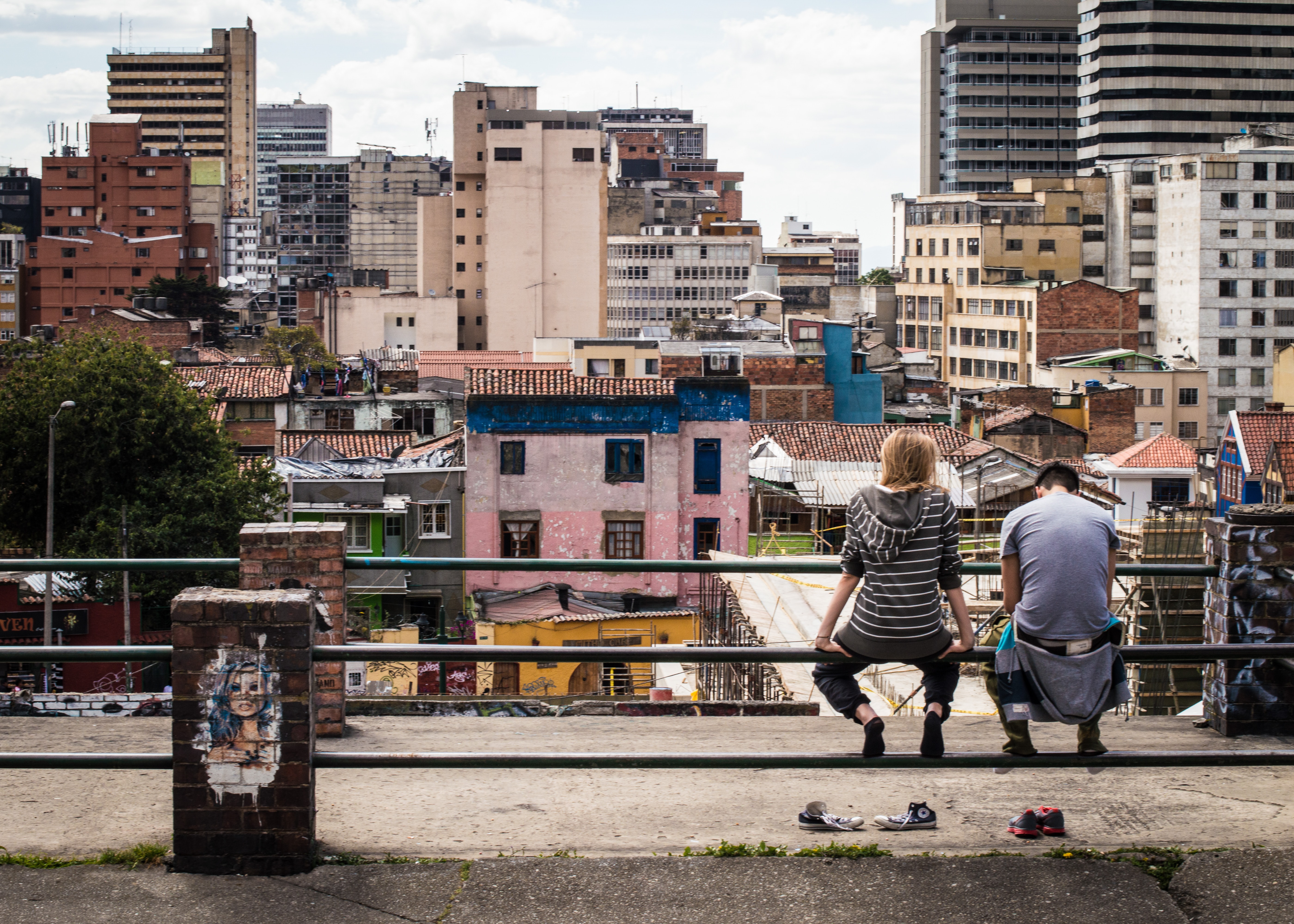 Colombia exhibits mid-range performance across all categories of the Global State of Democracy framework, with relatively stronger performance in Representation. It also performs in the high range with regard to Local Democracy, Freedom of Religion and Freedom of Movement. Over the last five years, it has experienced significant advances in Credible Elections; there have been no notable declines. Colombia is one of the oldest democracies in the continent and has held periodic multiparty elections since 1958, after transition from a brief period of military government. Colombia is an upper middle-income country, and its main exports include crude petroleum, coal, coffee and gold.
Beginning in 1964 and over five decades, the country was embroiled in a low intensity civil war between the government and different guerrilla and paramilitary groups, including the Revolutionary Armed Forces of Colombia (FARC) and the National Liberation Army (ELN), amongst others. The war reflected public frustration with the profound inequality between a small elite and an impoverished majority, who had few formal mechanisms for political participation. Indeed, these guerrilla groups had been excluded from the power sharing agreement between Liberals and Conservatives in the 1960s. In 2016, a Peace Accord was signed and 13,000 FARC combatants surrendered their arms, ended the fighting with the government and, for the first time, occupied seats in Congress. The war claimed as many as 220,000 lives and displaced over 5 million.
Colombia's initial bipartisan arrangement (Frente Nacional) has evolved into to a multiparty system. While nationally competitive elections are now the norm, recent years have been marked by increased polarization. Furthermore, some of the problems that led to the conflict, such as poverty and inequality remain today. Economic growth and social policies have not significantly reduced inequality, as barriers to opportunities persist for rural, indigenous, and Afro-Colombian populations, who continue to struggle with forced displacement and landlessness. In addition, indigenous reserves, which make up almost a third of the national territory, have been sites of property conflicts and land grabbing related to mining and other extractive activities. Moreover, the ELN - present in 16 per cent of Colombia's municipalities - and dissident FARC groups still operate in the country. In addition, killings, kidnappings, curfews and attacks against police, army and civilians, as well as forced displacement continue.
Although Colombia has made progress on gender equality during the last two decades, its full realization remains a challenge, and gender gaps persist, notably in the economic and political spheres. Furthermore, violence against women and femicides are particularly alarming, with indigenous and Afro-Colombian women being disproportionately impacted. Looking ahead, it will be important to watch how the government addresses the remaining armed groups, especially given the current president's (a former rebel himself) 'Total Peace' initiative. Also to be watched are the unresolved social and economic causes of the conflict. These structural problems have resulted in citizen discontent, expressed through massive street protests in 2019 and 2021. It will thus be important to monitor how rising polarization impacts political participation and prospects of 'total' peace.
Monthly Event Reports
Explore past monthly event reports
GSoD Indices Data 2013-2022
Basic Information
Population
51 265 840
System of government
Presidential system
Head of government
President Gustavo Petro (since 2022)
Head of government party
Humane Colombia
Electoral system for lower or single chamber
List Proportional Representation
Women in lower or single chamber
28.9%
Women in upper chamber
29.6%
Last legislative election
2022
Effective number of political parties
8.46
Head of state
President Gustavo Petro
Selection process for head of state
Direct election (two-round majority)
Latest Universal Periodic Review (UPR) date
10/05/2018
Latest Universal Periodic Review (UPR) percentage of recommendations supported
86.73%
Human Rights Treaties
State party
Signatory
No action
United Nations Human Right Treaties
International Covenant on Civil and Political Rights
International Covenant on Economic, Social and Cultural Rights
International Convention on the Elimination of All Forms of Racial Discrimination
Convention on the Elimination of Discrimination Against Women
Convention against Torture and Other Cruel, Inhuman and Degrading Treatment or Punishment
Convention on the Rights of the Child
International Convention on Protection of the Rights of All Migrant Workers and Members of Their Families
International Convention for the Protection of All Persons from Enforced Disappearance 
International Convention on the Rights of Persons with Disabilities
International Labour Organisation Treaties
Forced Labour Convention
Freedom of Association and Protection of the Right to Organise Convention
Right to Organise and Collective Bargaining Convention
Equal Remuneration Convention
Abolition of Forced Labour Convention
Discrimination (Employment and Occupation) Convention
Convention concerning Minimum Age for Admission to Employment
Worst Forms of Child Labour Convention
Regional Treaties
American Convention on Human Rights
Additional Protocol to the American Convention on Human Rights in the Area of Economic, Social and Cultural Rights
Categories of Democratic Performance
Global State of Democracy Indices
Hover over the trend lines to see the exact data points across the years
Explore the indices
Representation
high 0.7-1.0
mid 0.4-0.7
low 0.0-0.4
Rights
high 0.7-1.0
mid 0.4-0.7
low 0.0-0.4
Rule of Law
high 0.7-1.0
mid 0.4-0.7
low 0.0-0.4
Participation
high 0.7-1.0
mid 0.4-0.7
low 0.0-0.4
Annual value
Factors of Democratic Performance Over Time
Use the slider below to see how democratic performance has changed over time