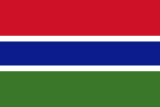 Gambia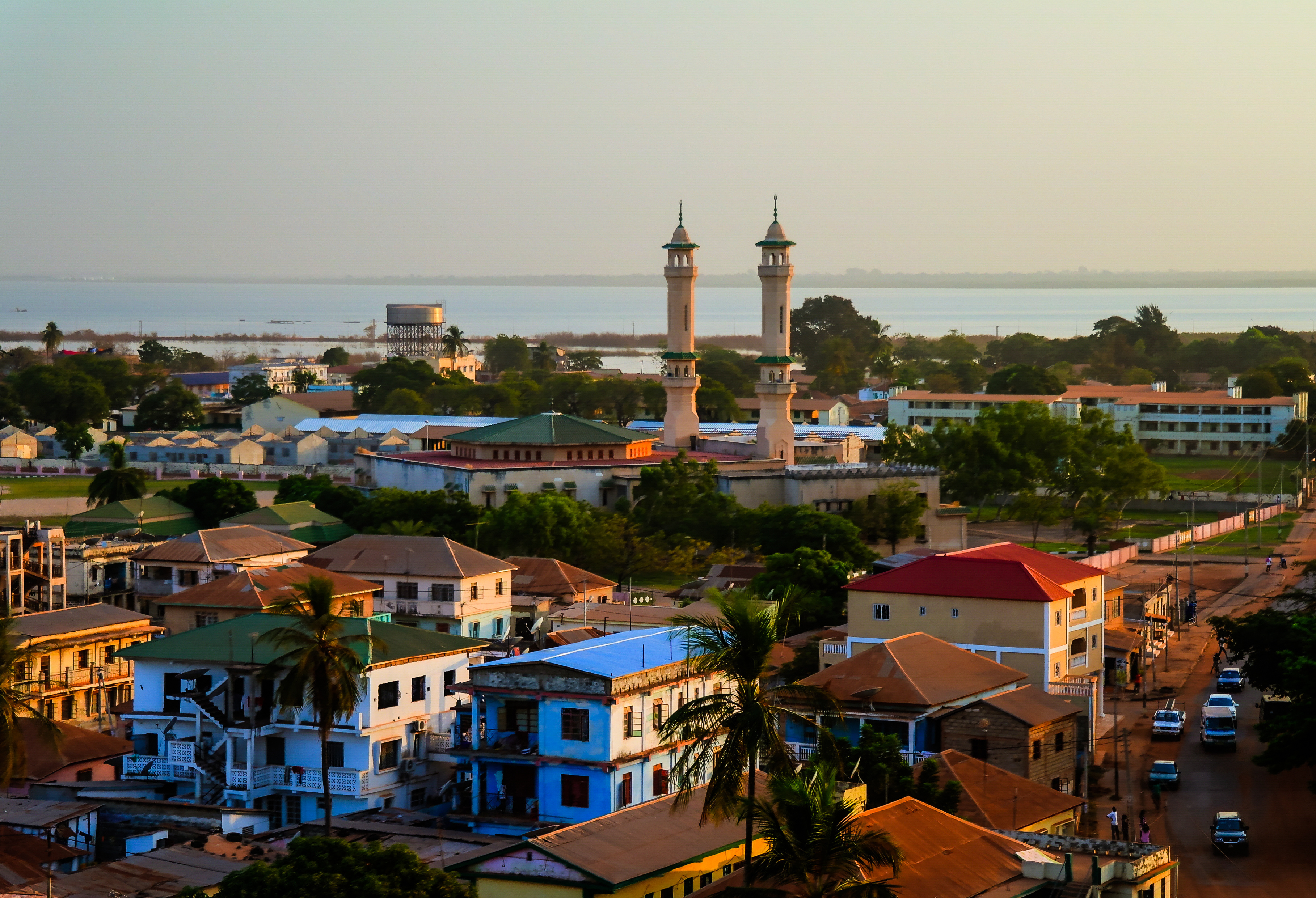 The Republic of the Gambia is a new democracy that transitioned from 22-years of authoritarianism under Yahya Jammeh to democratic status in 2016, when President Adama Barrow was elected. Jammeh's regime infamously maintained power through severe repression of civil rights, violations of human rights, and concerted control over the institutions of governance and media. One of the key challenges for democratic consolidation is providing redress for the victims of Jammeh's regime and improving the country's rule of law more broadly. In addition to the challenges of dealing with its autocratic past, The Gambia is one of the world's poorest nations and improved in 2017, which was the first year of its democratic transition. Since that time, the Representative Government, Impartial Administration, and Checks on Government attributes have all improved from low to medium performance. Fundamental Rights has remained a consistently mid-range performing attribute; however, it is noteworthy that the Civil Liberties and Access to Justice sub-attributes increased in the last five years, and respectively moved from medium to high performance in 2018 and 2020.
The Gambia gained independence from the United Kingdom in 1965 and relations between these states have been strong except during the Yahya Jammeh regime (1994 to 2016), when the European Union and United Nations declared him persona non-grata. The Barrow administration inherited a country that faced bankruptcy and an urgent need for debt relief after Jammeh allegedly stole $11.4 million (USD) before going into exile following his initial refusal to accept electoral defeat. In 2018, the Gambian Truth, Reconciliation and Reparations Commission was launched to redress Jammeh-era human rights atrocities and its 2021 final report encouraged the prosecution of former Jammeh officials, for which there is strong support among Gambians. The government accepted almost all the Commission's recommendations in May 2022 and Germany instigated a universal jurisdiction case against Bai L – an alleged paramilitary member accused of crimes against humanity. However, government prosecutions have not yet been announced. Although The Gambia does not have a history of ethnic or religious conflict (despite its high ethnolinguistic diversity), there have recently been concerns of increasing 'tribalism' in political discourse and disagreements between the minority Christian and majority Muslim communities about enshrining its secular status into its new constitution. Another point of unrest has been land conflicts, which are worsened by the lack of governmental measures to regulate land ownership.
The Gambia's democratic and human rights performance has improved since 2016, positively indicated by its adoption of the Access to Information Bill, which legally safeguards against the repression of the media for which the Jammeh regime was known. Nonetheless, its democratic transition is incomplete and important areas for reform remain. There is insufficient political commitment to stem corruption through legislative and structural reforms. Another concern is the effects of climate change, particularly coastal erosion and extreme weather events such as heavy rainstorms. The Gambia's reliance on its agricultural sector also renders its economic growth subject to extreme weather events. Corruption and climate change each are barriers to The Gambia escaping its status as a least developed country and servicing its debts. The fact that Gambians increasingly perceive the state to be showing favouritism toward some ethnic groups over others suggests that another trend to watch is the salience of ethnicity and religion as political divisions. Importantly, the lack of regulations for land ownership risks future escalations in land disputes.
Monthly Updates
December 2022
The Gambian government claimed to have foiled a plot to stage a coup d'état against President Barrow in late December. In all, eight members of the military (all junior rank) and three civilians were charged with treason and conspiracy to commit treason. The accused pled not guilty to the charge of treason. A well-known opposition politician (Momodou Sabally) was arrested around the same time in response to comments he made on social media, but he was released without charge. This is the second alleged coup plot since 2016. The government announced that it had created an investigative panel which will report on the coup plot within 30 days.
Explore past monthly updates
GSoD Indices Data 2012-2021
Basic Information
Population
2 486 940
System of government
Presidential system
Head of government
President Adama Barrow (since 2017)
Head of government party
National People's Party
Electoral system for lower or single chamber
First Past the Post
Women in lower or single chamber
8.6%
Women in upper chamber
Not applicable
Last legislative election
2022
Effective number of political parties
4.78
Head of state
President Adama Barrow
Selection process for head of state
Direct election (plurality)
Latest Universal Periodic Review (UPR) date
05/11/2019
Latest Universal Periodic Review (UPR) percentage of recommendations supported
93.24%
Human Rights Treaties
State party
Signatory
No action
United Nations Human Right Treaties
International Covenant on Civil and Political Rights
International Covenant on Economic, Social and Cultural Rights
International Convention on the Elimination of All Forms of Racial Discrimination
Convention on the Elimination of Discrimination Against Women
Convention against Torture and Other Cruel, Inhuman and Degrading Treatment or Punishment
Convention on the Rights of the Child
International Convention on Protection of the Rights of All Migrant Workers and Members of Their Families
International Convention for the Protection of All Persons from Enforced Disappearance 
International Convention on the Rights of Persons with Disabilities
International Labour Organisation Treaties
Forced Labour Convention
Freedom of Association and Protection of the Right to Organise Convention
Right to Organise and Collective Bargaining Convention
Equal Remuneration Convention
Abolition of Forced Labour Convention
Discrimination (Employment and Occupation) Convention
Convention concerning Minimum Age for Admission to Employment
Worst Forms of Child Labour Convention
Regional Treaties
African Charter on Human and Peoples' Rights
Early Warning System BETA
Low risk of democratic breakdown

(BETA)
Low risk of democratic backsliding

(BETA)
Attributes Over Time