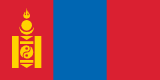 Mongolia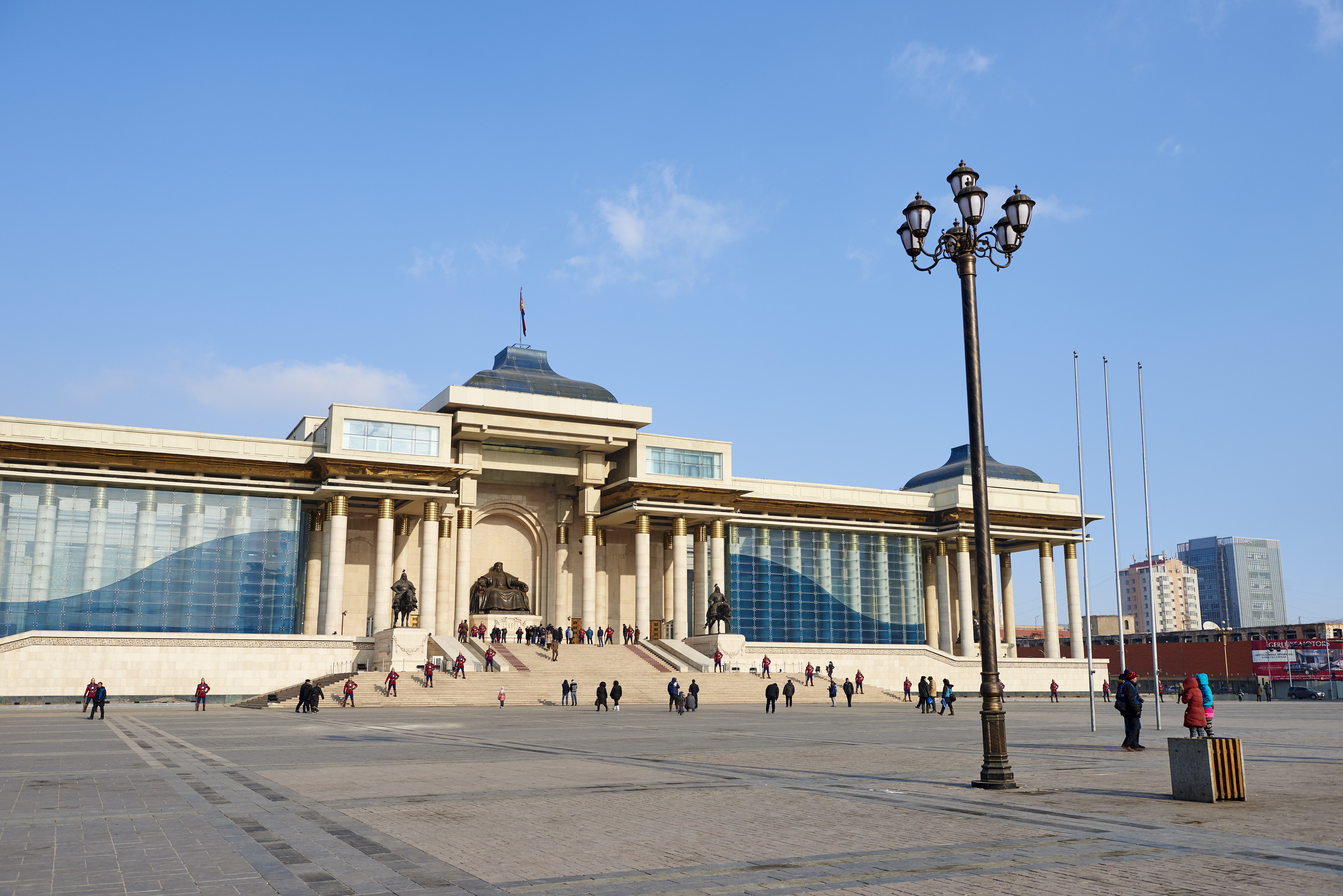 Mongolia is an overall weak democracy, performing in the low range in Absence of Corruption and Local Democracy and exhibiting mid-range performance across most other GSoD measures. Over the last five years, it saw significant declines in Freedom of Association, Freedom of Movement, and Media Integrity. Impartial Administration has slowly but steadily declined since the early 1990s, reflecting the challenges of democratization and a rapid influx of mining wealth. This landlocked, lower-middle income nation, situated between Russia and China, is one of the most sparsely populated countries in the world, and the post-2001 mining boom has radically reorganized its society and economy, which had historically been reliant on agriculture and livestock. The ten-fold increase in GDP per capita since 2000, brought by the discovery and exploitation of massive mineral deposits, has also caused environmental issues and a historic mass migration of the population to the capital, Ulaanbaatar, which has nearly tripled in population since 1998. The fall of the Soviet Union spurred Mongolia's transition to a multi-party democracy and market system in 1990, culminating in the adoption of a new constitution in 1992.
Pastoralism forms an intrinsic part of the nation's identity, and as recently as 2000 half of the country's workforce were nomadic herders (as of 2019, it is about one quarter). 72 per cent of the country is publicly-owned pasture land, and questions of land use, ownership, possession, and conservation have long been key sites of political contestation. These conflicts were exacerbated by the mining boom, which pits traditional pastoralism against the economic benefits of intrusive mining projects and has also seen nomadic herders take up small-scale artisanal mining to preserve a non-sedentary way of life. The wealth of the boom remains unevenly distributed, with the state continuing to work to both balance conflicting rural economic priorities and combat pervasive poverty among the hundreds of thousands of new residents of the capital.
The mining sector has been marred by corruption from the time mineral deposits were discovered, with more recent public protests around corruption allegations in the coal industry. These issues are set in the broader context of increasing lack of public trust in government – the younger generation is increasingly frustrated by economic inequalities and the lack of economic opportunity, culminating in mass youth-led protests in April 2022. Mongolia has also experienced relative political instability, an issue various parties have sought to address through constitutional amendments changing vote allocations, the number of parliamentarians in the Cabinet, and the balance of power between the president and the prime minister, notably in 2019 and most recently in 2022.
While female unemployment rates have been low in comparison to the male unemployment rates, women at work still face sexual harassment and pay inequity at disproportionate rates in Mongolia. A United Nations survey from 2017 found "extremely high rates of intimate partner and non-partner violence against women" across the country. Women's political participation has increased in recent elections, but at 17 per cent, women's representation in parliament remains slightly below regional and global averages.
In the next several years, it will be important to watch Representative Government and the ways in which the government addresses public demands for more diverse representation. It will also be important to watch the country's relations with China, which has been the nation's largest source of investment and trade in the last two decades. The performance with regard to Absence of Corruption will also be impacted by recent efforts to increase transparency in the mining sector and other legal and policy commitments in 2023 to combat corruption.
Monthly Event Reports
Explore past monthly event reports
GSoD Indices Data 2013-2022
Basic Information
Population
3 329 820
System of government
Semi-Presidential system
Head of government
Prime Minister Luvsannamsrain Oyun-Erdene (since 2021)
Head of government party
Mongolian People's Party
Electoral system for lower or single chamber
Block Vote
Women in lower or single chamber
17.1%
Women in upper chamber
Not applicable
Last legislative election
2020
Head of state
President Ukhnaagiin Khürelsükh
Selection process for head of state
Direct election (two-round majority)
Latest Universal Periodic Review (UPR) date
04/11/2020
Latest Universal Periodic Review (UPR) percentage of recommendations supported
89.47%
Human Rights Treaties
State party
Signatory
No action
United Nations Human Right Treaties
International Covenant on Civil and Political Rights
International Covenant on Economic, Social and Cultural Rights
International Convention on the Elimination of All Forms of Racial Discrimination
Convention on the Elimination of Discrimination Against Women
Convention against Torture and Other Cruel, Inhuman and Degrading Treatment or Punishment
Convention on the Rights of the Child
International Convention on Protection of the Rights of All Migrant Workers and Members of Their Families
International Convention for the Protection of All Persons from Enforced Disappearance 
International Convention on the Rights of Persons with Disabilities
International Labour Organisation Treaties
Forced Labour Convention
Freedom of Association and Protection of the Right to Organise Convention
Right to Organise and Collective Bargaining Convention
Equal Remuneration Convention
Abolition of Forced Labour Convention
Discrimination (Employment and Occupation) Convention
Convention concerning Minimum Age for Admission to Employment
Worst Forms of Child Labour Convention
Categories of Democratic Performance
Global State of Democracy Indices
Hover over the trend lines to see the exact data points across the years
Explore the indices
Representation
high 0.7-1.0
mid 0.4-0.7
low 0.0-0.4
Rights
high 0.7-1.0
mid 0.4-0.7
low 0.0-0.4
Rule of Law
high 0.7-1.0
mid 0.4-0.7
low 0.0-0.4
Participation
high 0.7-1.0
mid 0.4-0.7
low 0.0-0.4
Annual value
Factors of Democratic Performance Over Time
Use the slider below to see how democratic performance has changed over time