Bulgaria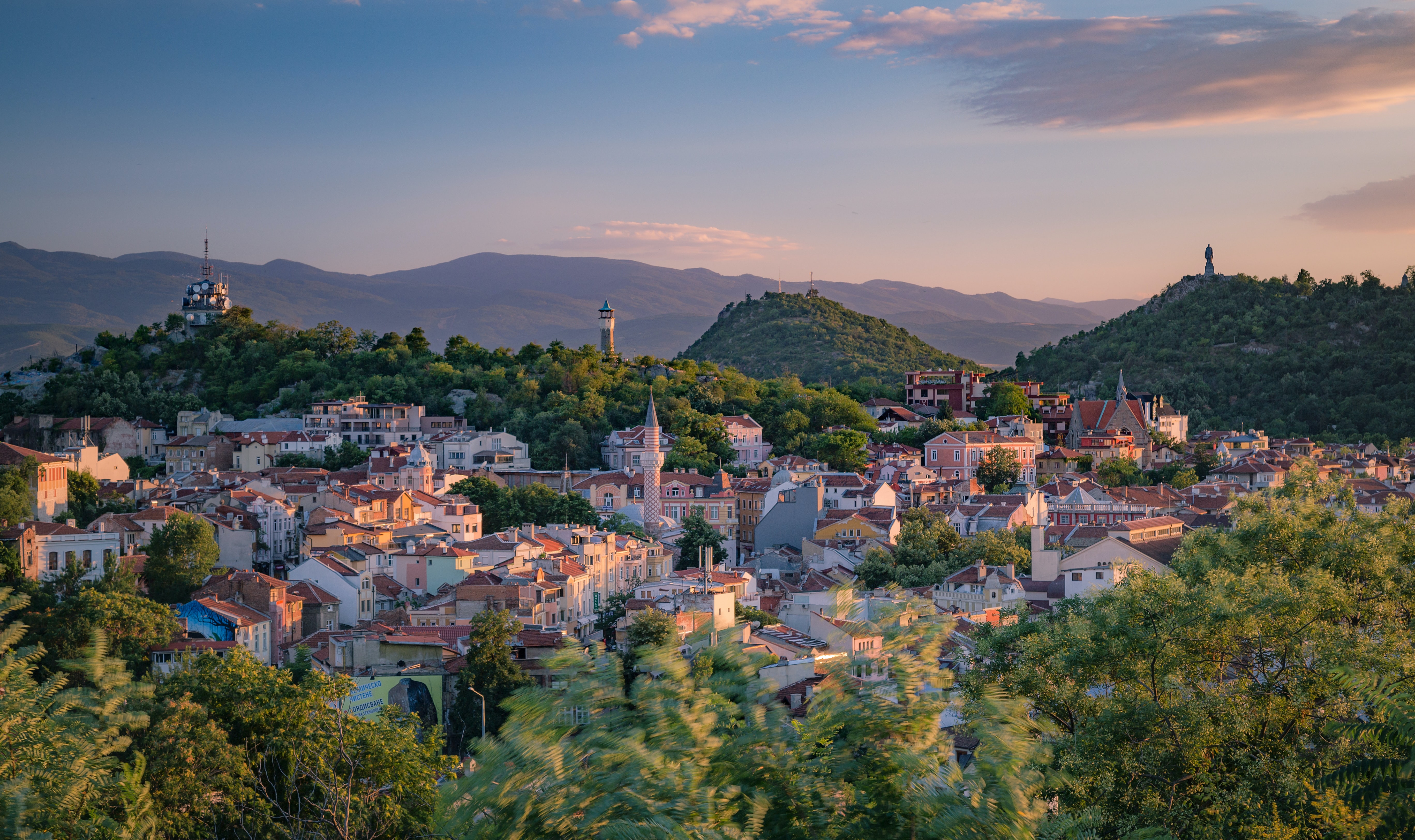 Bulgaria is an upper-middle-income country, performing in the mid-range across all Global State of Democracy (GSoD) categories of democracy. It scores in the top 25 per cent of countries in several factors of Representation, Rights, and the Rule of Law. Over the last five years, Bulgaria has experienced significant improvements in both Access to Justice and Effective Parliament. Bulgaria's economy is primarily based on services, but it also has a vibrant industrial sector focused on machine building, metal processing, and chemicals. At the same time, the country is seeing steady growth in the tourism and biotechnology fields.
Among the Warsaw Pact nations, Bulgaria was the Soviet Union's most trusted ally; it had even applied to join the USSR on two occasions. In addition, the opposition to the Communist regime was, compared to that of neighboring countries, relatively weak. As a result of this history, former Communist officials continued to dominate the political scene throughout the 1990s. In 2001, former King Simeon II was elected Prime Minister of the country. His rise to power marked the arrival of populism and personalism on the Bulgarian political scene. The central political debates evolved as questions of nationalism versus European integration became more prominent. This development is further evidenced by the electoral success of the far-right, some of whom espouse a brand of nationalism that has been criticized for its exclusionary rhetoric. Some minority communities' interests are explicitly represented by the Movement of Rights and Freedoms (DPS) party, despite rules against parties that operate on an ethnic basis. The presence of nationalist political rhetoric in Bulgaria has enflamed relations with North Macedonia and reopened questions regarding Russian influence in the country.
Further corroding Bulgarians' political discourse is the endemic presence of corruption. According to a 2022 survey, Bulgaria is perceived to be the most corrupt EU member state. In 2021, the nation's chief prosecutor did not initiate a single corruption case, and only 20 per cent of graft cases resulted in a conviction. While there are prospects for reform, these are tempered by frequent political upheaval. Widespread protests against corruption occurred in 2020 and indicate a desire by the population for a new way forward.
GSoD Indices data show that Bulgaria's performance on gender equality has been consistently high for the past few decades. The adoption of the Law on Equality between Women and Men in 2016 has also contributed to some progress on gender equality. However, sexism and violence against women (and domestic violence) remain persistent and concerning, impacting women's full and equal participation in the workforce and decision-making.
Looking ahead, it will be important to watch high political instability and fragmentation in the party system, which risks continuing to undermine prospects for reform. The political turmoil makes prospects for improvements in Rule of Law more remote. Also of import is the rapidly declining population growth rate, due to high emigration and low birth rates. The healthcare system is plagued by crises, and poverty remains widespread relative to other EU countries. Investment in key areas of human development will be key to countering political extremism and disincentivizing graft.
Monthly Event Reports
Explore past monthly event reports
GSoD Indices Data 2013-2022
Basic Information
Population
6 877 743
System of government
Parliamentary system
Head of government
Prime Minister Nikolai Denkov (since 2023)
Head of government party
We Continue the Change
Electoral system for lower or single chamber
List Proportional Representation
Women in lower or single chamber
22.5%
Women in upper chamber
Not applicable
Last legislative election
2023
Effective number of political parties
6.57
Head of state
President Rumen Radev
Selection process for head of state
Direct election (two-round majority)
Latest Universal Periodic Review (UPR) date
06/11/2020
Latest Universal Periodic Review (UPR) percentage of recommendations supported
82.83%
Human Rights Treaties
State party
Signatory
No action
United Nations Human Right Treaties
International Covenant on Civil and Political Rights
International Covenant on Economic, Social and Cultural Rights
International Convention on the Elimination of All Forms of Racial Discrimination
Convention on the Elimination of Discrimination Against Women
Convention against Torture and Other Cruel, Inhuman and Degrading Treatment or Punishment
Convention on the Rights of the Child
International Convention on Protection of the Rights of All Migrant Workers and Members of Their Families
International Convention for the Protection of All Persons from Enforced Disappearance 
International Convention on the Rights of Persons with Disabilities
International Labour Organisation Treaties
Forced Labour Convention
Freedom of Association and Protection of the Right to Organise Convention
Right to Organise and Collective Bargaining Convention
Equal Remuneration Convention
Abolition of Forced Labour Convention
Discrimination (Employment and Occupation) Convention
Convention concerning Minimum Age for Admission to Employment
Worst Forms of Child Labour Convention
Regional Treaties
Convention for the Protection of Human Rights and Fundamental Freedoms
Protocol to the Convention for the Protection of Human Rights and Fundamental Freedoms
Protocol No. 4 to the Convention for the Protection of Human Rights and Fundamental Freedoms
Protocol No. 6 to the Convention for the Protection of Human Rights and Fundamental Freedoms
Protocol No. 7 to the Convention for the Protection of Human Rights and Fundamental Freedoms
Protocol No. 12 to the Convention for the Protection of Human Rights and Fundamental Freedoms
Protocol No. 13 to the Convention for the Protection of Human Rights and Fundamental Freedoms
Categories of Democratic Performance
Global State of Democracy Indices
Hover over the trend lines to see the exact data points across the years
Explore the indices
Representation
high 0.7-1.0
mid 0.4-0.7
low 0.0-0.4
Rights
high 0.7-1.0
mid 0.4-0.7
low 0.0-0.4
Rule of Law
high 0.7-1.0
mid 0.4-0.7
low 0.0-0.4
Participation
high 0.7-1.0
mid 0.4-0.7
low 0.0-0.4
Annual value
Factors of Democratic Performance Over Time
Use the slider below to see how democratic performance has changed over time