Germany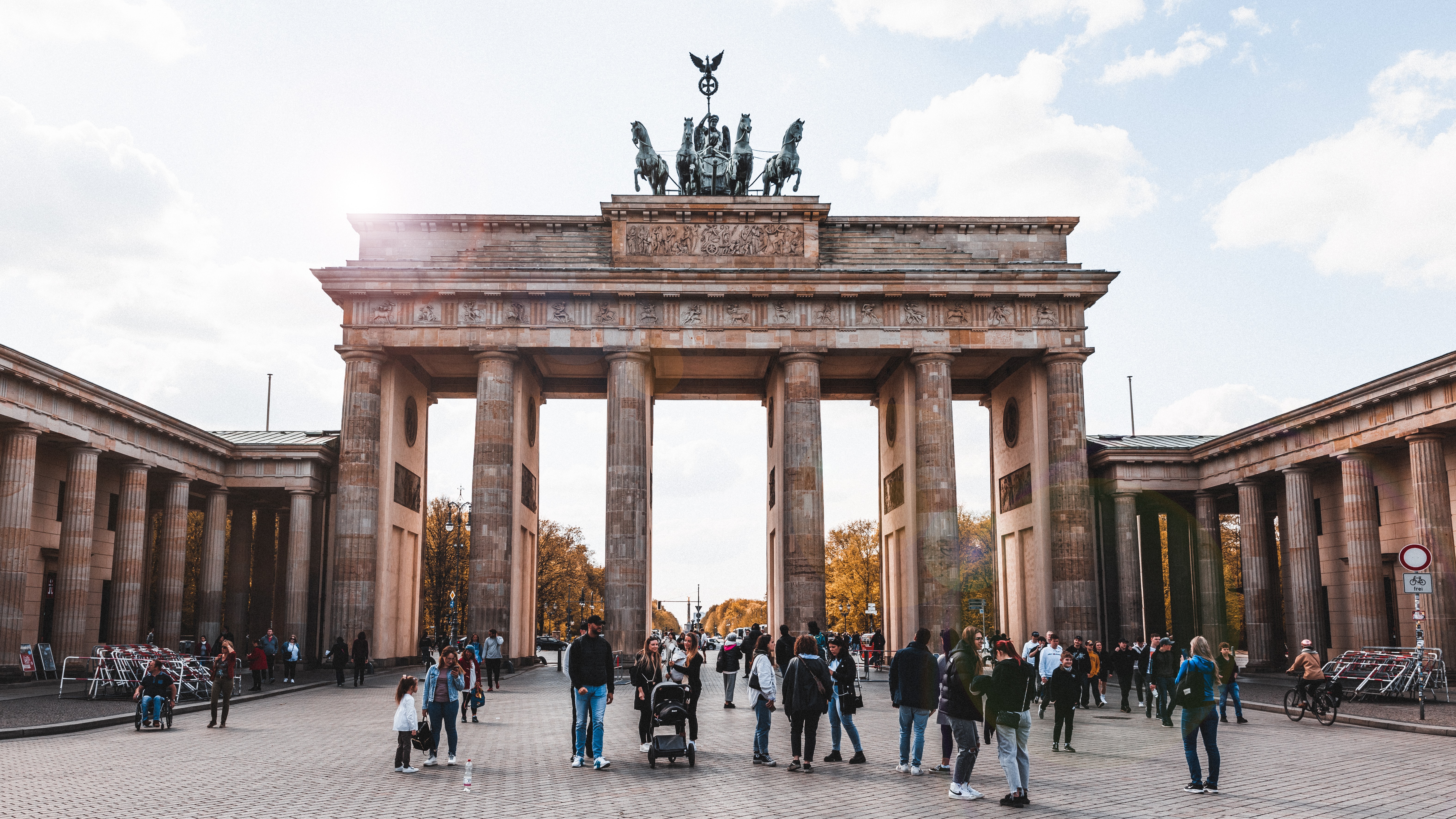 Country profile currently under development
Monthly Event Reports
February 2023 | Police use of surveillance software ruled unconstitutional
The use of Palantir surveillance software by police in Hesse and Hamburg was ruled unconstitutional. The system relied on data from intelligence agencies, allowing police in Hesse and Hamburg to process personal data to prevent crime, and was contested by the German Society for Civil Rights, who brought the case to the court. The group claimed that the software used people's data to provide leads and could also create errors, as well as prompt risk of police discrimination. A court statement defined the provisions as violation of the right to informational self-determination. As a result, the state of Hesse has until 30 September to modify the provisions, while in Hamburg the legislation was nullified as the technology was not in use yet. The court ruling aligned with the request from the EU's Fundamental Rights Agency to test artificial intelligence algorithms used in predictive policing to avoid discrimination biases.
January 2023 | Climate activists protest the demolition of Lützerath
The agreement between the German Government and the RWE energy company to expand the open-cast mine in Lützerath sparked protests of around 35,000 people, including the Swedish climate activist, Greta Thunberg, who was arrested on 17 January. The activists allege that the village demolition will result in an increase in harmful gas emissions. Following the court order for eviction, police began clearing protesters, evicting the last one on 17 January. The police intervention led to clashes, and the activists denounced the excessive use of violence by the police. The police and federal Interior Minister Nancy Faesar have instead accused the activists of using violence.
Explore past monthly event reports
GSoD Indices Data 2013-2022
Basic Information
Population
 83 196 080
System of government
Parliamentary system
Head of government
Chancellor Olaf Scholz (since 2021)
Head of government party
Social Democratic Party (SPD)
Electoral system for lower or single chamber
Mixed-member Proportional Representation
Women in lower or single chamber
35.1%
Women in upper chamber
40.6%
Last legislative election
2021
Effective number of political parties
6.18
Head of state
President Frank-Walter Steinmeier
Selection process for head of state
Indirect election (assembly + regional/local representatives)
Latest Universal Periodic Review (UPR) date
08/05/2018
Latest Universal Periodic Review (UPR) percentage of recommendations supported
80.69%
Human Rights Treaties
State party
Signatory
No action
United Nations Human Right Treaties
International Covenant on Civil and Political Rights
International Covenant on Economic, Social and Cultural Rights
International Convention on the Elimination of All Forms of Racial Discrimination
Convention on the Elimination of Discrimination Against Women
Convention against Torture and Other Cruel, Inhuman and Degrading Treatment or Punishment
Convention on the Rights of the Child
International Convention on Protection of the Rights of All Migrant Workers and Members of Their Families
International Convention for the Protection of All Persons from Enforced Disappearance 
International Convention on the Rights of Persons with Disabilities
International Labour Organisation Treaties
Forced Labour Convention
Freedom of Association and Protection of the Right to Organise Convention
Right to Organise and Collective Bargaining Convention
Equal Remuneration Convention
Abolition of Forced Labour Convention
Discrimination (Employment and Occupation) Convention
Convention concerning Minimum Age for Admission to Employment
Worst Forms of Child Labour Convention
Regional Treaties
Convention for the Protection of Human Rights and Fundamental Freedoms
Protocol to the Convention for the Protection of Human Rights and Fundamental Freedoms
Protocol No. 4 to the Convention for the Protection of Human Rights and Fundamental Freedoms
Protocol No. 6 to the Convention for the Protection of Human Rights and Fundamental Freedoms
Protocol No. 7 to the Convention for the Protection of Human Rights and Fundamental Freedoms
Protocol No. 12 to the Convention for the Protection of Human Rights and Fundamental Freedoms
Protocol No. 13 to the Convention for the Protection of Human Rights and Fundamental Freedoms
Attributes Over Time