Germany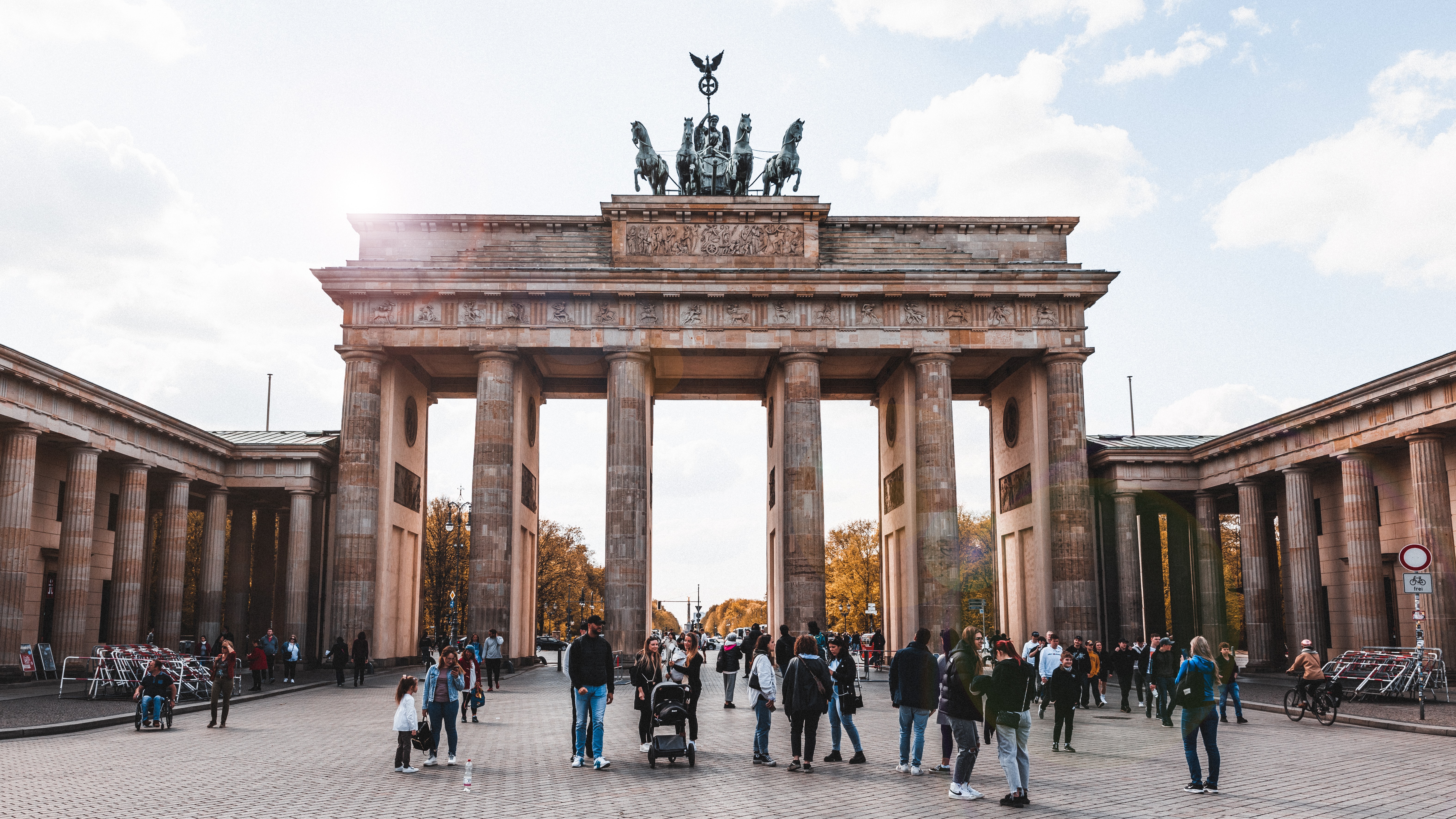 The Federal Republic of Germany is a stable, high-performing democracy. In addition to having the world's fourth largest and the Eurozone's largest economy, Germany is a member of the G7. In 1951, the country became one of the six founding members of the European Coal and Steel Community, and to this day remains an influential member of its successor, the European Union. The 2021 election marked the end of sixteen years of Angela Merkel's chancellorship. Germany performs in the high range across all attributes. Nevertheless, there have been declines in Judicial Independence and Media Integrity over the past five years, though both remain in the high performing range.
Since the Reunification of East and West Germany in 1990, the country has consisted of 16 federal states, the Länder, which enjoy a degree of administrative self-governance. Despite systematic efforts towards economic and social convergence, states in former East Germany still lag behind those in the west; as of 2020 their collective GDP was 20% lower, while their unemployment rates were at least 2 per cent higher. This chronic geographical-economic divide is reflected in the region's political polarization, with many in the east voting for political parties on the extreme right and extreme left.
Germany, with its central geographic position in Europe and its financial power, has long been an immigration hub. Since the 2015 refugee crisis, Germany has ranked as the largest host country in the EU, as more than 1.24 million people sought asylum there. A 2021 survey revealed that 26.7 per cent of the population had a migration background (i.e. they were either foreign born or have one immigrant parent), and immigration policy and the integration of foreigners is one of the most salient political issues. Despite efficient integration schemes which helped 49 per cent of refugees find steady employment within five years, there has been a surge in ultra-nationalism and xenophobia, an increase in Islamophobic and antisemitic motivated violent crimes and threats to candidates from immigrant backgrounds.
Like most of its European counterparts, Germany has an ageing population. This demographic trend has already started to drive a wedge between generations, with polling data indicating that older voters support conservative or more traditional parties, while the youth overwhelmingly vote for more progressive options.
Recent GSoDI data reveal two concerning developments to watch. Though Impartial Administration remains in the high-performing range, a series of corruption scandals implicating mainstream politicians in corporate or foreign government bribes has raised concerns. A new law which requires interest groups to enter a "lobby registry" before contacting federal officials might foster positive change in this area, even though a 2021 OSCE report raised concerns over transparency in party financing. The current government's agenda could impact Representative Government and Fundamental Rights by lowering the voting age, addressing homelessness, safeguarding transgender rights, and removing excessive barriers to citizenship.
Monthly Event Reports
Explore past monthly event reports
GSoD Indices Data 2013-2022
Basic Information
Population
 83 196 080
System of government
Parliamentary system
Head of government
Chancellor Olaf Scholz (since 2021)
Head of government party
Social Democratic Party (SPD)
Electoral system for lower or single chamber
Mixed-member Proportional Representation
Women in lower or single chamber
35.1%
Women in upper chamber
40.6%
Last legislative election
2021
Effective number of political parties
6.18
Head of state
President Frank-Walter Steinmeier
Selection process for head of state
Indirect election (assembly + regional/local representatives)
Latest Universal Periodic Review (UPR) date
08/05/2018
Latest Universal Periodic Review (UPR) percentage of recommendations supported
80.69%
Human Rights Treaties
State party
Signatory
No action
United Nations Human Right Treaties
International Covenant on Civil and Political Rights
International Covenant on Economic, Social and Cultural Rights
International Convention on the Elimination of All Forms of Racial Discrimination
Convention on the Elimination of Discrimination Against Women
Convention against Torture and Other Cruel, Inhuman and Degrading Treatment or Punishment
Convention on the Rights of the Child
International Convention on Protection of the Rights of All Migrant Workers and Members of Their Families
International Convention for the Protection of All Persons from Enforced Disappearance 
International Convention on the Rights of Persons with Disabilities
International Labour Organisation Treaties
Forced Labour Convention
Freedom of Association and Protection of the Right to Organise Convention
Right to Organise and Collective Bargaining Convention
Equal Remuneration Convention
Abolition of Forced Labour Convention
Discrimination (Employment and Occupation) Convention
Convention concerning Minimum Age for Admission to Employment
Worst Forms of Child Labour Convention
Regional Treaties
Convention for the Protection of Human Rights and Fundamental Freedoms
Protocol to the Convention for the Protection of Human Rights and Fundamental Freedoms
Protocol No. 4 to the Convention for the Protection of Human Rights and Fundamental Freedoms
Protocol No. 6 to the Convention for the Protection of Human Rights and Fundamental Freedoms
Protocol No. 7 to the Convention for the Protection of Human Rights and Fundamental Freedoms
Protocol No. 12 to the Convention for the Protection of Human Rights and Fundamental Freedoms
Protocol No. 13 to the Convention for the Protection of Human Rights and Fundamental Freedoms
Categories of Democratic Performance
Global State of Democracy Indices
Hover over the trend lines to see the exact data points across the years
Explore the indices
Representation
high 0.7-1.0
mid 0.4-0.7
low 0.0-0.4
Rights
high 0.7-1.0
mid 0.4-0.7
low 0.0-0.4
Rule of Law
high 0.7-1.0
mid 0.4-0.7
low 0.0-0.4
Participation
high 0.7-1.0
mid 0.4-0.7
low 0.0-0.4
Annual value
Factors of Democratic Performance Over Time
Use the slider below to see how democratic performance has changed over time