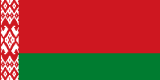 Belarus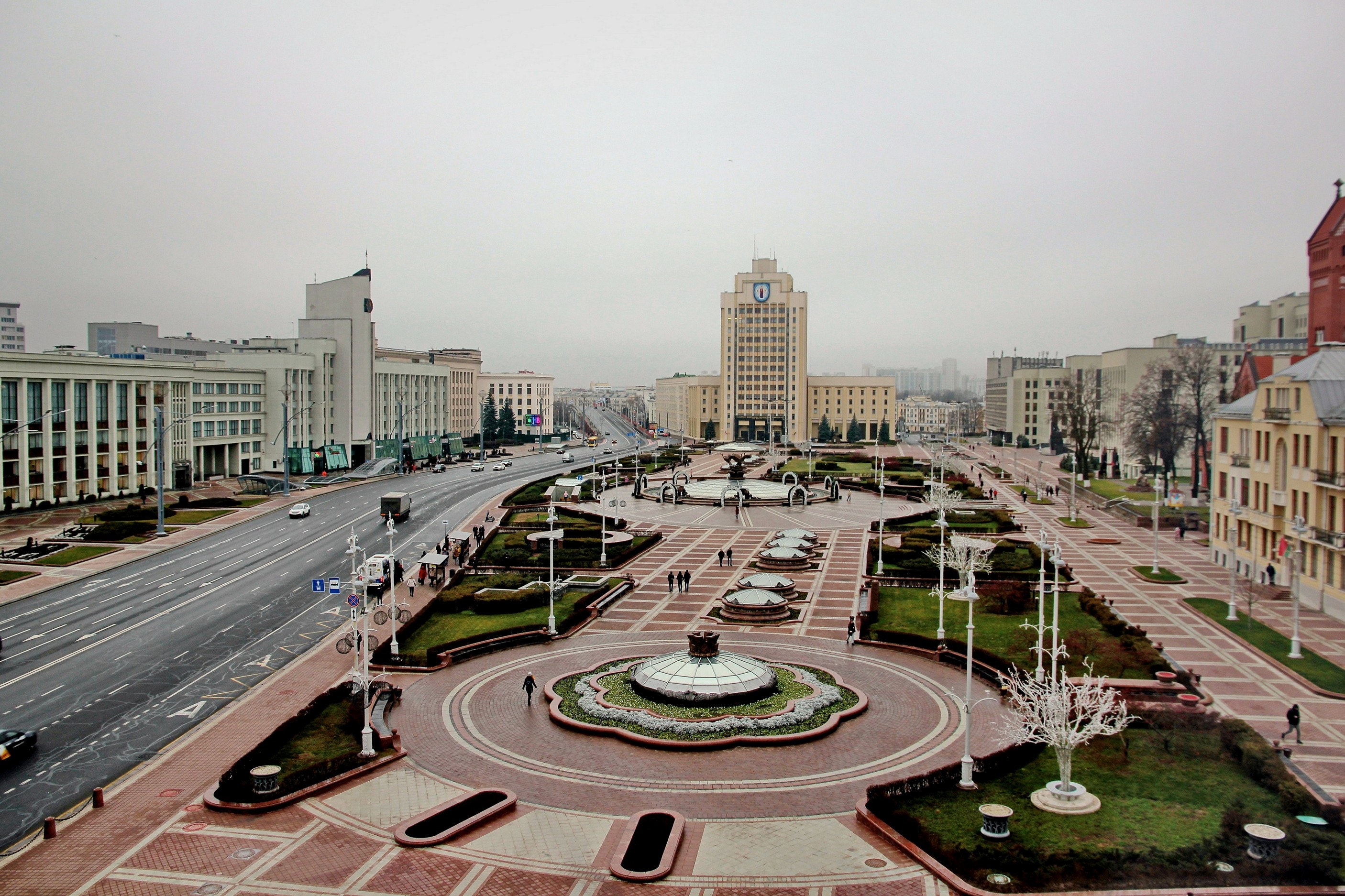 Belarus is a landlocked country located in Eastern Europe, with low performance across all Global State of Democracy (GSoD) categories of democracy. It is in the bottom 25 per cent of performers across all categories, with significant declines in factors of Representation, Rights and Rule of Law over the last five years. Although an upper middle-income country, it largely maintained its centralized Soviet-era economic model, and is primarily dependent on agricultural and heavy industry exports to Russia. Belarus tried to stake out an independent middle ground between the European Union and Russia, but the sharp turn towards deepening autocracy following the 2020 election protests has led to increasing political dependence on Russia in recent years.
Through the dominance of state-owned enterprises and preservation of much of the Soviet-era economic architecture, Belarus mostly avoided the consequences of rapid privatization and the growth of economic inequality characteristic of most post-Soviet states. President Lukashenka has long dominated Belarusian politics and, currently in his sixth term, is the longest-serving head of state in Europe. Lukashenka gradually consolidated his personal power through socioeconomic co-optation and violent, and at times deadly, persecution of all political opponents. Constitutional referendums held in 1996, 2004, and 2022 led to further consolidation of power in the hands of the president. As a consequence of Belarus' centralization, the primary political cleavage has long been between a bloc of passive support – or toleration – of Lukashenka's regime and those who reject it on a variety of political or economic grounds. Nevertheless, Belarus saw significant public protest following the disputed 2006 and 2010 presidential elections and against socioeconomic policies in 2017.
The sole exception to Belarus' tightly managed economic history was in its IT sector, which saw rapid growth and international success in the 2010s. That success fueled the growth of a largely Lukashenka-skeptic urban middle class, which, together with independent trade unions, proved to be one of the key drivers of the months-long nationwide protests demanding the resignation of Lukashenka following the 2020 presidential election. Prior to the election, Lukashenka arrested his key political opponents and rejected their attempts to register their candidacies. Public support concentrated around the candidacy of the wife of one of the arrested candidates, Sviatlana Tsikhanouskaya, who contested the official results. Protesters numbered in the hundreds of thousands, and state responded with an unprecedented crackdown involving tens of thousands arbitrary arrests, torture, and a mass surveillance regime. All major opposition politicians and civil society leaders were either jailed or forced out of the country and independent media blocked and arrested. There are thousands of internationally recognized political prisoners in Belarus and tens of thousands of activists and citizens have fled the country since 2020. Neither the United States nor the European Union recognized the results, the latter imposing sanctions targeting responsible Belarusian individuals and companies. Globally, Belarus ranks high on gender equality, though gender gaps continue to exist in education, labour market and wage. GSoD Indices data show declines in gender equality performance over the past five years. Yet women's roles in the resistance against Lukashenka has been vital, and women activists (in exile) continue to be key drivers in pro-democracy movements despite the challenging environment.
As a result of the protests and crackdown, Belarus is now diplomatically isolated from every country in the region, save Russia, and is becoming increasingly implicated in that country's full-scale war on Ukraine.
Given its near-total dependence on Russia, Belarus's political future is tied up with the unpredictable outcome of Russia's war on Ukraine. In the absence of a sea change in regional politics, the ongoing declines in Representation, Rights and Rule of Law are likely to continue as the Lukashenka regime continues to expand the scope and scale of its repression to maintain control over the public.
Monthly Event Reports
Explore past monthly event reports
GSoD Indices Data 2013-2022
Basic Information
Population
9 340 310
System of government
Presidential system
Head of government
President Alyaksandr Lukashenka (disputed since 2020)
Head of government party
Independent
Electoral system for lower or single chamber
First Past the Post
Women in lower or single chamber
40.0%
Women in upper chamber
25.0%
Last legislative election
2019
Head of state
President Alyaksandr Lukashenka (disputed since 2020)
Selection process for head of state
Direct election (two-round majority)
Latest Universal Periodic Review (UPR) date
02/11/2020
Latest Universal Periodic Review (UPR) percentage of recommendations supported
51.50%
Human Rights Treaties
State party
Signatory
No action
United Nations Human Right Treaties
International Covenant on Civil and Political Rights
International Covenant on Economic, Social and Cultural Rights
International Convention on the Elimination of All Forms of Racial Discrimination
Convention on the Elimination of Discrimination Against Women
Convention against Torture and Other Cruel, Inhuman and Degrading Treatment or Punishment
Convention on the Rights of the Child
International Convention on Protection of the Rights of All Migrant Workers and Members of Their Families
International Convention for the Protection of All Persons from Enforced Disappearance 
International Convention on the Rights of Persons with Disabilities
International Labour Organisation Treaties
Forced Labour Convention
Freedom of Association and Protection of the Right to Organise Convention
Right to Organise and Collective Bargaining Convention
Equal Remuneration Convention
Abolition of Forced Labour Convention
Discrimination (Employment and Occupation) Convention
Convention concerning Minimum Age for Admission to Employment
Worst Forms of Child Labour Convention
Categories of Democratic Performance
Representation
Rights
Rule of law
Participation
Global State of Democracy Indices
Hover over the trend lines to see the exact data points across the years
Explore the indices
Representation
high 0.7-1.0
mid 0.4-0.7
low 0.0-0.4
Rights
high 0.7-1.0
mid 0.4-0.7
low 0.0-0.4
Rule of Law
high 0.7-1.0
mid 0.4-0.7
low 0.0-0.4
Participation
high 0.7-1.0
mid 0.4-0.7
low 0.0-0.4
Annual value
Factors of Democratic Performance Over Time
Use the slider below to see how democratic performance has changed over time