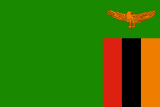 Zambia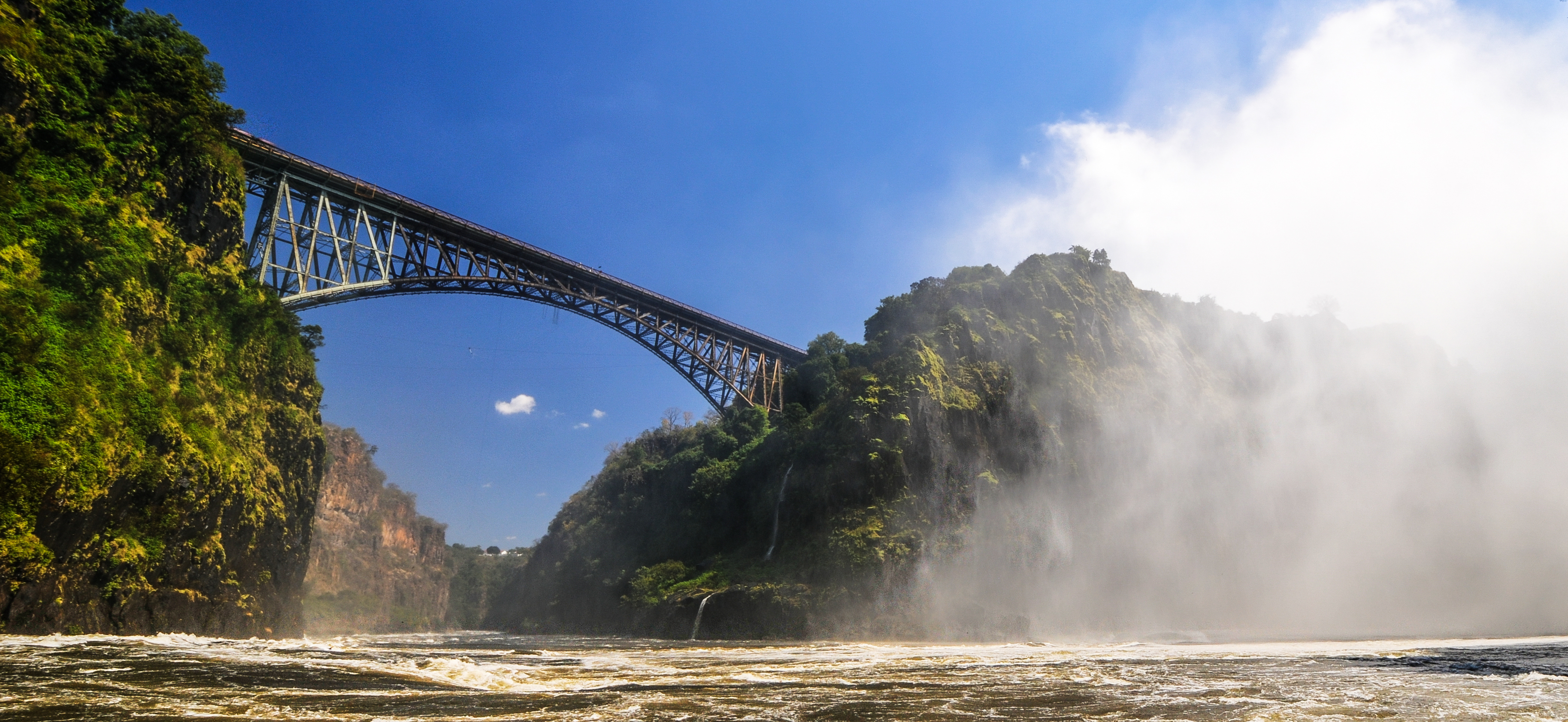 Zambia exhibits mid-range performance across all categories of the Global State of Democracy framework, although the range of scores within that band is broad. Participation is at the upper-end, while Rights and Rule of Law are on the border of low and mid-range. Over the last five years, Zambia has experienced notable advances in a number of factors related to Representation, Rights and Participation, due in part to the milestone 2021 election in which reform promises raised hopes after the electoral defeat of incumbent Edgar Lungu. It has also, however, suffered declines in Access to Justice. Zambia is a low income country that struggles with poverty and inequality, and it ranks within the bottom 25 per cent of the world with regard to Basic Welfare. Its economy is heavily reliant on copper mining, which accounts for more than 70 per cent of revenue.
Following independence from British colonial rule in 1964 and lasting until 1991, the country was led by President Kenneth Kaunda, remembered both for his strong anti-apartheid stance as well as his authoritarian rule. Kaunda invested heavily in education, but mismanaged the economic development of the country in his pursuit of a planned economy. The legacy of that era continues, and poverty, hunger, and inequality have only worsened. Inequality has grown, driven primarily by low access to wage employment among poor Zambians. Public debt remains very high, and the country experienced a sovereign default in 2021. Since the first multi-party elections in 1991, multiple successive governments have continued to suppress public criticism or protest, including through harsh enforcement of libel laws. Zambian politics are driven in large part by ethnically heterogeneous geographic coalitions that are centered around the main economic industries in each region, such as copper mining in the north and agriculture in the south. Significant political debate centers on corruption, which is endemic and has diminished public trust in government. Development remains one of the government's main priorities, but reliance on China for development progress has become a source of tension, largely because Chinese employers are accused of mistreating Zambians and because Chinese firms seek control of Zambian mines as a hedge against potential loan defaults. The country continues to face major health challenges, including a high HIV/AIDS disease burden.
Several human rights issues loom large on the Zambian political scene, as discrimination against several groups, including indigenous communities, remains common. LGBTQIA+ people in Zambia face widespread societal discrimination, and a sodomy ban remains on the books. Zambian women experience high levels of gender-based violence and face discrimination in education, employment, and other key sectors. Finally, people with albinism experience brutal attacks and ritualistic killings, and racial divides remain prominent.
In the future, it will be important to watch Absence of Corruption, as a new anti-corruption effort has resulted in the arrest of several former government ministers; this project is likely to continue, as some argue that more action is needed in this area. Other reforms, including the abolition of the death penalty and a controversial law criminalizing defamation of the president, have won international praise. Zambian analysts and activists have, however, been more critical, pointing to reports that the president used the repealed defamation law to silence his critics and to his failure to deliver on many of his campaign promises of democratic reform.
Monthly Event Reports
Explore past monthly event reports
GSoD Indices Data 2013-2022
Basic Information
Population
18 920 660
System of government
Presidential system
Head of government
President Hakainde Hichilema (since 2021)
Head of government party
United Party for National Development (UPND)
Electoral system for lower or single chamber
First Past the Post
Women in lower or single chamber
15.1%
Women in upper chamber
Not applicable
Last legislative election
2021
Effective number of political parties
2.84
Head of state
President Hakainde Hichilema
Selection process for head of state
Direct election (two-round majority)
Latest Universal Periodic Review (UPR) date
13/11/2017
Latest Universal Periodic Review (UPR) percentage of recommendations supported
90.15%
Human Rights Treaties
State party
Signatory
No action
United Nations Human Right Treaties
International Covenant on Civil and Political Rights
International Covenant on Economic, Social and Cultural Rights
International Convention on the Elimination of All Forms of Racial Discrimination
Convention on the Elimination of Discrimination Against Women
Convention against Torture and Other Cruel, Inhuman and Degrading Treatment or Punishment
Convention on the Rights of the Child
International Convention on Protection of the Rights of All Migrant Workers and Members of Their Families
International Convention for the Protection of All Persons from Enforced Disappearance 
International Convention on the Rights of Persons with Disabilities
International Labour Organisation Treaties
Forced Labour Convention
Freedom of Association and Protection of the Right to Organise Convention
Right to Organise and Collective Bargaining Convention
Equal Remuneration Convention
Abolition of Forced Labour Convention
Discrimination (Employment and Occupation) Convention
Convention concerning Minimum Age for Admission to Employment
Worst Forms of Child Labour Convention
Regional Treaties
African Charter on Human and Peoples' Rights
Categories of Democratic Performance
Global State of Democracy Indices
Hover over the trend lines to see the exact data points across the years
Explore the indices
Representation
high 0.7-1.0
mid 0.4-0.7
low 0.0-0.4
Rights
high 0.7-1.0
mid 0.4-0.7
low 0.0-0.4
Rule of Law
high 0.7-1.0
mid 0.4-0.7
low 0.0-0.4
Participation
high 0.7-1.0
mid 0.4-0.7
low 0.0-0.4
Annual value
Factors of Democratic Performance Over Time
Use the slider below to see how democratic performance has changed over time