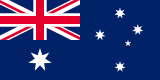 Australia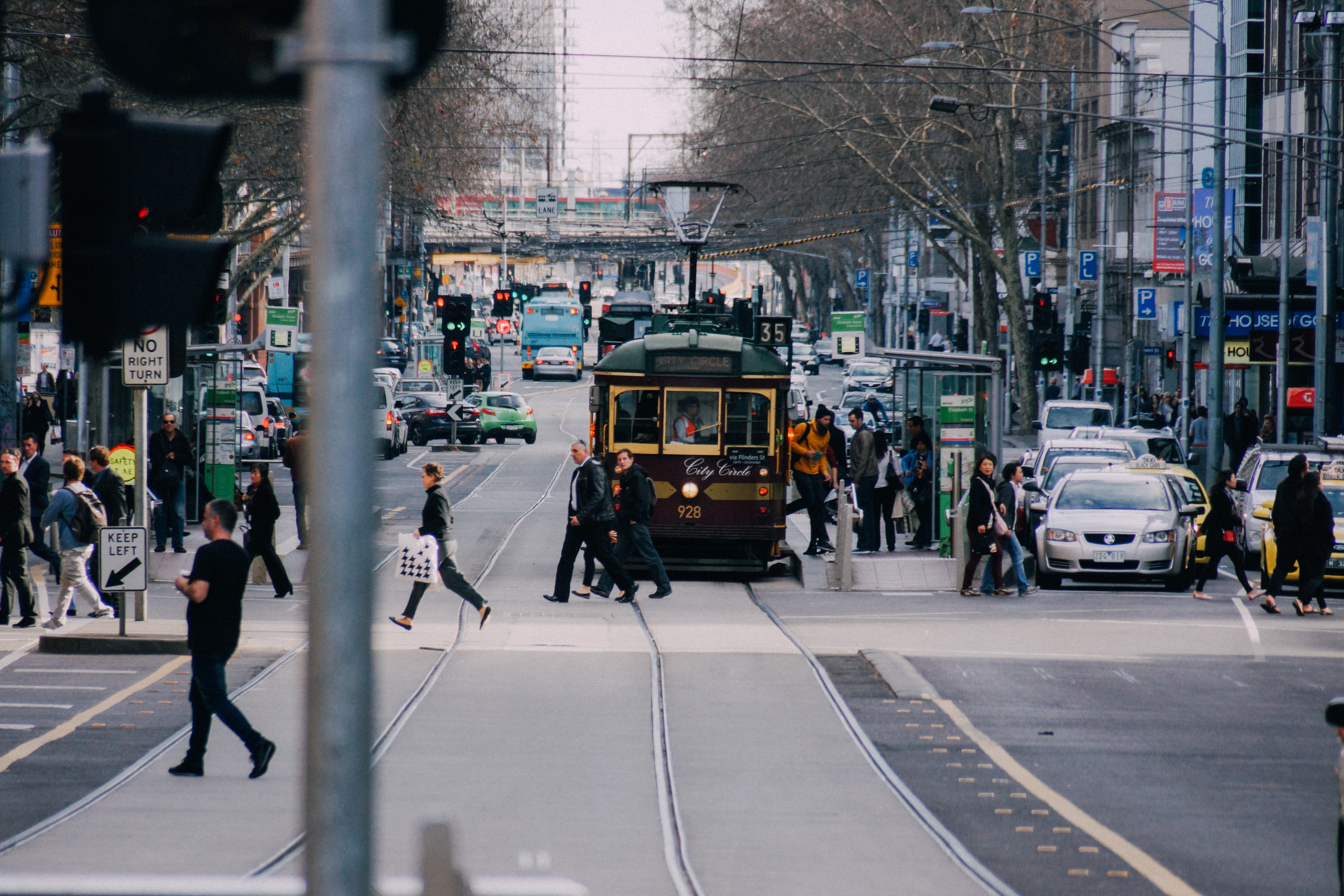 Australia is a high-performing democracy, performing well above the world averages across the Global State of Democracy Indices (GSoDI). Over the past five years, however, GSoDI data show significant declines in Media Integrity, which are likely due to fragmented media ownership regulations. While remaining well above the global average in Absence of Corruption, Australia is yet to regain its standing following declines observed beginning in 2013, which revealed weak regulatory structures in combatting foreign bribery and public sector corruption. Over the years, Australian immigration policies, marked by multiculturalism as a nation-building project, have contributed to the development of a culturally diverse and economically prosperous society. Australia boasts the world's twelfth largest economy, based in mining, financial services and health and education. The country remains one of the largest development partners in the Pacific.
Before the arrival of European settlers in the 1600s, the continent had been solely inhabited by Aboriginal peoples and Torres Strait Islanders ('First Nations peoples') for tens of thousands of years. British colonization began in 1788 through established settler colonies, and Australia transitioned into a federation of six states in the early 20th century. After a period of restrictive immigration policies for the first half of the twentieth century, exemplified by the Immigration Restriction Act and the 'White Australia Policy', the post-WWII era saw a turn toward an embrace of multiculturalism. Immigration policy continues to be at the forefront of policymaking, and the continent now has one of the largest immigrant populations in the world. In recent years, an offshore processing system, part of the broader border security programme, has been criticized for its use of indefinite and arbitrary detention. Australia is both economically intertwined with and engaged in regional competition with China, a tension that has consequences for Australia's economy, and its large ethnic Chinese population.
First Nations peoples have suffered significant oppression and discrimination throughout Australian history, and a campaign for adequate constitutional recognition of their rights and history has been ongoing for decades. There is an over-representation of First Nations peoples, and especially youth, in the criminal justice system while they are underrepresented in politics.
Australia's universal healthcare system, 'Medicare', has been criticized for unequal access, especially for minorities and rural Australians. The country's main political parties have fundamentally different policy approaches to addressing this inequity and on other issuesimpacting the elderly, childcare, education, housing and climate change. While the 2022 'climate election' promised firm climate action, state environment and climate policy has in the past been hampered by Australia's powerful coal mining industry.
Fundamental Rights, and specifically Social Rights and Equality, will be important to watch, given the revitalized interest in constitutional recognition of First Nations peoples. Australia's contributions and vulnerability to climate change mean it will have to integrate comprehensive and realistic climate policies into government mandates, with failure to do so putting countervailing pressure on Social Rights and Equality. Media Integrity will also need to be watched in light of the high concentration of media ownership in a sector dominated by News Corp. Lastly, corruption remains an area to watch over the next several years; there have been positive steps taken to establish a federal anti-corruption commission, and it will be critical to monitor developments with regard to the regulation of lobbying.
Monthly Event Reports
Explore past monthly event reports
GSoD Indices Data 2013-2022
Basic Information
Population
25 739 260
System of government
Parliamentary system
Head of government
Prime Minister Anthony Albanese (since 2022)
Head of government party
Australian Labor Party (ALP)
Electoral system for lower or single chamber
Alternative Vote
Women in lower or single chamber
38.4%
Women in upper chamber
56.6%
Last legislative election
2022
Effective number of political parties
4.71
Head of state
King Charles III
Selection process for head of state
Hereditary or election by hereditary state rulers
Latest Universal Periodic Review (UPR) date
20/01/2021
Latest Universal Periodic Review (UPR) percentage of recommendations supported
51.45%
Human Rights Treaties
State party
Signatory
No action
United Nations Human Right Treaties
International Covenant on Civil and Political Rights
International Covenant on Economic, Social and Cultural Rights
International Convention on the Elimination of All Forms of Racial Discrimination
Convention on the Elimination of Discrimination Against Women
Convention against Torture and Other Cruel, Inhuman and Degrading Treatment or Punishment
Convention on the Rights of the Child
International Convention on Protection of the Rights of All Migrant Workers and Members of Their Families
International Convention for the Protection of All Persons from Enforced Disappearance 
International Convention on the Rights of Persons with Disabilities
International Labour Organisation Treaties
Forced Labour Convention
Freedom of Association and Protection of the Right to Organise Convention
Right to Organise and Collective Bargaining Convention
Equal Remuneration Convention
Abolition of Forced Labour Convention
Discrimination (Employment and Occupation) Convention
Convention concerning Minimum Age for Admission to Employment
Worst Forms of Child Labour Convention
Categories of Democratic Performance
Global State of Democracy Indices
Hover over the trend lines to see the exact data points across the years
Explore the indices
Representation
high 0.7-1.0
mid 0.4-0.7
low 0.0-0.4
Rights
high 0.7-1.0
mid 0.4-0.7
low 0.0-0.4
Rule of Law
high 0.7-1.0
mid 0.4-0.7
low 0.0-0.4
Participation
high 0.7-1.0
mid 0.4-0.7
low 0.0-0.4
Annual value
Factors of Democratic Performance Over Time
Use the slider below to see how democratic performance has changed over time