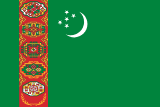 Turkmenistan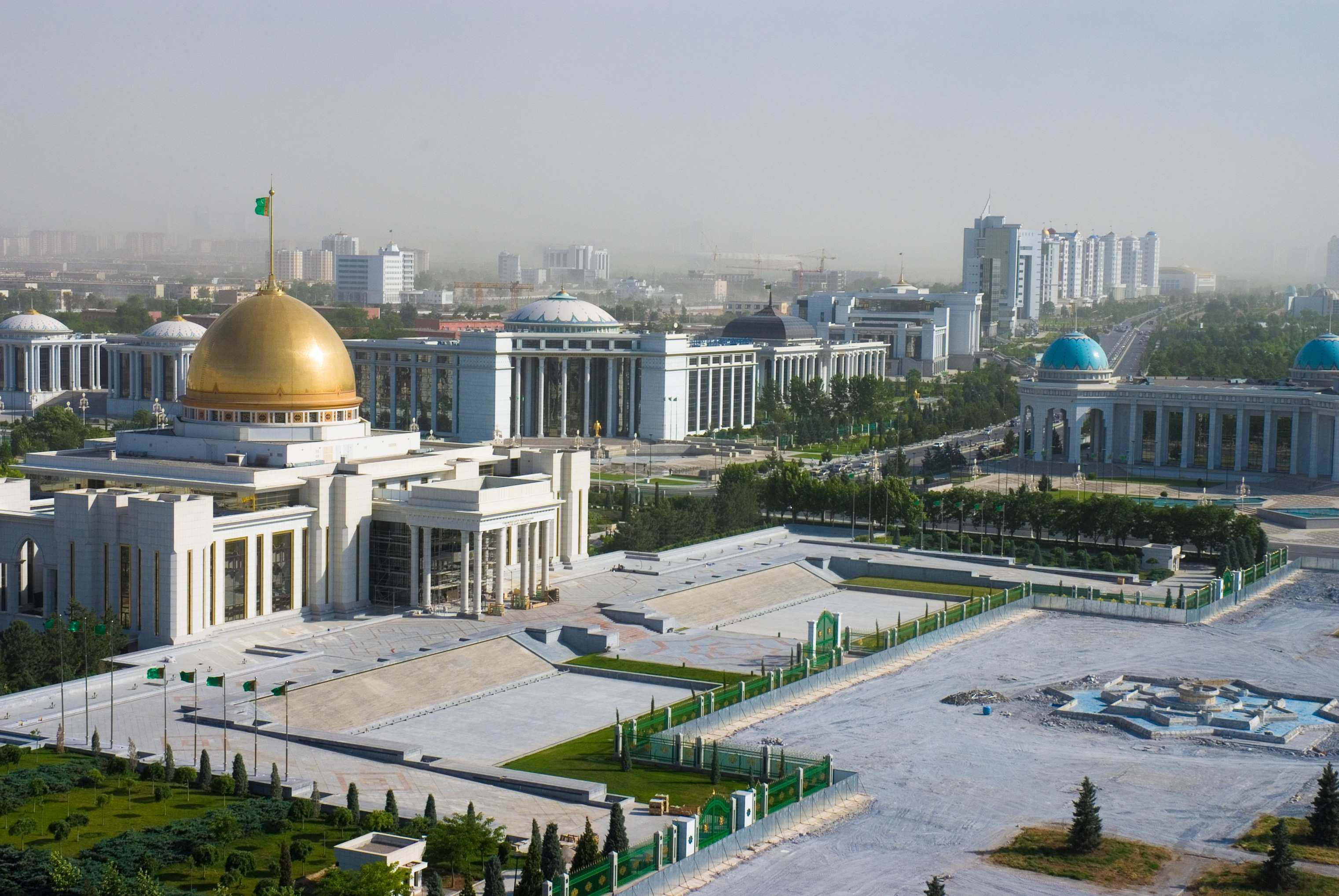 Country profile currently under development
Monthly Event Reports
March 2023 | New rubber stamp parliament elected
Turkmenistan held elections for a new unicameral legislature on 26 March that, like all elections in the country's history, were considered neither free nor fair and marred by serious violations and fraud. The Central Election Commission claimed turnout of 91.12 per cent, but observers and journalists instead noted largely empty polling stations. Under the new constitutional framework, the rubber-stamp parliament will be largely subservient to the unelected People's Council, headed by former president Gurbanguly Berdymukhmammedov. Women's representation in parliament, which stood at 24 per cent in the previous parliament, has not yet been made publicly available.
January 2023 | Parliament reorganized once again
Turkmenistan's upper house of parliament will be transformed into a "higher power" advisory council to be overseen by the country's former president, Gurbanguly Berdymukhammedov. Constitutional changes are frequent in Turkmenistan, and the purpose of this one is unclear, but analysts suggest the core motivation involves Berdymukhammedov's wish to take more official power away from his son, the country's current president.
Explore past monthly event reports
GSoD Indices Data 2013-2022
Basic Information
Population
6 117 933
System of government
Presidential system
Head of government
President Serdar Berdimuhamedow (since 2022)
Head of government party
Democratic Party of Turkmenistan (TDP)
Electoral system for lower or single chamber
Two-Round System
Women in lower or single chamber
25.9%
Women in upper chamber
25.5%
Last legislative election
2018
Head of state
President Serdar Berdimuhamedow
Selection process for head of state
Direct election (plurality)
Latest Universal Periodic Review (UPR) date
07/05/2018
Latest Universal Periodic Review (UPR) percentage of recommendations supported
90.05%
Human Rights Treaties
State party
Signatory
No action
United Nations Human Right Treaties
International Covenant on Civil and Political Rights
International Covenant on Economic, Social and Cultural Rights
International Convention on the Elimination of All Forms of Racial Discrimination
Convention on the Elimination of Discrimination Against Women
Convention against Torture and Other Cruel, Inhuman and Degrading Treatment or Punishment
Convention on the Rights of the Child
International Convention on Protection of the Rights of All Migrant Workers and Members of Their Families
International Convention for the Protection of All Persons from Enforced Disappearance 
International Convention on the Rights of Persons with Disabilities
International Labour Organisation Treaties
Forced Labour Convention
Freedom of Association and Protection of the Right to Organise Convention
Right to Organise and Collective Bargaining Convention
Equal Remuneration Convention
Abolition of Forced Labour Convention
Discrimination (Employment and Occupation) Convention
Convention concerning Minimum Age for Admission to Employment
Worst Forms of Child Labour Convention
Categories of Democratic Performance
Representation
Rights
Rule of law
Participation
Global State of Democracy Indices
Hover over the trend lines to see the exact data points across the years
Explore the indices
Representation
high 0.7-1.0
mid 0.4-0.7
low 0.0-0.4
Rights
high 0.7-1.0
mid 0.4-0.7
low 0.0-0.4
Rule of Law
high 0.7-1.0
mid 0.4-0.7
low 0.0-0.4
Participation
high 0.7-1.0
mid 0.4-0.7
low 0.0-0.4
Annual value
Factors of Democratic Performance Over Time
Use the slider below to see how democratic performance has changed over time