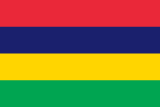 Mauritius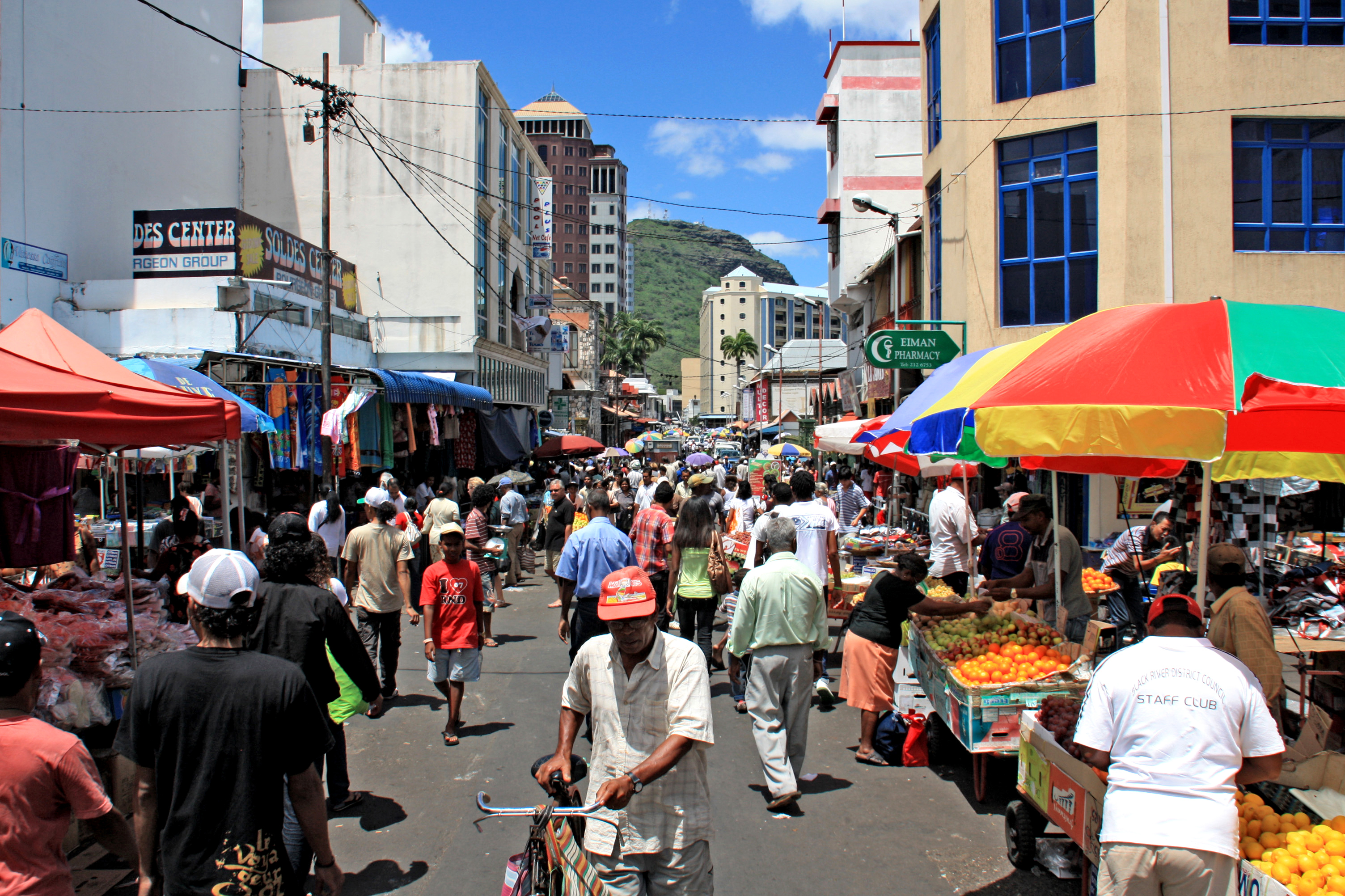 Mauritius is a mid-range performing democracy and island state in the Indian Ocean. Over the past five years, Mauritius has experienced significant declines in aspects of Fundamental Rights (Access to Justice, Social Group Equality and Freedom of Expression), Effective Parliament, and Predictable Enforcement. Although it continues to perform in the high range for Representative Government, declines there have also been notable in the past five years. One of the poorest states in Africa at independence in 1968, Mauritius is now an upper-middle income country. Its economy is principally based on tourism, textiles manufacturing, financial and business services and information and communication technology.
Historically, the islands were uninhabited; in 1721, the French East India Company occupied the islands, brought slaves from the African continent, and established sugar plantations. In the 19th century, Mauritius came under the control of the British, from whom the country received its independence in 1968. However, it has been embroiled in a 60-year dispute with the United Kingdom over who has sovereignty of the Chagos archipelago, claimed by the UK to be part of the British Indian Ocean Territory. Mauritius (and Chagossians) have challenged Britain's claim to Chagos as unlawful and incomplete decolonisation.
Identity shapes politics in Mauritius, although there was no indigenous population before colonial settlement. Mauritians are diverse, and there are Indian, Creole, Chinese, and French communities. Hindus make up the largest group (about 48.5 per cent of the population), and the remainder of the population includes Catholics (26.3 per cent), Muslims (17.3 per cent), and others (7.9 per cent). The caste system defines the social structures of most Hindu Mauritians, although less rigidly than in India. Religion and casteism are reflected in, for example, political rhetoric, campaigning, and party organisation; most prime ministers have been Vaishya Hindu. Mauritians of Indian origin are dominant in politics and business, and many wealthy Indians continue to move to Mauritius each year. Mauritian Creoles, who reflect mixtures of African, French and Indian origins, are regularly subject to discrimination and often live in segregated housing. Although progress has occurred on women's rights issues, women still only hold 20 per cent of parliamentary seats and regularly face gender-based violence and poor access to family planning. The LGBTQIA+ community in Mauritius continues to be subjected to a sodomy ban.
Mauritius has long been lauded for its strong democratic institutions, respect for the rule of law and positive business environment. Since 2019, critics have pointed to electoral irregularities, dissatisfaction with dynastic governance, and corruption as priorities for the government to address. Corruption in government and among police is a significant concern among citizens. Although protest is uncommon in Mauritius, there have been recent (2021 and 2022) protests against corruption and fraud as well as the government's response to an oil-spill. The forceful police response to such peaceful protests in 2021 caused concern among both international and local experts. Furthermore, there were protests in 2022 against rising costs of living in a Creole-dominant area, Camp-Levieux, that has been hard-hit by inflation and price increases.
Moving forward, it will be important to watch the government's responses to the areas that have come under scrutiny, especially proposed election reforms. It will also be important to watch Freedom of Assembly, which has been impacted by reports of police brutality over the last few years. Other important issues that will play a role in Mauritian politics going forward include social group inequality and gender inequality.
Stay tuned for updates for Mauritius in the future
You can also explore other countries' monthly updates.
GSoD Indices Data 2013-2022
Basic Information
Population
1 266 060
System of government
Parliamentary system
Head of government
Prime Minister Pravind Jugnauth (since 2017)
Head of government party
Militant Socialist Movement
Electoral system for lower or single chamber
Block Vote
Women in lower or single chamber
20.0%
Women in upper chamber
Not applicable
Last legislative election
2019
Effective number of political parties
3.48
Head of state
President Prithvirajsing Roopun
Selection process for head of state
Indirect election (assembly)
Latest Universal Periodic Review (UPR) date
07/11/2018
Latest Universal Periodic Review (UPR) percentage of recommendations supported
75.57%
Human Rights Treaties
State party
Signatory
No action
United Nations Human Right Treaties
International Covenant on Civil and Political Rights
International Covenant on Economic, Social and Cultural Rights
International Convention on the Elimination of All Forms of Racial Discrimination
Convention on the Elimination of Discrimination Against Women
Convention against Torture and Other Cruel, Inhuman and Degrading Treatment or Punishment
Convention on the Rights of the Child
International Convention on Protection of the Rights of All Migrant Workers and Members of Their Families
International Convention for the Protection of All Persons from Enforced Disappearance 
International Convention on the Rights of Persons with Disabilities
International Labour Organisation Treaties
Forced Labour Convention
Freedom of Association and Protection of the Right to Organise Convention
Right to Organise and Collective Bargaining Convention
Equal Remuneration Convention
Abolition of Forced Labour Convention
Discrimination (Employment and Occupation) Convention
Convention concerning Minimum Age for Admission to Employment
Worst Forms of Child Labour Convention
Regional Treaties
African Charter on Human and Peoples' Rights
Categories of Democratic Performance
Representation
Rights
Rule of law
Participation
Global State of Democracy Indices
Hover over the trend lines to see the exact data points across the years
Explore the indices
Representation
high 0.7-1.0
mid 0.4-0.7
low 0.0-0.4
Rights
high 0.7-1.0
mid 0.4-0.7
low 0.0-0.4
Rule of Law
high 0.7-1.0
mid 0.4-0.7
low 0.0-0.4
Participation
high 0.7-1.0
mid 0.4-0.7
low 0.0-0.4
Annual value
Factors of Democratic Performance Over Time
Use the slider below to see how democratic performance has changed over time