Botswana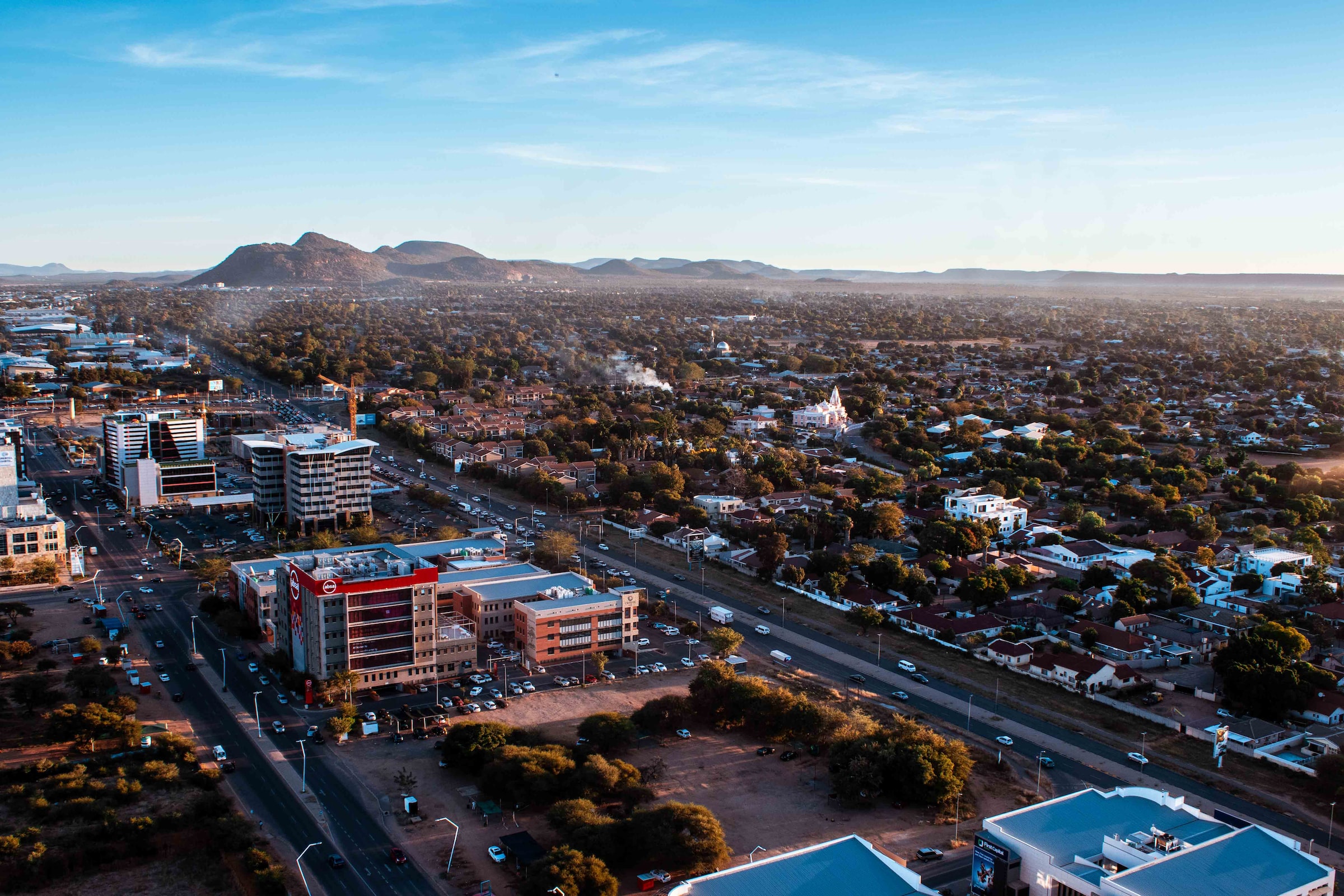 Botswana is a mid-range performing democracy, although it is a consistently high performer in several key areas, including Fundamental Rights, Civil Society Participation, and Free Political Parties (although no opposition party has ever won power). Over the past five years, there have been declines in Clean Elections and Effective Parliament. For several decades, it was the world's fastest growing economy, thanks in part to political and economic stability. Major sectors include the diamond mining industry, on which it is heavily reliant, as well as tourism, financial services, and agriculture. The country has been lauded for its good governance and investments in health, education, and infrastructure.
Since Botswana gained independence from the United Kingdom in 1966, it has been continuously ruled by the Botswana Democratic Party (BDP). Reasons for such party dominance include divisions within the political opposition as well as the country's first-past-the-post electoral system, which has allowed the BDP to win large parliamentary majorities with relatively smaller shares of the popular vote. Botswana is one of the countries most affected by the HIV/AIDS epidemic, with an adult prevalence rate of more than 20 per cent. However, government action has greatly expanded access to antiretroviral therapies and significant strides have been made in reducing mortality and transmission. Freedom of the press is a major concern for activists and opposition parties, as the government holds significant sway over the media through its control of broadcasting policy and advertising. In recent years, the environment for journalists has improved, although critics point to the continuingly repressive legal framework.
Women's rights are highly salient in Botswana, and gender-based violence and very low levels of female participation in politics are causes for concern. The rights of Botswana's LGBTQIA+ community have become an increasingly prominent issue, particularly after a 2019 court ruling legalized same sex relations. Widespread conservatism has meant that many within this community have been stigmatized and discriminated against, but recent court judgements upholding their rights, and public opinion data suggest that attitudes are changing. Another salient rights issue has been the state's treatment of the indigenous San people, who have been reported to suffer from cultural, social, economic and political exclusion. A high-profile instance of this was the illegal eviction of San communities from their ancestral lands in the Kalahari during the 1990s, many of whom have not been allowed to return. Botswana is the only country in southern Africa that continues to apply the death penalty, and activists have regularly called for its abolition.
Looking ahead, it will be important to watch the Media Integrity indicator and the government's action on reforms to media laws, as many journalists continue to feel targeted and surveilled. The persistence of gender discrimination and the continued struggles to address the concerns of the San people will be critical to watch in the future. While Botswana has succeeded in making critical investments in human development, high inequality remains a key issue.
Stay tuned for updates for Botswana in the future
You can also explore other countries' monthly updates.
GSoD Indices Data 2013-2022
Basic Information
Population
2 397 240
System of government
Parliamentary system
Head of government
President Mokgweetsi Masisi (since 2018)
Head of government party
Botswana Democratic Party
Electoral system for lower or single chamber
First Past the Post
Women in lower or single chamber
11.1%
Women in upper chamber
Not applicable
Last legislative election
2019
Effective number of political parties
2.44
Head of state
President Mokgweetsi Masisi
Selection process for head of state
Indirect election (assembly)
Latest Universal Periodic Review (UPR) date
13/11/2019
Latest Universal Periodic Review (UPR) percentage of recommendations supported
44.93%
Human Rights Treaties
State party
Signatory
No action
United Nations Human Right Treaties
International Covenant on Civil and Political Rights
International Covenant on Economic, Social and Cultural Rights
International Convention on the Elimination of All Forms of Racial Discrimination
Convention on the Elimination of Discrimination Against Women
Convention against Torture and Other Cruel, Inhuman and Degrading Treatment or Punishment
Convention on the Rights of the Child
International Convention on Protection of the Rights of All Migrant Workers and Members of Their Families
International Convention for the Protection of All Persons from Enforced Disappearance 
International Convention on the Rights of Persons with Disabilities
International Labour Organisation Treaties
Forced Labour Convention
Freedom of Association and Protection of the Right to Organise Convention
Right to Organise and Collective Bargaining Convention
Equal Remuneration Convention
Abolition of Forced Labour Convention
Discrimination (Employment and Occupation) Convention
Convention concerning Minimum Age for Admission to Employment
Worst Forms of Child Labour Convention
Regional Treaties
African Charter on Human and Peoples' Rights
Categories of Democratic Performance
Representation
Rights
Rule of law
Participation
Global State of Democracy Indices
Hover over the trend lines to see the exact data points across the years
Explore the indices
Representation
high 0.7-1.0
mid 0.4-0.7
low 0.0-0.4
Rights
high 0.7-1.0
mid 0.4-0.7
low 0.0-0.4
Rule of Law
high 0.7-1.0
mid 0.4-0.7
low 0.0-0.4
Participation
high 0.7-1.0
mid 0.4-0.7
low 0.0-0.4
Annual value
Factors of Democratic Performance Over Time
Use the slider below to see how democratic performance has changed over time