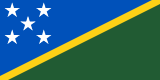 Solomon Islands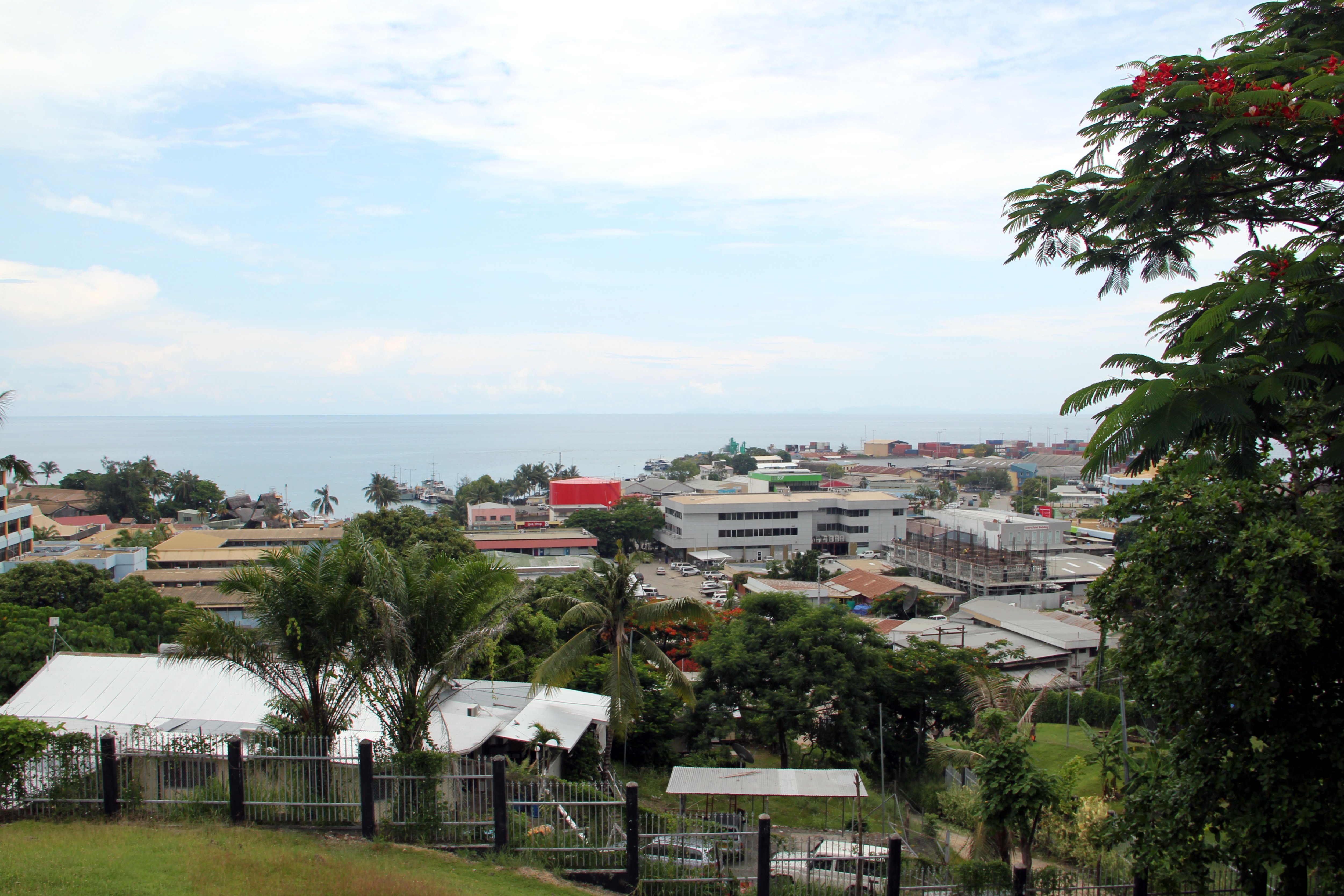 Solomon Islands exhibits mid-range performance across all categories of the Global State of Democracy framework. It is a parliamentary democracy, falling within the top 25 per cent of the world's countries with regard to Free Political Parties, Freedom of Religion, Judicial Independence and Personal Integrity and Security. At the same time, it is among the bottom 25 per cent in the world when it comes to Local Democracy, Political Equality and Gender Equality. Over the last five years, it has made significant advances in regard to Access to Justice. The country's economy is driven by the agriculture, forestry and fisheries industries, although approximately 85 per cent of the population relies on subsistence agriculture. The archipelago consists of 992 islands, with two-thirds of the population living on the largest islands of Malaita and Guadalcanal. Seventy-five per cent of the islands' people live in rural areas. Solomon Islands also has the lowest per capita income in the Pacific Region.
The 'British Solomon Islands Protectorate' was established in 1893, although European presence and exertion of power had begun by the beginning of the nineteenth century. After approximately two decades of struggle, the country was granted independence in 1978. The population is largely indigenous Melanesian, with small Chinese, European, Micronesian and Polynesian minorities. Between 1998 and 2003, the country suffered from a low-intensity civil conflict known as "The Tensions" in which 200 died, 20,000 were displaced, and rape, gender-based violence, and other human rights violations were widespread. The conflict was fueled by various intercommunal grievances, ethnic tensions, economic precarity, and contested inter-island migration. International peacekeepers departed finally in 2013, but intermittent violence has continued, pointing to unresolved issues over power-sharing and disagreements over peacebuilding processes. Issues related to land ownership, the unequal distribution of economic opportunities across the islands and youth frustration over the lack of employment opportunities persist.
Clientelist politics have also been a key driver of poor governance. Public dissatisfaction with and mistrust in the legitimacy of elections, the lack of a strong party system, issues with transparency and corruption in public affairs and social tensions over growing Chinese influence have led to sporadic anti-government riots in both 2006 and 2019. Geopolitics has also impacted political cleavages, with riots erupting in 2021 when the government switched its diplomatic recognition from Taiwan to China, exacerbating tensions between the central government and Malaita, which had received extensive support from Taipei.
Patriarchal customary law is exempt from constitutional anti-discrimination measures, and the Solomon Islands have one of the highest rates of sexual violence in the world. As of June 2023, 4 of 50 members of parliament were women, although one was elected in her husband's place after he was found guilty of bribing voters and removed from office.
Looking ahead, it will be important to watch how the new relationship with China impacts politics in the Solomon Islands, especially as the country remains a site of geopolitical contestation between China and Australia and the United States. The increased influence of foreign powers may also have significant consequences for the internal security of the country and may impact independence demands from the poverty-stricken and under-resourced island of Malaita. The country is also at increasingly high-risk to rising seas and more powerful tropical storms due to climate change
Monthly Event Reports
Explore past monthly event reports
GSoD Indices Data 2013-2022
Basic Information
Population
703 995
System of government
Parliamentary system
Head of government
Prime Minister Manasseh Sogavare (since 2019)
Head of government party
Independent
Electoral system for lower or single chamber
First Past the Post
Women in lower or single chamber
8.0%
Women in upper chamber
Not applicable
Last legislative election
2019
Head of state
King Charles III
Selection process for head of state
Hereditary or election by hereditary state rulers
Latest Universal Periodic Review (UPR) date
10/05/2021
Latest Universal Periodic Review (UPR) percentage of recommendations supported
66.25%
Human Rights Treaties
State party
Signatory
No action
United Nations Human Right Treaties
International Covenant on Civil and Political Rights
International Covenant on Economic, Social and Cultural Rights
International Convention on the Elimination of All Forms of Racial Discrimination
Convention on the Elimination of Discrimination Against Women
Convention against Torture and Other Cruel, Inhuman and Degrading Treatment or Punishment
Convention on the Rights of the Child
International Convention on Protection of the Rights of All Migrant Workers and Members of Their Families
International Convention for the Protection of All Persons from Enforced Disappearance 
International Convention on the Rights of Persons with Disabilities
International Labour Organisation Treaties
Forced Labour Convention
Freedom of Association and Protection of the Right to Organise Convention
Right to Organise and Collective Bargaining Convention
Equal Remuneration Convention
Abolition of Forced Labour Convention
Discrimination (Employment and Occupation) Convention
Convention concerning Minimum Age for Admission to Employment
Worst Forms of Child Labour Convention
Categories of Democratic Performance
Global State of Democracy Indices
Hover over the trend lines to see the exact data points across the years
Explore the indices
Representation
high 0.7-1.0
mid 0.4-0.7
low 0.0-0.4
Rights
high 0.7-1.0
mid 0.4-0.7
low 0.0-0.4
Rule of Law
high 0.7-1.0
mid 0.4-0.7
low 0.0-0.4
Participation
high 0.7-1.0
mid 0.4-0.7
low 0.0-0.4
Annual value
Factors of Democratic Performance Over Time
Use the slider below to see how democratic performance has changed over time