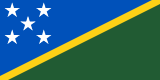 Solomon Islands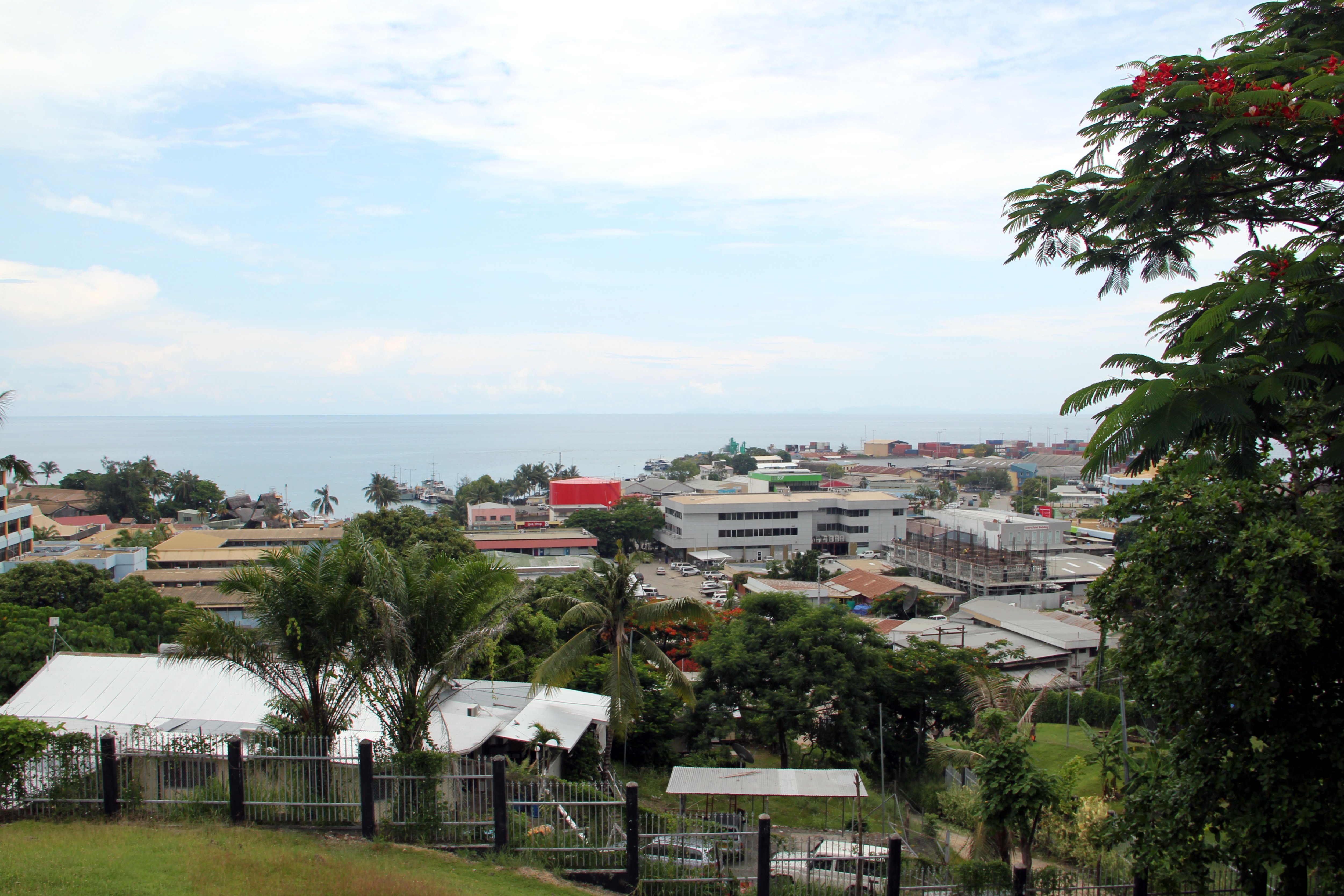 Country profile currently under development
Monthly Updates
February 2023 | Critical governor removed from office
The prominent critic of the central government, Daniel Suidani was removed as Premier of Malaita Province in a no-confidence vote on 7 February, sparking protests in the provincial capital of Auki. The provincial parliament accused Suidani of corruption, but he rejected both the charges and the legality of the vote and said he planned to challenge it in court. Suidani has been a key critic of the 2019 decision to switch the country's diplomatic recognition from Taipei to Beijing, and it was a protest against that decision that devolved into riots in November 2021. Suidani's removal signals a further deterioration of already-poor relations between Malaita and the national government. Observers cited the increasing geopolitical contestation between China and the United States in the country and political positioning before the national elections due in 2024 as key context for the move.
August 2022 | Pressure on public broadcaster
The government accused the public broadcaster of a "lack of ethics and professionalism" for covering riots and a no-confidence vote against the Prime Minister, and moved to take more direct control of the organization. This has sparked concerns over censorship.
Explore past monthly updates
GSoD Indices Data 2012-2021
Basic Information
Population
703 995
System of government
Parliamentary system
Head of government
Prime Minister Manasseh Sogavare (since 2019)
Head of government party
Independent
Electoral system for lower or single chamber
First Past the Post
Women in lower or single chamber
8.0%
Women in upper chamber
Not applicable
Last legislative election
2019
Head of state
King Charles III
Selection process for head of state
Hereditary or election by hereditary state rulers
Latest Universal Periodic Review (UPR) date
10/05/2021
Latest Universal Periodic Review (UPR) percentage of recommendations supported
66.25%
Human Rights Treaties
State party
Signatory
No action
United Nations Human Right Treaties
International Covenant on Civil and Political Rights
International Covenant on Economic, Social and Cultural Rights
International Convention on the Elimination of All Forms of Racial Discrimination
Convention on the Elimination of Discrimination Against Women
Convention against Torture and Other Cruel, Inhuman and Degrading Treatment or Punishment
Convention on the Rights of the Child
International Convention on Protection of the Rights of All Migrant Workers and Members of Their Families
International Convention for the Protection of All Persons from Enforced Disappearance 
International Convention on the Rights of Persons with Disabilities
International Labour Organisation Treaties
Forced Labour Convention
Freedom of Association and Protection of the Right to Organise Convention
Right to Organise and Collective Bargaining Convention
Equal Remuneration Convention
Abolition of Forced Labour Convention
Discrimination (Employment and Occupation) Convention
Convention concerning Minimum Age for Admission to Employment
Worst Forms of Child Labour Convention
Attributes Over Time
Democracy Notes & Commentary