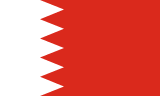 Bahrain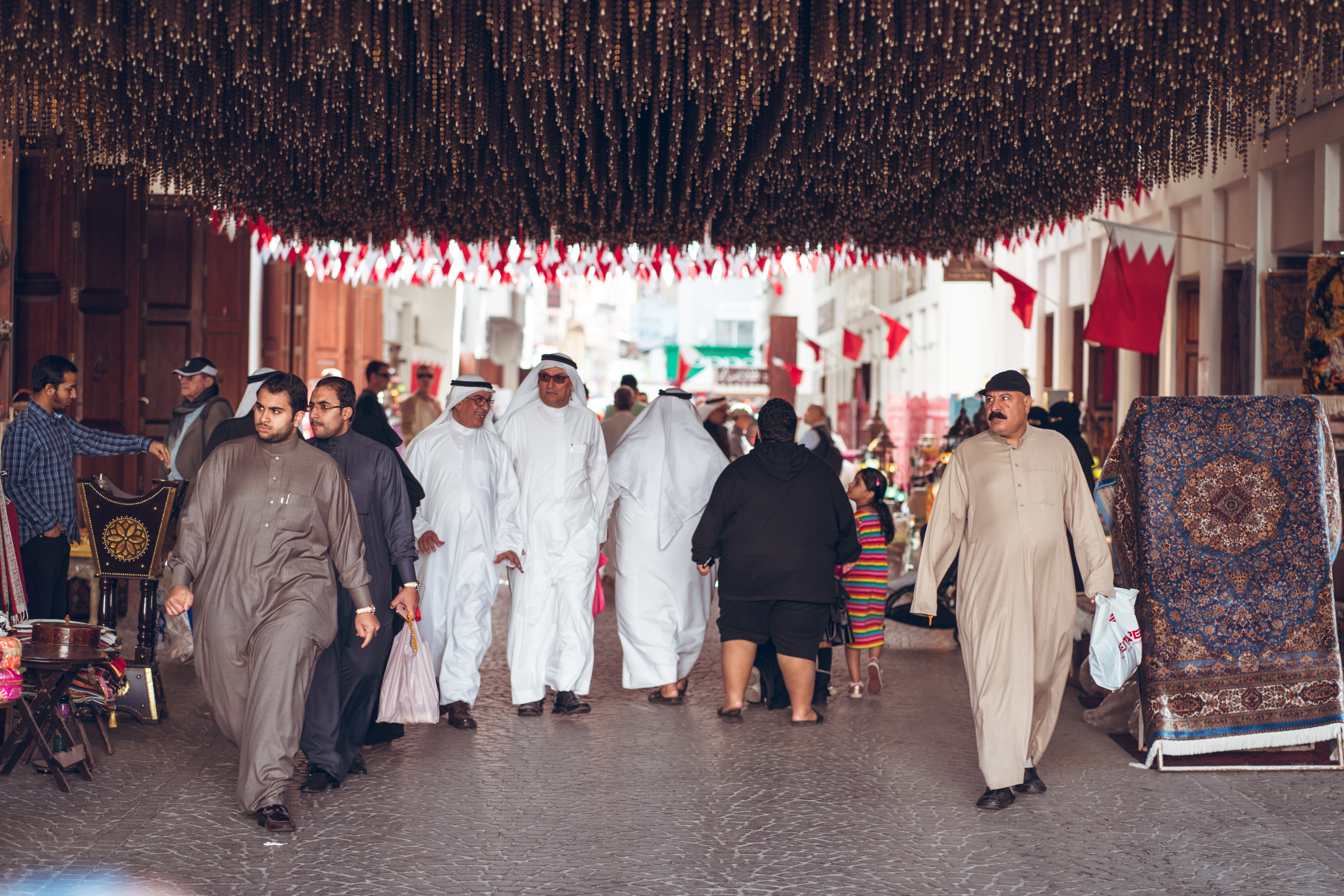 Country profile currently under development
Monthly Event Reports
November 2022 | Formation of new Cabinet in Bahrain following non-competitive elections
Bahrain's King Hamad bin Isa Al Khalifa approved the formation of a new Cabinet after reappointing Crown Prince Salman bin Hamad Al-Khalifa as Prime Minister. The cabinet's change followed a general election on 12 November held without opposition or independent media. Voter turnout reached 70 per cent, but the authorities had made it a criminal offense to boycott the tightly controlled ballot. This was Bahrain's third election since the 2011 demonstrations, which were driven by demands for a constitutional monarchy and further political reforms. The vote has been criticized by several human rights organizations for taking place in a climate of "political repression" following the suppression of dissent and dissolution of main opposition groups by the state, seen as the most restrictive measures since Bahrain's return to parliamentary elections in 2002.
August 2022 | Bahraini regime continues to commit serious human rights violations
Bahrain has continued to clamp down on dissent, in particular targeting the Shia community ‐ whose members have long complained about discrimination and marginalization at the hands of the regime, which had worsened following the popular uprising and nationwide protests of 2011. Ahead of Shia religious celebrations, Bahraini authorities imposed heavy curbs on the religious freedom of the community and prevented them from participating in Ashura rituals. There are also concerns about large-scale human rights violations in detention centres, including allegations of torture. Human rights organizations continue to warn about dire conditions for prisoners of conscience in Bahraini jails.
Explore past monthly event reports
GSoD Indices Data 2013-2022
Basic Information
Population
1 748 300
System of government
Constitutional Monarchy
Head of government
Prime Minister Prince Salman bin Hamad Al Khalifa (since 2020)
Head of government party
Not applicable
Electoral system for lower or single chamber
Two-Round System
Women in lower or single chamber
15.0%
Women in upper chamber
22.5%
Last legislative election
2022
Effective number of political parties
Not applicable
Head of state
King Sheikh Hamad bin Isa Al Khalifa
Selection process for head of state
Hereditary or election by hereditary state rulers
Latest Universal Periodic Review (UPR) date
01/05/2017
Latest Universal Periodic Review (UPR) percentage of recommendations supported
79.43%
Human Rights Treaties
State party
Signatory
No action
United Nations Human Right Treaties
International Covenant on Civil and Political Rights
International Covenant on Economic, Social and Cultural Rights
International Convention on the Elimination of All Forms of Racial Discrimination
Convention on the Elimination of Discrimination Against Women
Convention against Torture and Other Cruel, Inhuman and Degrading Treatment or Punishment
Convention on the Rights of the Child
International Convention on Protection of the Rights of All Migrant Workers and Members of Their Families
International Convention for the Protection of All Persons from Enforced Disappearance 
International Convention on the Rights of Persons with Disabilities
International Labour Organisation Treaties
Forced Labour Convention
Freedom of Association and Protection of the Right to Organise Convention
Right to Organise and Collective Bargaining Convention
Equal Remuneration Convention
Abolition of Forced Labour Convention
Discrimination (Employment and Occupation) Convention
Convention concerning Minimum Age for Admission to Employment
Worst Forms of Child Labour Convention
Regional Treaties
Arab Charter on Human Rights
Attributes Over Time
Representation
Rights
Participation
Rule of law