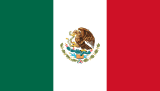 Mexico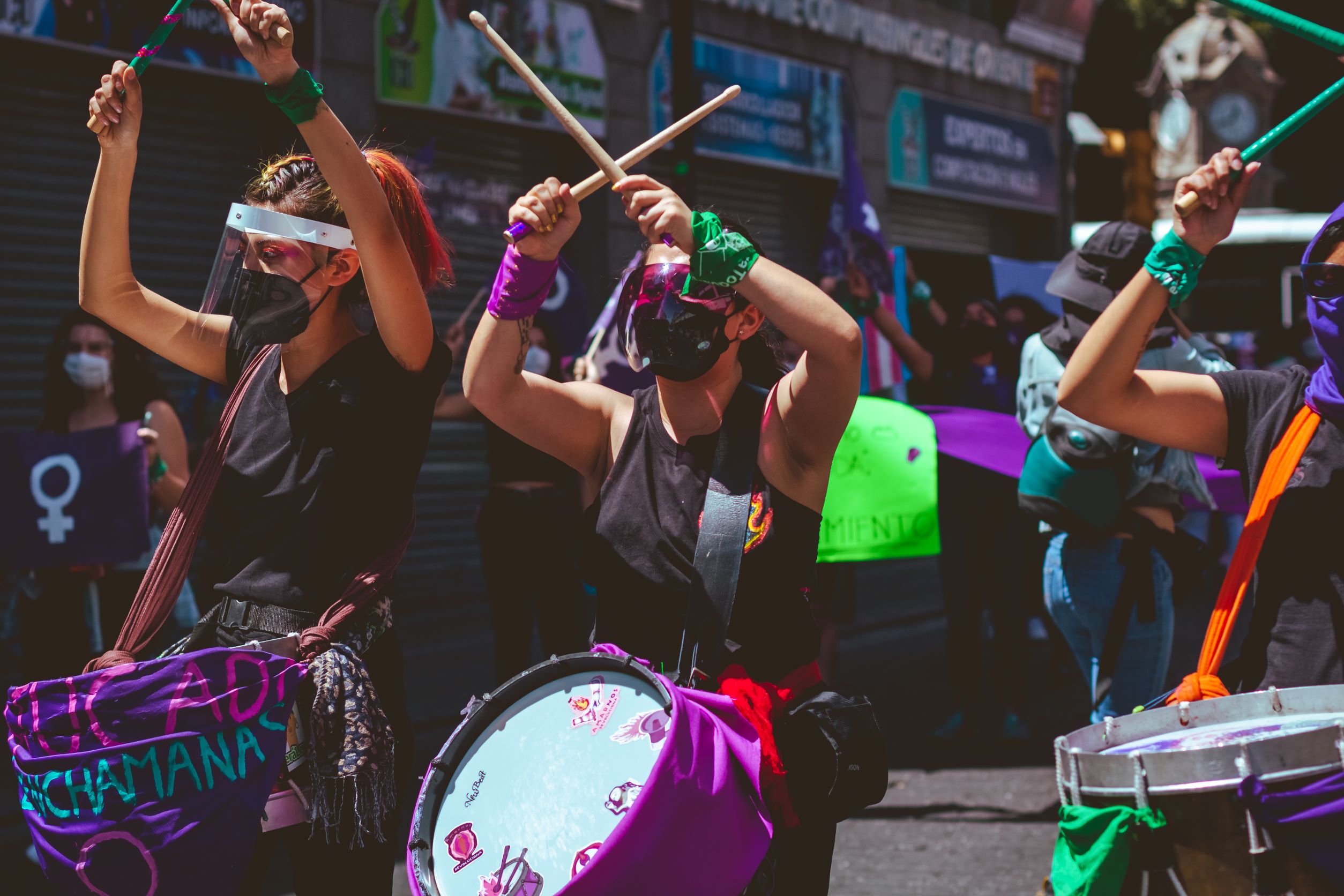 Mexico exhibits mid-range performance across all categories of the Global State of Democracy framework, with relative stronger performance in Representation and credible elections. In the past five years, Mexico has seen advances in Impartial Administration. Security and human rights crises in the country have contributed to its position among the bottom 25 per cent of countries in the world with regard to Access to Justice and Personal Integrity and Security. Mexico's economy is heavily reliant on industrial activities including the oil and energy sectors, manufacturing, services, and agriculture, with significant trade carried out with the United States and an important influx of remittances. Although among the 15 largest global economies, poverty rates are high, affecting nearly half of the population. Structural injustices prevail, due to high inequality, low social mobility, and informal labour markets that exclude the poor from basic legal protections and services.
An ethnically diverse country, Mexico's population consists predominantly of Mexican Mestizo, with Indigenous, white, and Afro-Mexican minorities. Economic reforms introduced in the 1980s and 1990s generated growth and improved income distribution. However, the benefits of economic and social modernization have been unevenly shared across racial lines, and biases have been documented in the allocation of public resources, politics and the labour market. An urban-rural divide also characterizes the country, with more than 60 per cent of the poor population living in rural areas, most of whom are dependent upon subsistence agriculture.
A serious downturn in domestic security has been observed in recent years as drug-related violence expands at alarming rates and in new social, political and economic areas. Corruption has allowed organized criminal groups to operate, wield influence in the political system, and violently meddle in elections. The security strategy to counter organized crime has also exacerbated human rights violations and affected socio-economic development in the country. The prevalence of poverty, growing violence, femicide and other forms of gender-based violence, and illicit networks' increased control of the country's territory, local economies, and political system contribute to Mexico's chronic governance challenges.
Beginning in 1929, Mexico had 71 years of single-party government under the Institutional Revolutionary Party (PRI). Since the early nineties, Mexico's political institutions have facilitated democratic alternations of power through elections. However, fundamental divides and structural problems have eroded satisfaction with political representation, culminating in a victory for the Morena party in 2018. While public belief in the new administration's dedication to improving the condition of marginalized Mexicans made it popular, the government has recently been questioned for targeting individuals and organizations who voice criticism. Concerning authoritarian tendencies have been observed through continuous attacks on media and opposition as well as on autonomous institutions, including an antitrust watchdog, open data portals, election oversight bodies, and regulatory agencies. Critics say that these are efforts to erode democratic checks on executive authority. The government argues that proposed reforms, are designed to save money and address corruption.
Looking ahead, it will be important to watch Fundamental Rights, particularly Personal Integrity and Security and Freedom of Expression. Enforced disappearances, and frequent murders of journalists and human rights activists have made Mexico the deadliest country for journalists outside a conflict zone. Further, it will be critical to watch the content of future law initiatives and decisions regarding autonomous agencies and institutions and if the legal protections of freedom of expression are adequately enforced with regard to critical voices in the media, academia and civil society.
Monthly Event Reports
Explore past monthly event reports
GSoD Indices Data 2013-2022
Basic Information
Population
130 262 220
System of government
Presidential system
Head of government
President Andrés Manuel López Obrador (since 2018)
Head of government party
Morena (National Regeneration Movement)
Electoral system for lower or single chamber
Mixed-member Proportional Representation
Women in lower or single chamber
50.0%
Women in upper chamber
49.2%
Last legislative election
2021
Effective number of political parties
2.69
Head of state
President Andrés Manuel López Obrador
Selection process for head of state
Direct election (plurality)
Latest Universal Periodic Review (UPR) date
07/11/2018
Latest Universal Periodic Review (UPR) percentage of recommendations supported
99.24%
Human Rights Treaties
State party
Signatory
No action
United Nations Human Right Treaties
International Covenant on Civil and Political Rights
International Covenant on Economic, Social and Cultural Rights
International Convention on the Elimination of All Forms of Racial Discrimination
Convention on the Elimination of Discrimination Against Women
Convention against Torture and Other Cruel, Inhuman and Degrading Treatment or Punishment
Convention on the Rights of the Child
International Convention on Protection of the Rights of All Migrant Workers and Members of Their Families
International Convention for the Protection of All Persons from Enforced Disappearance 
International Convention on the Rights of Persons with Disabilities
International Labour Organisation Treaties
Forced Labour Convention
Freedom of Association and Protection of the Right to Organise Convention
Right to Organise and Collective Bargaining Convention
Equal Remuneration Convention
Abolition of Forced Labour Convention
Discrimination (Employment and Occupation) Convention
Convention concerning Minimum Age for Admission to Employment
Worst Forms of Child Labour Convention
Regional Treaties
American Convention on Human Rights
Additional Protocol to the American Convention on Human Rights in the Area of Economic, Social and Cultural Rights
Categories of Democratic Performance
Global State of Democracy Indices
Hover over the trend lines to see the exact data points across the years
Explore the indices
Representation
high 0.7-1.0
mid 0.4-0.7
low 0.0-0.4
Rights
high 0.7-1.0
mid 0.4-0.7
low 0.0-0.4
Rule of Law
high 0.7-1.0
mid 0.4-0.7
low 0.0-0.4
Participation
high 0.7-1.0
mid 0.4-0.7
low 0.0-0.4
Annual value
Factors of Democratic Performance Over Time
Use the slider below to see how democratic performance has changed over time
Democracy Notes & Commentary