Estonia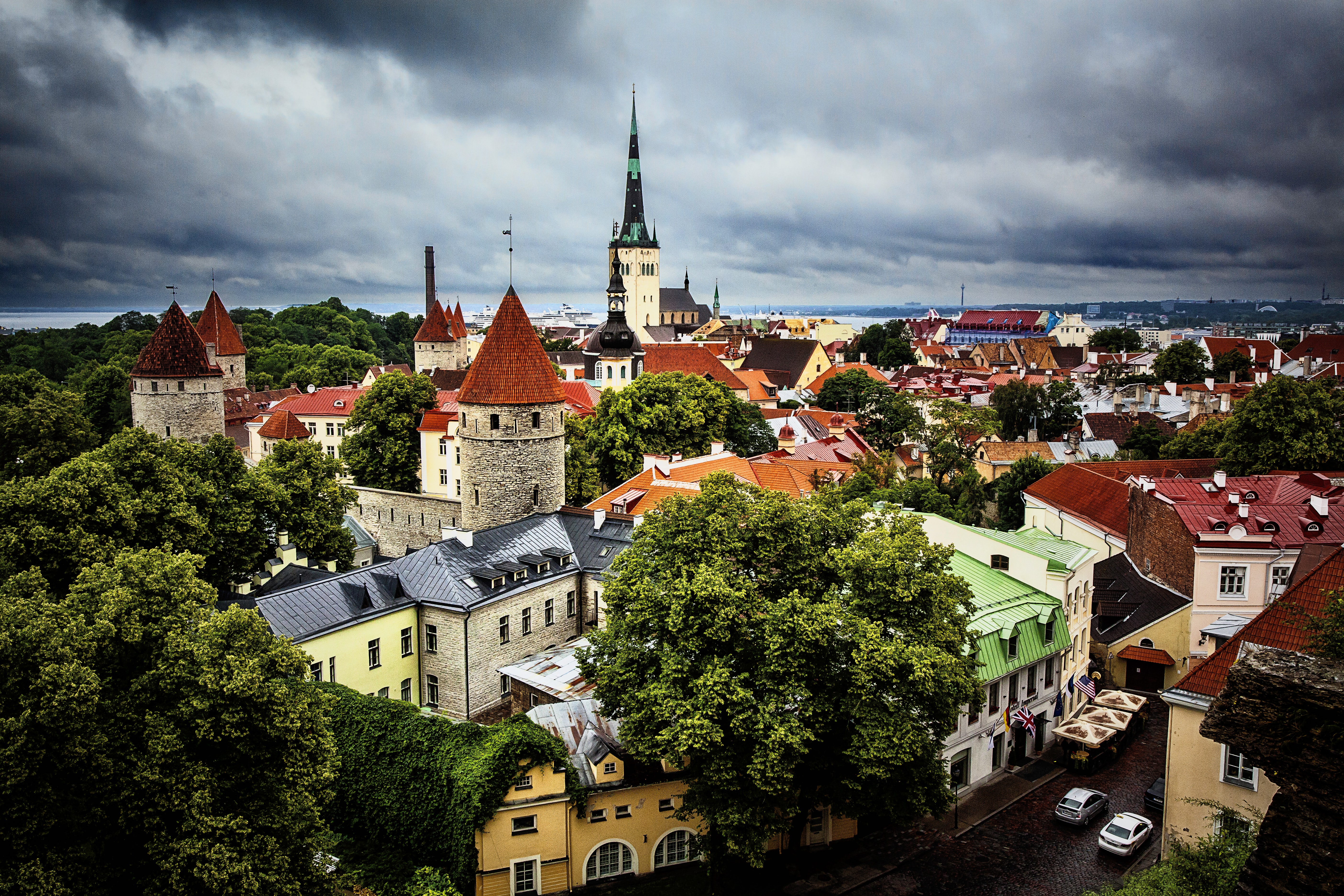 Estonia is a high-performing democracy and has been a democracy since it gained independence from the Soviet Union (USSR) in 1991. The country's successful transition to democracy was powered by an active civil society, which provided a radical reformist core to the new political elite, committed to strong rule of law institutions. Digitalization is also regarded as one of the main factors in the country's post-communist success. Today, Estonia has an advanced digital economy, a high level of human development and performs on par with northern and western Europe on the Fundamental Rights, Representative Government, Checks on Government and Impartial Administration attributes of the Global State of Democracy Indices (GSoDI). This performance has also remained stable in the past five years. The Absence of Corruption and Predictable Enforcement sub-attributes are particularly strong, even though corruption in the political elite is not unprecedented. However, the country's digitalized public sector allows for transparent and efficient governance in general, and corruption perception is low in society. This separates Estonia from the rest of the sub-region, where Impartial Administration has been a major challenge to democracy. However, Estonia performs at the mid-range in Electoral Participation, despite being the first country to introduce internet voting in general elections.
Estonian society is characterized by a newly arising value cleavage. Major Estonian parties did not differ greatly from each other on the conservative-liberal nexus for decades. However, stronger polarization has appeared recently. As in the rest of Europe, the populist radical right is gaining influence, due to the rise of cultural divides. Issues such as 'family values' and immigration are increasingly salient. Another important social divide in Estonia is of an ethnic nature: Estonia has a large Russian-speaking minority (around 25 per cent of the population), and democratization in Estonia was strongly ethnicized because of the country's prior lack of independence and the repressed national identity during Nazi and Soviet occupations. During the transition, Estonia introduced assertive naturalization policies to assimilate the Russian-speaking minority. However, this led to deep political and economic inequalities, such as unequal electoral participation and residential segregation between Estonians and the Russian-speaking minority. There is also contestation when it comes to political memory: while many Estonians consider the period under the USSR as occupation, many of the Russian-speaking minority regard the events after WWII as a liberation of the country. Despite these factors, ethnic relations are not politicized, with Estonian conservative parties attracting a sizeable part of Russian-speaking voters. This plays a role in defusing ethnic-based mobilization.
Estonia is unlikely to experience democratic backsliding or breakdown in the years to come. The country's performance in the Civil Liberties sub-attribute should be closely monitored, however, in light of recent changes in the political landscape. If the trend of rising populism continues in Estonia, it could foreshadow ideologically driven violations of certain democratic norms, such as limitations on reproductive rights and on freedoms of the LGBTQIA+ community. Another sub-attribute to monitor is Clean Elections. Given the increasingly tense relations between Estonia and Russia, Estonian elections might once again be a target for foreign interference. However, Estonia's digital democracy has thus far proved resilient against previous attempts to subvert it.
Stay tuned for updates for Estonia in the future
You can also explore other countries' monthly updates.
GSoD Indices Data 2012-2021
Basic Information
Population
1 329 250
System of government
Parliamentary system
Head of government
Prime Minister Kaja Kallas (since 2021)
Head of government party
Reform Party
Electoral system for lower or single chamber
List Proportional Representation
Women in lower or single chamber
25.7%
Women in upper chamber
Not applicable
Last legislative election
2019
Effective number of political parties
5.16
Head of state
President Alar Karis
Selection process for head of state
Indirect election (if 2/3 majority not reached in assembly, election goes to assembly + regional/local representatives)
Latest Universal Periodic Review (UPR) date
04/05/2021
Latest Universal Periodic Review (UPR) percentage of recommendations supported
70.07%
Human Rights Treaties
State party
Signatory
No action
United Nations Human Right Treaties
International Covenant on Civil and Political Rights
International Covenant on Economic, Social and Cultural Rights
International Convention on the Elimination of All Forms of Racial Discrimination
Convention on the Elimination of Discrimination Against Women
Convention against Torture and Other Cruel, Inhuman and Degrading Treatment or Punishment
Convention on the Rights of the Child
International Convention on Protection of the Rights of All Migrant Workers and Members of Their Families
International Convention for the Protection of All Persons from Enforced Disappearance 
International Convention on the Rights of Persons with Disabilities
International Labour Organisation Treaties
Forced Labour Convention
Freedom of Association and Protection of the Right to Organise Convention
Right to Organise and Collective Bargaining Convention
Equal Remuneration Convention
Abolition of Forced Labour Convention
Discrimination (Employment and Occupation) Convention
Convention concerning Minimum Age for Admission to Employment
Worst Forms of Child Labour Convention
Regional Treaties
Convention for the Protection of Human Rights and Fundamental Freedoms
Protocol to the Convention for the Protection of Human Rights and Fundamental Freedoms
Protocol No. 4 to the Convention for the Protection of Human Rights and Fundamental Freedoms
Protocol No. 6 to the Convention for the Protection of Human Rights and Fundamental Freedoms
Protocol No. 7 to the Convention for the Protection of Human Rights and Fundamental Freedoms
Protocol No. 12 to the Convention for the Protection of Human Rights and Fundamental Freedoms
Protocol No. 13 to the Convention for the Protection of Human Rights and Fundamental Freedoms
Early Warning System BETA
Low risk of democratic breakdown

(BETA)
Low risk of democratic backsliding

(BETA)
Attributes Over Time
Representative Government
Fundamental rights
Checks on government
Impartial administration
Participatory engagement