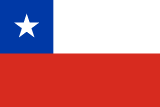 Chile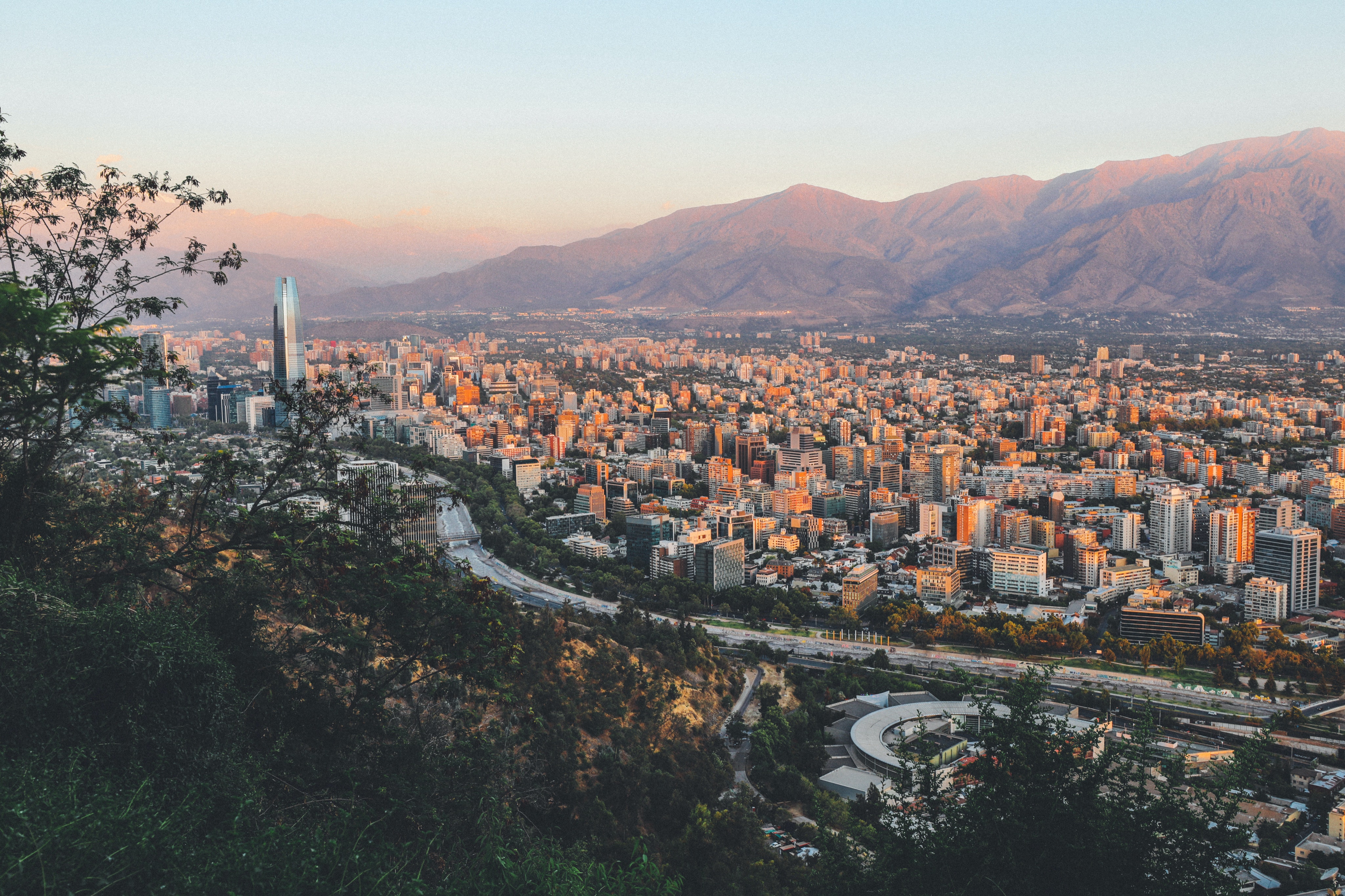 Chile has been a mid-performing democracy since its transition from authoritarian rule in 1990. In the past five years, GSoD attributes have generally remained stable, with the exception of Media Integrity and Civil Liberties, which have declined since 2017, likely due to the government's sometimes violent response to protests and to a Pinochet-era law that does not comprehensively guarantee the right to information. Chile is home to a high-income economy that is dependent on agriculture, fishing, forest and mining resources.
During the 19th and early 20th centuries, Chile was a relatively stable democracy, with regular elections and a relatively strong system of checks and balances. In 1973, however, General Augusto Pinochet unseated elected President Salvador Allende in a military coup. The coup ushered in a 17-year military dictatorship marked by widespread human rights abuses, including enforced disappearances, torture, extrajudicial killings and a significant rise in inequality. Since the end of the military dictatorship in 1990, Chile has been a multiparty democracy with regular elections and a stable political system. At the same time, it has struggled with stark inequality. Chile's rate of income inequality is one of the highest in the world, even when compared with countries at similar levels of development.
Chile's current political environment is dominated by the constitutional review process, which seeks to address this inequality and make far-reaching changes to the social, political and economic context of the country. In 2019, protests over a proposed increase in subway fares quickly escalated into widespread unrest– referred to as Estallido Social – largely fueled by concerns over inequality, social justice, and the high cost of living. The protests were often met with a violent response by Chilean police forces. As a response to the protests, a Constituent Assembly was elected to draft a new Constitution. Though initially widely lauded for its inclusiveness, the Assembly was also criticized for what some perceived as an inadequate drafting process. Although the ultimate first draft was rejected by voters who felt it was too progressive and that the process had been flawed, the government is committed to continuing it. Indigenous autonomy and recognition of the collective rights of Indigenous peoples, especially the Mapuche, promised by then-president Patricio Aylwin in 1989, are still salient issues in the country that the proposed draft attempted to address. With the rejection of the proposed constitution, a new constitutional process is currently under way.
Looking ahead, it will be important to watch Civil Liberties, especially as the government continues to struggle with how to address protests and an increase in violent crime. Also critical will be the outcome of the ongoing constitutional review and amendment process, which could impact indicators across all GSoDI attributes. Particularly important milestones will occur over the course of 2023, including when Chileans vote on a new draft text. Observers will be watching to see what lessons are integrated from the previous process and how well the new process will be able to reflect a diversity of social and political interests.
Monthly Event Reports
Explore past monthly event reports
GSoD Indices Data 2013-2022
Basic Information
Population
19 212 360
System of government
Presidential system
Head of government
President Gabriel Boric (since 2022)
Head of government party
Social Convergence
Electoral system for lower or single chamber
List Proportional Representation
Women in lower or single chamber
35.5%
Women in upper chamber
24.0%
Last legislative election
2021
Effective number of political parties
4.03
Head of state
President Gabriel Boric
Selection process for head of state
Direct election (two-round majority)
Latest Universal Periodic Review (UPR) date
22/01/2019
Latest Universal Periodic Review (UPR) percentage of recommendations supported
79.25%
Human Rights Treaties
State party
Signatory
No action
United Nations Human Right Treaties
International Covenant on Civil and Political Rights
International Covenant on Economic, Social and Cultural Rights
International Convention on the Elimination of All Forms of Racial Discrimination
Convention on the Elimination of Discrimination Against Women
Convention against Torture and Other Cruel, Inhuman and Degrading Treatment or Punishment
Convention on the Rights of the Child
International Convention on Protection of the Rights of All Migrant Workers and Members of Their Families
International Convention for the Protection of All Persons from Enforced Disappearance 
International Convention on the Rights of Persons with Disabilities
International Labour Organisation Treaties
Forced Labour Convention
Freedom of Association and Protection of the Right to Organise Convention
Right to Organise and Collective Bargaining Convention
Equal Remuneration Convention
Abolition of Forced Labour Convention
Discrimination (Employment and Occupation) Convention
Convention concerning Minimum Age for Admission to Employment
Worst Forms of Child Labour Convention
Regional Treaties
American Convention on Human Rights
Additional Protocol to the American Convention on Human Rights in the Area of Economic, Social and Cultural Rights
Categories of Democratic Performance
Global State of Democracy Indices
Hover over the trend lines to see the exact data points across the years
Explore the indices
Representation
high 0.7-1.0
mid 0.4-0.7
low 0.0-0.4
Rights
high 0.7-1.0
mid 0.4-0.7
low 0.0-0.4
Rule of Law
high 0.7-1.0
mid 0.4-0.7
low 0.0-0.4
Participation
high 0.7-1.0
mid 0.4-0.7
low 0.0-0.4
Annual value
Factors of Democratic Performance Over Time
Use the slider below to see how democratic performance has changed over time