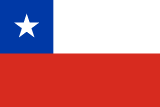 Chile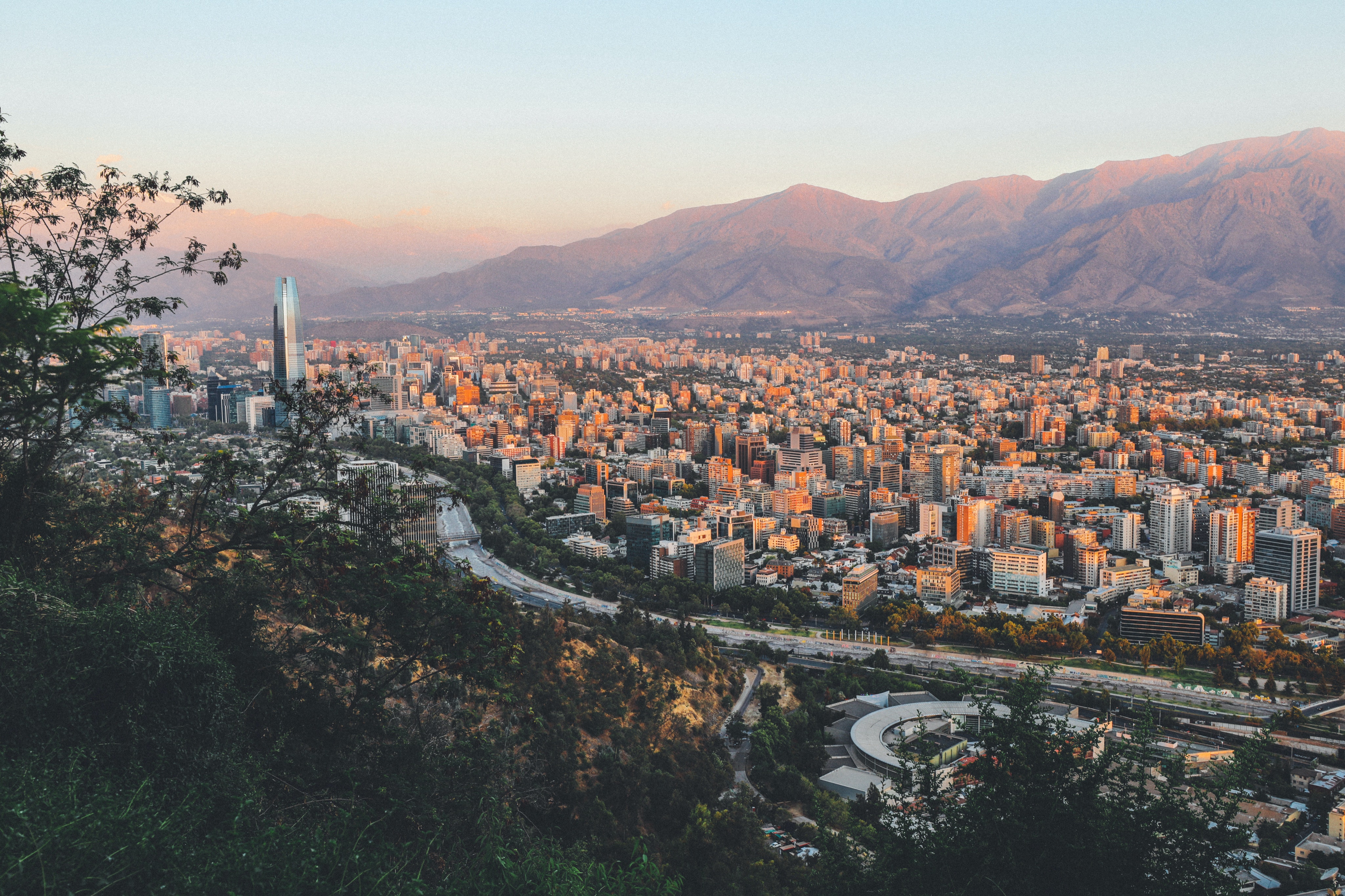 Chile has been a mid-performing democracy since its transition from authoritarian rule in 1990. In the past five years, GSoD attributes have generally remained stable, with the exception of Media Integrity and Civil Liberties, which have declined since 2017, likely due to the government's sometimes violent response to protests and to a Pinochet-era law that does not comprehensively guarantee the right to information. Chile is home to a high-income economy that is dependent on agriculture, fishing, forest and mining resources.
During the 19th and early 20th centuries, Chile was a relatively stable democracy, with regular elections and a relatively strong system of checks and balances. In 1973, however, General Augusto Pinochet unseated elected President Salvador Allende in a military coup. The coup ushered in a 17-year military dictatorship marked by widespread human rights abuses, including enforced disappearances, torture, extrajudicial killings and a significant rise in inequality. Since the end of the military dictatorship in 1990, Chile has been a multiparty democracy with regular elections and a stable political system. At the same time, it has struggled with stark inequality Chile's rate of income inequality is one of the highest in the world, even when compared with countries at similar levels of development.
Chile's current political environment is dominated by the constitutional review process, which seeks to address this inequality and make far-reaching changes to the social, political and economic context of the country. In 2019, protests over a proposed increase in subway fares quickly escalated into widespread unrest– referred to as Estallido Social – largely fueled by concerns over inequality, social justice, and the high cost of living. The protests were often met with a violent response by Chilean police forces. As a response to the protests, a Constituent Assembly was elected to draft a new Constitution. Though initially widely lauded for its inclusiveness, the Assembly was also criticized for what some perceived as an inadequate drafting process. Although the ultimate first draft was rejected by voters who felt it was too progressive and that the process had been flawed, the government is committed to continuing it. Indigenous autonomy and recognition of the collective rights of Indigenous peoples, especially the Mapuche, promised by then-president Patricio Aylwin in 1989, are still salient issues in the country that the proposed draft attempted to address. With the rejection of the proposed constitution, lawmakers have agreed on a new constitutional process in 2023 whereby 50 advisors will be elected to draft a new version of the constitution based on a document prepared by both a commission of experts and a popularly elected body.
Looking ahead, it will be important to watch Civil Liberties, especially as the government continues to struggle with how to address protests and an increase in violent crime. Also critical will be the outcome of the ongoing constitutional review and amendment process, which could impact indicators across all GSoDI attributes. Particularly important milestones will occur over the course of 2023, when Chileans vote on a new constitutional council and on new draft text.
Monthly Event Reports
April 2023 | Congress approves law that establishes a special self-defence regime for police
Congress has approved the "Nain-Retamal" Act, a piece of legislation that introduces the concept of "privileged legitimate defence". Such a concept entails a presumption that police or members of the armed forces have rightly used or discharged their service weapons when acting in self-defence or in defence of a third person. It also increases sanctions for the commission of crimes against security forces. The new law was introduced in the context of increasing violent crime in Chile, including homicide, as well as the homicide of members of security forces in the past months. Human rights organizations and activists have criticised the new provisions as contrary to standards of proportionality in the use of force.
September 2022 | Chileans reject new constitution
On 4 September a majority of Chileans rejected a new constitutional text that would have replaced the existing one that dates to the Pinochet dictatorship. With mandatory vote and 85.8 per cent participation, 61.9 per cent of voters rejected the new constitution, with just 38.1 per cent favouring its adoption. Electors were seemingly unconvinced by profound modifications that would have impacted indigenous rights, the environment, pensions and education, among other issues. While the result had been foreseeable, the margin of defeat was unexpected, and taken as a poll on the performance of President Boric's administration - so much so, that a reshuffling of his cabinet has already taken place, six months into his presidency. The new constitutional drafting process was triggered by social discontent and mass protests in 2019 against inequality associated with the legacy of the Pinochet regime and neoliberalism, thought to be enabled by the current constitution's terms. After the referendum results, President Boric directed Congress to establish a new timetable for the drafting of a proposal that satisfies the majority of the population.
Explore past monthly event reports
GSoD Indices Data 2013-2022
Basic Information
Population
19 212 360
System of government
Presidential system
Head of government
President Gabriel Boric (since 2022)
Head of government party
Social Convergence
Electoral system for lower or single chamber
List Proportional Representation
Women in lower or single chamber
35.5%
Women in upper chamber
24.0%
Last legislative election
2021
Effective number of political parties
4.03
Head of state
President Gabriel Boric
Selection process for head of state
Direct election (two-round majority)
Latest Universal Periodic Review (UPR) date
22/01/2019
Latest Universal Periodic Review (UPR) percentage of recommendations supported
79.25%
Human Rights Treaties
State party
Signatory
No action
United Nations Human Right Treaties
International Covenant on Civil and Political Rights
International Covenant on Economic, Social and Cultural Rights
International Convention on the Elimination of All Forms of Racial Discrimination
Convention on the Elimination of Discrimination Against Women
Convention against Torture and Other Cruel, Inhuman and Degrading Treatment or Punishment
Convention on the Rights of the Child
International Convention on Protection of the Rights of All Migrant Workers and Members of Their Families
International Convention for the Protection of All Persons from Enforced Disappearance 
International Convention on the Rights of Persons with Disabilities
International Labour Organisation Treaties
Forced Labour Convention
Freedom of Association and Protection of the Right to Organise Convention
Right to Organise and Collective Bargaining Convention
Equal Remuneration Convention
Abolition of Forced Labour Convention
Discrimination (Employment and Occupation) Convention
Convention concerning Minimum Age for Admission to Employment
Worst Forms of Child Labour Convention
Regional Treaties
American Convention on Human Rights
Additional Protocol to the American Convention on Human Rights in the Area of Economic, Social and Cultural Rights
Attributes Over Time