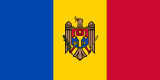 Republic of Moldova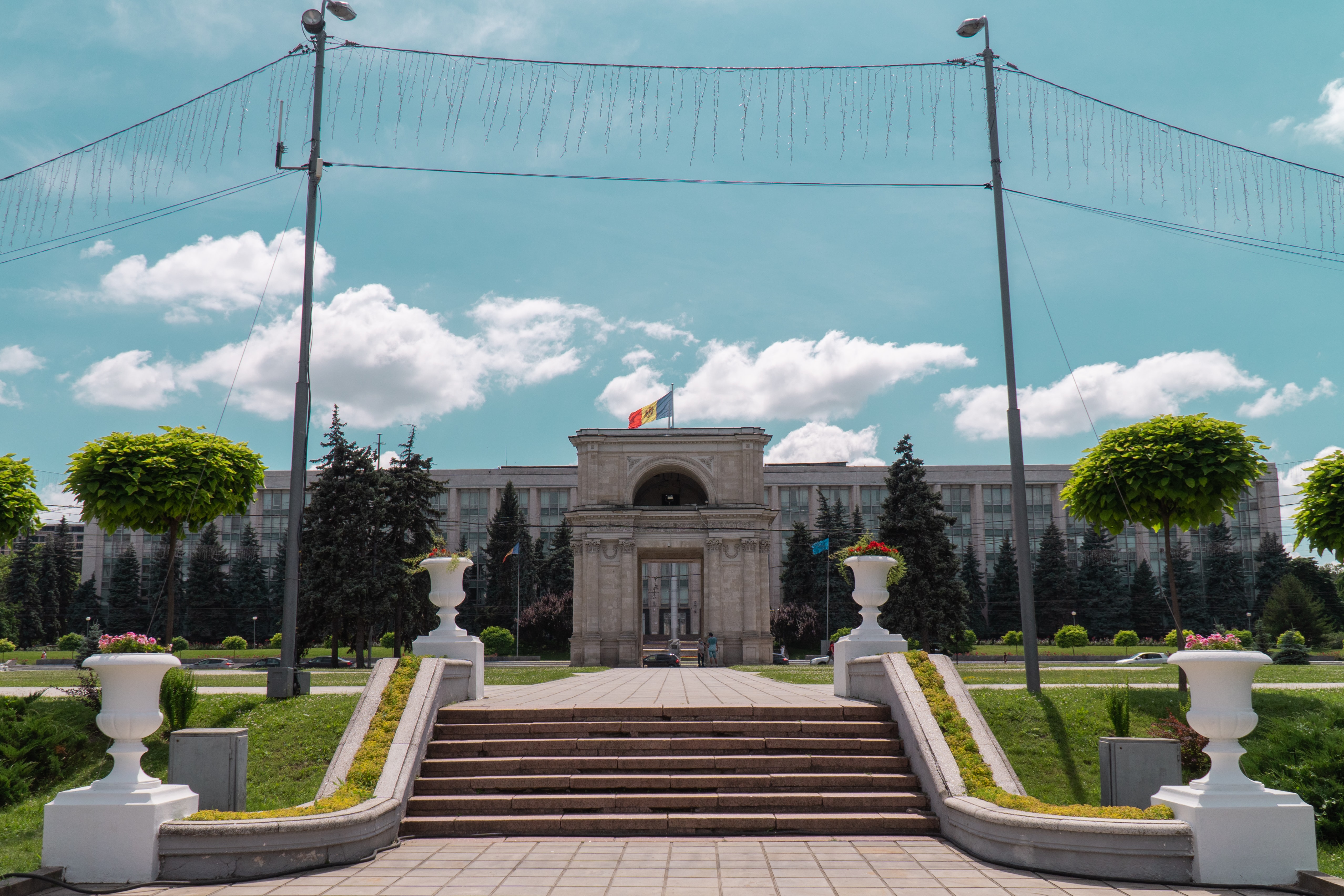 The Republic of Moldova, located in Eastern Europe, performs in the middle range across all categories in the Global State of Democracy framework. It is amongst the top 25 per cent in the world in terms of its performance in Effective Parliament, Political and Social Group Equality, and Gender Equality. Over the past five years, it has experience notable advances in multiple factors of Representation (Credible Elections, Effective Parliament), Rights (Freedom of Expression, Freedom of the Press, Gender Equality), and Rule of Law (Absence of Corruption, Predictable Enforcement and Personal Integrity and Security). It has not experienced any significant declines in that time period. Moldova is a lower-middle-income country and is among the poorest in Europe, although growth rates have been strong since the early 2000s. The main sectors include agriculture, food processing, natural resources, and services. The Moldovan economy is also the most reliant on remittances in all of Europe.
In the three decades since its independence from the Soviet Union (in 1991), the country has undergone a slow transition to democracy. Moldova has struggled especially with issues of corruption, abuse of power, and state capture. From 2013 to 2019, the country was under the effective control of oligarch Vlad Plahotniuc, who used state power to siphon off $1 billion from Moldova's three largest banks. As corruption became a significant roadblock hindering economic growth, it also became one of the most dominant issues in the country's politics. In successive elections in 2020 and 2021, Moldovans voted in strong numbers to elect pro-European Union (EU), anti-corruption reformers.
Moldova is an ethnically diverse state with clear divides between pro-EU and pro-Russia sentiments. The separatist enclave of Transnistria is composed primarily of Russian speakers who favour close ties to Moscow, and pro-Russian sentiment is also widespread in the autonomous territory of Gagauzia. While ethnic Moldovans account for over 75 per cent of the population, there is significant disagreement as to whether their language and identity should be called Moldovan or Romanian. Historically, Moldova was part of Romania, and even today many Moldovans hold dual nationality. Large numbers of Moldovans favour reunification with Romania, and this number has grown in recent years.
GSoD Indices show that Moldova has made steady progress on gender equality in a timespan of two decades as well as more recently over the last five years. This may be attributed to the adoption of a series of laws and policies including on the prohibition of discrimination and women's political empowerment. Yet gender equality remains challenged by violence against women, and inequality in health, employment, and unpaid care responsibilities.
Moldova is a country in transition, but its recent progress is notable. Given the governing party's declared commitment to the rule of law and anti-corruption reforms, it will be important to watch potential continued growth in Representation, Rule of Law and Rights. In 2022, Moldova gained EU candidate status, although the road to membership is expected to be long. It will be important to watch how the Russian war of aggression impacts Moldova, especially as it has already enflamed tensions with Transnistria and has impacted basic welfare. Furthermore, high emigration rates and poor infrastructure hamper economic growth, in turn making the work of combatting graft and corruption more difficult.
Monthly Event Reports
Explore past monthly event reports
GSoD Indices Data 2013-2022
Basic Information
Population
2 573 930
System of government
Parliamentary system
Head of government
Prime Minister Natalia Gavrilița (since 2021)
Head of government party
Party of Action and Solidarity
Electoral system for lower or single chamber
List Proportional Representation
Women in lower or single chamber
40.6%
Women in upper chamber
Not applicable
Last legislative election
2021
Effective number of political parties
2.79
Head of state
President Maia Sandu
Selection process for head of state
Direct election (two-round majority)
Latest Universal Periodic Review (UPR) date
28/01/2022
Human Rights Treaties
State party
Signatory
No action
United Nations Human Right Treaties
International Covenant on Civil and Political Rights
International Covenant on Economic, Social and Cultural Rights
International Convention on the Elimination of All Forms of Racial Discrimination
Convention on the Elimination of Discrimination Against Women
Convention against Torture and Other Cruel, Inhuman and Degrading Treatment or Punishment
Convention on the Rights of the Child
International Convention on Protection of the Rights of All Migrant Workers and Members of Their Families
International Convention for the Protection of All Persons from Enforced Disappearance 
International Convention on the Rights of Persons with Disabilities
International Labour Organisation Treaties
Forced Labour Convention
Freedom of Association and Protection of the Right to Organise Convention
Right to Organise and Collective Bargaining Convention
Equal Remuneration Convention
Abolition of Forced Labour Convention
Discrimination (Employment and Occupation) Convention
Convention concerning Minimum Age for Admission to Employment
Worst Forms of Child Labour Convention
Regional Treaties
Convention for the Protection of Human Rights and Fundamental Freedoms
Protocol to the Convention for the Protection of Human Rights and Fundamental Freedoms
Protocol No. 4 to the Convention for the Protection of Human Rights and Fundamental Freedoms
Protocol No. 6 to the Convention for the Protection of Human Rights and Fundamental Freedoms
Protocol No. 7 to the Convention for the Protection of Human Rights and Fundamental Freedoms
Protocol No. 12 to the Convention for the Protection of Human Rights and Fundamental Freedoms
Protocol No. 13 to the Convention for the Protection of Human Rights and Fundamental Freedoms
Categories of Democratic Performance
Global State of Democracy Indices
Hover over the trend lines to see the exact data points across the years
Explore the indices
Representation
high 0.7-1.0
mid 0.4-0.7
low 0.0-0.4
Rights
high 0.7-1.0
mid 0.4-0.7
low 0.0-0.4
Rule of Law
high 0.7-1.0
mid 0.4-0.7
low 0.0-0.4
Participation
high 0.7-1.0
mid 0.4-0.7
low 0.0-0.4
Annual value
Factors of Democratic Performance Over Time
Use the slider below to see how democratic performance has changed over time