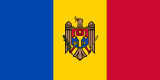 Republic of Moldova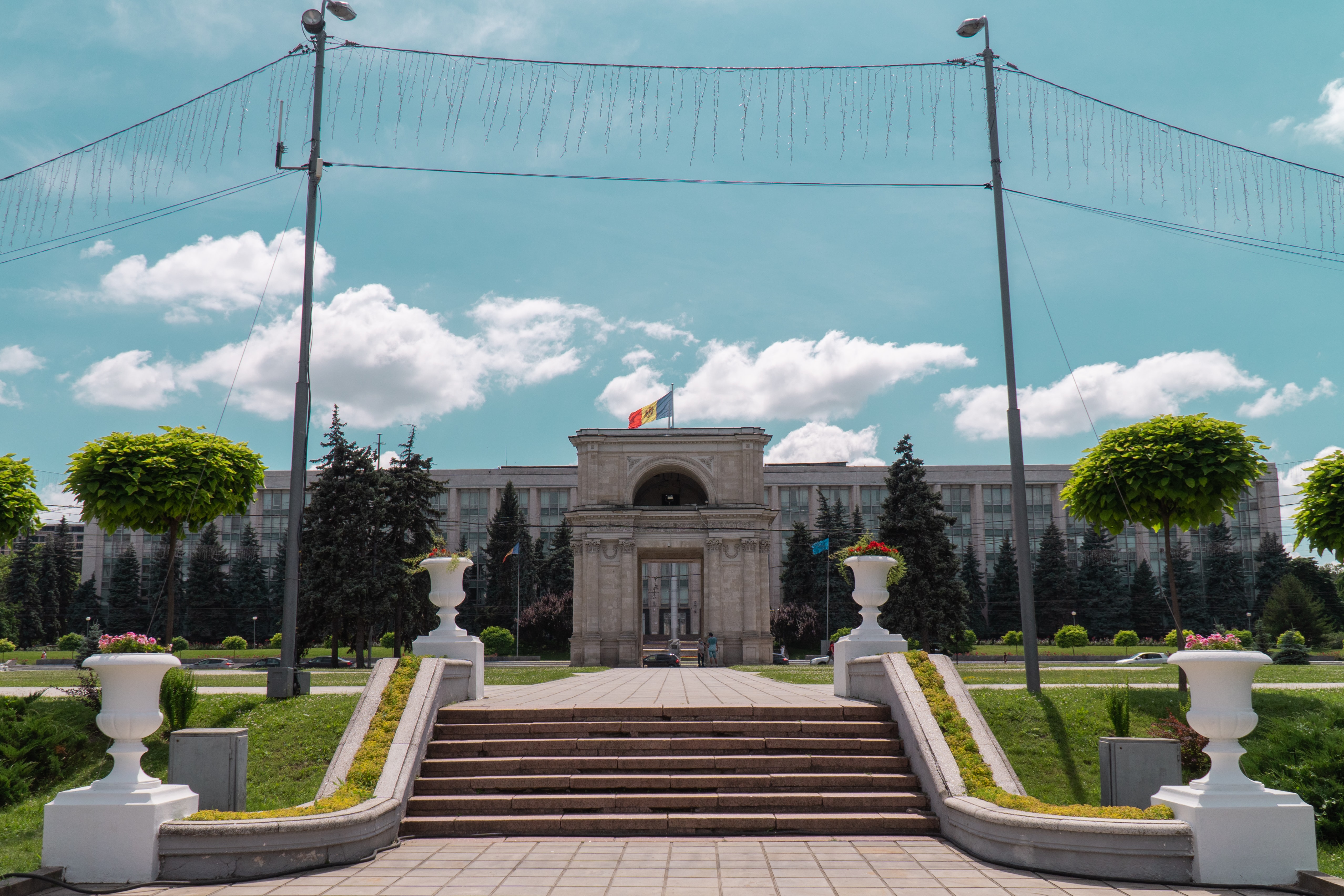 Country profile currently under development
Monthly Updates
April 2023 | Oligarch Ilan Shor sentenced in absentia
The exiled Moldovan oligarch and political party leader Ilan Shor was sentenced to 15 years in prison on 13 April for his role in the theft of about USD 1 billion in bank assets, or about 15 per cent of the country's GDP, in 2015. The Moldovan parliament then stripped Shor of his parliamentary mandate on 27 April. Shor's party, which holds six of parliament's 101 seats, has organized large protests against inflation and the government's support of Ukraine. These protests contributed to the resignation of the government in February 2023. The Moldovan government has argued the protests are the work of "criminal groups" and that protesters are being compensated to attend. Protesters interviewed by journalists have spoken openly about being transported to the capital on buses by the Shor Party and paid a daily rate to participate.
February 2023 | New government sworn in among coup allegations
Dorin Recean was sworn in as Moldova's new prime minister on 16 February, less than a week after the resignation of his predecessor, Natalia Gavrilita. Although both are avowedly pro-Western politicians, Gavrilita's government cited a lack of popular support for European integration policies and the economic and social instability caused by Russia's war on neighbouring Ukraine as reasons for the resignation. Tensions have been fanned by the vocal protests of the pro-Russian Shor party and its supporters, as well as allegations by Moldovan and Ukrainian officials that Moscow was attempting to mount a coup in the country.
Explore past monthly updates
GSoD Indices Data 2012-2021
Basic Information
Population
2 573 930
System of government
Parliamentary system
Head of government
Prime Minister Natalia Gavrilița (since 2021)
Head of government party
Party of Action and Solidarity
Electoral system for lower or single chamber
List Proportional Representation
Women in lower or single chamber
40.6%
Women in upper chamber
Not applicable
Last legislative election
2021
Effective number of political parties
2.79
Head of state
President Maia Sandu
Selection process for head of state
Direct election (two-round majority)
Latest Universal Periodic Review (UPR) date
28/01/2022
Human Rights Treaties
State party
Signatory
No action
United Nations Human Right Treaties
International Covenant on Civil and Political Rights
International Covenant on Economic, Social and Cultural Rights
International Convention on the Elimination of All Forms of Racial Discrimination
Convention on the Elimination of Discrimination Against Women
Convention against Torture and Other Cruel, Inhuman and Degrading Treatment or Punishment
Convention on the Rights of the Child
International Convention on Protection of the Rights of All Migrant Workers and Members of Their Families
International Convention for the Protection of All Persons from Enforced Disappearance 
International Convention on the Rights of Persons with Disabilities
International Labour Organisation Treaties
Forced Labour Convention
Freedom of Association and Protection of the Right to Organise Convention
Right to Organise and Collective Bargaining Convention
Equal Remuneration Convention
Abolition of Forced Labour Convention
Discrimination (Employment and Occupation) Convention
Convention concerning Minimum Age for Admission to Employment
Worst Forms of Child Labour Convention
Regional Treaties
Convention for the Protection of Human Rights and Fundamental Freedoms
Protocol to the Convention for the Protection of Human Rights and Fundamental Freedoms
Protocol No. 4 to the Convention for the Protection of Human Rights and Fundamental Freedoms
Protocol No. 6 to the Convention for the Protection of Human Rights and Fundamental Freedoms
Protocol No. 7 to the Convention for the Protection of Human Rights and Fundamental Freedoms
Protocol No. 12 to the Convention for the Protection of Human Rights and Fundamental Freedoms
Protocol No. 13 to the Convention for the Protection of Human Rights and Fundamental Freedoms
Attributes Over Time