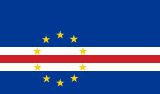 Cabo Verde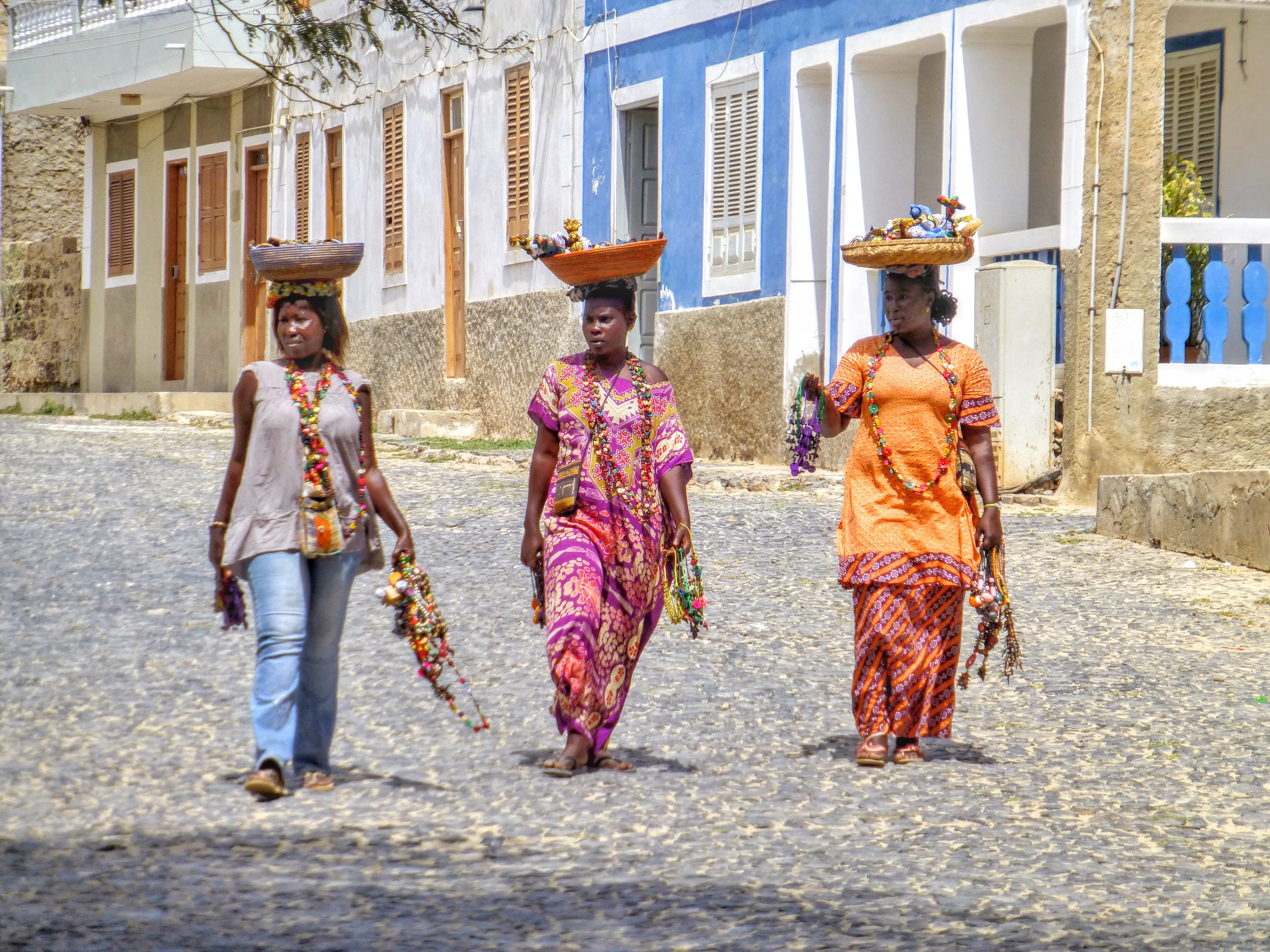 Cabo Verde is a mid-performing democracy. It is a lower-middle income country with an economy that is based on services, including commerce and tourism. Cabo Verde boasts the highest Human Development Index achievement amongst Portuguese-speaking African countries, declining inequality, and a high adult literacy rate. The country has been considered a model of stability and democracy in West Africa, having adopted a multi-party system that has held consistent and credible elections since the 1990s. Cabo Verde has consistently exhibited high-range performance in Representative Government, Civil Liberties and Checks on Government in the Global State of Democracy (GSoD) Indices. Access to Justice has experienced a statistically significant decline in the past five years, which may be linked to inefficiencies within the judicial system, worsened by the COVID-19 pandemic.
Cabo Verde's location in the Atlantic Ocean made it a strategically important trading post during the colonial era (1456-1975), including for the transatlantic slave trade and for supply ships going to Portuguese colonies. First settled by the Portuguese in 1462, Cabe Verde soon saw the growth of sugar plantations, and later, the development of rum, firearm, and cloth industries. The country gained independence in 1975 under the rule of a one-party state (under the same party that ruled Guinea-Bissau, the African Party for the Independence of Guinea and Cape Verde - PAIGC) and eventually transitioned to democracy in 1990. Today, Cabo Verde is home to a Creole community, an African minority, a small population of European descendants and a Sephardic Jewish community. To this day, darker-skinned Cabo Verdeans face discrimination and colorism.
Upon independence, the governing party adopted a sustainable human development approach, implementing development policies to address economic growth, environmental issues, and socio-economic problems – namely unemployment, education, and health. Under pressure from younger party members eager for liberalization, political reforms took place in 1990, allowing for the formation of other political parties, and in 1991 the country held the first multiparty, free elections in its history. Movement for Democracy (MpD), established in 1990, won the elections for both president and prime minister. Political polarization in Cabo Verde is relatively low, with the two main political parties (African Party for the Independence of Cabo Verde and MpD) holding a duopoly on the country's political landscape and engaging in constructive opposition, with the focus being on policy differences rather than personal or ethnic divisions. Still, Cabo Verde faces institutional and social challenges. The judicial system in Cabo Verde moves slowly, and a portion of the population perceives it as inefficient. A significant social issue in the country is gender discrimination, which extends to violence against women and a wide gender pay gap, but a recent increase in gender representation in the National Assembly is encouraging.
The major issues to watch in the near future relate to political participation and Access to Justice. Recent surveys indicate a decline in trust in institutions which, along with the large number of citizens living abroad, may help explain the decrease in Electoral Participation in recent years. Additionally, the country's Association of Justices has responded to criticism regarding the slow pace of judicial proceedings by pointing out the need to increase the number of judges, improve their working conditions, increase pay, and find alternative venues for the resolution of certain conflicts. These prospective reforms will be important to watch in the years ahead.
Stay tuned for updates for Cabo Verde in the future
You can also explore other countries' monthly updates.
GSoD Indices Data 2013-2022
Basic Information
Population
561 900
System of government
Parliamentary system
Head of government
Prime Minister Ulisses Correia e Silva (since 2016)
Head of government party
Movement for Democracy
Electoral system for lower or single chamber
List Proportional Representation
Women in lower or single chamber
38.9%
Women in upper chamber
Not applicable
Last legislative election
2021
Effective number of political parties
2.41
Head of state
President José Maria Neves
Selection process for head of state
Direct election (two-round majority)
Latest Universal Periodic Review (UPR) date
08/05/2018
Latest Universal Periodic Review (UPR) percentage of recommendations supported
90.57%
Human Rights Treaties
State party
Signatory
No action
United Nations Human Right Treaties
International Covenant on Civil and Political Rights
International Covenant on Economic, Social and Cultural Rights
International Convention on the Elimination of All Forms of Racial Discrimination
Convention on the Elimination of Discrimination Against Women
Convention against Torture and Other Cruel, Inhuman and Degrading Treatment or Punishment
Convention on the Rights of the Child
International Convention on Protection of the Rights of All Migrant Workers and Members of Their Families
International Convention for the Protection of All Persons from Enforced Disappearance 
International Convention on the Rights of Persons with Disabilities
International Labour Organisation Treaties
Forced Labour Convention
Freedom of Association and Protection of the Right to Organise Convention
Right to Organise and Collective Bargaining Convention
Equal Remuneration Convention
Abolition of Forced Labour Convention
Discrimination (Employment and Occupation) Convention
Convention concerning Minimum Age for Admission to Employment
Worst Forms of Child Labour Convention
Regional Treaties
African Charter on Human and Peoples' Rights
Categories of Democratic Performance
Representation
Rights
Rule of law
Participation
Global State of Democracy Indices
Hover over the trend lines to see the exact data points across the years
Explore the indices
Representation
high 0.7-1.0
mid 0.4-0.7
low 0.0-0.4
Rights
high 0.7-1.0
mid 0.4-0.7
low 0.0-0.4
Rule of Law
high 0.7-1.0
mid 0.4-0.7
low 0.0-0.4
Participation
high 0.7-1.0
mid 0.4-0.7
low 0.0-0.4
Annual value
Factors of Democratic Performance Over Time
Use the slider below to see how democratic performance has changed over time