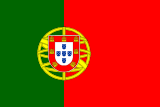 Portugal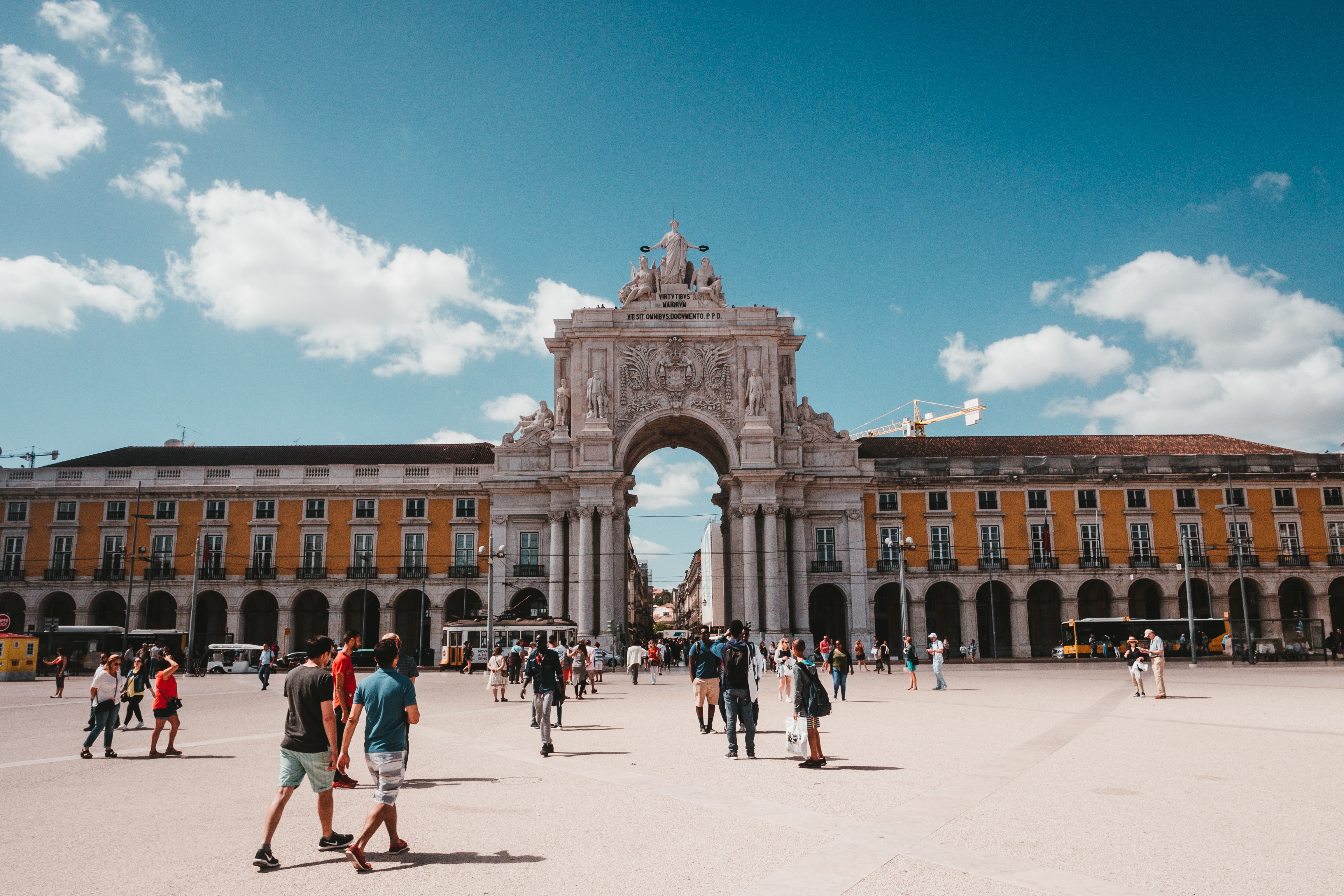 Portugal has been an overall mid-range performing democracy in the Global State of Democracy's quantitative indices since 1976, except between 1996 and 1998, when its democratic performance was high. Portugal's modern-day democracy was born between 1974 and 1976, the period between the Carnation Revolution (which brought down the authoritarian regime of the Estado Novo) and the promulgation of the country's democratic constitution. Over the years, Portugal has consistently performed at a high level in Representative Government, Fundamental Rights and Checks on Government; its performance in Local Democracy has been well above the European average.
Since the adoption of the 1976 Constitution, Portugal has held periodic free and fair elections, strengthened the independence of the judiciary by introducing multiple reforms to guide the transformation towards a citizen-centered system, and balanced the power of the executive and legislative through a strong regime of checks and balances. The country's economy is dominated by services and manufacturing. In the past five years, Portugal has struggled with cases of corruption and police violence, which can explain the recent declines in Personal Integrity and Security and Predictable Enforcement.
Portugal's political landscape has changed in recent years, marked by the rise of far-right political parties, which find supporters amongst those who are frustrated with phenomena that resulted from the pandemic, including lower wages and restrictions on certain freedoms. Some far-right parties also use these frustrations to win support for the view that minorities are unfairly benefiting from state subsidies, paid for by the middle class. In contrast to these views, public surveys clearly show the existence of discrimination, with the Council of Europe also raising concerns about police violence and ill-treatment of prisoners in Portugal, particularly targeting persons of African descent. Another important challenge is corruption, highlighted by Operação Marquês, a 2014 investigation that has led to the arrest and prosecution of several prominent politicians and business leaders, including former Prime Minister José Sócrates. While Portugal has experienced an improvement in gender equality, performing above the European average, the Committee on the Elimination of Discrimination against Women noted the absence of a law prohibiting femicide and an increase in dismissals of pregnant women from employment.
Looking ahead, it will be important to watch Impartial Administration, particularly in view of issues with drawn-out investigations and court judgments leading to delayed accountability for cases of corruption. It will also be important to watch Fundamental Rights, especially in light of reported cases of discrimination against marginalized groups and police violence. There are also important signs of change to watch, including the reported increase in Roma children's school enrolment rates, the provision of grants and scholarships to Roma students, the introduction of reforms to promote affordable student housing, the establishment of migrant support centres, and the identification of the violation of migrant workers' rights carried out by the Labour Inspectorate.
Monthly Event Reports
July 2023 | Parliament moves to protect victims of crimes against sexual freedom
Parliament passed amendments to the penal code and other access to justice legislation designed to improve protections for victims of "crimes against sexual freedom," including rape and sexual coercion. The amendments, introduced by the ruling Socialist Party (PS) and developed under the parliamentary committee on Constitutional Affairs, Rights, Freedoms and Guarantees, extend the right of complaint for victims of rape or sexual coercion to one year (previously six months), and strengthens the basis for the Public Prosecutor's Office to initiate procedures for such crimes. Victims of crimes against sexual freedom are also exempted from providing proof of economic insufficiency to access legal aid, updating an existing provision in the law on Access to Law and Courts applicable to victims of domestic violence. The decree was submitted to President Marcelo Rebelo de Sousa for promulgation on 26 July.
Explore past monthly event reports
GSoD Indices Data 2013-2022
Basic Information
Population
10 299 420
System of government
Semi-Presidential system
Head of government
Prime Minister António Costa (since 2015)
Head of government party
Socialist Party
Electoral system for lower or single chamber
List Proportional Representation
Women in lower or single chamber
36.1%
Women in upper chamber
Not applicable
Last legislative election
2022
Effective number of political parties
4.01
Head of state
President Marcelo Rebelo de Sousa
Selection process for head of state
Direct election (two-round majority)
Latest Universal Periodic Review (UPR) date
08/05/2019
Latest Universal Periodic Review (UPR) percentage of recommendations supported
94.29%
Human Rights Treaties
State party
Signatory
No action
United Nations Human Right Treaties
International Covenant on Civil and Political Rights
International Covenant on Economic, Social and Cultural Rights
International Convention on the Elimination of All Forms of Racial Discrimination
Convention on the Elimination of Discrimination Against Women
Convention against Torture and Other Cruel, Inhuman and Degrading Treatment or Punishment
Convention on the Rights of the Child
International Convention on Protection of the Rights of All Migrant Workers and Members of Their Families
International Convention for the Protection of All Persons from Enforced Disappearance 
International Convention on the Rights of Persons with Disabilities
International Labour Organisation Treaties
Forced Labour Convention
Freedom of Association and Protection of the Right to Organise Convention
Right to Organise and Collective Bargaining Convention
Equal Remuneration Convention
Abolition of Forced Labour Convention
Discrimination (Employment and Occupation) Convention
Convention concerning Minimum Age for Admission to Employment
Worst Forms of Child Labour Convention
Regional Treaties
Convention for the Protection of Human Rights and Fundamental Freedoms
Protocol to the Convention for the Protection of Human Rights and Fundamental Freedoms
Protocol No. 4 to the Convention for the Protection of Human Rights and Fundamental Freedoms
Protocol No. 6 to the Convention for the Protection of Human Rights and Fundamental Freedoms
Protocol No. 7 to the Convention for the Protection of Human Rights and Fundamental Freedoms
Protocol No. 12 to the Convention for the Protection of Human Rights and Fundamental Freedoms
Protocol No. 13 to the Convention for the Protection of Human Rights and Fundamental Freedoms
Categories of Democratic Performance
Global State of Democracy Indices
Hover over the trend lines to see the exact data points across the years
Explore the indices
Representation
high 0.7-1.0
mid 0.4-0.7
low 0.0-0.4
Rights
high 0.7-1.0
mid 0.4-0.7
low 0.0-0.4
Rule of Law
high 0.7-1.0
mid 0.4-0.7
low 0.0-0.4
Participation
high 0.7-1.0
mid 0.4-0.7
low 0.0-0.4
Annual value
Factors of Democratic Performance Over Time
Use the slider below to see how democratic performance has changed over time