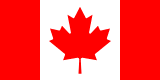 Canada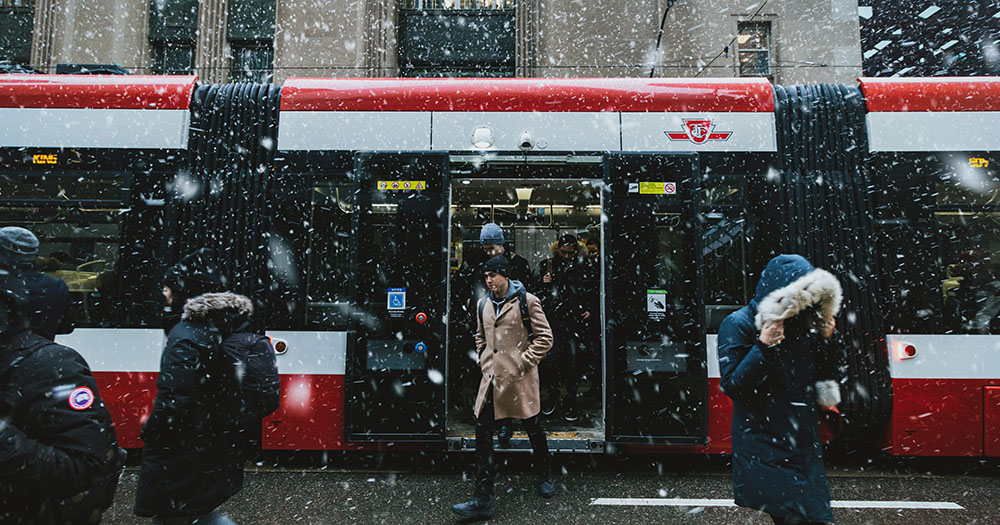 Canada is a stable, high-performing democracy. After undergoing a major constitutional revision in 1982, Canada has had very strong constitutional protections of fundamental rights, and an embrace of multiculturalism as one of the guiding values of its legal and political systems. The country is also one of the world's most advanced economies and has been a member of the Group of Seven (G7) since 1976. However, in the last five years there have been declines – albeit from a high starting point – in a number of indicators of the Global State of Democracy Indices (GSoDI), most notably Effective Parliament and Predictable Enforcement.
Canada's embrace of multiculturalism is one of its national strengths, but its centrality also highlights some of the enduring fault lines in the country's political system. The nineteenth and much of the twentieth centuries were partly characterized by successive governments' failure to address the negative treatment of Indigenous peoples at the federal and provincial levels. This has included violations of First Nations' treaty rights, exclusion from political participation, and even acts that may amount to cultural genocide. A further lasting division from the colonial period is between Anglophone and Francophone Canadians. The Francophone province of Quebec has been recognized as a nation within Canada (a declaration without legal effects), but the appropriate legal measures to accommodate this difference have never been settled. A third cleavage in Canadian politics is between the western provinces (in particular the Prairie provinces) and the centre of the country. This has become even more politically salient in recent years as the federal government has sought to address climate change, while the western province of Alberta's economy relies to a large extent on the extraction and sale of fossil fuels. These divisions are likely to continue to drive Canadian politics in the coming years.
The fundamentals of democracy are quite sound in Canada. Nonetheless, the trends in Effective Parliament and Predictable Enforcement should be tracked in the coming years. These declines reflect tensions in Canada's political institutions, highlighted by controversies in recent years around the independence of the Attorney General from political pressure and apparent political vetting of judicial candidates. The decline in Predictable Enforcement alongside a slight drop in Access to Justice reflects an increasing backlog of criminal and civil cases in provincial and federal courts.
Despite the declines, minority governments have been increasingly common in the Canadian parliament (five of the last ten parliaments), and generally offer opposition parties more power to hold the government to account. Additionally, the increased public attention to the judicial appointments process and the efficiency of the justice system provides an opportunity for reform in this important area of rights protection.
Monthly Event Reports
Explore past monthly event reports
GSoD Indices Data 2013-2022
Basic Information
Population
38 246 110
System of government
Parliamentary system
Head of government
Prime Minister Justin Trudeau (since 2015)
Head of government party
Liberal Party
Electoral system for lower or single chamber
First Past the Post
Women in lower or single chamber
30.5%
Women in upper chamber
48.9%
Last legislative election
2021
Effective number of political parties
3.79
Head of state
King Charles III
Selection process for head of state
Hereditary or election by hereditary state rulers
Latest Universal Periodic Review (UPR) date
11/05/2018
Latest Universal Periodic Review (UPR) percentage of recommendations supported
74.55%
Human Rights Treaties
State party
Signatory
No action
United Nations Human Right Treaties
International Covenant on Civil and Political Rights
International Covenant on Economic, Social and Cultural Rights
International Convention on the Elimination of All Forms of Racial Discrimination
Convention on the Elimination of Discrimination Against Women
Convention against Torture and Other Cruel, Inhuman and Degrading Treatment or Punishment
Convention on the Rights of the Child
International Convention on Protection of the Rights of All Migrant Workers and Members of Their Families
International Convention for the Protection of All Persons from Enforced Disappearance 
International Convention on the Rights of Persons with Disabilities
International Labour Organisation Treaties
Forced Labour Convention
Freedom of Association and Protection of the Right to Organise Convention
Right to Organise and Collective Bargaining Convention
Equal Remuneration Convention
Abolition of Forced Labour Convention
Discrimination (Employment and Occupation) Convention
Convention concerning Minimum Age for Admission to Employment
Worst Forms of Child Labour Convention
Regional Treaties
American Convention on Human Rights
Additional Protocol to the American Convention on Human Rights in the Area of Economic, Social and Cultural Rights
Categories of Democratic Performance
Global State of Democracy Indices
Hover over the trend lines to see the exact data points across the years
Explore the indices
Representation
high 0.7-1.0
mid 0.4-0.7
low 0.0-0.4
Rights
high 0.7-1.0
mid 0.4-0.7
low 0.0-0.4
Rule of Law
high 0.7-1.0
mid 0.4-0.7
low 0.0-0.4
Participation
high 0.7-1.0
mid 0.4-0.7
low 0.0-0.4
Annual value
Factors of Democratic Performance Over Time
Use the slider below to see how democratic performance has changed over time