Sweden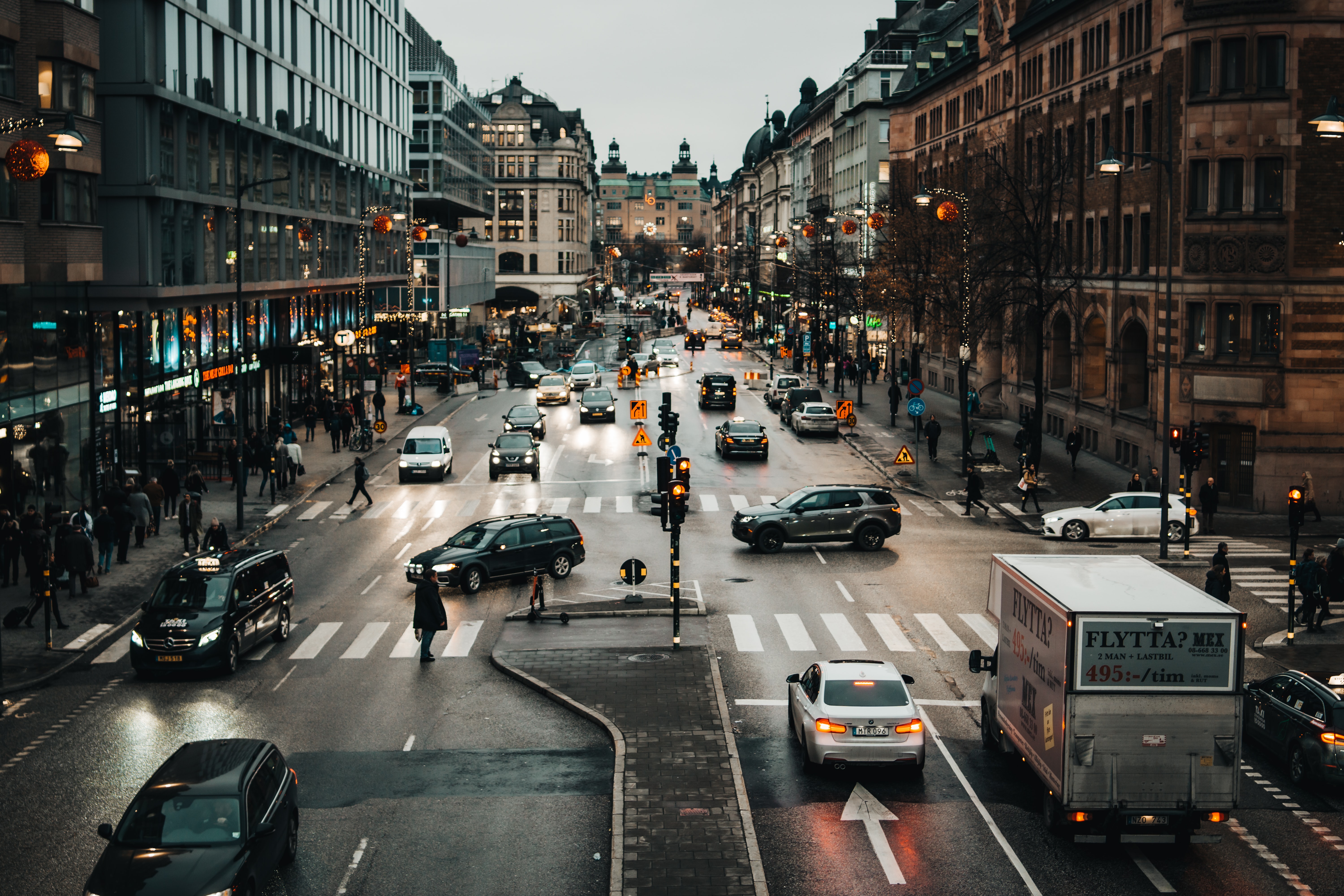 Sweden is a high-performing democracy and a constitutional monarchy. With respect to its politics, Sweden has typically been characterized by its consensual political culture, politically active electorate, and its commitment to universal welfare, equal standards and redistribution of wealth. Recently, however, some suggest that this era of the tolerant, multi-cultural welfare state has ended. Sweden's bid to join NATO in response to the Russian war in Ukraine also signals a shift away from its historical position of neutrality. Sweden's mixed, competitive economy features sectors such as the automotive, forestry, and telecommunications industries. Over the past five years, Global State of Democracy Indices reveal limited movement across all indicators, and Sweden continues to exhibit high performance across all attributes.
Swedish politics has been undergoing transformation in two respects. Firstly, while its political system has historically been marked by the same five political parties in Parliament, that number has increased to eight since the 2010 elections. The rise of the populist far-right has been particularly transformative in this regard, and more stringent limits on immigration along with rhetoric questioning what is and is not "Swedish" identity has tapped into political debate around Sweden's acceptance of refugees and asylum seekers. Secondly, while Swedish politics have traditionally been comparatively one-dimensionally dominated by the classic socioeconomic left-right dimension, national political competition has come to be structured along new political cleavages over time - such as in relation to the environment and immigration, as reflected in the repositioning of mainstream parties. These transformations have paved the road for a more turbulent form of politics as it has become harder to form strong coalition governments. New political actors and forms of representation have become increasingly engaged in traditionally party-centered processes – such as civil society actors and policy professionals. This has been evident in some of the key issues that have recently defined the political landscape: the rise of organized violent crime, migration and integration policies, and the welfare and health care system. There has also been some conflict between state interests and indigenous rights – with the state, for example, controversially granting mining rights on Sámi territory.
It is important to watch three key issues. The first area to watch connects to the challenges facing the decentralized nature of the country's political framework. Municipal politics, in charge of implementing key welfare dimensions such as (but not limited to) healthcare, are increasingly challenged by issues such as (socially representative) recruitment, an ageing population, and the effects of urbanization - both in terms of the increased demand for welfare services in rapidly growing urban areas, and issues of financing and distance to public services in shrinking rural areas. These issues could impact Basic Welfare and Social Group Equality. A second area to watch is higher crime rates and rising social group inequality. Such developments may impact the country's performance on Civil Liberties. Relatedly, also in connection to Civil Liberties, a third area to watch connects to integration policies – with refugees often struggling to access employment opportunities.
Monthly Event Reports
Explore past monthly event reports
GSoD Indices Data 2013-2022
Basic Information
Population
10 415 810
System of government
Parliamentary system
Head of government
Prime Minister Ulf Kristersson (since 2022)
Head of government party
Moderate Party (M)
Electoral system for lower or single chamber
List Proportional Representation
Women in lower or single chamber
46.4%
Women in upper chamber
Not applicable
Last legislative election
2022
Effective number of political parties
5.79
Head of state
King Carl XVI Gustaf
Selection process for head of state
Hereditary or election by hereditary state rulers
Latest Universal Periodic Review (UPR) date
27/01/2020
Latest Universal Periodic Review (UPR) percentage of recommendations supported
71.33%
Human Rights Treaties
State party
Signatory
No action
United Nations Human Right Treaties
International Covenant on Civil and Political Rights
International Covenant on Economic, Social and Cultural Rights
International Convention on the Elimination of All Forms of Racial Discrimination
Convention on the Elimination of Discrimination Against Women
Convention against Torture and Other Cruel, Inhuman and Degrading Treatment or Punishment
Convention on the Rights of the Child
International Convention on Protection of the Rights of All Migrant Workers and Members of Their Families
International Convention for the Protection of All Persons from Enforced Disappearance 
International Convention on the Rights of Persons with Disabilities
International Labour Organisation Treaties
Forced Labour Convention
Freedom of Association and Protection of the Right to Organise Convention
Right to Organise and Collective Bargaining Convention
Equal Remuneration Convention
Abolition of Forced Labour Convention
Discrimination (Employment and Occupation) Convention
Convention concerning Minimum Age for Admission to Employment
Worst Forms of Child Labour Convention
Regional Treaties
Convention for the Protection of Human Rights and Fundamental Freedoms
Protocol to the Convention for the Protection of Human Rights and Fundamental Freedoms
Protocol No. 4 to the Convention for the Protection of Human Rights and Fundamental Freedoms
Protocol No. 6 to the Convention for the Protection of Human Rights and Fundamental Freedoms
Protocol No. 7 to the Convention for the Protection of Human Rights and Fundamental Freedoms
Protocol No. 12 to the Convention for the Protection of Human Rights and Fundamental Freedoms
Protocol No. 13 to the Convention for the Protection of Human Rights and Fundamental Freedoms
Categories of Democratic Performance
Global State of Democracy Indices
Hover over the trend lines to see the exact data points across the years
Explore the indices
Representation
high 0.7-1.0
mid 0.4-0.7
low 0.0-0.4
Rights
high 0.7-1.0
mid 0.4-0.7
low 0.0-0.4
Rule of Law
high 0.7-1.0
mid 0.4-0.7
low 0.0-0.4
Participation
high 0.7-1.0
mid 0.4-0.7
low 0.0-0.4
Annual value
Factors of Democratic Performance Over Time
Use the slider below to see how democratic performance has changed over time