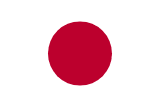 Japan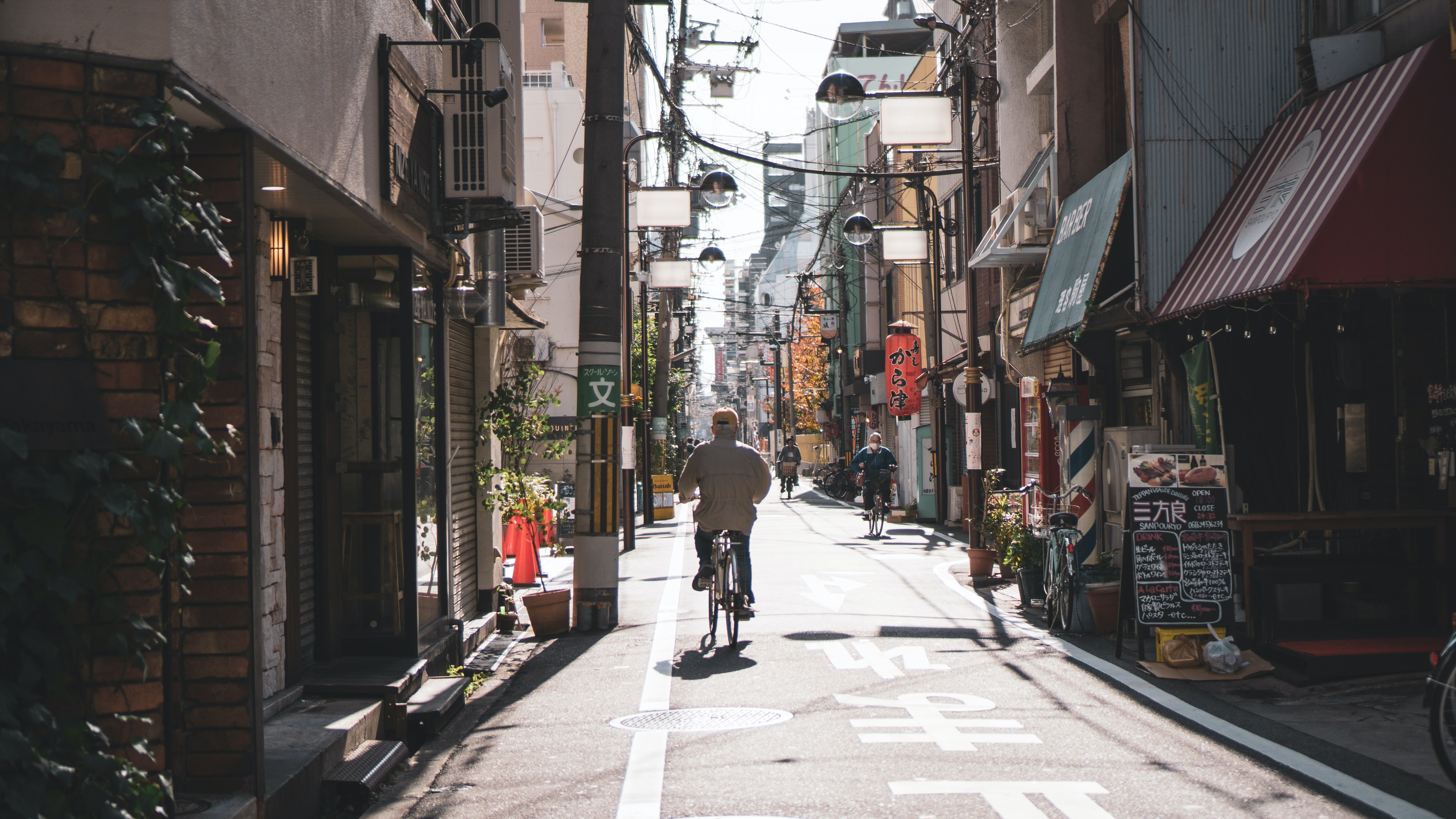 Japan is a high-performing democracy, exhibiting high-range performance across the Global State of Democracy Indices (GSoDI) indicators, except for mid-range performance in Gender Equality, Judicial Independence, Electoral Participation, and Civil Society Participation. In the last five years, there have been declines in Effective Parliament, which may be attributed to several government scandals that revealed questions about the legislature's ability to hold leaders to account. Despite being home to the world's oldest population, Japan continues to boast the world's third largest economy after the United States and China, with manufacturing and services constituting its largest industries. It is a member of G7 and plays a leading role in the global and regional trading system.
Post-WWII Japan has been stable and dominated by one party, the conservative Liberal Democratic Party of Japan (LDP). Political and electoral reforms in the 1990s, which included a new electoral system (a parallel system replaced a single non-transferable vote system) and a tightening of political funding rules improved the quality of democracy by increasing transparency, reducing corruption, and promoting programme-based electoral campaigns. However, reforms were also criticized for failing to address malapportionment between urban and rural voters and for facilitating factionalism. Japan has struggled with low electoral turnout (below 60 per cent during the last decade), due in part to one-party dominance and youth disengagement. Finally, some experts have questioned judicial and media independence in recent years.
A major division comes from "the pacifist clause" (Article 9) of the Constitution – drafted by the US in post-WWII Japan – and the role of the Self Defense Force, which have frequently sparked public protests against the LDP's pursuit of Constitutional revision. Yet the evolving geopolitics (threats from Russia and China) have shifted the discourse, with growing public concerns about the risks of conflict, and increased government prioritization of the need to review dependence on the US military and establish a more independent defense policy through revising the post-1945 security posture. Japanese politics have also been marked by historical disputes with neighboring countries, including over "comfort women" in South Korea.
The demographic crisis of a rapidly aging population and declining birth rate has become a most pressing political concern. The significant possible economic consequences of a shrinking workforce are compounded by Japan's strict immigration laws (foreign workers are only 2.5 per cent of the labor force).
Japan ranks low on gender equality globally and regionally, as well as among OECD and G7 countries, with poor performance on women's parliamentary representation and gaps in wage and employment. Recent women's economic empowerment policies expanded childcare support, but there is progress to be made. Japan does not have laws prohibiting discrimination based on gender identity, sexual orientation, race, ethnicity, religion, and foreigners are often subject to discrimination, including racial profiling by the police. As the only G7 country that denies same-sex marriage, pressure is building on Japan to recognize LGBTQIA+ rights .
In the years to come, it is important to watch Social Rights and Equality, as the government attempts to implement measures to counter the falling birthrate, secure public welfare for an aging society, promote gender equality, and bridge the labour shortage through its plan to bring 345,000 foreign "Specific Skilled Workers" by 2025. Given widespread voter apathy, Electoral Participation should also be monitored. However, this requires long term measures to build diversity in government both through enhanced representation of women and youth as well as through building a viable and vibrant opposition. The latter can also potentially strengthen parliamentary oversight. Finally, the government's new defense policy should be watched, particularly on how the required resources will be raised, and how potential gaps between intentions and perceptions on the policy will be managed, both domestically and regionally.
Monthly Event Reports
Explore past monthly event reports
GSoD Indices Data 2013-2022
Basic Information
Population
125 681 590
System of government
Parliamentary system
Head of government
Prime Minister Fumio Kishida (since 2021)
Head of government party
Liberal Democratic Party
Electoral system for lower or single chamber
Parallel
Women in lower or single chamber
9.9%
Women in upper chamber
25.8%
Last legislative election
2022
Effective number of political parties
4.22
Head of state
Emperor Naruhito
Selection process for head of state
Hereditary or election by hereditary state rulers
Latest Universal Periodic Review (UPR) date
14/11/2017
Latest Universal Periodic Review (UPR) percentage of recommendations supported
66.82%
Human Rights Treaties
State party
Signatory
No action
United Nations Human Right Treaties
International Covenant on Civil and Political Rights
International Covenant on Economic, Social and Cultural Rights
International Convention on the Elimination of All Forms of Racial Discrimination
Convention on the Elimination of Discrimination Against Women
Convention against Torture and Other Cruel, Inhuman and Degrading Treatment or Punishment
Convention on the Rights of the Child
International Convention on Protection of the Rights of All Migrant Workers and Members of Their Families
International Convention for the Protection of All Persons from Enforced Disappearance 
International Convention on the Rights of Persons with Disabilities
International Labour Organisation Treaties
Forced Labour Convention
Freedom of Association and Protection of the Right to Organise Convention
Right to Organise and Collective Bargaining Convention
Equal Remuneration Convention
Abolition of Forced Labour Convention
Discrimination (Employment and Occupation) Convention
Convention concerning Minimum Age for Admission to Employment
Worst Forms of Child Labour Convention
Categories of Democratic Performance
Global State of Democracy Indices
Hover over the trend lines to see the exact data points across the years
Explore the indices
Representation
high 0.7-1.0
mid 0.4-0.7
low 0.0-0.4
Rights
high 0.7-1.0
mid 0.4-0.7
low 0.0-0.4
Rule of Law
high 0.7-1.0
mid 0.4-0.7
low 0.0-0.4
Participation
high 0.7-1.0
mid 0.4-0.7
low 0.0-0.4
Annual value
Factors of Democratic Performance Over Time
Use the slider below to see how democratic performance has changed over time