Austria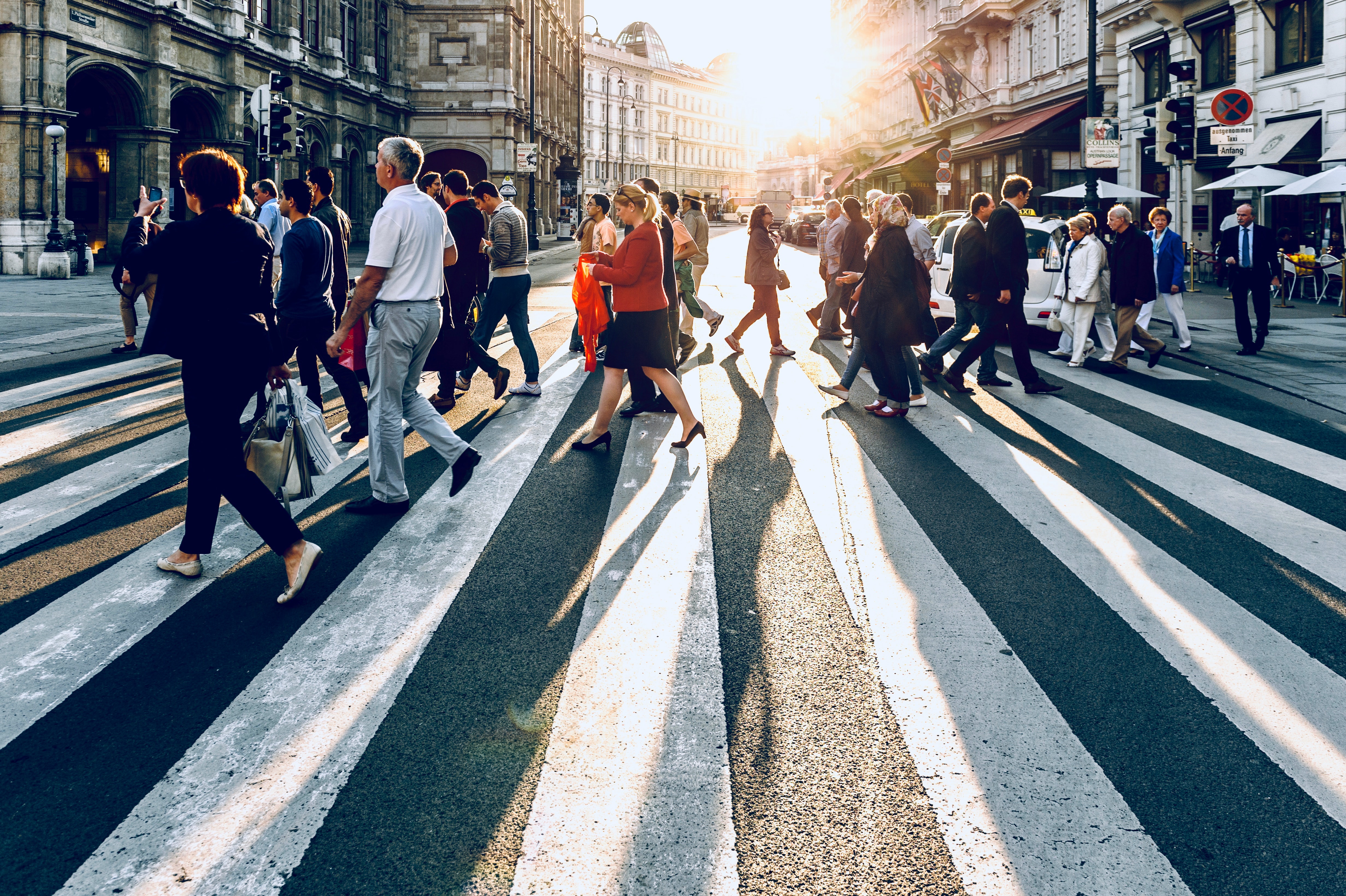 Austria is a mid-range performing democracy. It is a member of the European Union and it features a competitive, highly industrialized economy that has consistently ranked among the richest in the world in terms of GDP per capita. The country hosts a complex corporatist governance system that is distinctive in its long tradition of consensus-building through the involvement of many potential interest groups, commonly referred to as "social partnership". In the last five years, Austria's political trajectory has been marked by democratic erosion, including declines in the Impartial Administration attribute, as well as in six sub-attributes. The latter declines have been broadly distributed along five out of six attributes with the sole exception of Representative Government. While partially offset by modest progress on Personal Integrity and Security and Judicial Independence, the above trends have culminated in Austria's recent demotion from a high-performing to mid-range performing democracy.
Austria was long characterized by a generally inclusive political and social system. Nonetheless, it has come under increasing pressure from the deepening of societal divides and inequality, as well as the introduction of some new political cleavages in relation to the climate crisis and migration, and controversies over Covid-19 policies and measures in recent years, which have gone beyond the traditional right-left divide. These economic and cultural developments have led to declining trust in the government and a comparatively volatile political climate that has at least in part been driven by right-wing populist sentiments. Such volatility has been further aggravated by a number of high-profile corruption scandals that have come to unsettle the political landscape. Beyond such disruptive changes, the domestic agenda has been further polarized by a rise in hate speech incidents, a political instrumentalization of latent fears related to refugees and foreigners, and the politics of religion – particularly in terms of the status of Islam in Austria. Illustratively, this has resulted in the display of openly xenophobic and Islamophobic public discourse and political speech, and some pieces of legislation applying an unequal treatment of religious groups.
Given Austria's declining democratic performance over the past five years, there are two developments to watch. With regard to Impartial Administration, the Group of States Against Corruption (CoE-GRECO) has repeatedly warned Austria about its non-compliance with respect to implementing its recommendations – particularly in relation to the oversight of members of parliament as well as the transparency of the legislative process. While there has been some modest political progress on this account – such as a draft Freedom of Information act - introduced measures still fall seemingly short of the reforms necessary to offset a declining trend. Second, press freedom has been increasingly undermined following reports of the harassment of journalists, political pressure, and restrictions on access to information. As a result, and barring any reforms, it seems likely that the democratic performance of Austria with respect to these attributes may continue to decline in the medium-term.
Monthly Updates
October 2022
Austrian president, former leader of Greens, Alexander Van der Bellen has secured a second six-year term with more than 50 per cent of the vote and without going to a runoff. This result differs from the 2016 election when Van der Bellen only won by a narrow margin against his far-right rival Norbert Hofer. Despite the role being generally ceremonial, the president has sweeping powers during transition periods or crisis. Van der Bellen won on a slogan of "clarity" and "stability" following his reputation of leading in a steady and calm manner, particularly during political crisis. The voter turnout was 65.2 per cent.
Explore past monthly updates
GSoD Indices Data 2012-2021
Basic Information
Population
8 956 280
System of government
Parliamentary system
Head of government
Chancellor Karl Nehammer (since 2021)
Head of government party
Austrian People's Party (ÖVP)
Electoral system for lower or single chamber
List Proportional Representation
Women in lower or single chamber
41.0%
Women in upper chamber
41.0%
Last legislative election
2019
Effective number of political parties
4.2
Head of state
President Alexander Van der Bellen
Selection process for head of state
Direct election (two-round majority)
Latest Universal Periodic Review (UPR) date
22/01/2021
Latest Universal Periodic Review (UPR) percentage of recommendations supported
74.45%
Human Rights Treaties
State party
Signatory
No action
United Nations Human Right Treaties
International Covenant on Civil and Political Rights
International Covenant on Economic, Social and Cultural Rights
International Convention on the Elimination of All Forms of Racial Discrimination
Convention on the Elimination of Discrimination Against Women
Convention against Torture and Other Cruel, Inhuman and Degrading Treatment or Punishment
Convention on the Rights of the Child
International Convention on Protection of the Rights of All Migrant Workers and Members of Their Families
International Convention for the Protection of All Persons from Enforced Disappearance 
International Convention on the Rights of Persons with Disabilities
International Labour Organisation Treaties
Forced Labour Convention
Freedom of Association and Protection of the Right to Organise Convention
Right to Organise and Collective Bargaining Convention
Equal Remuneration Convention
Abolition of Forced Labour Convention
Discrimination (Employment and Occupation) Convention
Convention concerning Minimum Age for Admission to Employment
Worst Forms of Child Labour Convention
Regional Treaties
Convention for the Protection of Human Rights and Fundamental Freedoms
Protocol to the Convention for the Protection of Human Rights and Fundamental Freedoms
Protocol No. 4 to the Convention for the Protection of Human Rights and Fundamental Freedoms
Protocol No. 6 to the Convention for the Protection of Human Rights and Fundamental Freedoms
Protocol No. 7 to the Convention for the Protection of Human Rights and Fundamental Freedoms
Protocol No. 12 to the Convention for the Protection of Human Rights and Fundamental Freedoms
Protocol No. 13 to the Convention for the Protection of Human Rights and Fundamental Freedoms
Early Warning System BETA
Low risk of democratic breakdown

(BETA)
Moderate risk of democratic backsliding

(BETA)
Attributes Over Time