Austria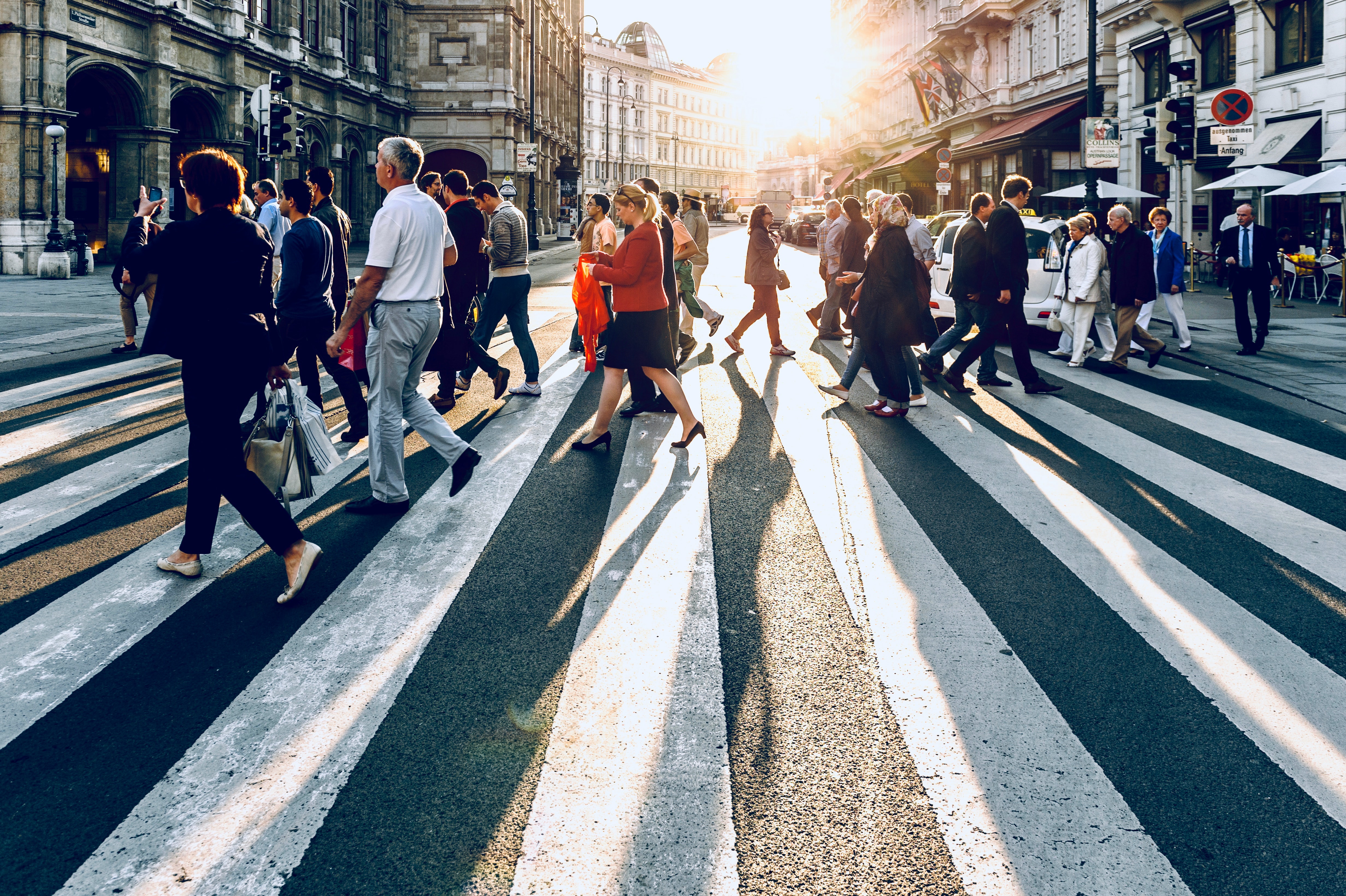 Country profile currently under development
Monthly Event Reports
April 2023 | Study finds antisemitism is on the rise in Austria
A research study conducted by the Institute for Empirical Social Research and commissioned by the Austrian parliament has found that antisemitism is on the rise in the country, with 15 per cent of respondents showing severe antisemitic attitudes such as denying the Holocaust. More than a third of respondents believed that Jews tried to "take advantage" of the Nazi era and that they have "too much power in international business". Austrian governments have continuously tried to address the issue due to the country's Nazi past as an integral part of the Third Reich.
October 2022 | Van der Bellen re-elected president
Austrian president, former leader of Greens, Alexander Van der Bellen has secured a second six-year term with more than 50 per cent of the vote and without going to a runoff. This result differs from the 2016 election when Van der Bellen only won by a narrow margin against his far-right rival Norbert Hofer. Despite the role being generally ceremonial, the president has sweeping powers during transition periods or crisis. Van der Bellen won on a slogan of "clarity" and "stability" following his reputation of leading in a steady and calm manner, particularly during political crisis. The voter turnout was 65.2 per cent.
Explore past monthly event reports
GSoD Indices Data 2013-2022
Basic Information
Population
8 956 280
System of government
Parliamentary system
Head of government
Chancellor Karl Nehammer (since 2021)
Head of government party
Austrian People's Party (ÖVP)
Electoral system for lower or single chamber
List Proportional Representation
Women in lower or single chamber
41.0%
Women in upper chamber
41.0%
Last legislative election
2019
Effective number of political parties
4.2
Head of state
President Alexander Van der Bellen
Selection process for head of state
Direct election (two-round majority)
Latest Universal Periodic Review (UPR) date
22/01/2021
Latest Universal Periodic Review (UPR) percentage of recommendations supported
74.45%
Human Rights Treaties
State party
Signatory
No action
United Nations Human Right Treaties
International Covenant on Civil and Political Rights
International Covenant on Economic, Social and Cultural Rights
International Convention on the Elimination of All Forms of Racial Discrimination
Convention on the Elimination of Discrimination Against Women
Convention against Torture and Other Cruel, Inhuman and Degrading Treatment or Punishment
Convention on the Rights of the Child
International Convention on Protection of the Rights of All Migrant Workers and Members of Their Families
International Convention for the Protection of All Persons from Enforced Disappearance 
International Convention on the Rights of Persons with Disabilities
International Labour Organisation Treaties
Forced Labour Convention
Freedom of Association and Protection of the Right to Organise Convention
Right to Organise and Collective Bargaining Convention
Equal Remuneration Convention
Abolition of Forced Labour Convention
Discrimination (Employment and Occupation) Convention
Convention concerning Minimum Age for Admission to Employment
Worst Forms of Child Labour Convention
Regional Treaties
Convention for the Protection of Human Rights and Fundamental Freedoms
Protocol to the Convention for the Protection of Human Rights and Fundamental Freedoms
Protocol No. 4 to the Convention for the Protection of Human Rights and Fundamental Freedoms
Protocol No. 6 to the Convention for the Protection of Human Rights and Fundamental Freedoms
Protocol No. 7 to the Convention for the Protection of Human Rights and Fundamental Freedoms
Protocol No. 12 to the Convention for the Protection of Human Rights and Fundamental Freedoms
Protocol No. 13 to the Convention for the Protection of Human Rights and Fundamental Freedoms
Categories of Democratic Performance
Global State of Democracy Indices
Hover over the trend lines to see the exact data points across the years
Explore the indices
Representation
high 0.7-1.0
mid 0.4-0.7
low 0.0-0.4
Rights
high 0.7-1.0
mid 0.4-0.7
low 0.0-0.4
Rule of Law
high 0.7-1.0
mid 0.4-0.7
low 0.0-0.4
Participation
high 0.7-1.0
mid 0.4-0.7
low 0.0-0.4
Annual value
Factors of Democratic Performance Over Time
Use the slider below to see how democratic performance has changed over time