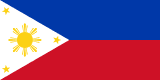 Philippines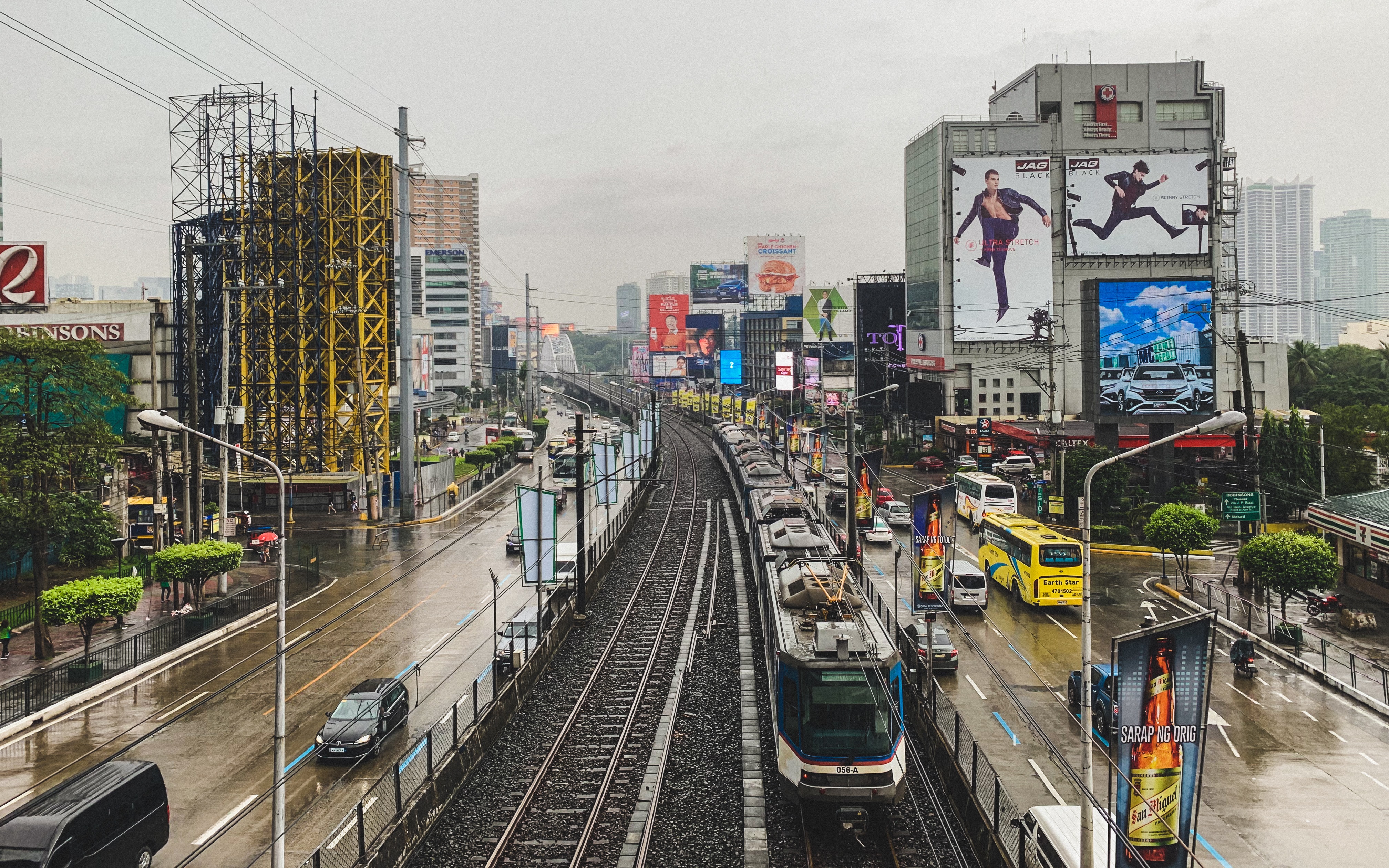 The Philippines is a backsliding presidential democracy, which has performed at mid-level across most GSoDI attributes and sub-attributes over the last five years. Notably, there was a sharp decline in performance in the Civil Liberties sub-component from 2017 to 2018, after which a moderate decline has been observed. Impartial Administration has consistently performed at the lower-end of mid-range performance, which may be attributed to the level of corruption in the country. There has also been a moderate decline in Checks on Government in the last 5 years. This dynamic economy is rooted in strong domestic consumption and remittances, with a growing services sector, including tourism and the finance and insurance industries, with Business Process Outsourcing contributing significantly to the economy.
The Philippines has had a long history of revolutions against repressive colonial (Spanish, American and Japanese) and postcolonial governments. Since achieving de facto independence in 1946, the Philippines has been characterized by repressive and corrupt political dynasties, widely divided socioeconomic classes, and ethno-religious and ideological fault lines, resulting in decades of armed struggles, and conflicts at the local level.
President Ferdinand Marcos Sr., first elected in 1965, declared martial law and imposed a military-backed dictatorship for over a decade, until he was deposed by the mass popular protests in 1986 known as the People Power revolution, a peaceful revolt that has influenced a number of other popular uprisings against dictatorships in Asia and beyond. Since then, democratization has proceeded forwards, but in fits and starts. Political power remained with the elites and there has been a stream of repressive and corrupt political dynasties, rooted in colonial times, and a popular wave of anger toward the ruling elites for failure to implement socioeconomic and political reforms. Under this pretext, Rodrigo Duterte, elected as President in 2016, failed to stem corruption and created a culture of impunity through his 'war on drugs'. The entrenchment of political dynasties is illustrated by the election of Ferdinand 'Bongbong' Marcos Jr., the only son of Marcos Sr. in May 2022, and Sara Duterte, Rodrigo Duterte's daughter being elected as Vice President. Throughout its history, the Catholic Church has been a socio-political force, particularly during the People Power revolution, and a key player in debates on public policy, despite formal separation of church and state in the constitution.
The ethno-religious and ideological fault lines are based on two conflicts. In Mindanao, the Moro Islamic Liberation Front and the Moro National Liberation Front launched an armed struggle for an independent region in 1969. This culminated in an agreement to establish a self-governing autonomous region in the Muslim-dominated areas of Mindanao, the 'Bangsamoro', by law in 2019. The second, which is the longest running communist insurgency in Asia, pits the New People's Army, the armed wing of the Communist Party of the Philippines, against the national government.
In the next five to ten years, further declines in the Civil Liberties component and the Impartial Administration and Checks on Government attributes may be expected. Checks on Government will continue to be impacted by political dynasty dynamics and impediments to free media due to the increased influence the state has on driving narratives and the spread of disinformation on social media. If future regimes continue to perpetuate the practices of their predecessors, the protection of civil liberties will continue to decline, with limited accountability for past violations. The level of Impartial Administration will depend on political commitment towards combatting corruption in a political economy that has been ridden with corrupt leaders and public officials. Opportunities for improvement will depend on the level of transparency and access to information and education on the legacy of political dynasties for younger generations of Filipinos, which will inevitably lead to a more robust democracy.
Monthly Updates
Explore past monthly updates
GSoD Indices Data 2012-2021
Basic Information
Population
111 046 910
System of government
Presidential system
Head of government
President Bongbong Marcos (since 2022)
Head of government party
PFP
Electoral system for lower or single chamber
Parallel
Women in lower or single chamber
27.3%
Women in upper chamber
29.2%
Last legislative election
2022
Head of state
President Bongbong Marcos
Selection process for head of state
Direct election (plurality)
Latest Universal Periodic Review (UPR) date
08/05/2017
Latest Universal Periodic Review (UPR) percentage of recommendations supported
40.08%
Human Rights Treaties
State party
Signatory
No action
United Nations Human Right Treaties
International Covenant on Civil and Political Rights
International Covenant on Economic, Social and Cultural Rights
International Convention on the Elimination of All Forms of Racial Discrimination
Convention on the Elimination of Discrimination Against Women
Convention against Torture and Other Cruel, Inhuman and Degrading Treatment or Punishment
Convention on the Rights of the Child
International Convention on Protection of the Rights of All Migrant Workers and Members of Their Families
International Convention for the Protection of All Persons from Enforced Disappearance 
International Convention on the Rights of Persons with Disabilities
International Labour Organisation Treaties
Forced Labour Convention
Freedom of Association and Protection of the Right to Organise Convention
Right to Organise and Collective Bargaining Convention
Equal Remuneration Convention
Abolition of Forced Labour Convention
Discrimination (Employment and Occupation) Convention
Convention concerning Minimum Age for Admission to Employment
Worst Forms of Child Labour Convention
Early Warning System BETA
Low risk of democratic breakdown

(BETA)
Elevated risk of democratic backsliding

(BETA)
Attributes Over Time