Ireland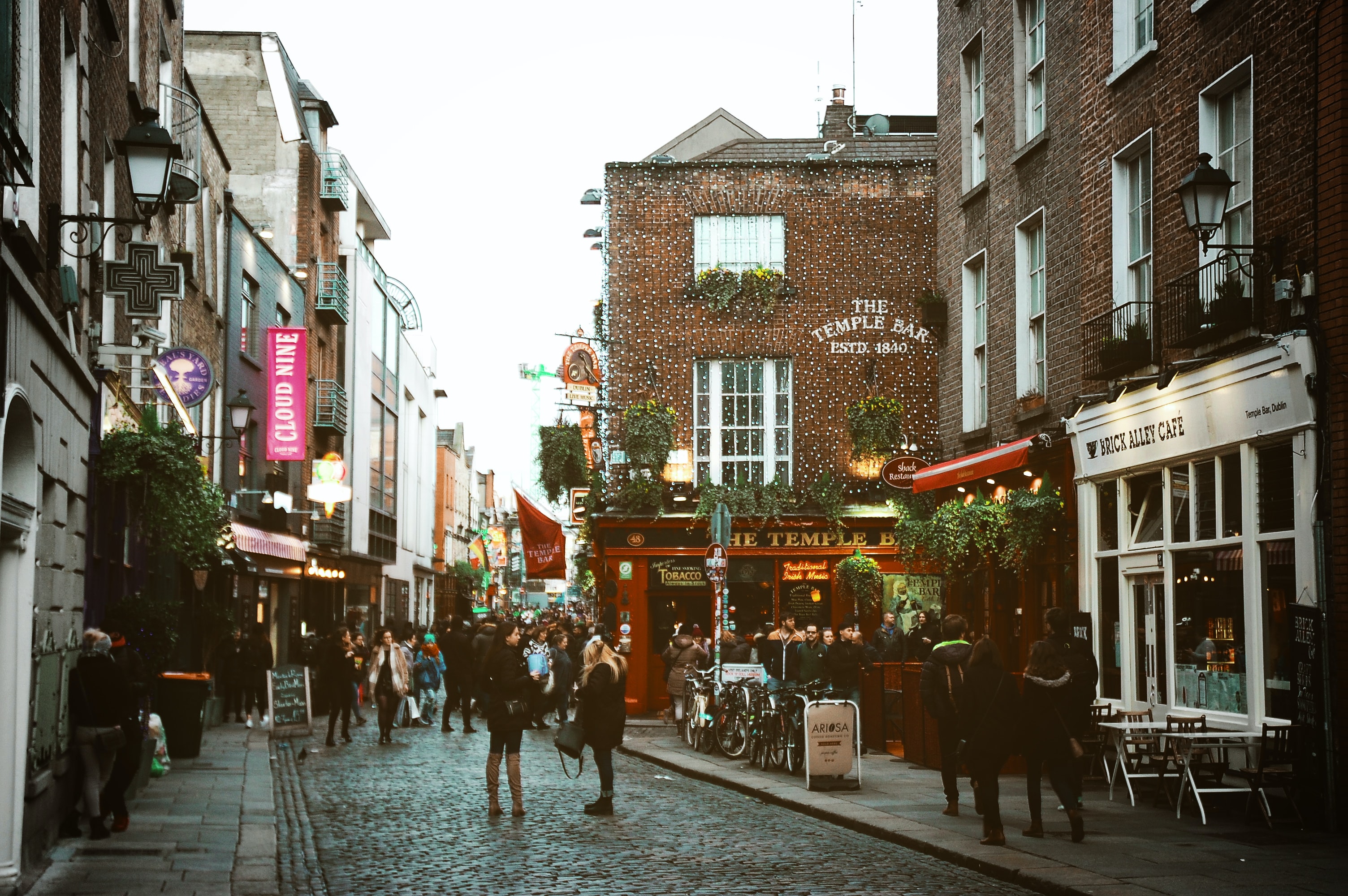 Although Irish politics was long dominated by centrist and centre-right parties, there is now movement towards the centre-left and an emerging left-right divide. This shift is particularly influenced by rising economic inequalities due to higher costs of living and wage stagnation. During the last decade, Ireland's income inequality pre- and post-tax have increased and the country shows the third most unequal distribution of income among EU countries before taxes and benefits are applied. This rise is also influenced by an elevated share of jobless households, particularly during the Covid-19 pandemic, and the high levels of low pay. As wage inequality increases, social mobility also becomes less accessible, which, in turn, leads to more fractious politics. Moreover, Irish policymakers have mostly relied on cash benefits instead of services. This has resulted in substantive challenges in healthcare and housing. Access to abortion also remains a concern in the Catholic majority country. Despite the decriminalisation in 2018, no abortion services have been commissioned yet, which has prompted a review of the Termination of Pregnancy Act. In recent years, Irish politics have also started to address the Irish pension system, which remains under pressure due to ageing demographics, lack of auto-enrolment, and a high number of private sector workers with no supplementary pension savings.
Irish democratic performance remains sound in the aggregate. However, two key areas warrant further concern. The country's struggle with austerity politics and the lack of governmental support has resulted in the decline of trust in the government. This is perpetuated by promised state support programmes not being implemented and a series of scandals that prompted resignations. While this is not an immediate concern, it can affect the functioning of democratic institutions and Participatory Engagement. A second key area of concern is the unclear situation with Northern Ireland and the decreased trust between the UK and the Republic of Ireland. Due to the shift of politics in Northern Ireland, discussions on a referendum on the unity of Northern Ireland and the Republic of Ireland have started. Nonetheless, a failure of finding mutually agreeable solutions would have major consequences for the Republic.
Stay tuned for updates for Ireland in the future
You can also explore other countries' monthly updates.
GSoD Indices Data 2012-2021
Basic Information
Population
5 028 230
System of government
Parliamentary system
Head of government
Taoiseach Micheál Martin (since 2020)
Head of government party
Fianna Fáil
Electoral system for lower or single chamber
Single Transferable Vote
Women in lower or single chamber
23.1%
Women in upper chamber
39.0%
Last legislative election
2020
Effective number of political parties
6.16
Head of state
President Michael D. Higgins
Selection process for head of state
Direct election (alternative vote)
Latest Universal Periodic Review (UPR) date
10/11/2021
Latest Universal Periodic Review (UPR) percentage of recommendations supported
85.0%
Human Rights Treaties
State party
Signatory
No action
United Nations Human Right Treaties
International Covenant on Civil and Political Rights
International Covenant on Economic, Social and Cultural Rights
International Convention on the Elimination of All Forms of Racial Discrimination
Convention on the Elimination of Discrimination Against Women
Convention against Torture and Other Cruel, Inhuman and Degrading Treatment or Punishment
Convention on the Rights of the Child
International Convention on Protection of the Rights of All Migrant Workers and Members of Their Families
International Convention for the Protection of All Persons from Enforced Disappearance 
International Convention on the Rights of Persons with Disabilities
International Labour Organisation Treaties
Forced Labour Convention
Freedom of Association and Protection of the Right to Organise Convention
Right to Organise and Collective Bargaining Convention
Equal Remuneration Convention
Abolition of Forced Labour Convention
Discrimination (Employment and Occupation) Convention
Convention concerning Minimum Age for Admission to Employment
Worst Forms of Child Labour Convention
Regional Treaties
Convention for the Protection of Human Rights and Fundamental Freedoms
Protocol to the Convention for the Protection of Human Rights and Fundamental Freedoms
Protocol No. 4 to the Convention for the Protection of Human Rights and Fundamental Freedoms
Protocol No. 6 to the Convention for the Protection of Human Rights and Fundamental Freedoms
Protocol No. 7 to the Convention for the Protection of Human Rights and Fundamental Freedoms
Protocol No. 12 to the Convention for the Protection of Human Rights and Fundamental Freedoms
Protocol No. 13 to the Convention for the Protection of Human Rights and Fundamental Freedoms
Early Warning System BETA
Low risk of democratic breakdown

(BETA)
Low risk of democratic backsliding

(BETA)
Attributes Over Time
Representative Government
Fundamental rights
Checks on government
Impartial administration
Participatory engagement