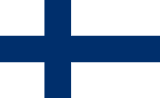 Finland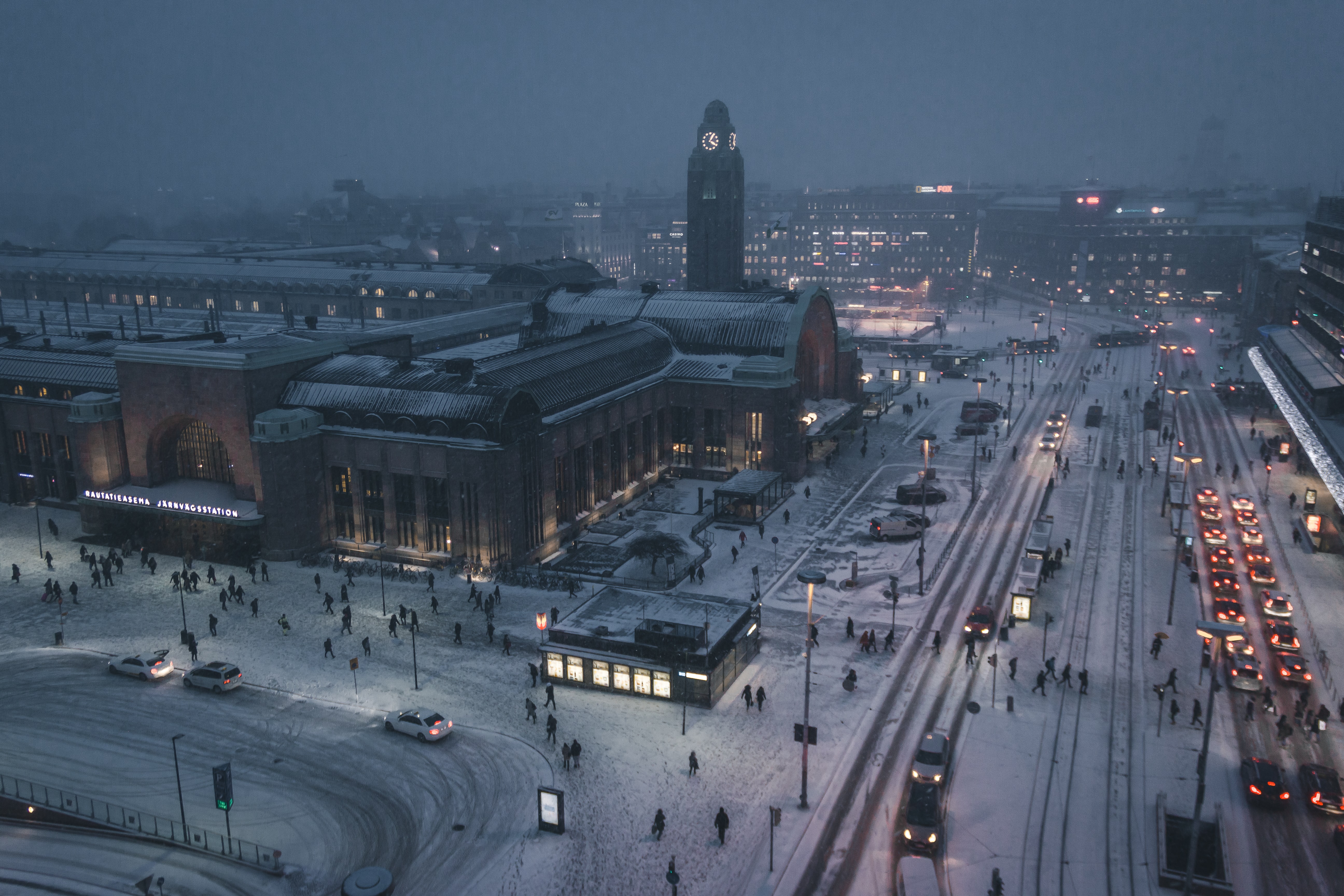 Finland is a high-performing democracy. It is a sparsely populated country that is fairly homogenous but also features three notable historic minorities (in addition to a small foreign-born population): the Sámi indigenous peoples, the Swedish-speaking minority, and the Roma people. Finnish territory also encompasses the Åland islands, an autonomous region that hosts its own parliament and holds one seat in the national legislature. The Finnish political culture is pragmatic, as actors often cooperate across traditional ideological divides. The country's mixed economy is highly industrialised and is dominated by the services sector but also features some manufacturing, refining, and primary production. In terms of its democratic performance over the last five years, Global State of Democracy (GSoD) Indices data reveals little change; Finland continues to perform in the high ranges across all attributes.
The long history that Finland shares with Sweden accounts for much of the Western and Nordic character of the national political culture. This is not to say that its similarly deep historical ties with Russia have not influenced the development of the modern Finnish state; indeed, domestic politics have always tended to reflect the country's geopolitical location. The latter is aptly demonstrated by Finland's 2022 bid to join NATO following Russia's invasion of Ukraine. Today, Finnish politics takes place within the framework of a multi-party, parliamentary system that is distinctive for its oversized majority coalitions. This structuring of the political system largely reflects the key cleavages within Finnish society: the left-right dimension, and the rural-urban cleavage. To some extent, and perhaps more so historically, the language divide (Finnish/Swedish) also carries explanatory power in terms of national political competition – with the Swedish People's Party, which represents the interests of the minority Swedish-speaking Finnish population, remaining a frequent coalition partner. Much in line with larger trends in Western Europe, sociocultural dimensions have increasingly come to drive Finnish politics – particularly in terms of post-materialist issues such as immigration, the promotion of gender equality (with special attention to gender-based violence), policy of the European Union, the environment (in connection to the domestic forestry industry), and minority rights - including with respect to the Sámi and the Roma populations. The turn to issue-based politics has partially been driven by the rise of populism since the 2011 parliamentary election, which has been accompanied by a rise in heightened polarization between right wing and most other party supporters. Tension arising from the politicization of sociocultural issues has also been evident in other spheres – with some talking of a "political climate change" associated with growing discontent with the political system.
Finland hosts a comparatively healthy democracy that is, like many of its Western European counterparts, at-times threatened by the restrictive measures advocated for by potent populist currents. Looking ahead, it will be important to watch Fundamental Rights, as Finland has registered an increase of hate speech mainly targeting asylum- seekers, Muslims, persons of African descent, LGBTQIA+ persons, Roma and the Jewish community. Additionally, the ongoing legal reform on the Sami Parliament Act as well as the new progressive trans rights law on gender recognition are likely to impact Finland's record on Fundamental Rights. It will also be important to watch gender-based violence, with roughly one in three Finnish women having experienced intimate partner violence. This trend exists despite the fact that Finland is a leader in gender equality and has experienced a significant increase in Gender Equality scores over the last two decades. It will be important to consider how a new law that defines rape as based on consent and that toughens sentences for sexual offences may bolster Gender Equality further.
Monthly Event Reports
Explore past monthly event reports
GSoD Indices Data 2013-2022
Basic Information
Population
5 541 700
System of government
Parliamentary system
Head of government
Prime Minister Petteri Orpo (since 2023)
Head of government party
National Coalition Party
Electoral system for lower or single chamber
List Proportional Representation
Women in lower or single chamber
45.5%
Women in upper chamber
Not applicable
Last legislative election
2023
Effective number of political parties
5.5
Head of state
President Sauli Niinistö
Selection process for head of state
Direct election (two-round majority)
Latest Universal Periodic Review (UPR) date
09/11/2022
Latest Universal Periodic Review (UPR) percentage of recommendations supported
78.43%
Human Rights Treaties
State party
Signatory
No action
United Nations Human Right Treaties
International Covenant on Civil and Political Rights
International Covenant on Economic, Social and Cultural Rights
International Convention on the Elimination of All Forms of Racial Discrimination
Convention on the Elimination of Discrimination Against Women
Convention against Torture and Other Cruel, Inhuman and Degrading Treatment or Punishment
Convention on the Rights of the Child
International Convention on Protection of the Rights of All Migrant Workers and Members of Their Families
International Convention for the Protection of All Persons from Enforced Disappearance 
International Convention on the Rights of Persons with Disabilities
International Labour Organisation Treaties
Forced Labour Convention
Freedom of Association and Protection of the Right to Organise Convention
Right to Organise and Collective Bargaining Convention
Equal Remuneration Convention
Abolition of Forced Labour Convention
Discrimination (Employment and Occupation) Convention
Convention concerning Minimum Age for Admission to Employment
Worst Forms of Child Labour Convention
Regional Treaties
Convention for the Protection of Human Rights and Fundamental Freedoms
Protocol to the Convention for the Protection of Human Rights and Fundamental Freedoms
Protocol No. 4 to the Convention for the Protection of Human Rights and Fundamental Freedoms
Protocol No. 6 to the Convention for the Protection of Human Rights and Fundamental Freedoms
Protocol No. 7 to the Convention for the Protection of Human Rights and Fundamental Freedoms
Protocol No. 12 to the Convention for the Protection of Human Rights and Fundamental Freedoms
Protocol No. 13 to the Convention for the Protection of Human Rights and Fundamental Freedoms
Categories of Democratic Performance
Global State of Democracy Indices
Hover over the trend lines to see the exact data points across the years
Explore the indices
Representation
high 0.7-1.0
mid 0.4-0.7
low 0.0-0.4
Rights
high 0.7-1.0
mid 0.4-0.7
low 0.0-0.4
Rule of Law
high 0.7-1.0
mid 0.4-0.7
low 0.0-0.4
Participation
high 0.7-1.0
mid 0.4-0.7
low 0.0-0.4
Annual value
Factors of Democratic Performance Over Time
Use the slider below to see how democratic performance has changed over time