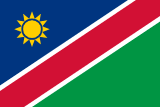 Namibia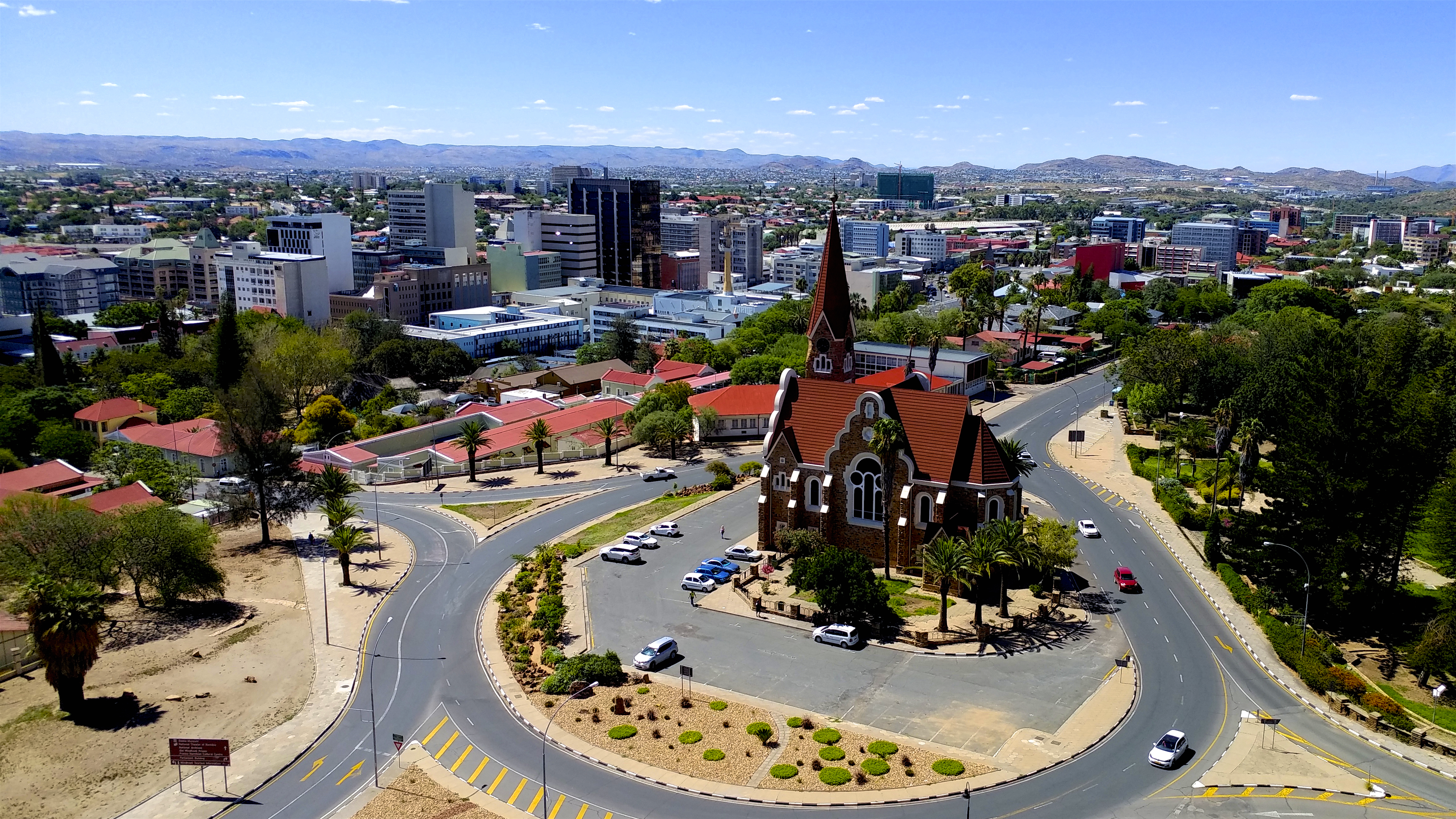 Namibia is a mid-range performing democracy. Over the past five years, there have been declines in Clean Elections, Judicial Independence, Absence of Corruption, and Electoral Participation. Economically, Namibia is one of the wealthiest countries in Sub-Saharan Africa and an upper-middle income economy, though it suffers from high levels of economic inequality. Mining, fishing, and agriculture are key industries, and the tourism sector has recently become quite significant. In 2022, major oil discoveries were made in Namibian waters that have the potential to revolutionize the country's economy. Namibia is also characterized by its very low population density.
Namibia's history contains several episodes of brutal colonial domination. In the late 19th and early 20th centuries, the country was a German colony. The Herero and Nama genocide perpetrated by the Germans from 1904 to 1908 was an atrocity that still strains relations with Germany despite the recent payment of reparations. From 1920 to 1990, Namibia was under South African rule and was called South-West Africa. During this time, South Africa's apartheid laws were in force, depriving Black Namibians of basic political and social rights and freedoms. As a result of these policies, whites continue to dominate business and commercial farm ownership, despite making up only six percent of the population, and inequality remains the second-highest in the world (after South Africa). The South West Africa People's Organization (SWAPO) led the liberationist forces against South Africa's apartheid government during the Namibian War of Independence, a conflict which led to the country's independence in 1990.
After its 1990 transition to multiparty democracy, the country has been under the uninterrupted rule of SWAPO (now a political party). Initially overwhelmingly popular, due its status as the country's liberationist party, SWAPO's support has begun to erode in recent years, in part because of corruption scandals and allegations of mismanagement. Women's rights and gender-based violence are salient issues in Namibian politics, as youth activists have led protests to draw attention to very high rates of intimate partner violence. In addition, campaigners are calling for the country's strict abortion laws to be reformed. Major debate surrounds the future of LGBTQIA+ rights in the country, as activists fight to have same-sex marriages and adoptions recognized. Discrimination against the indigenous San people, particularly in healthcare, is a cause for concern and has threatened the country's progress in its fight against the tuberculosis epidemic. Environmental issues, particularly desertification and insufficient water supplies, have also played a central role in public life. The government continues to focus its primary efforts on development and poverty reduction efforts, while also working to address the deep inequities between white and Black Namibians.
Looking ahead, it will be important to watch the extent to which opposition parties are able to gain seats, especially given that they have performed better against SWAPO in 2019, putting pressure on the ruling party. It will also be important to watch how the recent discovery of oil impacts a range of indicators.
Monthly Updates
March 2023 | First female judges appointed to Namibia's supreme court
For the first time since its independence in 1990, Namibia has appointed female judges to serve on its supreme court. Lady Justice Rita Makarau, Lady Justice Johanna Prinsloo, and Lady Justice Esi Schimming-Chase will serve as temporary, Acting Supreme Court Judges from 1 April 2023 to 31 March 2024. Three male Acting Supreme Court Judges were appointed to serve one-year terms in January 2023. Under the Namibian constitution, Acting Judges can be appointed to the Supreme Court to fill casual vacancies or on an ad hoc basis where their expertise is required by a particular case. The small number of permanent Supreme Court Judges (presently four) and case backlogs have meant that there has been a significant demand for Acting Judges. The appointments were welcomed by gender equality activists in Namibia as the shattering of 'a huge glass ceiling.' However, the country's Minister of Justice, Yvonne Dausab, cautioned that more needed to be done to transform the leadership of Nambia's senior courts, which she said remained male-dominated.
Explore past monthly updates
GSoD Indices Data 2012-2021
Basic Information
Population
2 587 340
System of government
Presidential system
Head of government
Prime Minister Saara Kuugongelwa (since 2015)
Head of government party
SWAPO Party of Namibia
Electoral system for lower or single chamber
List Proportional Representation
Women in lower or single chamber
44.2%
Women in upper chamber
14.3%
Last legislative election
2019
Effective number of political parties
2.17
Head of state
President Hage Geingob
Selection process for head of state
Direct election (two-round majority)
Latest Universal Periodic Review (UPR) date
03/05/2021
Latest Universal Periodic Review (UPR) percentage of recommendations supported
80.92%
Human Rights Treaties
State party
Signatory
No action
United Nations Human Right Treaties
International Covenant on Civil and Political Rights
International Covenant on Economic, Social and Cultural Rights
International Convention on the Elimination of All Forms of Racial Discrimination
Convention on the Elimination of Discrimination Against Women
Convention against Torture and Other Cruel, Inhuman and Degrading Treatment or Punishment
Convention on the Rights of the Child
International Convention on Protection of the Rights of All Migrant Workers and Members of Their Families
International Convention for the Protection of All Persons from Enforced Disappearance 
International Convention on the Rights of Persons with Disabilities
International Labour Organisation Treaties
Forced Labour Convention
Freedom of Association and Protection of the Right to Organise Convention
Right to Organise and Collective Bargaining Convention
Equal Remuneration Convention
Abolition of Forced Labour Convention
Discrimination (Employment and Occupation) Convention
Convention concerning Minimum Age for Admission to Employment
Worst Forms of Child Labour Convention
Regional Treaties
African Charter on Human and Peoples' Rights
Attributes Over Time