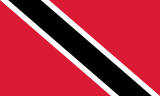 Trinidad and Tobago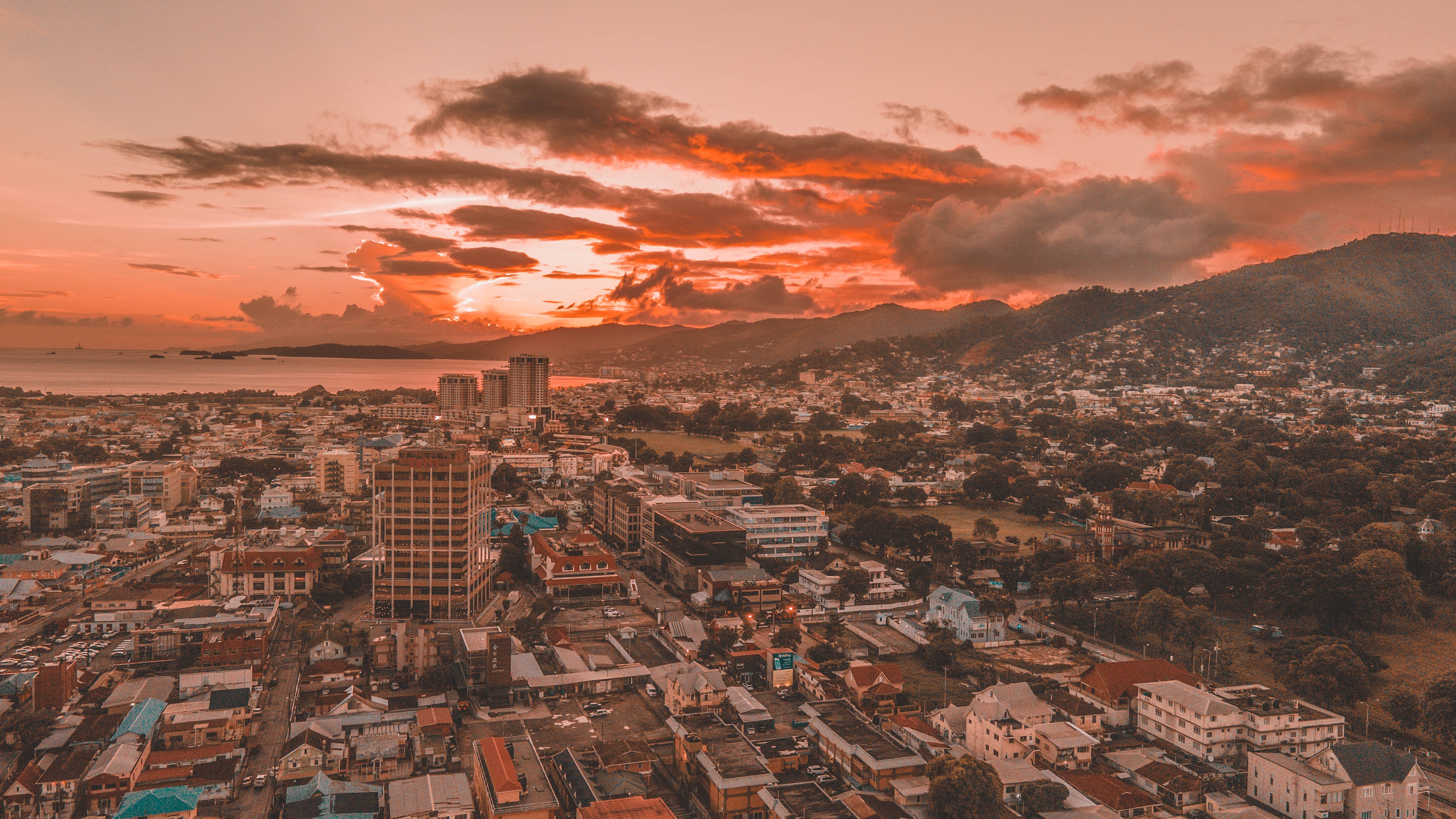 Country profile currently under development
Monthly Event Reports
January 2023 | Electoral College elects Christine Kangaloo as country's seventh President
Christine Carla Kangaloo, formerly the president of the Senate, and member of the ruling People's National Movement (PNM), was elected President of Trinidad and Tobago on 20 January, becoming the second woman to hold the position, following the incumbent President Paula-Mae Weekes. The Electoral College, which includes all members of the House of Representatives and the Senate, elected Kangaloo by 48 votes to the 21 votes received by the opposition candidate. Following the presidential election, Kangaloo will officially become Trinidad and Tobago's Head of State at her swearing-in on 21 March 2023. The President serves a five-year term.
September 2022 | Violence surges in Trinidad and Tobago
Homicide numbers have increased during September 2022. Trinidad and Tobago has registered 414 murders so far this year -- a 40 per cent increase compared to the same period last year. Reports indicate the police faces considerable challenges to respond to worsening gang violence and is largely considered untrustworthy and corrupt by citizens. Trinidad and Tobago's climbing homicide rate is attributed to increasingly violent gangs fighting over a range of criminal economies, including illegal quarrying, organized robbery, narcotics, human smuggling, and illegal gambling, among many others.
Explore past monthly event reports
GSoD Indices Data 2013-2022
Basic Information
Population
1 403 374
System of government
Parliamentary system
Head of government
Prime Minister Keith Rowley (since 2015)
Head of government party
People's National Movement
Electoral system for lower or single chamber
First Past the Post
Women in lower or single chamber
26.2%
Women in upper chamber
40.6%
Last legislative election
2020
Effective number of political parties
2.16
Head of state
President Paula-Mae Weekes
Selection process for head of state
Indirect election (assembly)
Latest Universal Periodic Review (UPR) date
09/11/2021
Latest Universal Periodic Review (UPR) percentage of recommendations supported
39.16%
Human Rights Treaties
State party
Signatory
No action
United Nations Human Right Treaties
International Covenant on Civil and Political Rights
International Covenant on Economic, Social and Cultural Rights
International Convention on the Elimination of All Forms of Racial Discrimination
Convention on the Elimination of Discrimination Against Women
Convention against Torture and Other Cruel, Inhuman and Degrading Treatment or Punishment
Convention on the Rights of the Child
International Convention on Protection of the Rights of All Migrant Workers and Members of Their Families
International Convention for the Protection of All Persons from Enforced Disappearance 
International Convention on the Rights of Persons with Disabilities
International Labour Organisation Treaties
Forced Labour Convention
Freedom of Association and Protection of the Right to Organise Convention
Right to Organise and Collective Bargaining Convention
Equal Remuneration Convention
Abolition of Forced Labour Convention
Discrimination (Employment and Occupation) Convention
Convention concerning Minimum Age for Admission to Employment
Worst Forms of Child Labour Convention
Regional Treaties
American Convention on Human Rights
Additional Protocol to the American Convention on Human Rights in the Area of Economic, Social and Cultural Rights
Categories of Democratic Performance
Representation
Rights
Rule of law
Participation
Global State of Democracy Indices
Hover over the trend lines to see the exact data points across the years
Explore the indices
Representation
high 0.7-1.0
mid 0.4-0.7
low 0.0-0.4
Rights
high 0.7-1.0
mid 0.4-0.7
low 0.0-0.4
Rule of Law
high 0.7-1.0
mid 0.4-0.7
low 0.0-0.4
Participation
high 0.7-1.0
mid 0.4-0.7
low 0.0-0.4
Annual value
Factors of Democratic Performance Over Time
Use the slider below to see how democratic performance has changed over time