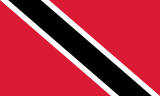 Trinidad and Tobago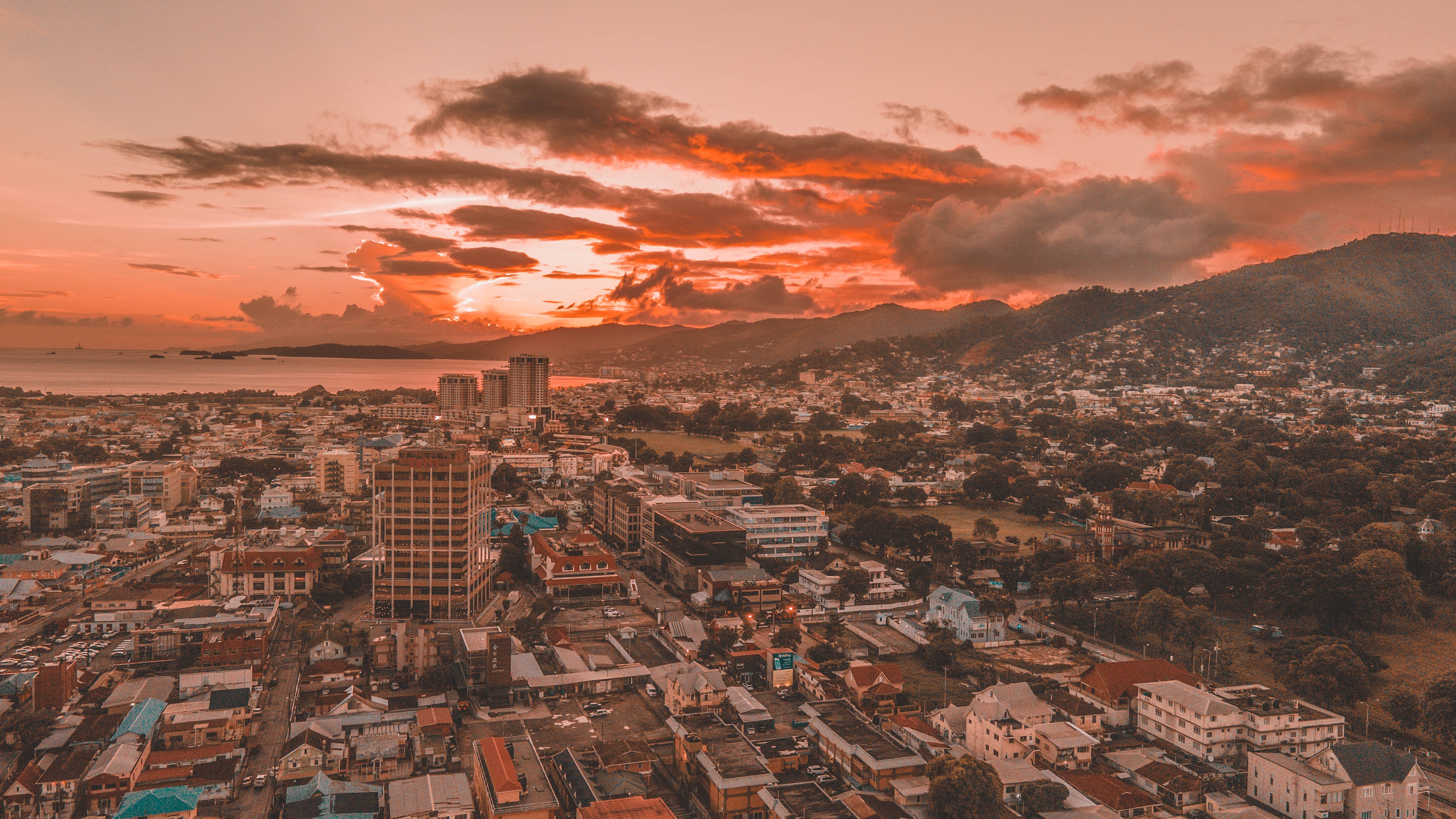 Trinidad and Tobago is a mid-range performing democracy. It is also a high-income country in which oil and gas production and mineral exports contribute to one of the highest per capita GNIs in Latin America and the Caribbean. However, the economic fallout of the global health crisis and ongoing security challenges have contributed to deterioration in its performance in the Global State of Democracy Indices (GSoDI) measure of Personal Integrity and Security. Organized crime and violence have long been a challenge in Trinidad and Tobago but added constraints on the country's criminal justice system in recent years have led to challenges for Access to Justice and Predictable Enforcement. The Electoral Participation also saw a decline in recent years: voter turnout in the 2020 election was nearly ten percentage points lower than in 2016.
Since independence from the United Kingdom in 1962, Trinidad and Tobago has faced waves of ethnic tension in electoral politics. This dynamic originated in the colonial era, wherein the two largest groups—those of African and Indian descent—clashed culturally and competed for economic power. Party politics continues to be influenced by this ethnic division, as are tensions over economic inequality and poverty: poverty afflicts Afro-Trinbagonians at a higher rate while the population's wealth is concentrated disproportionately among Indo-Trinbagonians. The country's distinctive 'twin island' composition adds another layer to its socio-political landscape. Trinidad is home to the majority of the population and is fairly balanced ethnically. Tobago, the smaller island to the north, has a predominantly Afro-descendant population. Both islands are represented in the country's bicameral legislature, but Tobago also has a measure of self-government through the Tobago House of Assembly (THA) – a body that originated in the 1980s to ensure equal treatment between the two islands and continues to press for further self-government. Vulnerable groups in Trinidad and Tobago, like women and girls, are disproportionately affected by organized crime and violence. Combatting key issues, like human trafficking, with attention on corruption and the complicity of law enforcement has induced political turmoil. Anti-LGBT+ attitudes, violence and discrimination are commonplace despite a 2018 High Court ruling that repealed laws criminalizing same-sex relations. In recent years, Trinidad and Tobago has also faced an immigration crisis as tens of thousands of Venezuelan asylum seekers and migrants have sought refuge in the islands. The crisis has led to an increase in reports of xenophobic incidents, and tension between Venezuelan residents and Trinidadian and Tobagonian citizens is on the rise.
As the global energy sector rebounds and the government seeks to target unemployment rates and diversify the economy, with emphasis on the international financial sector and tourism industry, Fundamental Rights and Social Rights and Equality for Trinidad and Tobago may improve in the coming years. Over the next few years, the country's handling of the Venezuelan migration crisis could also impact Fundamental Rights, especially as a result of its engagement in maritime interdiction, mass detainment, and deportation. As the government seeks legislative action to combat corruption and enhance the rule of law, improvement in Predictable Enforcement and Access to Justice may follow. There are also concerns about a rise in violent crime in the coming years, however, which would place additional strain on the criminal justice system and potentially lead to a further decline in the sub-attribute on Personal Integrity and Security. While Civil Society Participation and Electoral Participation saw pandemic-era declines, these may be expected to normalize in the coming years.
Monthly Updates
September 2022
Homicide numbers have increased during September 2022. Trinidad and Tobago has registered 414 murders so far this year -- a 40 per cent increase compared to the same period last year. Reports indicate the police faces considerable challenges to respond to worsening gang violence and is largely considered untrustworthy and corrupt by citizens. Trinidad and Tobago's climbing homicide rate is attributed to increasingly violent gangs fighting over a range of criminal economies, including illegal quarrying, organized robbery, narcotics, human smuggling, and illegal gambling, among many others.
Explore past monthly updates
GSoD Indices Data 2012-2021
Basic Information
Population
1 403 374
System of government
Parliamentary system
Head of government
Prime Minister Keith Rowley (since 2015)
Head of government party
People's National Movement
Electoral system for lower or single chamber
First Past the Post
Women in lower or single chamber
26.2%
Women in upper chamber
40.6%
Last legislative election
2020
Effective number of political parties
2.16
Head of state
President Paula-Mae Weekes
Selection process for head of state
Indirect election (assembly)
Latest Universal Periodic Review (UPR) date
09/11/2021
Latest Universal Periodic Review (UPR) percentage of recommendations supported
39.16%
Human Rights Treaties
State party
Signatory
No action
United Nations Human Right Treaties
International Covenant on Civil and Political Rights
International Covenant on Economic, Social and Cultural Rights
International Convention on the Elimination of All Forms of Racial Discrimination
Convention on the Elimination of Discrimination Against Women
Convention against Torture and Other Cruel, Inhuman and Degrading Treatment or Punishment
Convention on the Rights of the Child
International Convention on Protection of the Rights of All Migrant Workers and Members of Their Families
International Convention for the Protection of All Persons from Enforced Disappearance 
International Convention on the Rights of Persons with Disabilities
International Labour Organisation Treaties
Forced Labour Convention
Freedom of Association and Protection of the Right to Organise Convention
Right to Organise and Collective Bargaining Convention
Equal Remuneration Convention
Abolition of Forced Labour Convention
Discrimination (Employment and Occupation) Convention
Convention concerning Minimum Age for Admission to Employment
Worst Forms of Child Labour Convention
Regional Treaties
American Convention on Human Rights
Additional Protocol to the American Convention on Human Rights in the Area of Economic, Social and Cultural Rights
Early Warning System BETA
Low risk of democratic breakdown

(BETA)
Low risk of democratic backsliding

(BETA)
Attributes Over Time