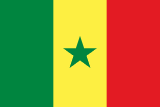 Senegal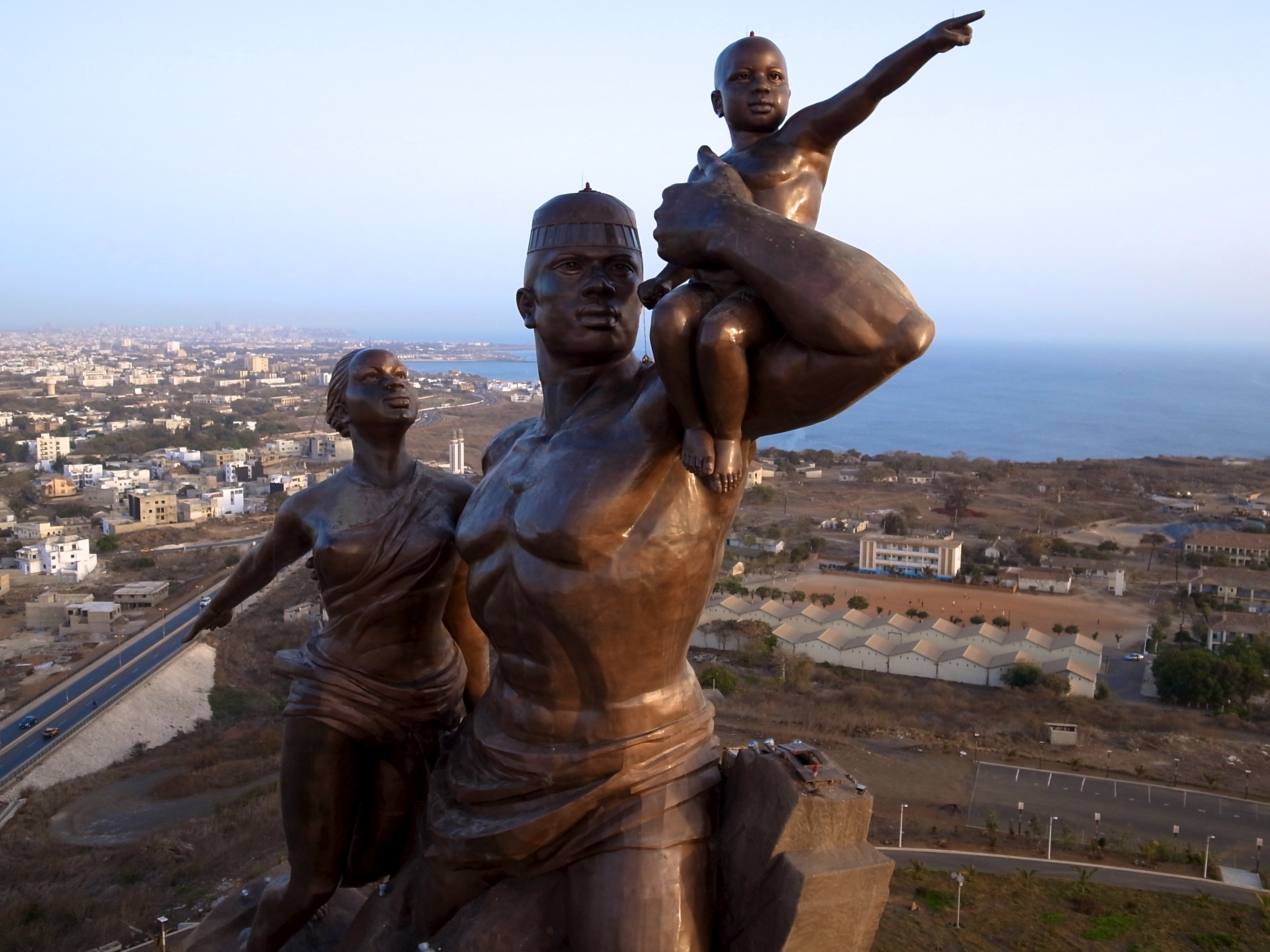 Senegal exhibits mid-range performance in Representation, Rights and Rule of Law, and it performs in the high range with regard to Participation. Over the past five years, it has largely maintained its performance levels, with the exception of declines in Freedom of the Press and Freedom of Association and Assembly. Senegal has long been known for stability—albeit occasionally punctuated by periods of unrest—that contrasts with the numerous coups that have occurred in neighboring West African nations. Senegal is a lower-middle income country, with an economy that has traditionally revolved around agricultural products such as peanuts, sugarcane, and cotton. In recent decades, Senegal has seen the development of the industrial, mining, and services sectors.
Present-day Senegal was, for much of its precolonial history, an important part of several West African kingdoms and a critical node on trans-Saharan caravan routes. Starting in the 1600s, the country slowly came under the control of the French, and eventually obtained independence in 1960. While Senegal was initially a one-party state under President Léopold Senghor, the party system was gradually liberalized in the 1970s and 1980s, and the country experienced democratic transitions in 2000 and 2012. Electoral politics in Senegal are driven primarily by social inequities, not ethnicity. In particular, levels of education and the urban-rural divide are salient dividing lines. Those who live in cities tend to vote for opposition parties, while those in the countryside are more prone to support the government as a result of patronage and clientelist appeals. While Senegal is a unitary nation, a system of decentralization means that levels of development vary widely across the country. As a result, the primary issues in Senegalese politics are investing in development and combatting corruption.
Several aspects of social identity constitute additional cleavages in the West African nation, including religion. While Muslims account for a large majority of the population, Christians—mainly Catholics—comprise about five per cent of the total. Casamance, a southern region with a large Christian population, is culturally and geographically separated from the rest of Senegal by The Gambia, and has long fought a low-level conflict challenging the reach of the Senegalese state. An additional limitation on the state's ability to project power is seen in the Islamic city of Touba, which enjoys a de facto autonomous status and provides its own social services. Issues of sexuality and gender are also deeply salient in Senegal. LGBTQIA+ people regularly face societal protests and discrimination, and the country continues to criminalize consensual same-sex conduct. While Senegal is lauded for its leadership in women's political participation, women continue to face major challenges, including a strict abortion ban and widespread gender-based violence.
Looking ahead, it will be important to watch Credible Elections and Basic Welfare indicators, as the opposition has been weakened somewhat in recent years, and public confidence in state institutions is low. The 2022 elections saw robust multiparty competition and no outright parliamentary majority, which are positive indicators for the future of democracy in the West African nation.
Monthly Event Reports
Explore past monthly event reports
GSoD Indices Data 2013-2022
Basic Information
Population
17 196 308
System of government
Presidential system
Head of government
Prime Minister Amadou Ba (since 2022)
Head of government party
Independent
Electoral system for lower or single chamber
Parallel
Women in lower or single chamber
44.2%
Women in upper chamber
Not applicable
Last legislative election
2022
Effective number of political parties
3.45
Head of state
President Macky Sall
Selection process for head of state
Direct election (two-round majority)
Latest Universal Periodic Review (UPR) date
05/11/2018
Latest Universal Periodic Review (UPR) percentage of recommendations supported
89.11%
Human Rights Treaties
State party
Signatory
No action
United Nations Human Right Treaties
International Covenant on Civil and Political Rights
International Covenant on Economic, Social and Cultural Rights
International Convention on the Elimination of All Forms of Racial Discrimination
Convention on the Elimination of Discrimination Against Women
Convention against Torture and Other Cruel, Inhuman and Degrading Treatment or Punishment
Convention on the Rights of the Child
International Convention on Protection of the Rights of All Migrant Workers and Members of Their Families
International Convention for the Protection of All Persons from Enforced Disappearance 
International Convention on the Rights of Persons with Disabilities
International Labour Organisation Treaties
Forced Labour Convention
Freedom of Association and Protection of the Right to Organise Convention
Right to Organise and Collective Bargaining Convention
Equal Remuneration Convention
Abolition of Forced Labour Convention
Discrimination (Employment and Occupation) Convention
Convention concerning Minimum Age for Admission to Employment
Worst Forms of Child Labour Convention
Regional Treaties
African Charter on Human and Peoples' Rights
Categories of Democratic Performance
Global State of Democracy Indices
Hover over the trend lines to see the exact data points across the years
Explore the indices
Representation
high 0.7-1.0
mid 0.4-0.7
low 0.0-0.4
Rights
high 0.7-1.0
mid 0.4-0.7
low 0.0-0.4
Rule of Law
high 0.7-1.0
mid 0.4-0.7
low 0.0-0.4
Participation
high 0.7-1.0
mid 0.4-0.7
low 0.0-0.4
Annual value
Factors of Democratic Performance Over Time
Use the slider below to see how democratic performance has changed over time