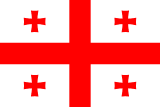 Georgia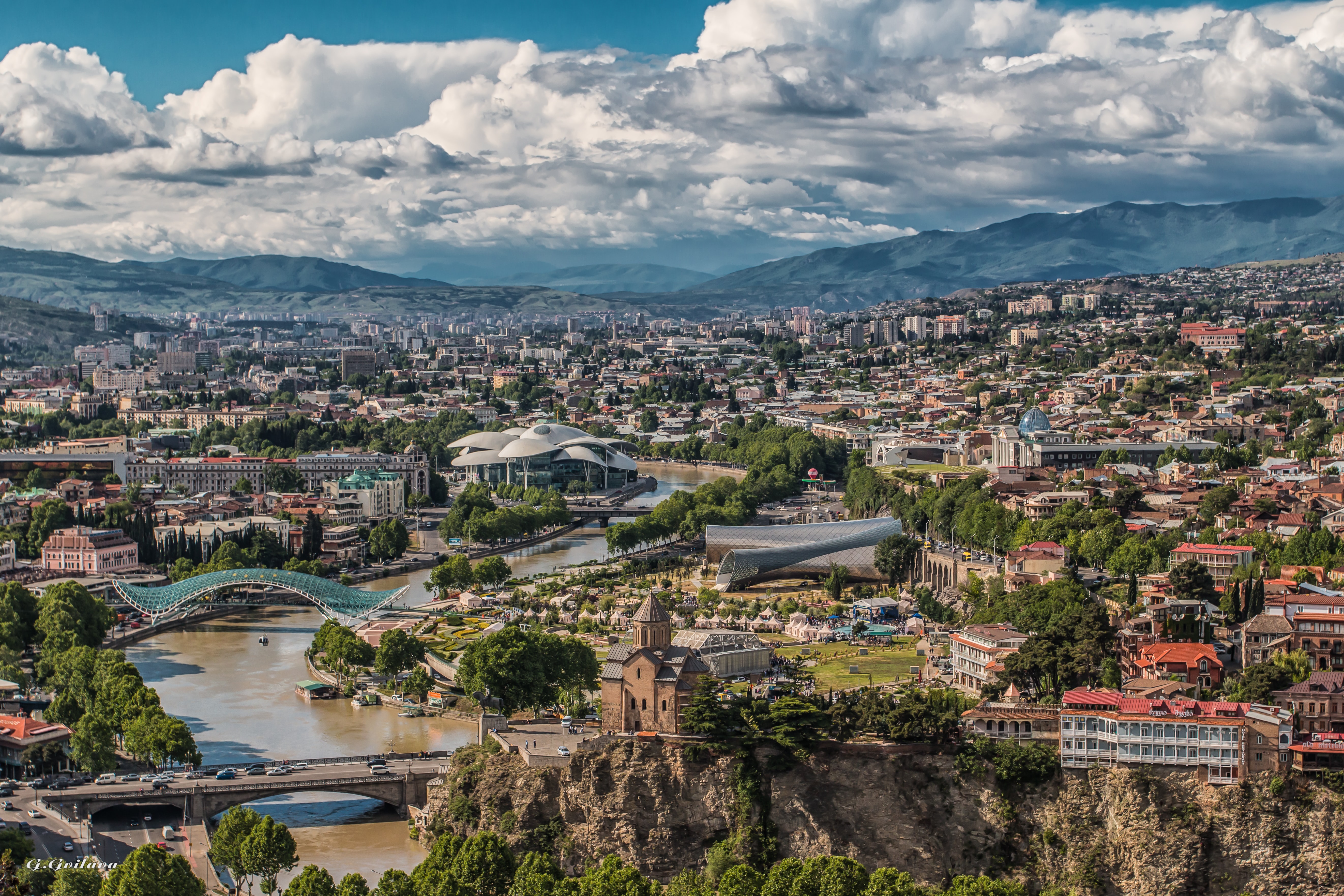 Georgia is a republic located in the South Caucasus. It exhibits mid-range performance across all Global State of Democracy (GSoD) categories of democracy. Over the past five years, it has experienced significant improvement in Access to Justice but notable declines in Credible Elections and Freedom of Expression. Some of these concerns are due to allegations of vote-buying, abuse of state resources, and voter intimidation during some election cycles, as well as a hostile environment for media. Following the dissolution of the Soviet Union, Georgia endured years of political instability and a severe economic collapse, but is now an upper-middle-income country and a consistently mid-performing democracy. Especially since the 2008 Russo-Georgian War, much of Georgian public policy has been oriented towards advancing Euro-Atlantic integration, including aiming for membership in NATO and the European Union. Although these processes have spurred significant foreign direct investment and economic growth, in recent years the economy has become increasingly dependent on remittances from the 23 per cent of the labor force that works outside the country.
Georgia is overwhelmingly composed of ethnic Georgians (86 per cent or the population), but has sizable Azerbaijani, Armenian, Abkhaz, Ossetian and other smaller minorities. Ethnic minorities' grievances in the early years of independence strengthened separatist Abkhaz and Ossetian movements, leading to the Georgian Civil War (1991-1993). Russia intervened on behalf of Abkhaz and Ossetian separatists, and the war ended after the displacement of roughly 300,000 people -- primarily ethnic Georgians -- from the self-declared and largely unrecognized Republics of Abkhazia and South Ossetia. Then in 2008, Russia baited an incautious Georgian President Mikheil Saakashvili into providing an excuse to launch a full-scale war, which resulted in Russia establishing de facto control over both separatist republics and displacing an additional 135,000 Georgians and Ossetians. As of 2022, roughly 286,000 Georgians (eight per cent of the population), are registered as internally displaced people, and hold an uncertain place in Georgian society. Although the overwhelming majority of Georgians see Russia as a threat, far-right movements as well as the powerful and influential Georgian Orthodox Church occasionally find common cause with Russia on issues of national identity and opposition to LGBTQIA+ rights. Georgia performs in the high range on Gender Equality, electing its first woman president in 2018 and implementing a gender quota in parliament in 2020.
For the past decade, Georgian politics have been dominated by the United National Movement (UNM) and the ruling Georgian Dream party, which has held national power since defeating UNM in 2012. Since then, Bidzina Ivanishvili, who is the head of the UNM and Georgia's richest man, has been Georgia's de facto ruler, despite having only intermittently held office. Although the parties largely agree ideologically, identity-based polarization has become intense in recent years, and government - attacks on media and civil society organizations seen to be unacceptably pro-UNM increased sharply in 2021 and 2022.
Georgia's trajectory in the next five years will be determined by progress towards its long-term goal of EU membership and whether the current or future government can address voters' most pressing concerns of unemployment and the high cost of living, assuming that Georgian Dream does not change course. The challenge posed by the massive influx of antiwar and draft-dodging Russians in 2022 could impact Social Group Equality as the government negotiates this new economic reality. Finally, it will be important to watch Freedom of Expression in light of recent efforts to clamp down on critical voices in media, civil society, and politics.
Monthly Event Reports
Explore past monthly event reports
GSoD Indices Data 2013-2022
Basic Information
Population
3 708 610
System of government
Semi-Presidential system
Head of government
Prime Minister Irakli Garibashvili (since 2021)
Head of government party
Georgian Dream
Electoral system for lower or single chamber
Parallel
Women in lower or single chamber
19.1%
Women in upper chamber
Not applicable
Last legislative election
2020
Effective number of political parties
3.2
Head of state
President Salome Zourabichvili
Selection process for head of state
Direct election (two-round majority)
Latest Universal Periodic Review (UPR) date
26/01/2021
Latest Universal Periodic Review (UPR) percentage of recommendations supported
90.18%
Human Rights Treaties
State party
Signatory
No action
United Nations Human Right Treaties
International Covenant on Civil and Political Rights
International Covenant on Economic, Social and Cultural Rights
International Convention on the Elimination of All Forms of Racial Discrimination
Convention on the Elimination of Discrimination Against Women
Convention against Torture and Other Cruel, Inhuman and Degrading Treatment or Punishment
Convention on the Rights of the Child
International Convention on Protection of the Rights of All Migrant Workers and Members of Their Families
International Convention for the Protection of All Persons from Enforced Disappearance 
International Convention on the Rights of Persons with Disabilities
International Labour Organisation Treaties
Forced Labour Convention
Freedom of Association and Protection of the Right to Organise Convention
Right to Organise and Collective Bargaining Convention
Equal Remuneration Convention
Abolition of Forced Labour Convention
Discrimination (Employment and Occupation) Convention
Convention concerning Minimum Age for Admission to Employment
Worst Forms of Child Labour Convention
Regional Treaties
Convention for the Protection of Human Rights and Fundamental Freedoms
Protocol to the Convention for the Protection of Human Rights and Fundamental Freedoms
Protocol No. 4 to the Convention for the Protection of Human Rights and Fundamental Freedoms
Protocol No. 6 to the Convention for the Protection of Human Rights and Fundamental Freedoms
Protocol No. 7 to the Convention for the Protection of Human Rights and Fundamental Freedoms
Protocol No. 12 to the Convention for the Protection of Human Rights and Fundamental Freedoms
Protocol No. 13 to the Convention for the Protection of Human Rights and Fundamental Freedoms
Categories of Democratic Performance
Global State of Democracy Indices
Hover over the trend lines to see the exact data points across the years
Explore the indices
Representation
high 0.7-1.0
mid 0.4-0.7
low 0.0-0.4
Rights
high 0.7-1.0
mid 0.4-0.7
low 0.0-0.4
Rule of Law
high 0.7-1.0
mid 0.4-0.7
low 0.0-0.4
Participation
high 0.7-1.0
mid 0.4-0.7
low 0.0-0.4
Annual value
Factors of Democratic Performance Over Time
Use the slider below to see how democratic performance has changed over time