Africa & West Asia
International IDEA's offices
Our work in supporting democracy in Africa and West Asia involves contributions from across all of our initiatives.
While there is notable progress in democratic advancement in the region, like in The Gambia, Niger and Zambia, other countries are still facing coups d'état and unconstitutional transfers of power that have transformed countries like Burkina Faso, Chad, Guinea and Mali into new frontiers of instability,
International IDEA Africa and West Asia (Middle East) Programme strengthens democracy in the region by engaging with governments, civil society organizations, and citizens. Whether through supporting electoral processes, assisting in constitution-building and by promoting participation and representation.
One of our major projects in Africa is the "Rule of Law, Access to Justice and Anti-Corruption (ROLAC). A five-year programme in Nigeria which aims to strengthen rule of law, advocate for citizen's access to justice and to curb corruption.
In Mali, International IDEA efforts have included promoting dialogue among stakeholders, providing resources, and training on conflict resolution strategies.
Countries
Offices
Ethiopia (Africa and West Asia)

Tunisia (North Africa and West Asia)

Chad

The Gambia

Mozambique

Nigeria

Sierra Leone

Sudan
Updates
Publications
Events
Related projects
Our experts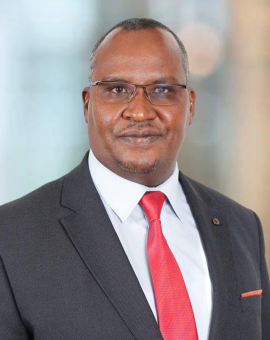 Roba Sharamo
- Director for Africa and West Asia
Director for Africa and West Asia
Dr Roba D. Sharamo is the Regional Director for Africa and West Asia. Dr Sharamo, has over 23 years of experience in international peace and security, conflict resolution, mediation, negotiation and diplomacy where he worked in senior management…
Partners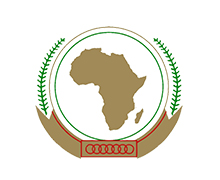 African Union
Offices
Ethiopia (Africa and West Asia)
Roba Sharamo
Regional Director for Africa and West Asia
Addis Ababa, Ethiopia
Tunisia (North Africa and West Asia)
Khameyel Fenniche
Head of Programme, Tunisia
Tunis, Tunisia
Mozambique
Miguel Orlando Mendes de Brito
Head of Programme, Mozambique
Maputo, Mozambique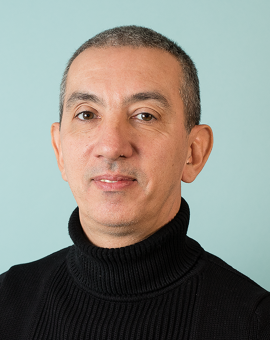 Nigeria
Roba Sharamo
Addis Ababa, Ethiopia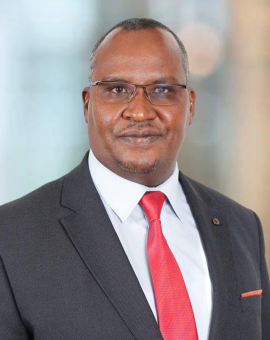 Sierra Leone
Idrissa Mamoud Tarawallie
Sierra Leone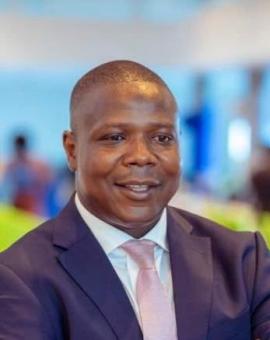 Sudan
Sami Abdelhalim Saeed
Khartoum, Sudan